USA: The biggest problem until the end of May will be storms in Midwest (+1st tropical day in 2021 in Canada)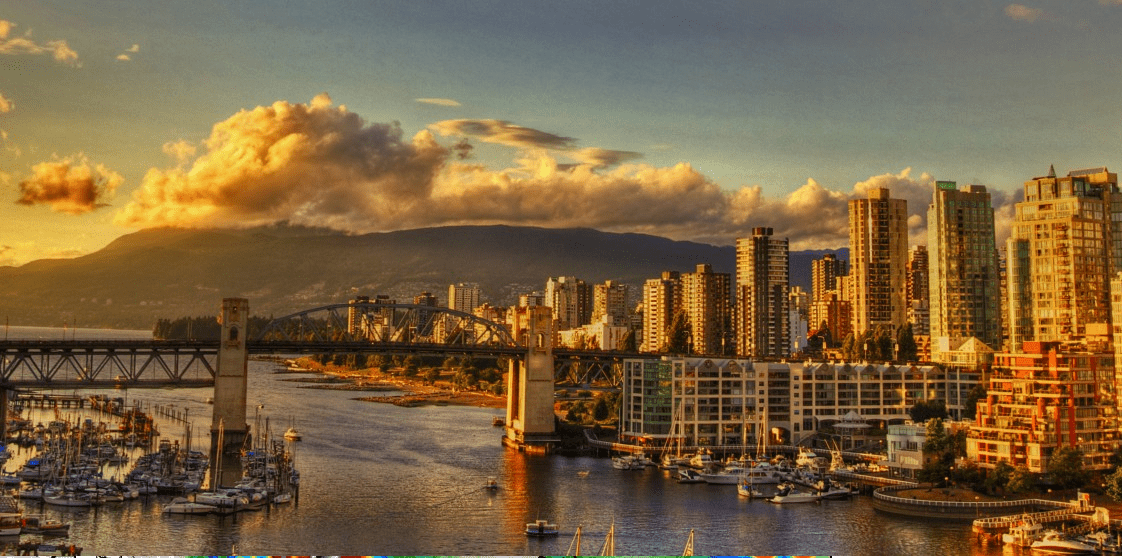 While Midwest currently experiences with round of severe storms, in northern USA and southern Canada, before an arrival of cold front, extremely hot weather has occurred / is expected.
In Lytton near Vancouver, the first tropical day in Canada in 2021 was at the weekend (15. May 2021) measured, with maximum temperature +30,7°C.
Tropical temperatures will shift early next week above Northern Plains, the USA, with expected daily record temperatures in northern states.
Meanwhile, Midwest and eastern USA experiences / will experience with the next round of severe storms with possible tornado outbreak.
Powerful T-storms are forecasted with little breaks for central and eastern USA until the end of May 2021 /https://mkweather.com/the-usa-time-for-extreme-storms-and-deadly-tornadoes-the-rest-of-may-2021-will-be-very-stormy//.
In the case of severe tornado outbreak, Mkweather will inform on homepage.
Next weeks, situation in the USA with cold Arctic outbreak will stabilize, what however should bring not only summer or tropical days, but too severe storms, mainly in central and eastern USA.
While central and eastern USA expect warmer times, on West, powerful coldwave is forecasted around 22. May 2021. It will be only shorted coldwave and situation will quickly return into hot, dry and wildfire mode.
At the same time, around 22. May 2021, the first tropical system of Atlantic hurricane season in Gulf Coast is possible /https://mkweather.com/the-first-tropical-storm-or-hurricane-in-the-usa-in-2021-already-next-weekend-possible//.
According to wxcharts.com weather tool, the heaviest storms in next 16 days are forecasted in Midwest and Great Lakes region, while (South)west, Southeast and partially Northeast will be relatively calmer.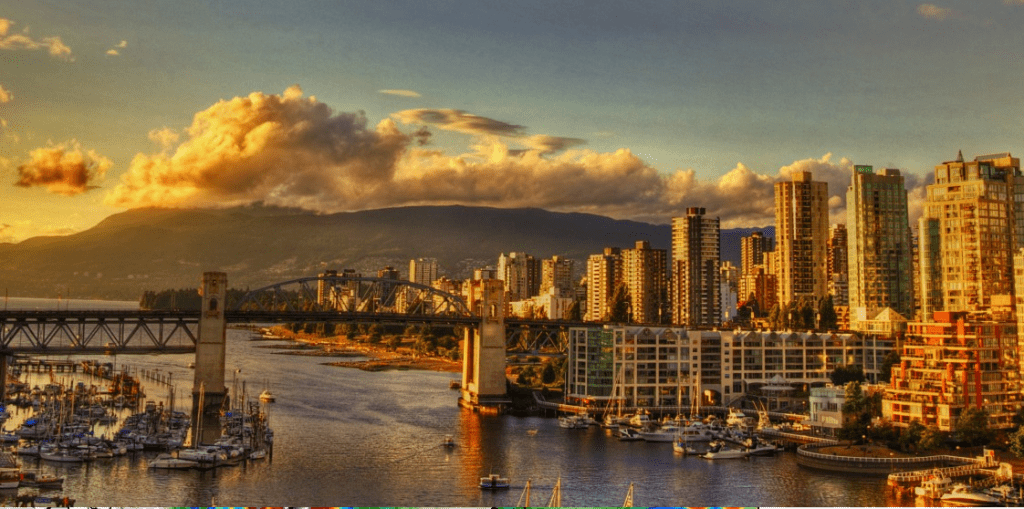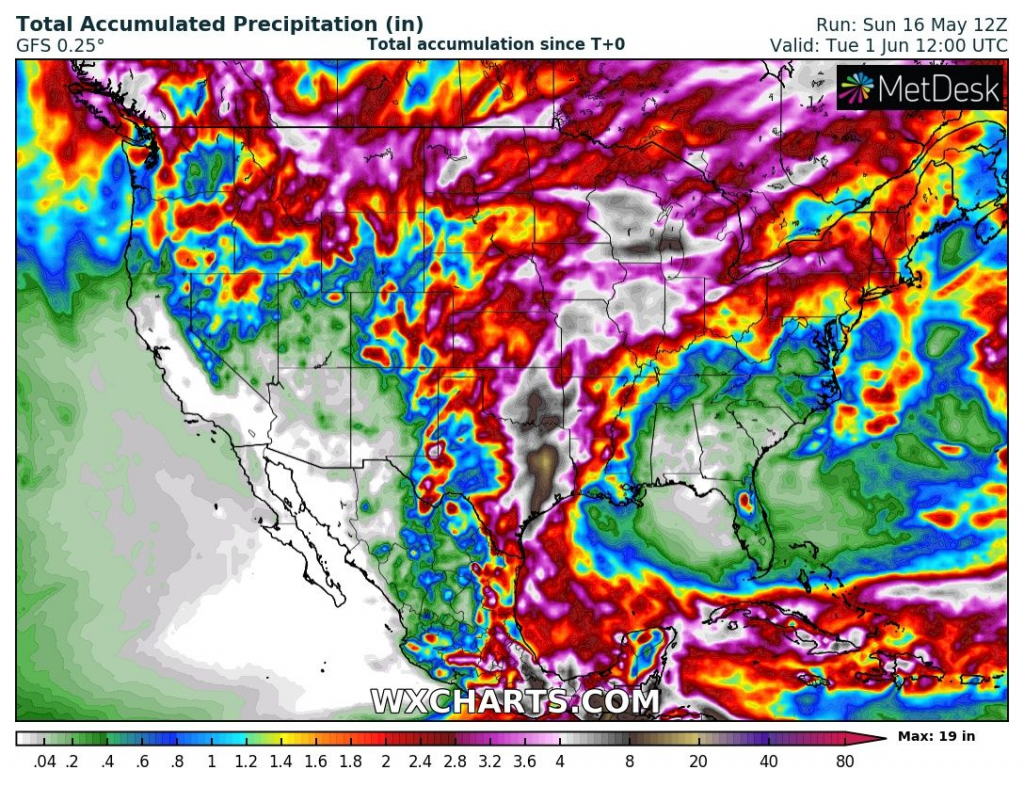 Read more: