Freezing weekend in the UK: -5°C is possible, half of days in May 2021 with frosts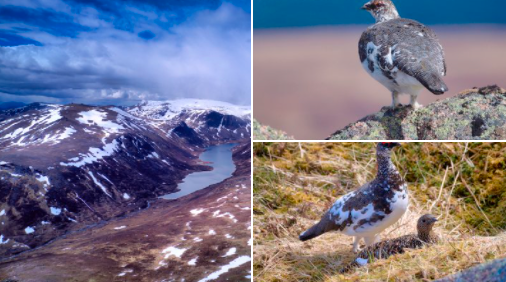 Already Tuesday and Wednesday, 18.-19. May 2021 were in Scotland freezing, with minimum temperature on Tuesday -1,1°C in Katesbridge and on Wednesday, -1,6°C in Eskdalemuir.
The worst is however forecasted at the weekend, mainly on Saturday, 22. May 2021, when in Scottish basins and valleys, minimum temperatures up to -5°C should be measured, while frosts or ground frosts will be possible in other parts of British Islands until Sunday, 23. May 2021.
Extremely cold weather, with T850 hPa temperatures up to -7°C above Scotland is forecasted not only at the weekend, but too around Wednesday, 26. May 2021, with the next possible frosts in Scotland up to -3/-4°C.
It will be already the end of May and these temperatures are only around 1-2°C from all-time seasonal records. E.g. absolute record for June for Scotland is -5,6°C from Dalwhinnie, 1955 /https://www.metoffice.gov.uk/research/climate/maps-and-data/uk-climate-extremes/.
The UK experiences after extremely cold April 2021 with extremely cold May 2021 – according to CET measurements /https://www.metoffice.gov.uk/hadobs/hadcet/cet_info_mean.html/, April 2021 temperature anomaly in Central England was -1,5°C, while May 2021 anomaly so far (until 17. May 2021) is only -1,2°C and next days should make this anomaly even lower.
In Eskdalemuir, Scotland, 9 from 19 May 2021 days have brought frosts, in Shap, Northern England frosts have occurred in 8 from 19 days.
+20°C should be measured in London region only around Monday and Tuesday, 24.-25. May and in Ireland and Scotland around Thursday – Sunday, 26.-29. May 2021.
Stronger heatwave probably in late May 2021 hits more eastern and southern regions of Europe and only for the first days of June, GFS is showing temperatures in England up to +24°C.
Moreover, very unfavorable Summer 2021 forecast for British Islands and large parts of Europe is a product of the newest, May 2021 outputs of ECMWF /https://mkweather.com/summer-2021-in-europe-will-be-colder-such-was-forecasted//.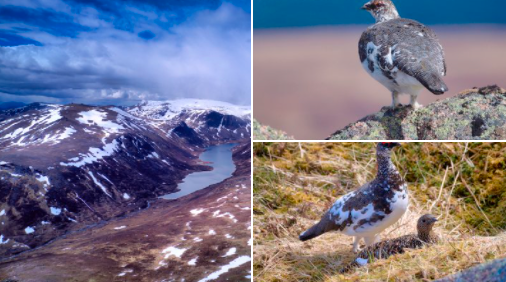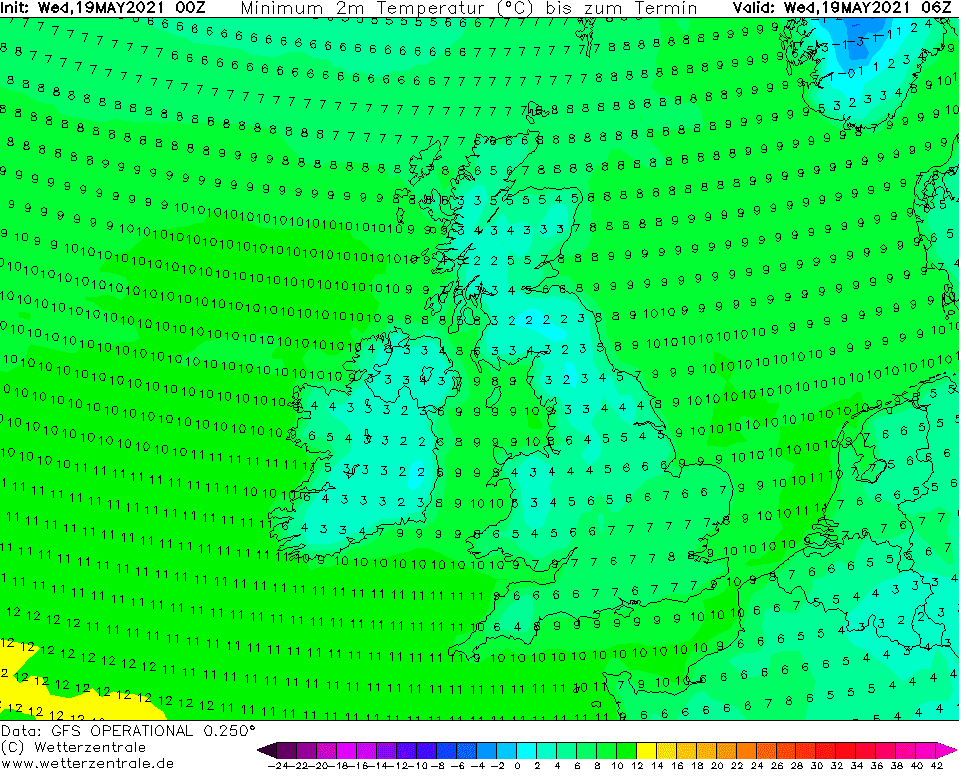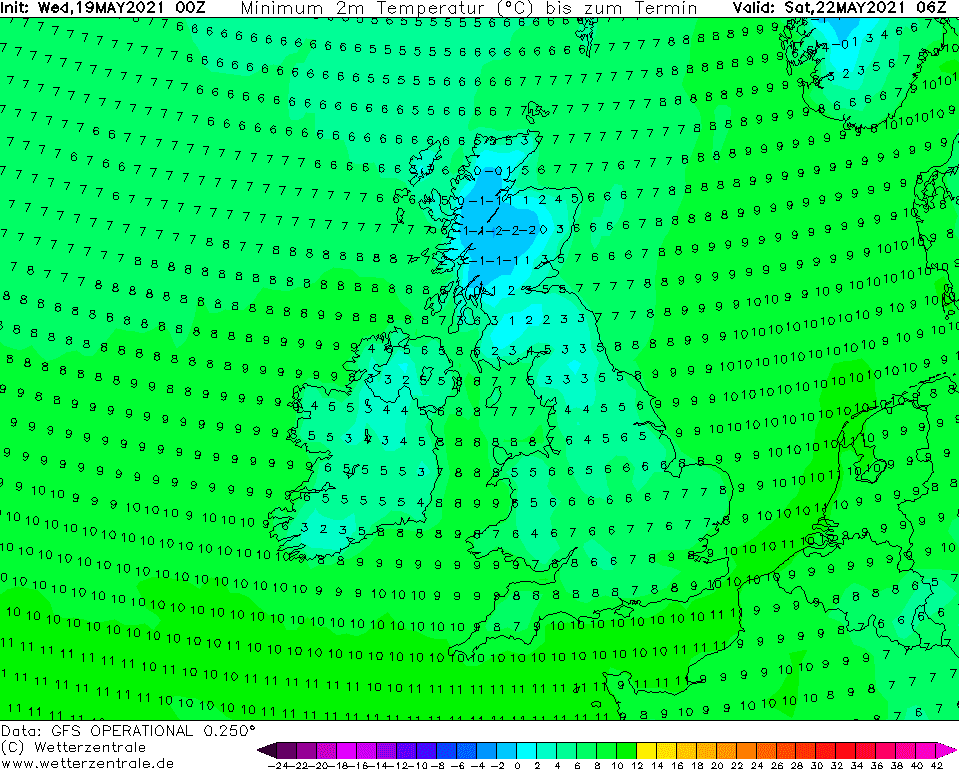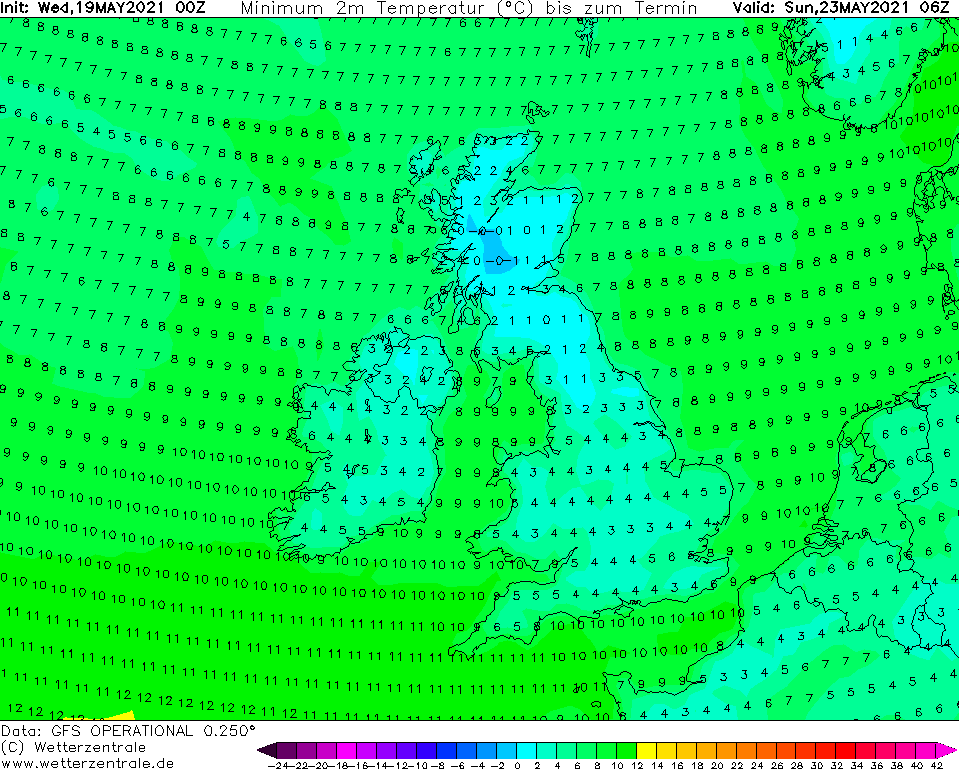 Source: wetterzentrale.de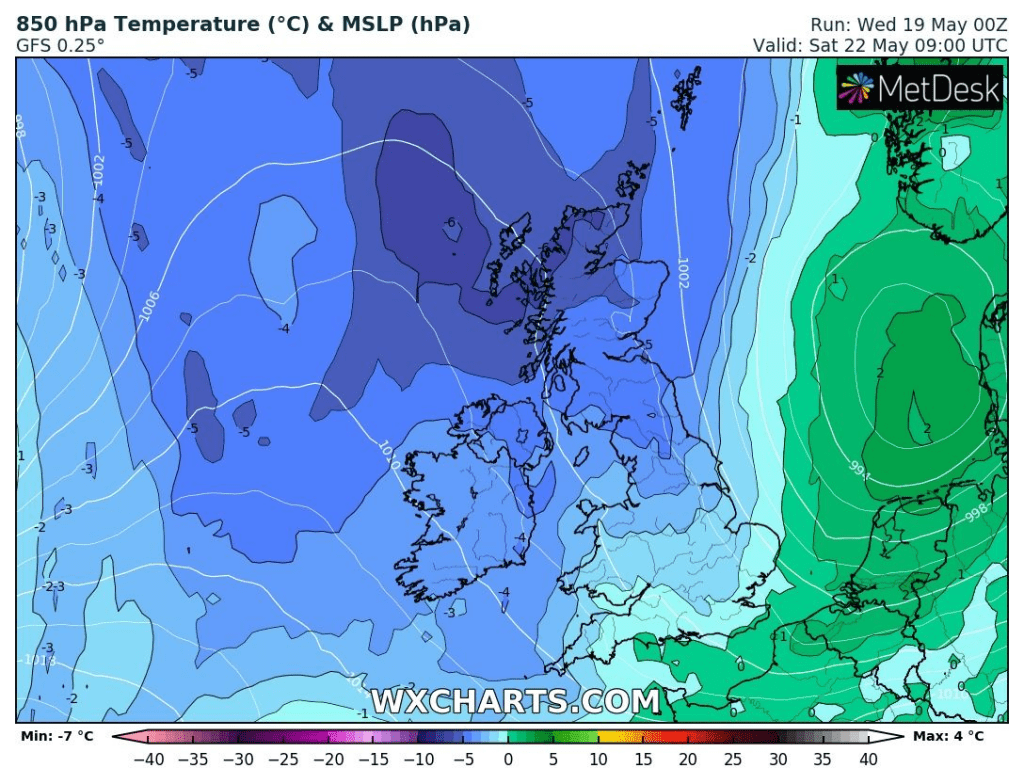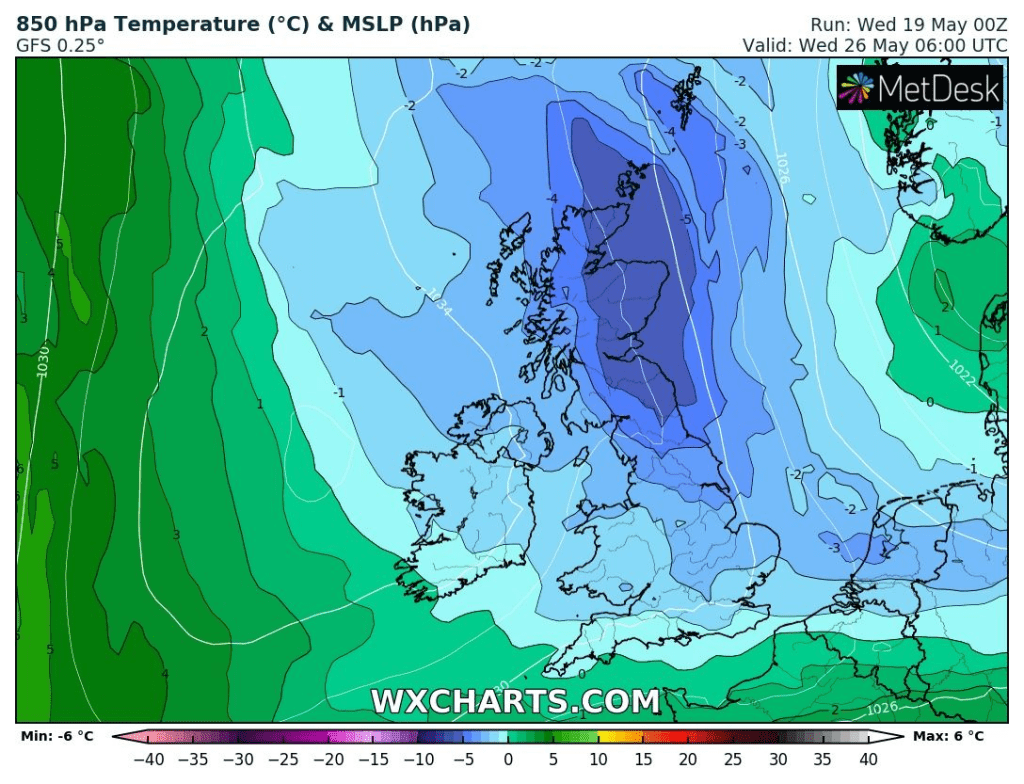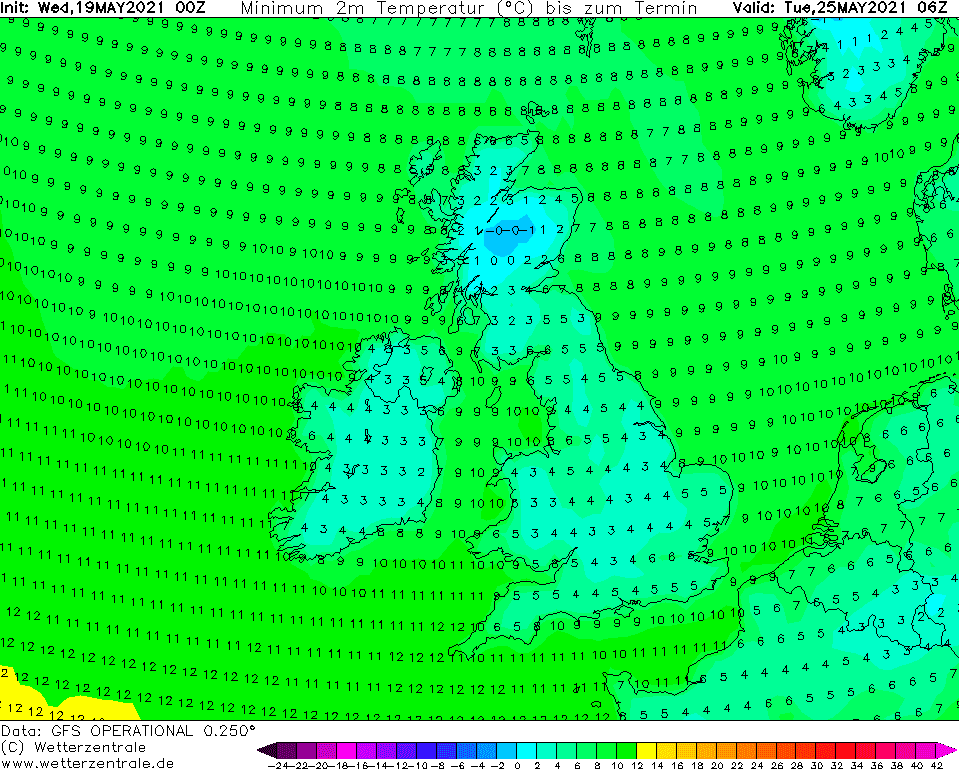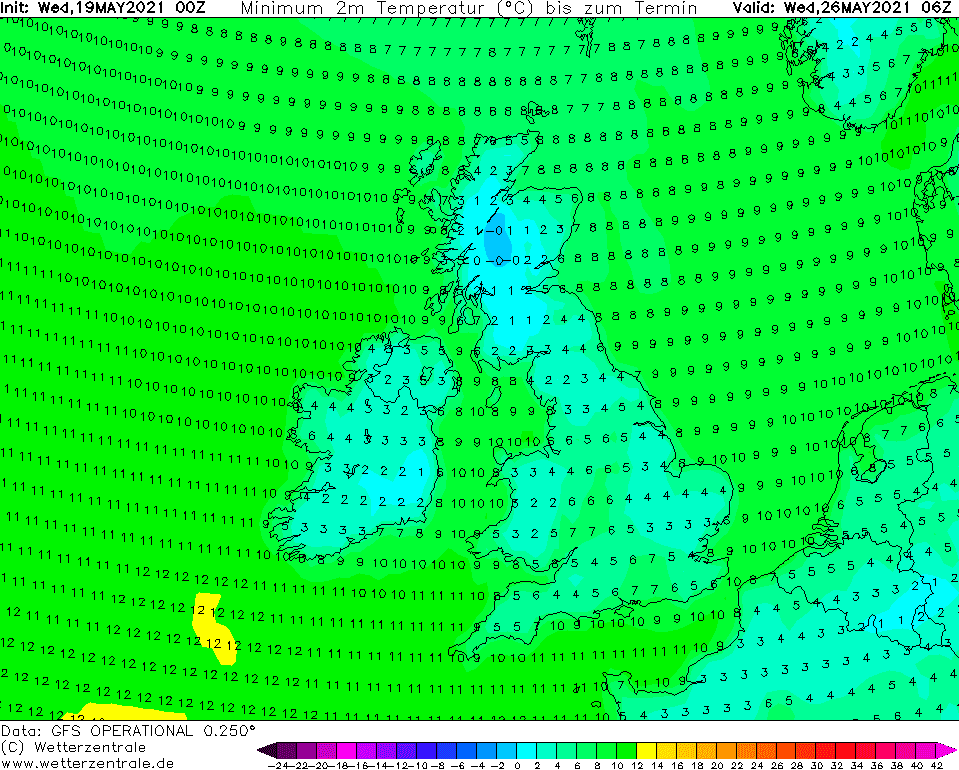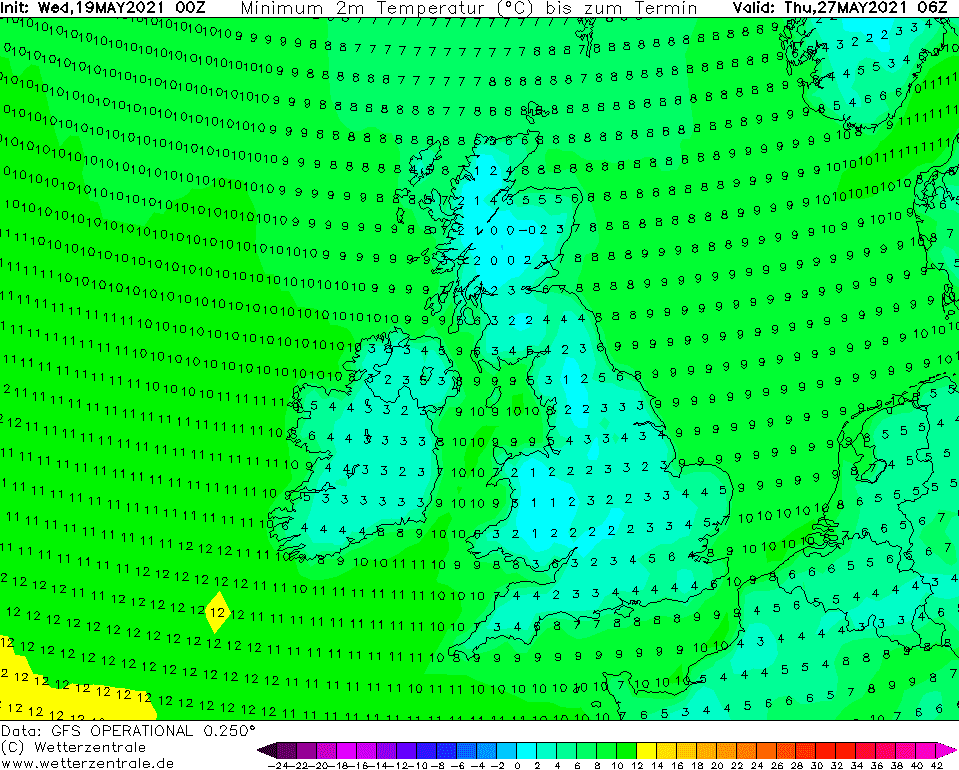 Read more: