While ECMWF forecasts persisting cold circulation patterns in NW Europe and temporarily cold periods in Central Europe until 5. July 2021, GFS sees a big hope for heatwave during the first decade of June 2021 in continental Europe and partially British Islands, too.
The end of May 2021 will be in continental Europe and British Islands cold, while in southern and eastern Europe, hot weather pattern will continue.
ECMWF sees cold start of June 2021, but GFS counts with arrival of heatwave with classical direction – Portugal, the Spain, France – Central Europe and Italy – Balkan, Eastern Europe and Scandinavia during the first decade of June 2021.
It appears, that around 10.-25. June will come warmer period, although, in NW Europe it should be still colder such as and average.
Last week of June will be according to ECMWF in NW, west coast and Central Europe very cold and this pattern should persist in northern half of Europe during the start of summer holidays 2021 – in early July 2021.
During circulation like this, rarely snowing in lower situated areas below 1000 MASL is possible in Scotland (or Norway, Sweden).
Relatively strong should be period of (Central)European monsoon in next weeks, with the next powerful storm rounds in mid-latitudes, with regional floods, severe winds on cold fronts, hailstorms, damaging lighting or even tornadoes.
In Mediterranean however, very hot weather should continue, gradually with the first temperatures above +40°C near sirocco winds in southernmost parts of Europe.
Therefore, if in North it will be cold, vacation in South will be predominately a good solution.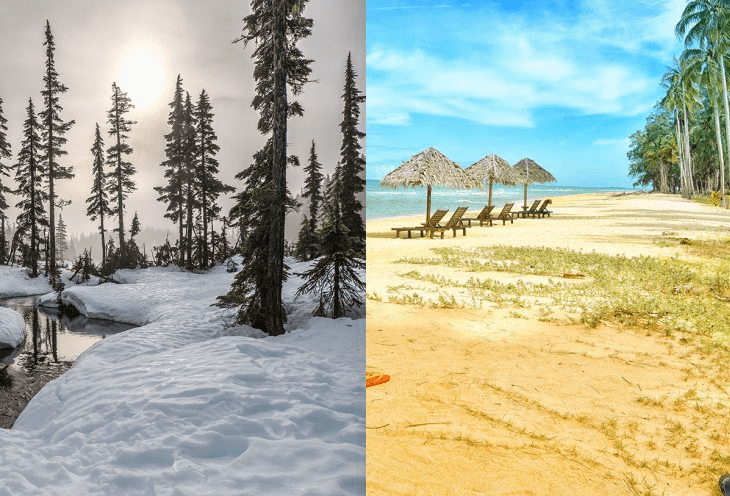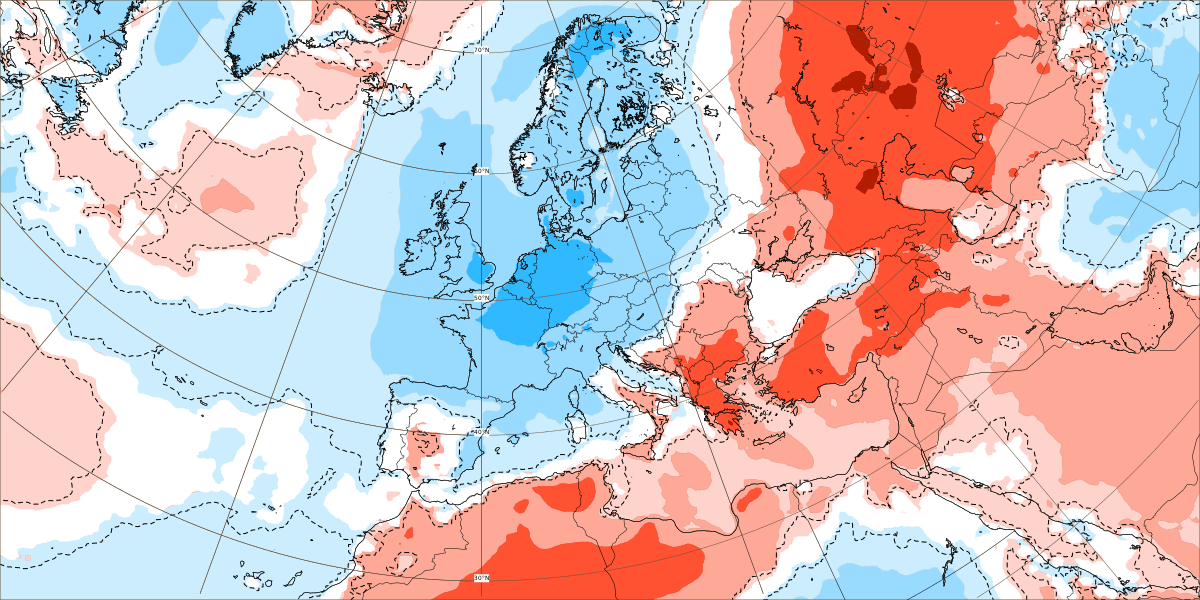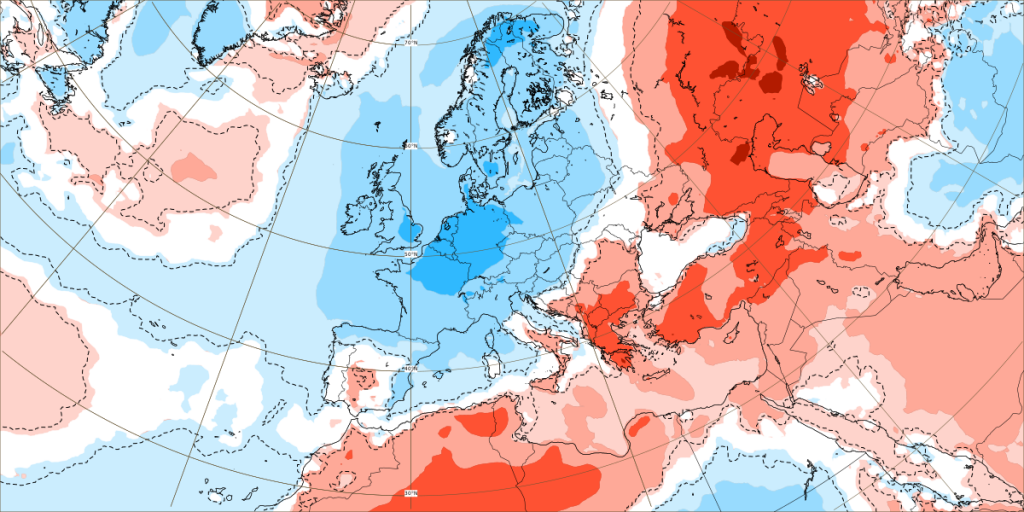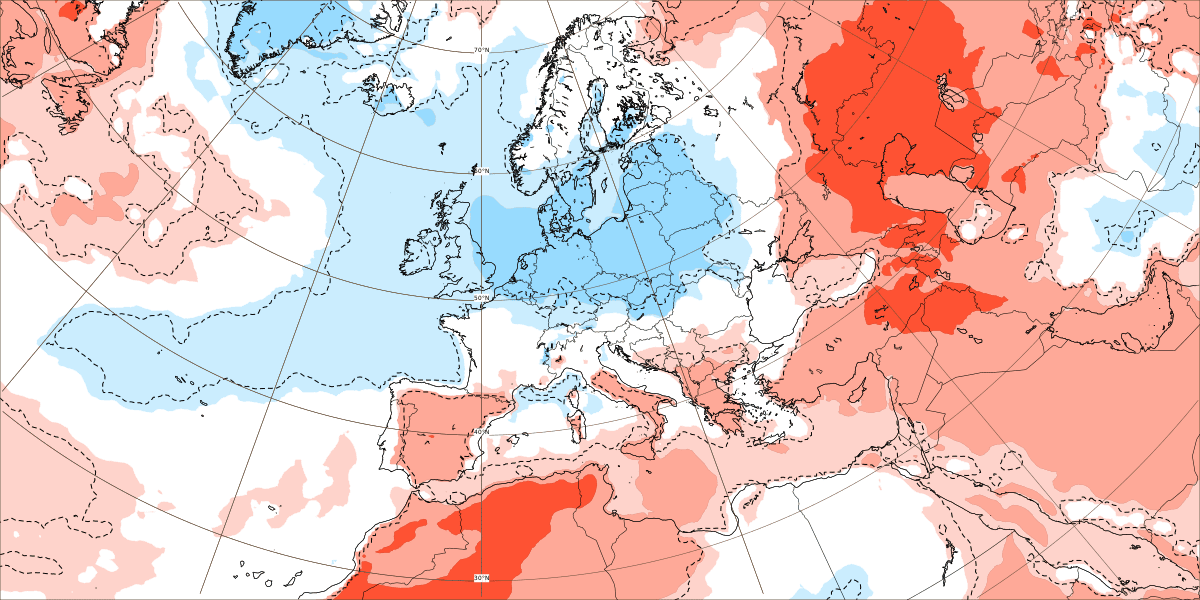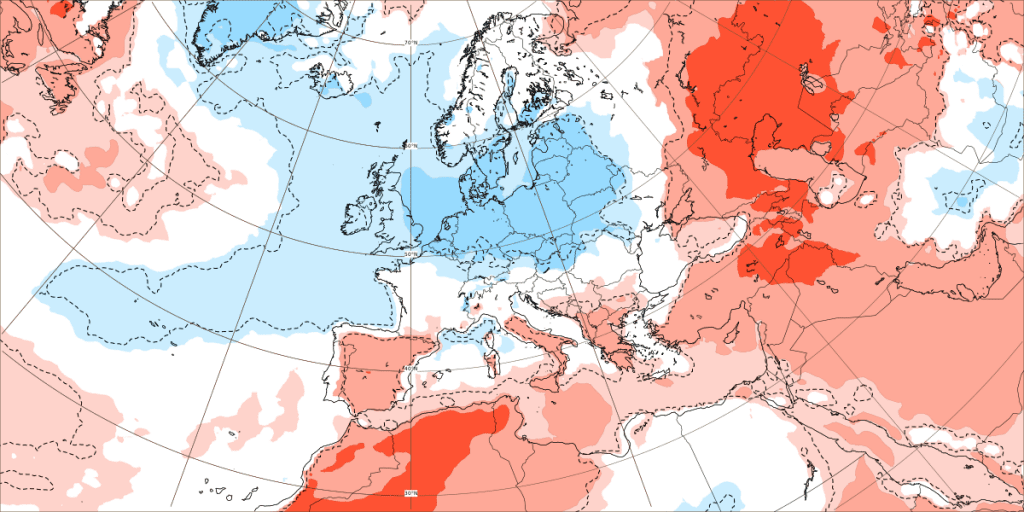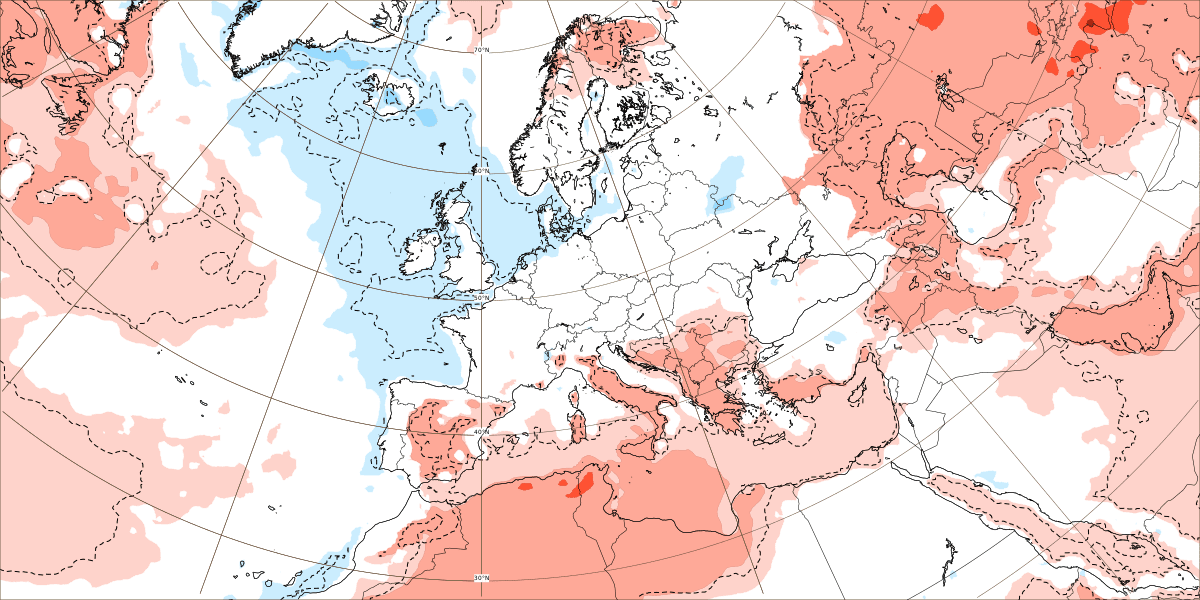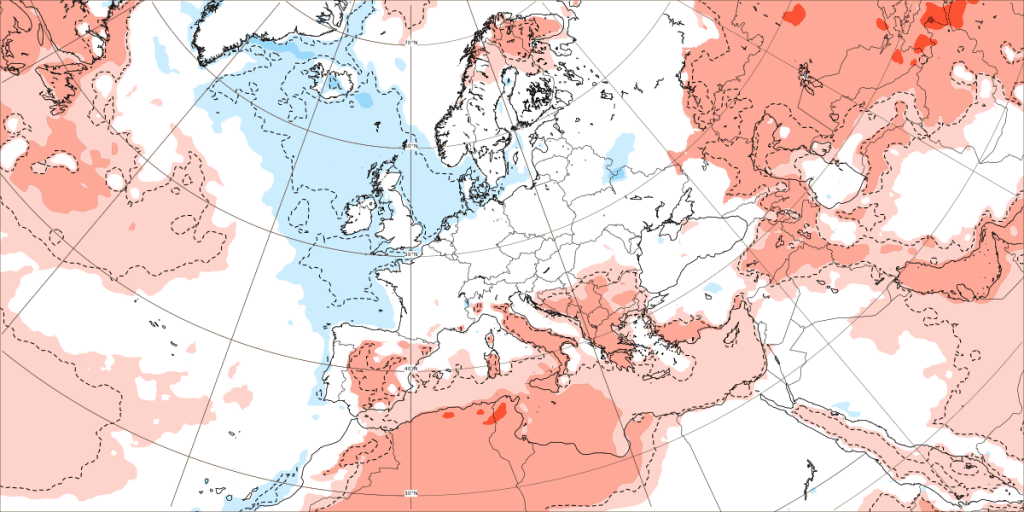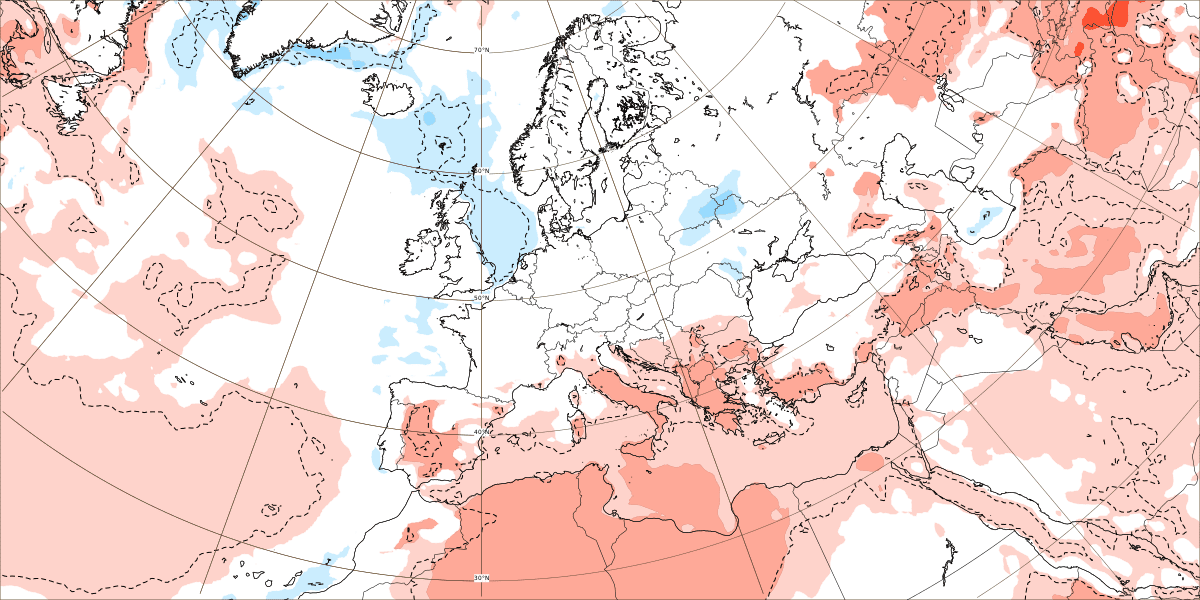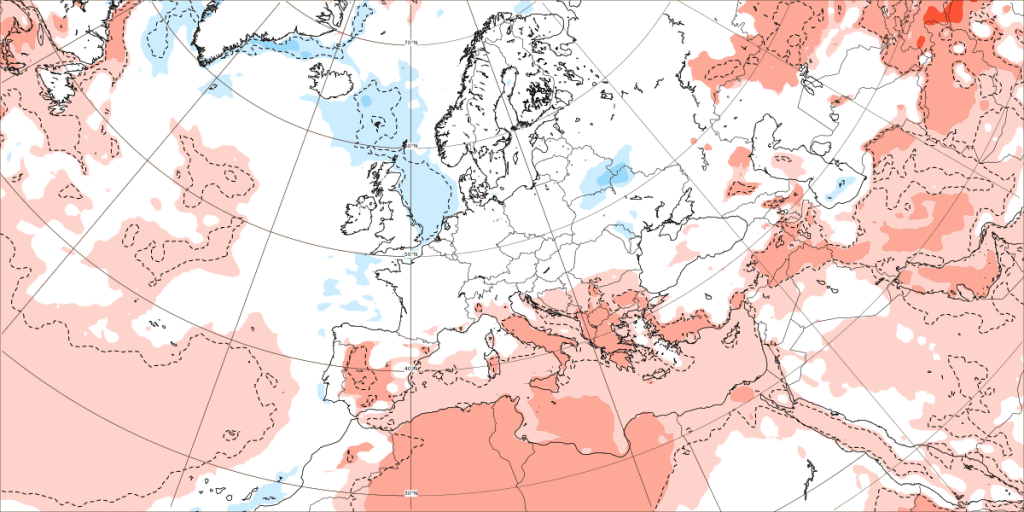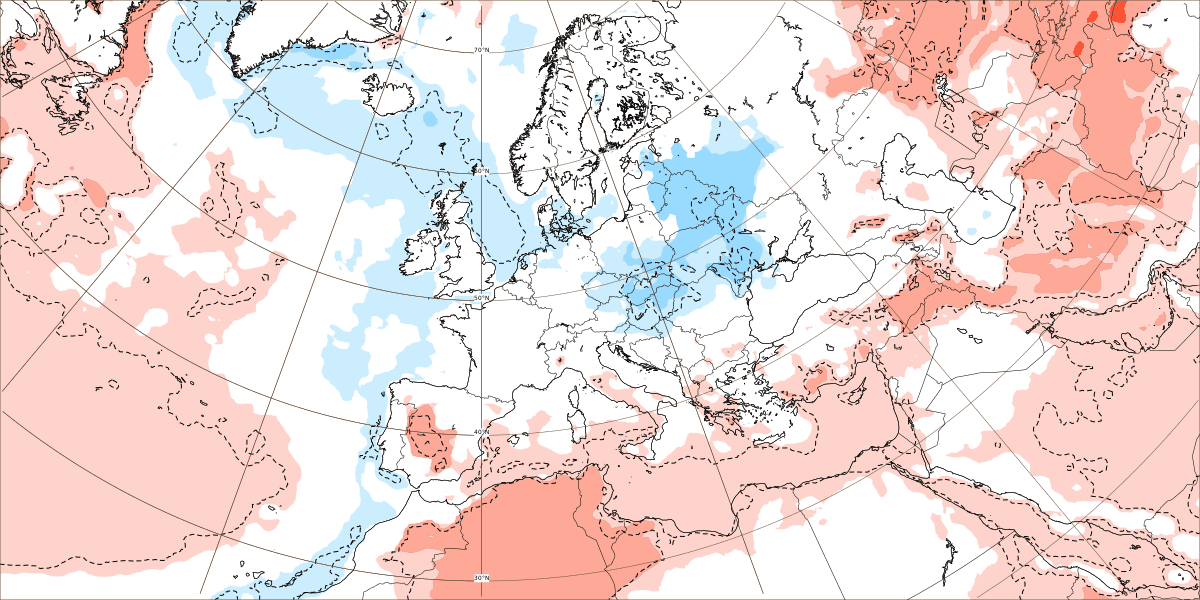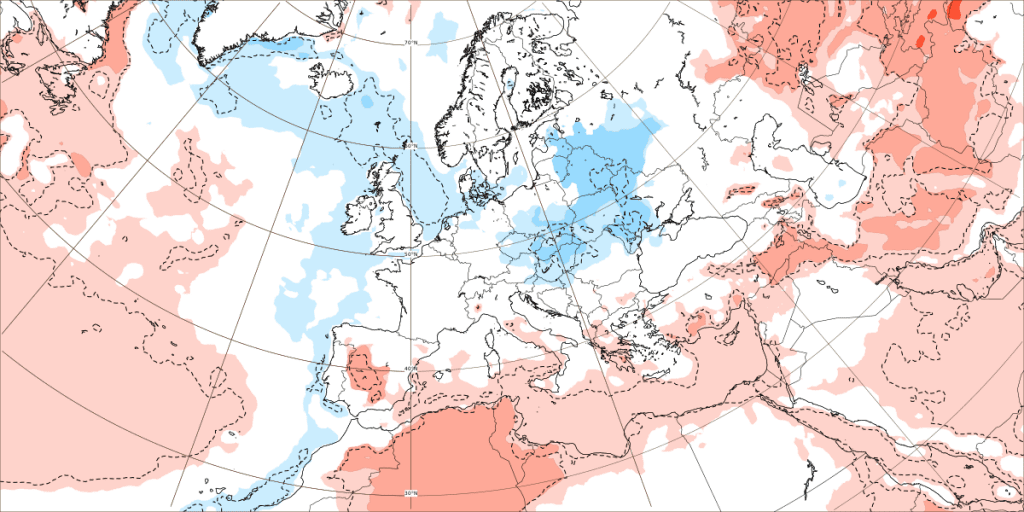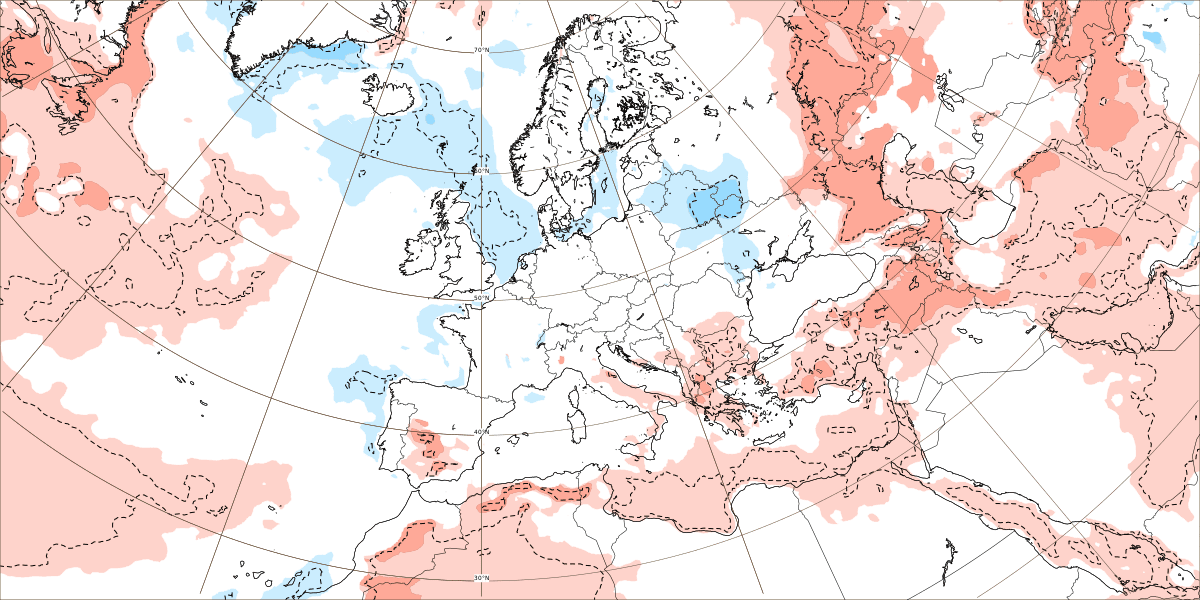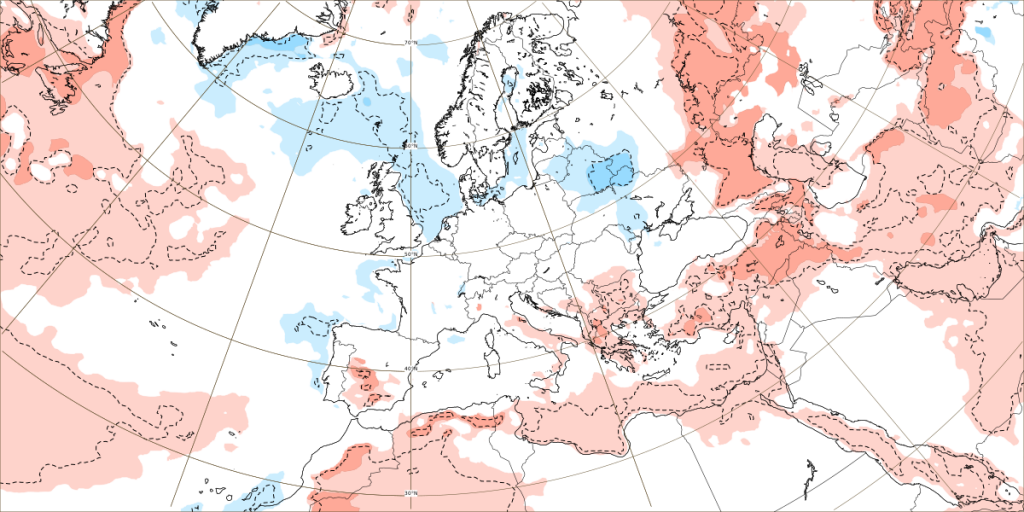 Source: Charts | ECMWF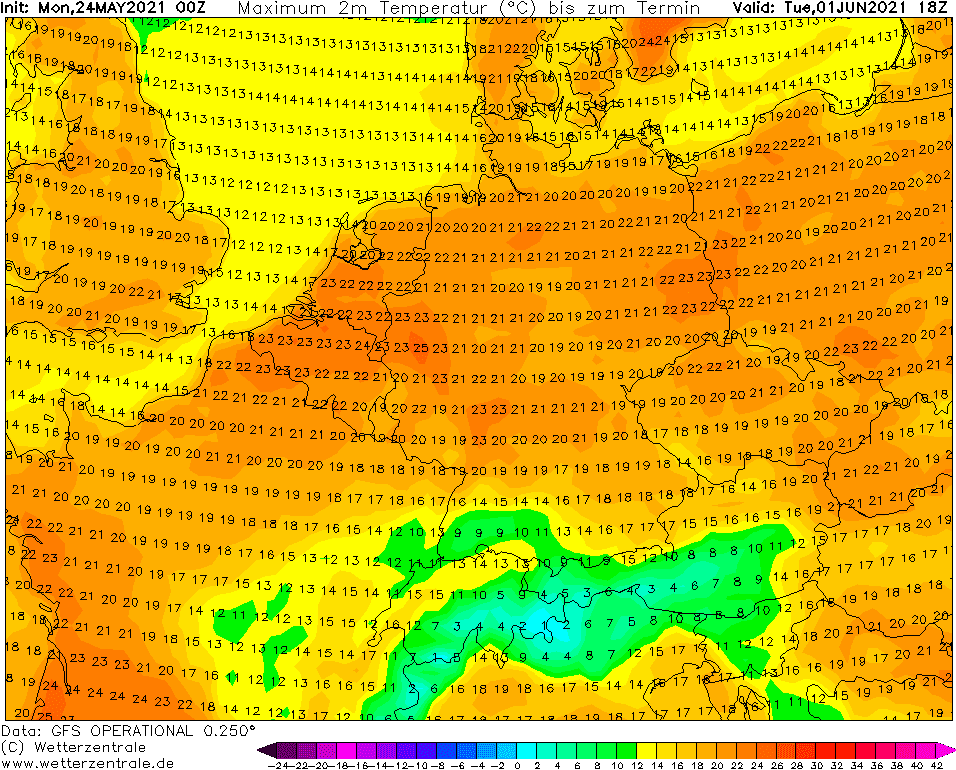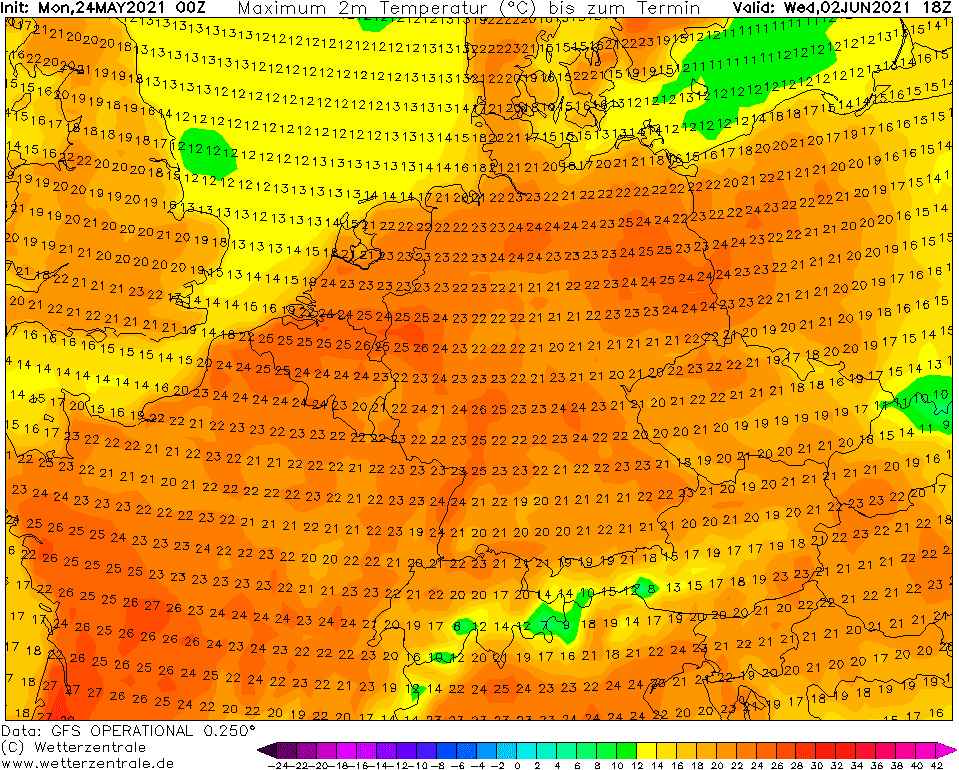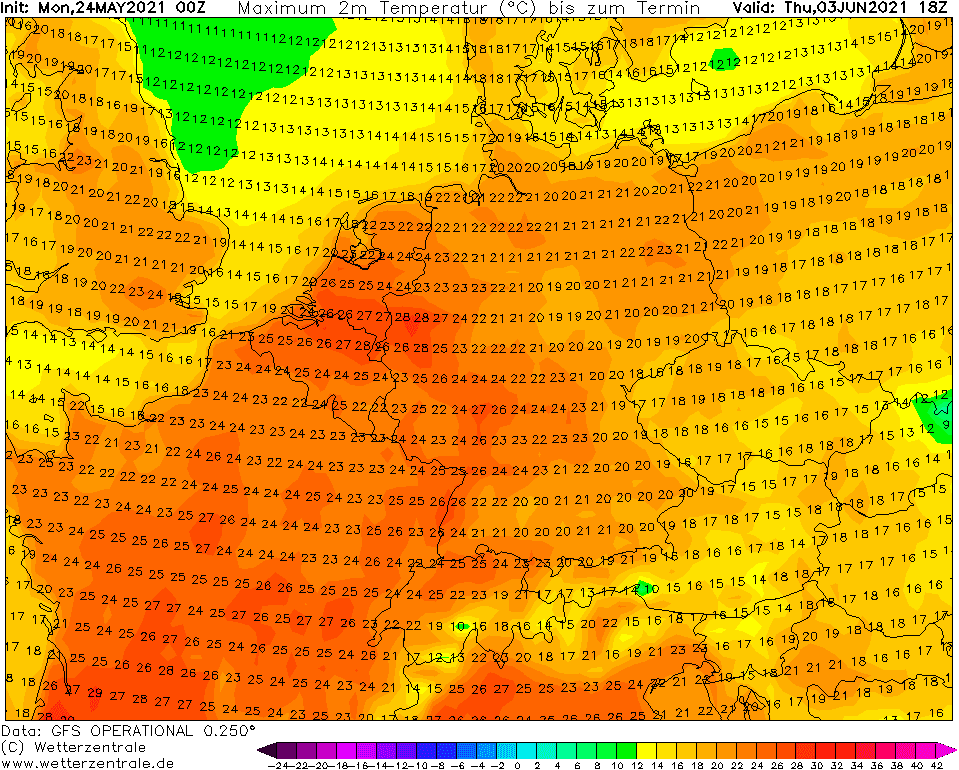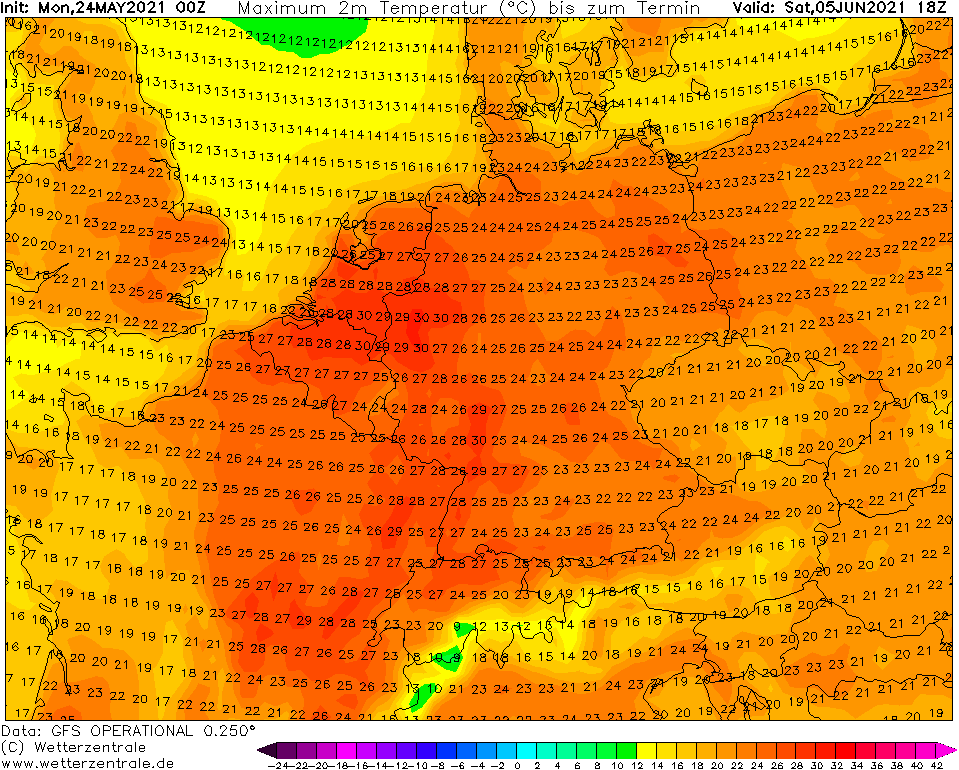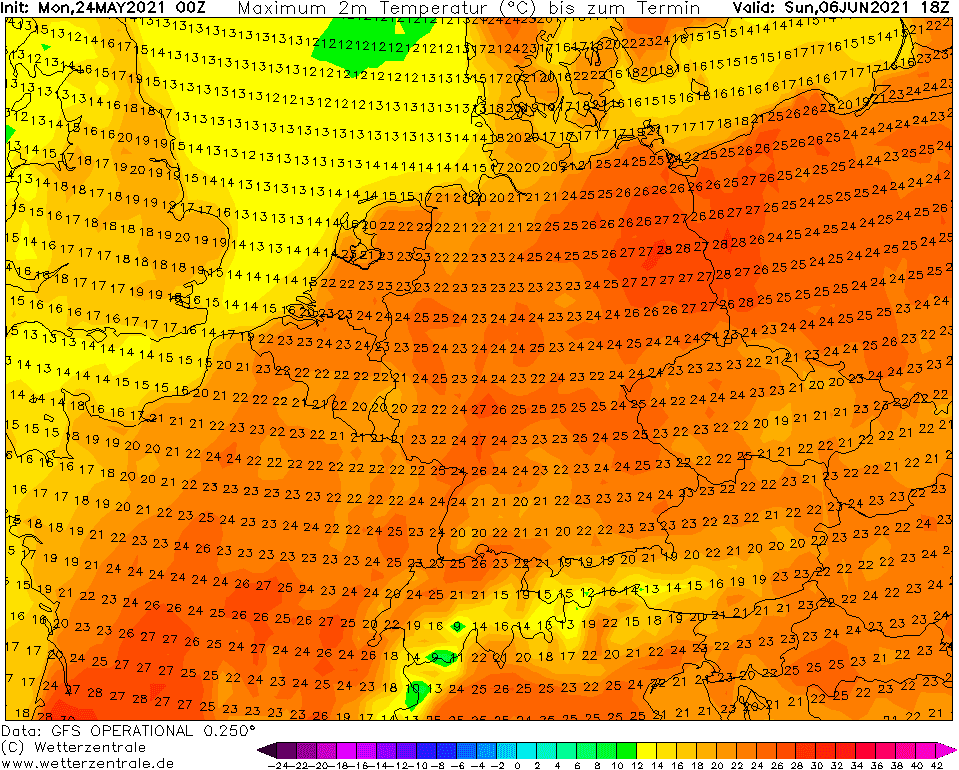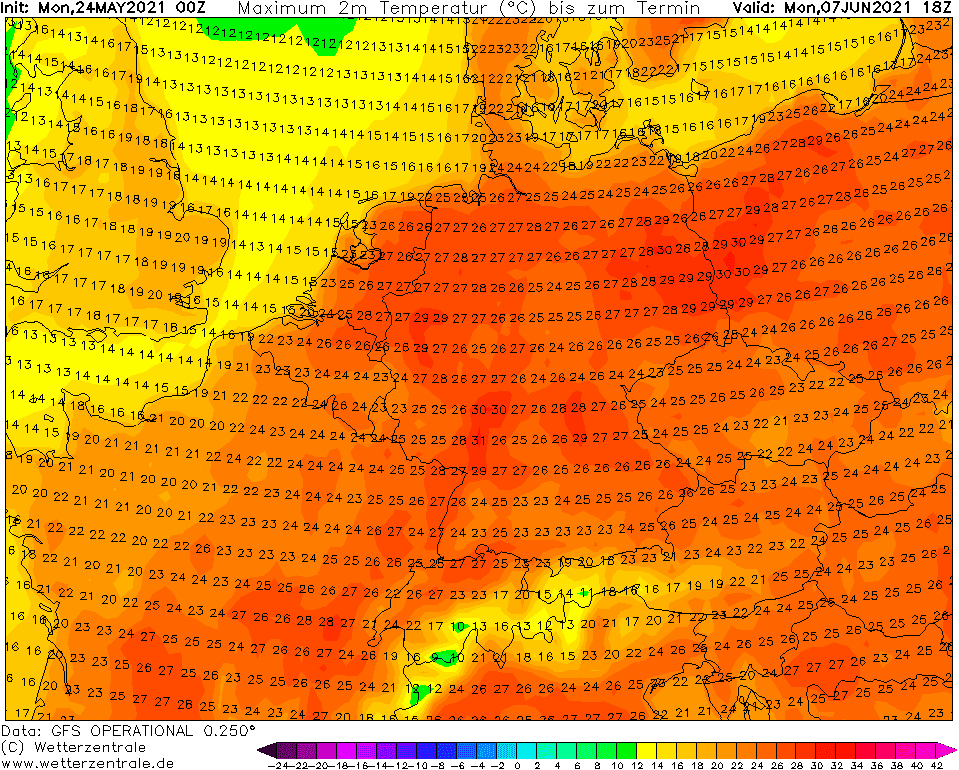 Source: https://www.wetterzentrale.de/
Read more:
(Visited 74 times, 1 visits today)