Around Friday, 14. May 2021, tornadoes hit regions of Wuhan and Shengze, central China. Deadly vortexes killed 12 people. 429 injured was reported after systems hit densely populated cities.
The first tornado hit Wuhan. Twenty-Seven homes collapsed and another 130 were damaged, 8 people died and 280 was injured. 
EF3 tornado was accompanied by extreme wind up to 220 km/h according to meteorologists.
The second tornado hit Shengze. 4 people were killed and 149 injured.
Tornadoes in China are coming after 2 powerful cold fronts in region since the start of May 2021 /https://mkweather.com/before-a-cold-front-40c-after-cold-front-snowing-extreme-shots-from-deadly-storm-china/; https://mkweather.com/extreme-storms-hit-china-while-japan-reports-the-2nd-earliest-arrival-of-monsoon-season-in-history//.
Storm activity in China in last weeks increased, similarly such as storms in Europe and the USA /https://mkweather.com/europe-hit-heavy-rains-and-storms-with-floods-after-monsoon-cold-mornings-soon/; https://mkweather.com/usa-the-biggest-problem-until-the-end-of-may-will-be-storms-in-midwest-1st-tropical-day-in-2021-in-canada//.
In neighboring Japan, the 2nd earliest arrival of monsoon season was in Okinawa and Amami observed.
Meanwhile, more northern parts of China are fighting with dust storms due to spreading of Gobi desert /https://mkweather.com/gobi-desert-is-growing-fastest-on-earth-beijing-hit-already-3rd-major-dust-storm-in-5-weeks//.
EF3+ tornadoes in China are not very often, moreover in densely populated metropolitan areas.
The first EF4 tornado in Chinese history in Yancheng, Jiangsu in June 2016 with possible winds up to 320 km/h killed 98 people.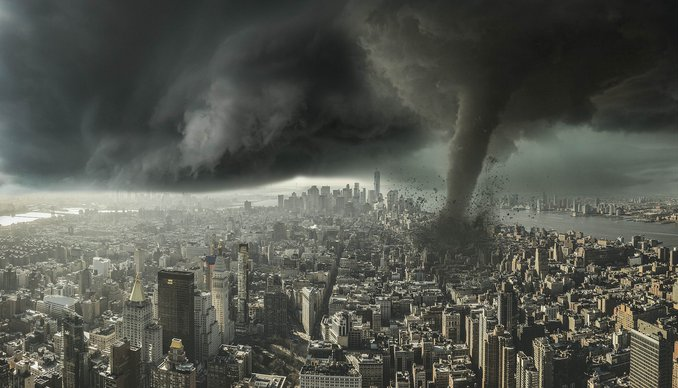 Read more:
(Visited 20 times, 1 visits today)