Kraderica, Slovenia: All-time snow record for summer season broken, 510 cm of snow, 550 cm is forecasted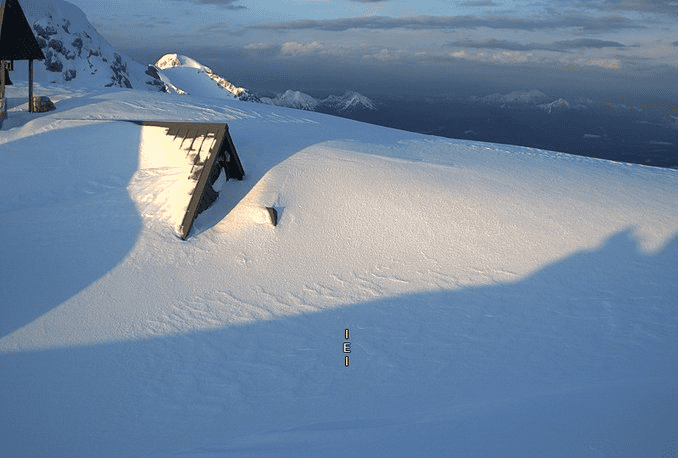 After information about extreme snowfall in the Alps /GERMANY// and Czechia /CZECHIA/ and late-May snowing in Scotland /SCOTLAND/ we are bringing the next shocking information about historic summer season snowfall in northwestern Balkan.
In Kraderica, Slovenia, 2514 MASL, snow cover on Sunday, 23. May 2021 reached historic 510 cm, what is the highest snow accumulation in summer season in Slovenian mountains n all-time history.
Moreover, the next Mediterranean low is moving from the Spain and Italy above Balkan these days, with the next expected heavy snowfall in the Alps and Dinaric Mountains.
Snow cover should in next days reach in Kraderica around 550 cm and summer season snowfall record will even more increase.
Very cold was in Balkan lower elevated basins in last mornings, too – Miercurea Ciuc, Romania and Berovo, North Macedonia reported minimum temperatures only +0,3°C and Florina in Greece +2,2°C at the weekend /https://mkweather.com/ground-frosts-hit-last-3-nights-large-parts-of-europe-until-the-end-of-may-2021-ar-still-possible//.
Extreme snow accumulations in European mountains are a result of long-term cold period, which is lasting in Europe since January 2021.
Cold 5-month period from January to May 2021 in Europe /https://mkweather.com/a-big-european-circulation-anomaly-in-2021-totally-oppositely-such-as-in-the-world-and-showing-what-climate-change-should-bring-until-2100// is arriving after long-term and ongoing La nina event /https://mkweather.com/the-next-cold-winter-strong-la-nina-in-winter-2021-2022-forecasted//, series of strong volcanic eruptions VEI4 – VEI5 and minimum activity of solar cycle /https://mkweather.com/solar-cycle-behind-nao-coldwaves-in-europe-and-la-nina-coldwaves-around-the-world-2021//.
During Summer 2021 probably thanks to La nina are waiting us many weather surprises in Europe and around the world, e.g. snowing or frosts should appear again in British Islands (Scotland) or Scandinavia and significant coldwaves with heavy rain or ground frosts in continental Europe.
Forecasts for Summer 2021 are for large parts of northern and western Europe cold /https://mkweather.com/summer-2021-in-europe-will-be-colder-such-was-forecasted//, but Slovenia should found itself soon in warmer sector of Europe, with relatively warm and dry Summer 2021.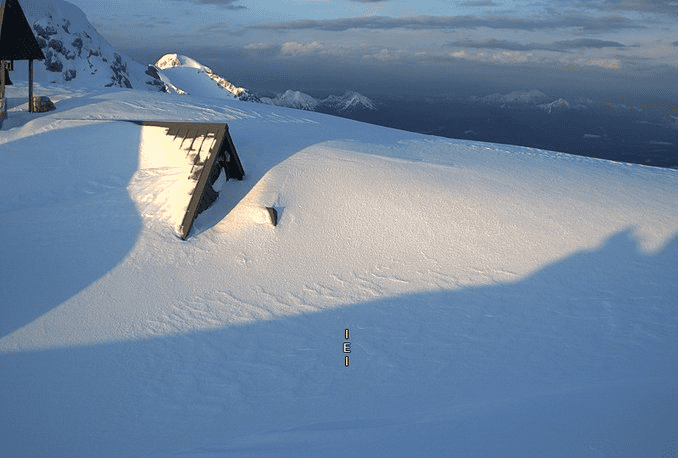 Read more: