Spring 2021 has brought in Europe already 63 tornadoes, 27% of them in last 5 days (+MAP)
Round of severe storms in Europe after heatwaves is bringing not only heavy rains, floods, hails, severe winds or damaging lighting /ENGLAND; POLAND; ROMANIA; ALBANIA/, but last 5 days, 11.-15. May 2021, 17 tornado reports were confirmed within ESWD database across Europe.
Tornadoes have occurred in France, Italy, Croatia, Ukraine and Russia, with maximum strength of EF1 (EF1 has winds up to 177 km/h) in France and Russia.
Some of tornadoes or waterspouts however were relatively photogenic and some of them caused damages in populated regions.
During Spring 2021 it should be the strongest tornado outbreak in Europe so far, because during cold conditions in March, April and early May 2021, less cases of tornado events have appeared in Europe – and they were limited mainly to Mediterranean.
From 1. March 2021 to 16. May 2021, only 63 tornado reports on ESWD have appeared, therefore, last 5 days, 27% of all Spring 2021 tornadoes in Europe have occurred in 5 days from all 76 spring days so far. It is around 7-times higher frequency, such as during rest of the period.
The strongest tornado in Europe in last 1 month however occurred in Tereszpol-Zygmunty, Poland on 2. May 2021, with strength of EF2 equivalent /https://www.youtube.com/watch?v=8kq20co4XS4/. Other tornadoes were with strength EF1 or EF0 only.
The most of tornadoes appeared in Mediterranean, some in lowlands from France to Poland, but very limited cases were reported from British Islands and Scandinavia during Spring 2021.
Main tornado season in Europe is only beginning – the most tornadoes is reported every year in summer and early autumn – mainly in northern latitudes, while Mediterranean should be significantly affected from spring into autumn.
The most violent European tornado, with EF5 strength, has according to Severe Weather Europe occurred in 1930 in northeastern Italy /The most violent tornado in Europe on record: July 24, 1930 Montello, northeastern Italy F5 tornado » Severe Weather Europe (severe-weather.eu)/.
France:
Italy: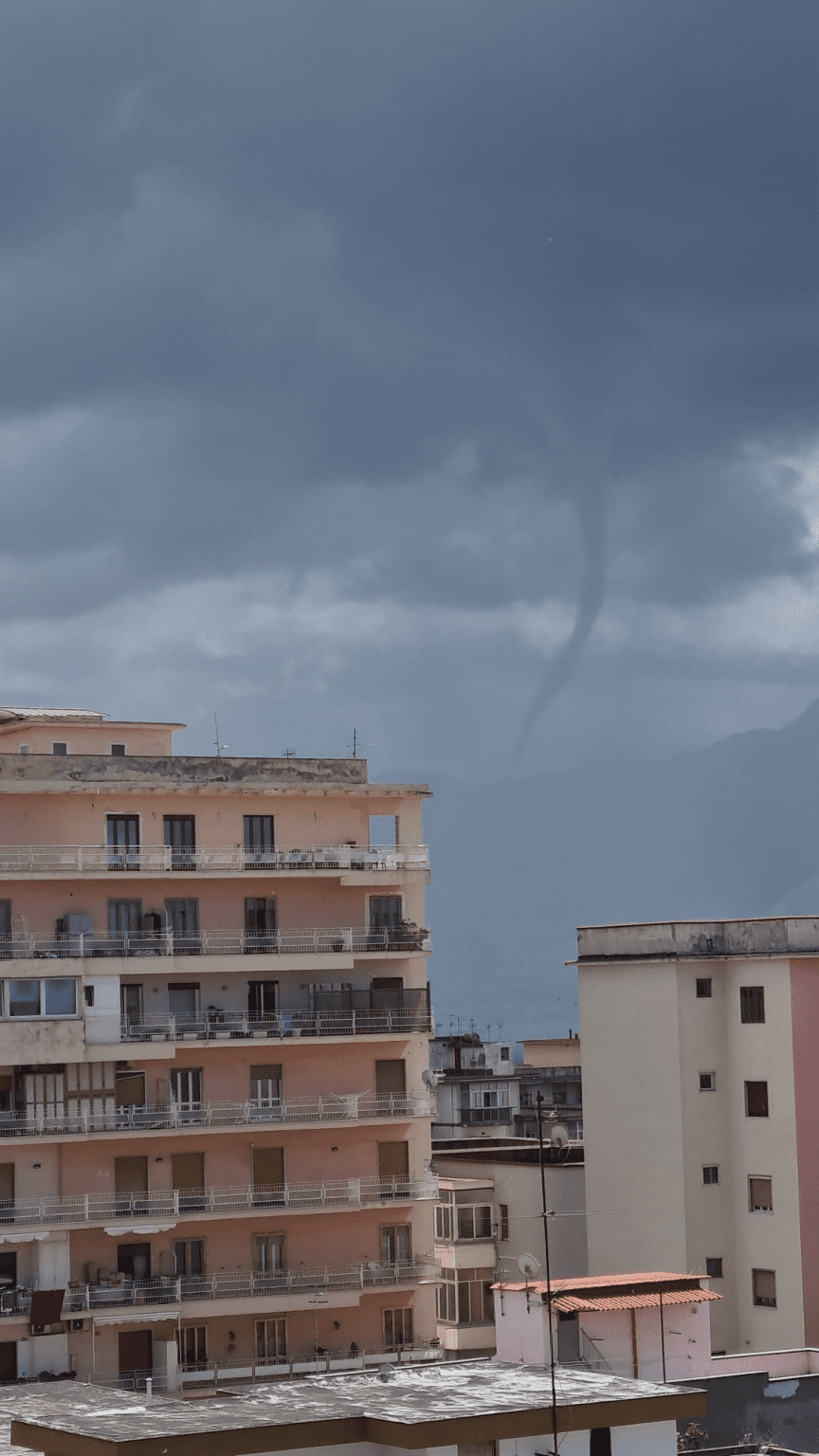 Croatia: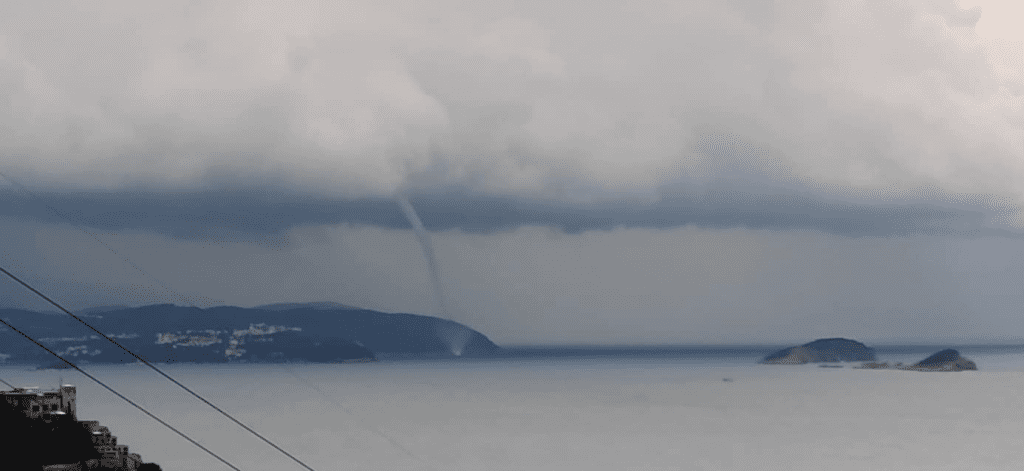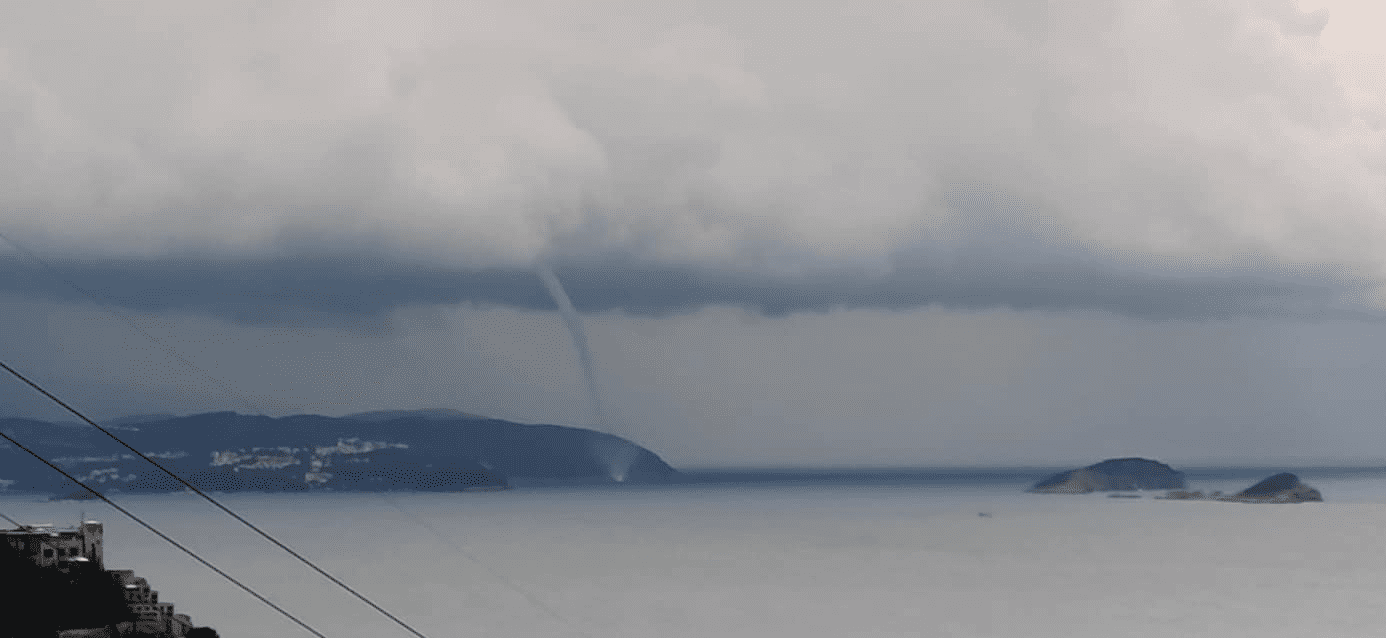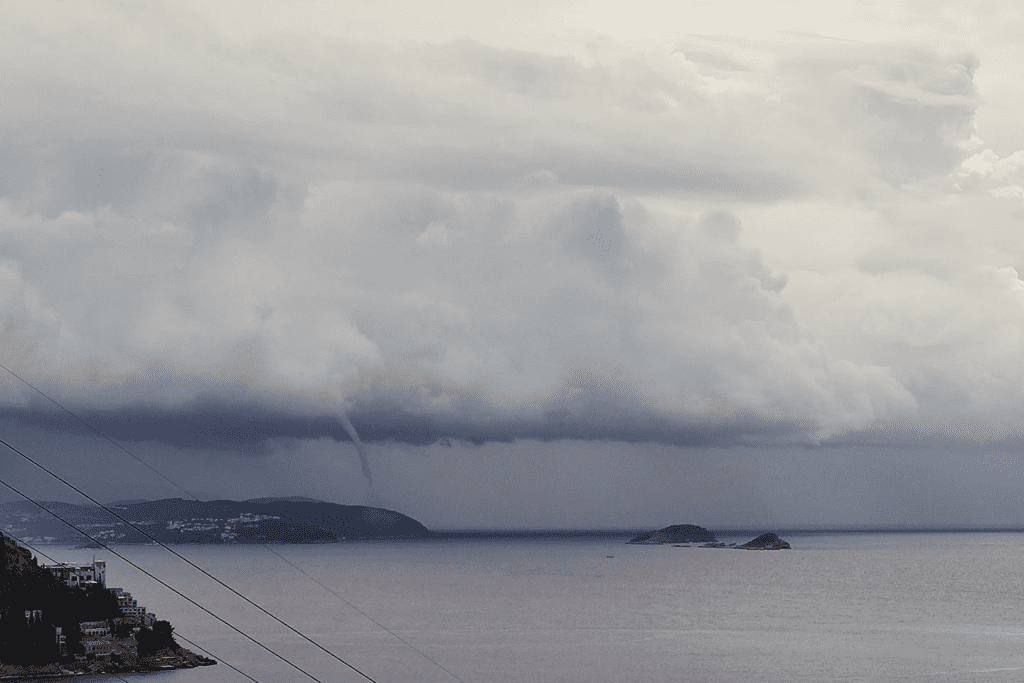 Ukraine:
Russia: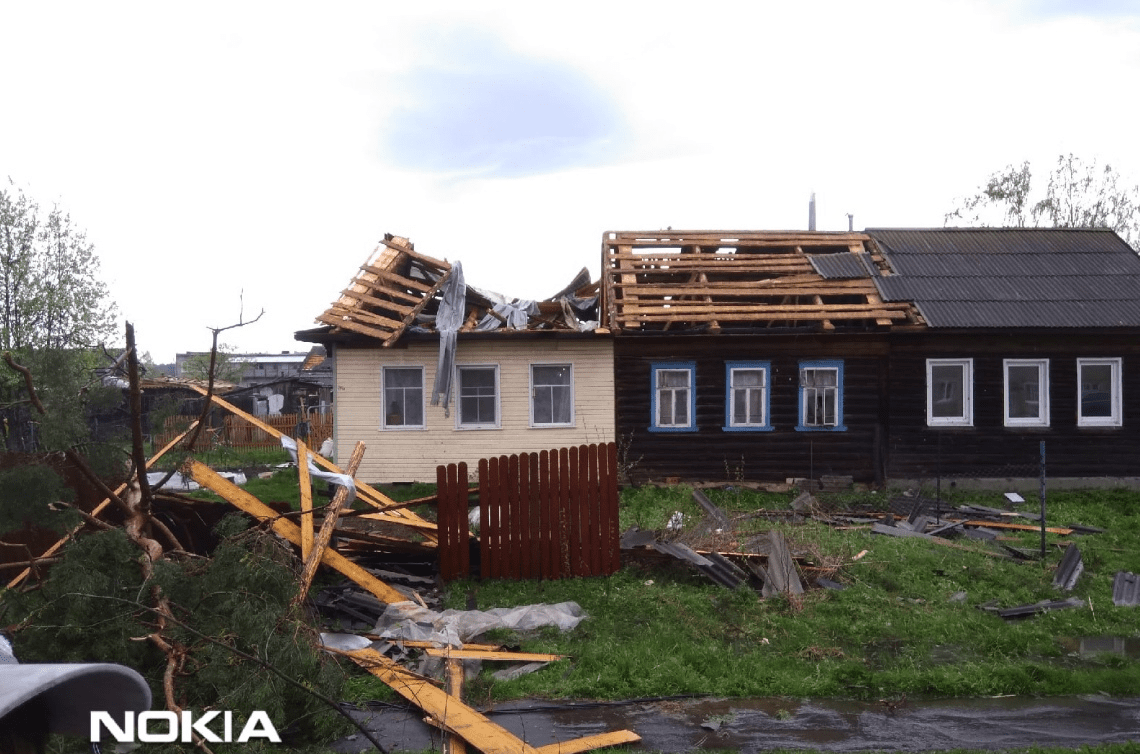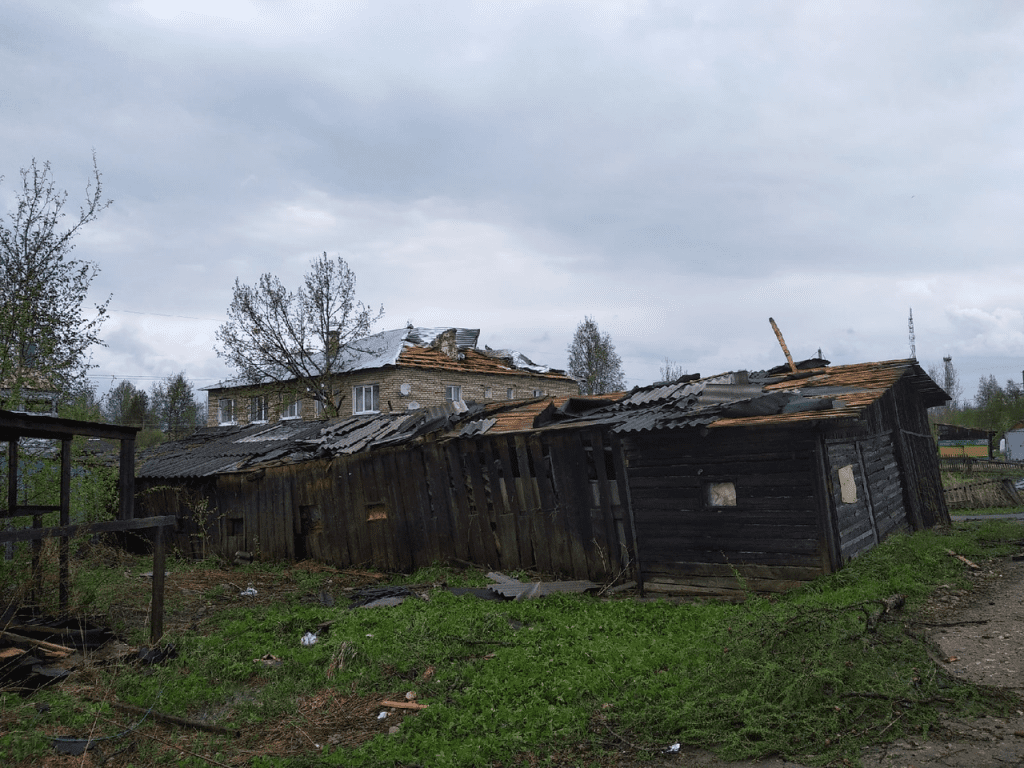 Read more: