Severe storms flooded Poland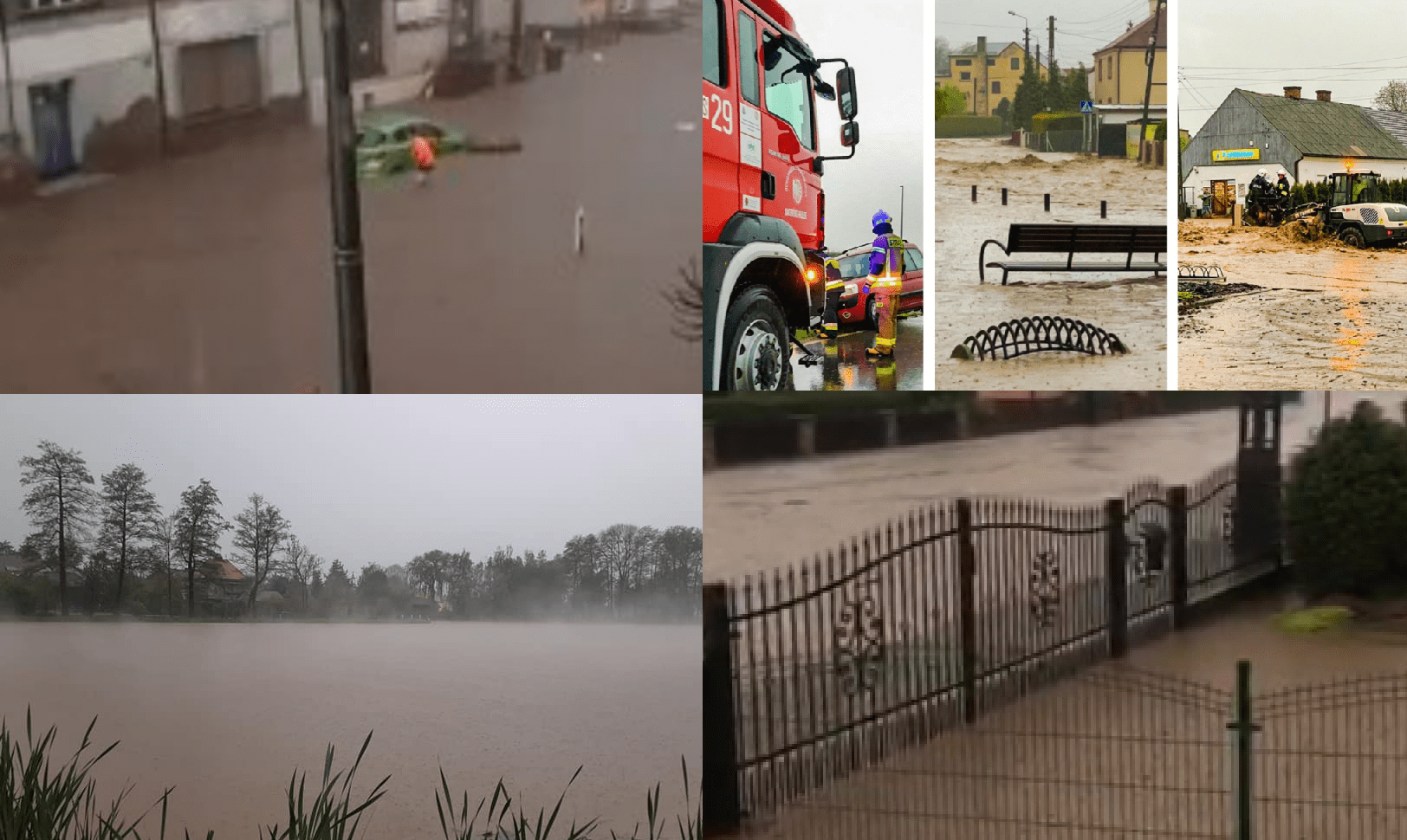 The strongest were storms in southern Poland on Thursday, 13. May 2021, in the evening, when many regions reported heavy rains, hails and damaging lighting. Several cities and villages were flooded.
According to IMGW, on Thursday fell in Słoszow, 77,9 mm of rain, on Friday in Borzęcin, 56,9 mm and on Saturday in Nowa Słupia, 48,4 mm.
In ESWD database, many reports from southern Poland were registered, making the heaviest hit region by storms in Europe in last days.
Such we should see on photo materials below, some cities were relatively seriously flooded, with height of floodwater up to 0,5 meters.
Hails with diameter up to 4 cm were from some parts of southern Poland reported /https://eswd.eu/cgi-bin/eswd.cgi/ (e.g. Lewin Kłodzki, Brzeziny or Skoroszyce).
Damaging lighting in Szczytna injuried 1 person.
In western Ukraine, on Thursday, 13. May, tornado event was moreover registered /http://www.mukachevo.net/ua/news/view/2553108?fbclid=IwAR1KAmNCopwyDYw3UEtsiueTj94avQM49I5GH4Bc_11ShceoQoFit_kEUZ4/.
Heavy storms are forecasted regionally for the next 3 days, too, with peak around Monday, 17. May 2021, rest of the week should be little calmer.
According to current forecasts until the end of May 2021, severe storms are possible in next 16 days mainly in southern and eastern Poland, such as in Belarus, Carpathians and Alpine region. Strong T-stroms should appear in Germany, Benelux and British Islands, too according to wxcharts weather tool.
At the end of May 2021 however, a powerful heatwave in Central Europe, including Poland, is possible /https://mkweather.com/heatwaves-in-late-may-and-early-june-2021-are-confirming-should-hit-all-europe// and cold front which will replace this heatwave should be across Europe very strong, too.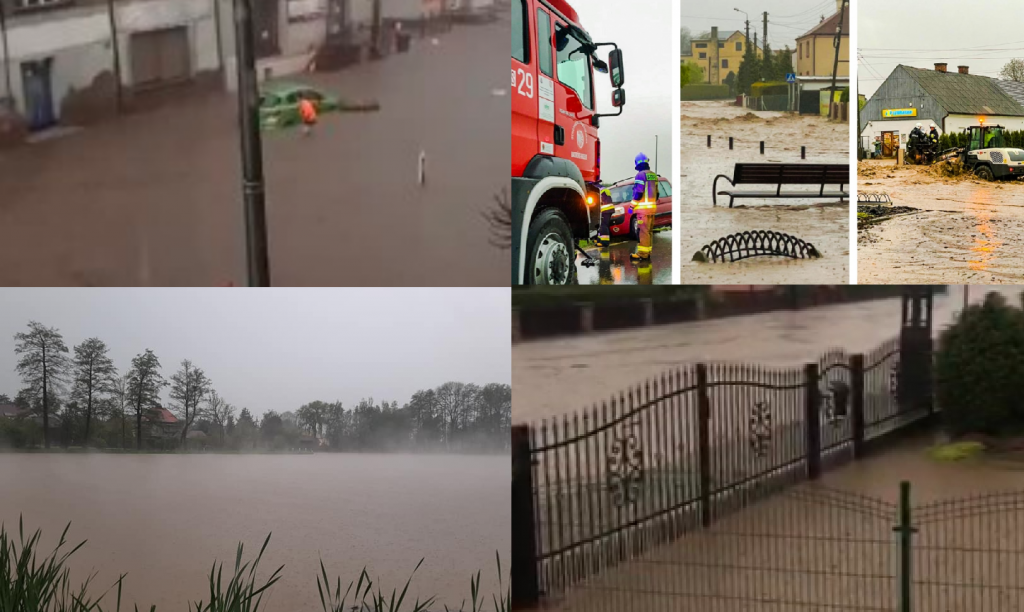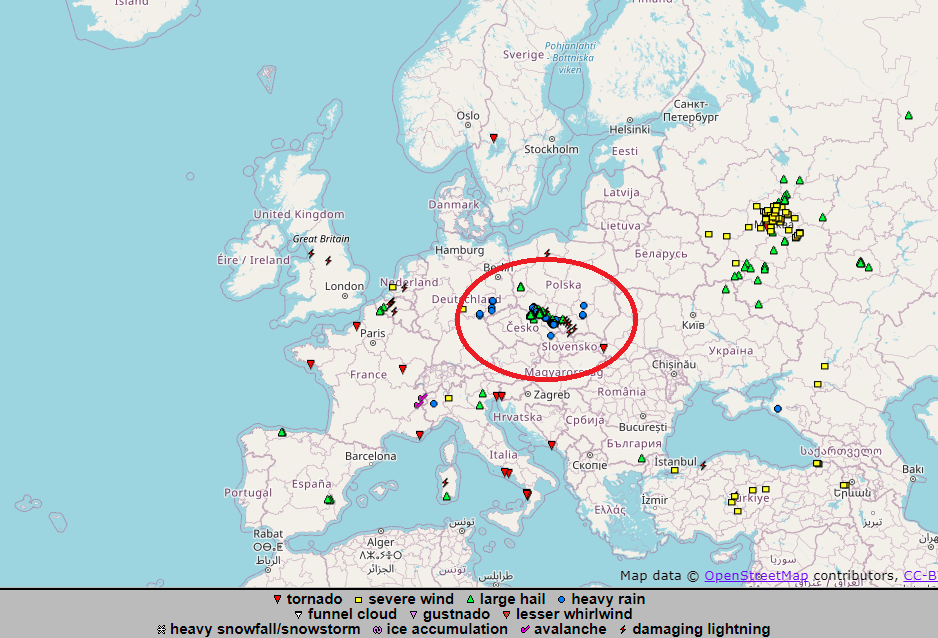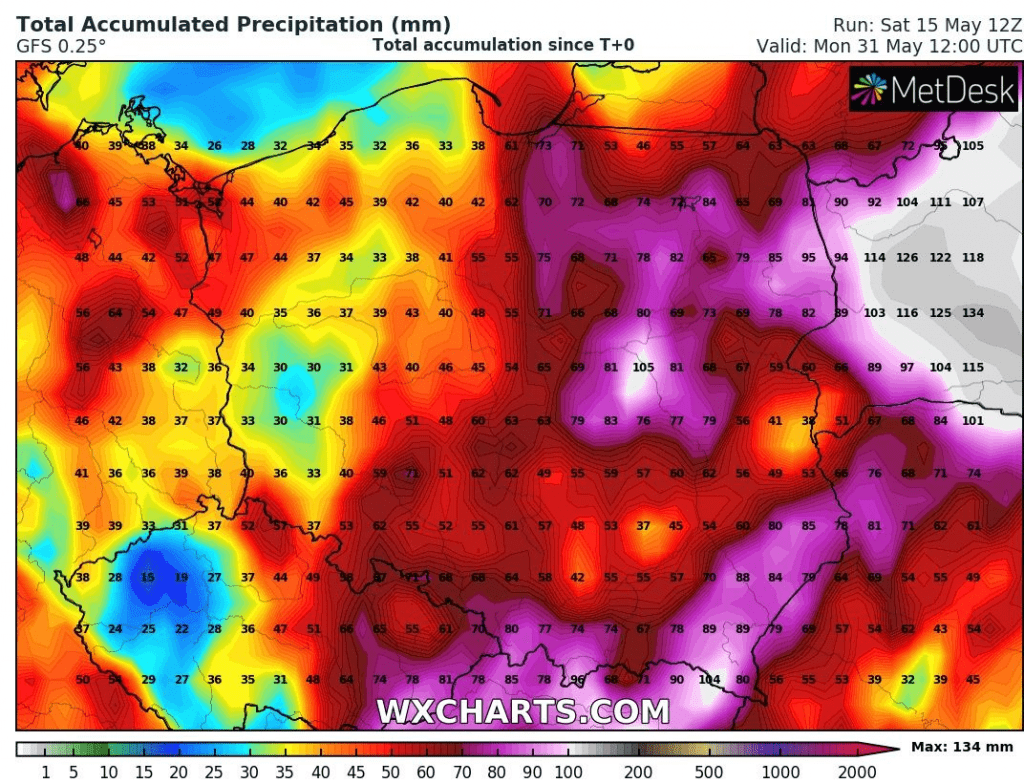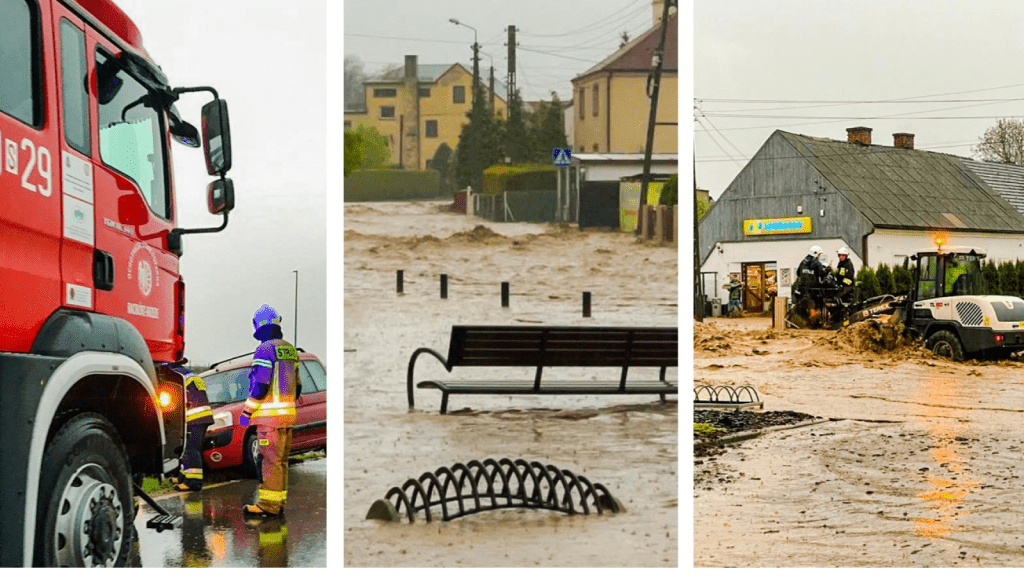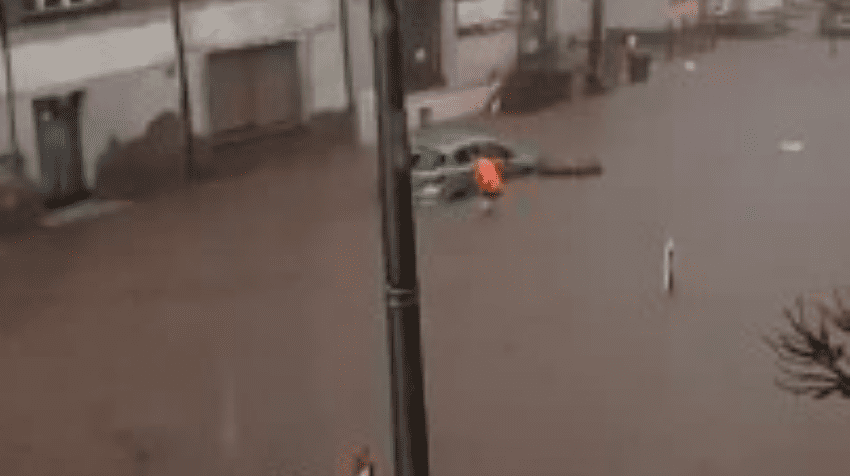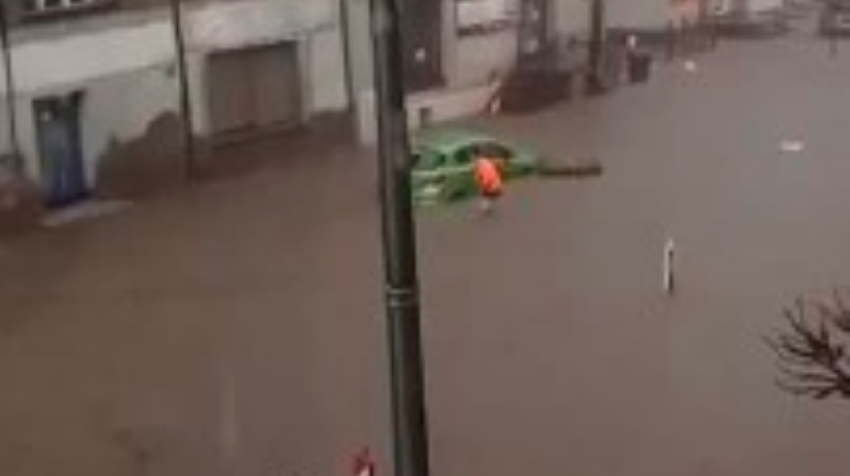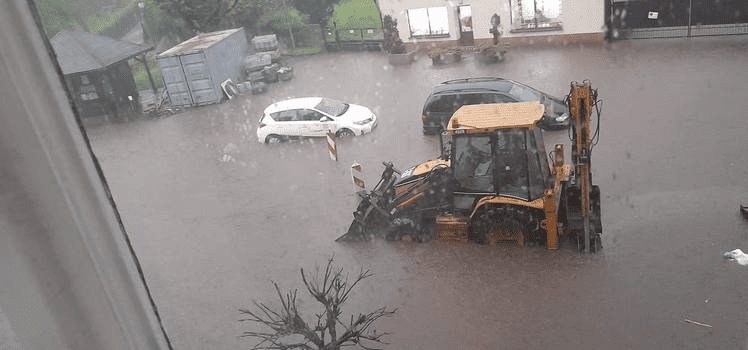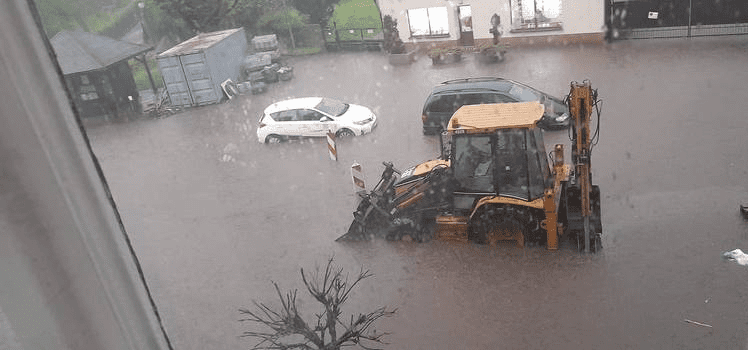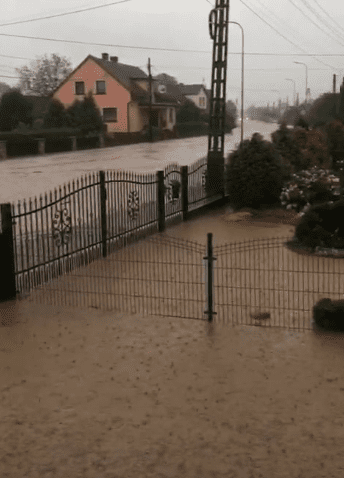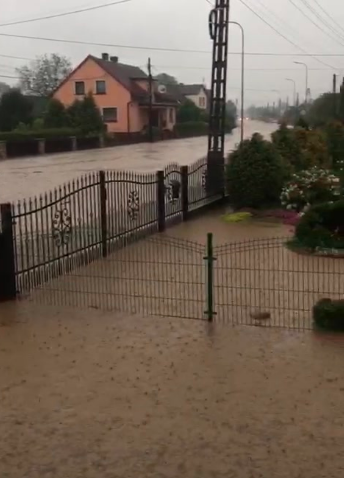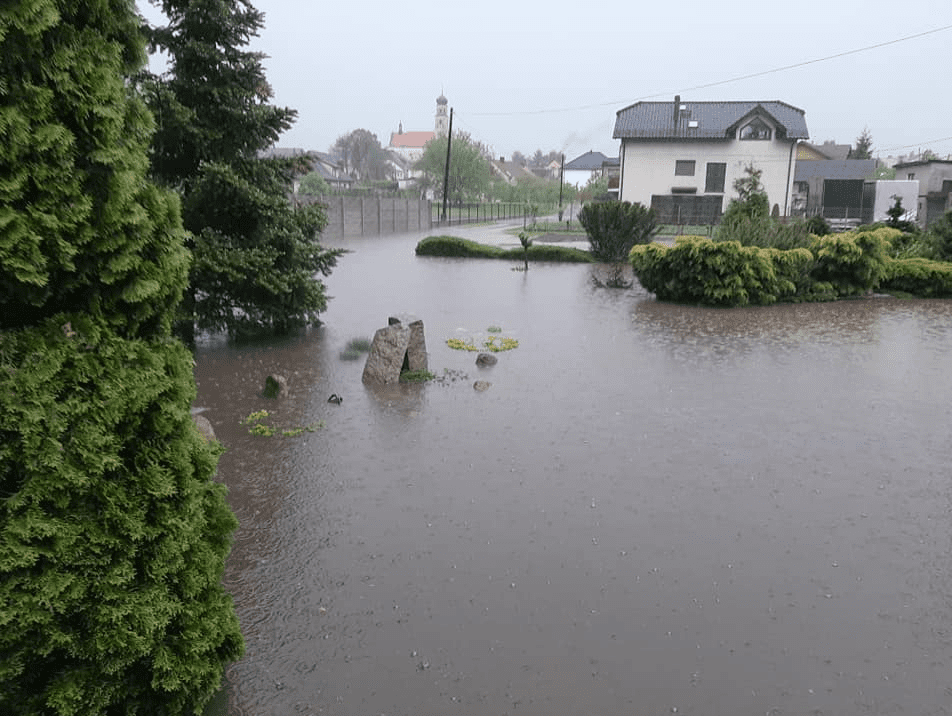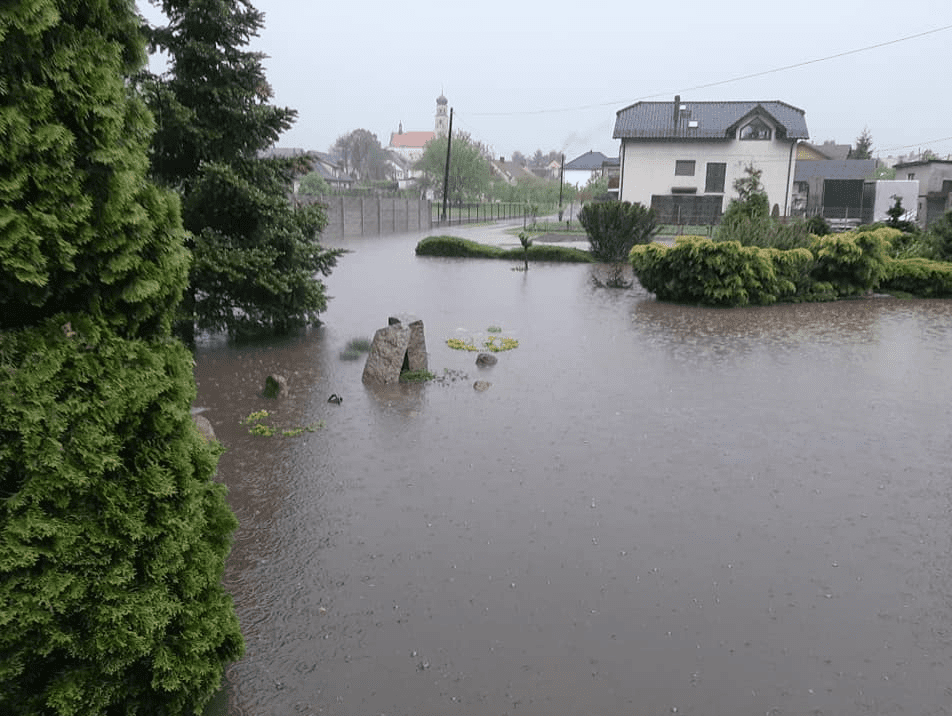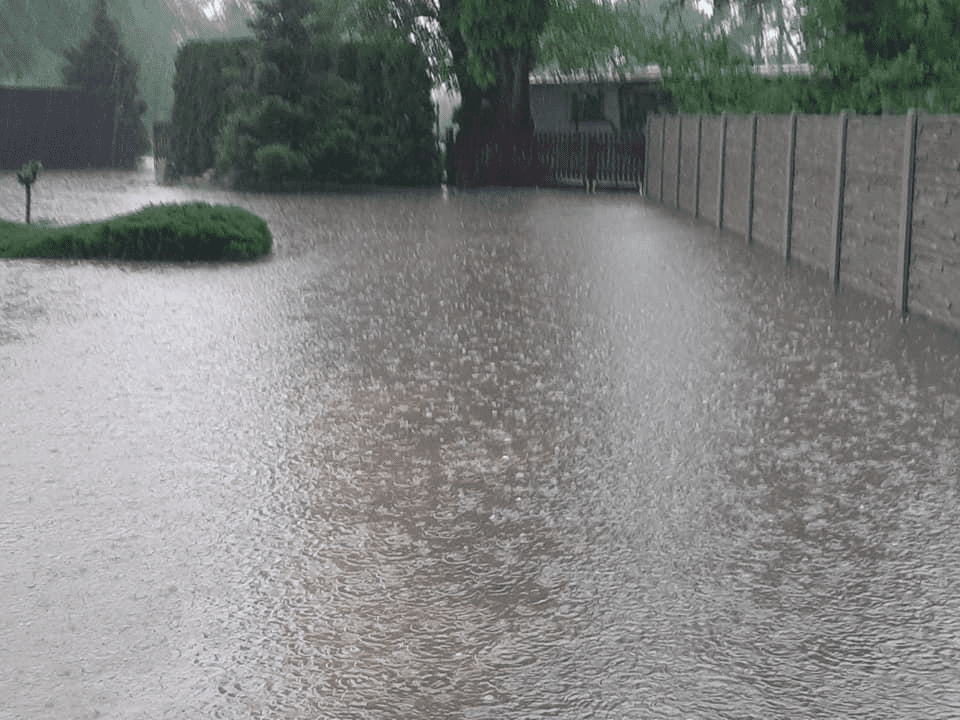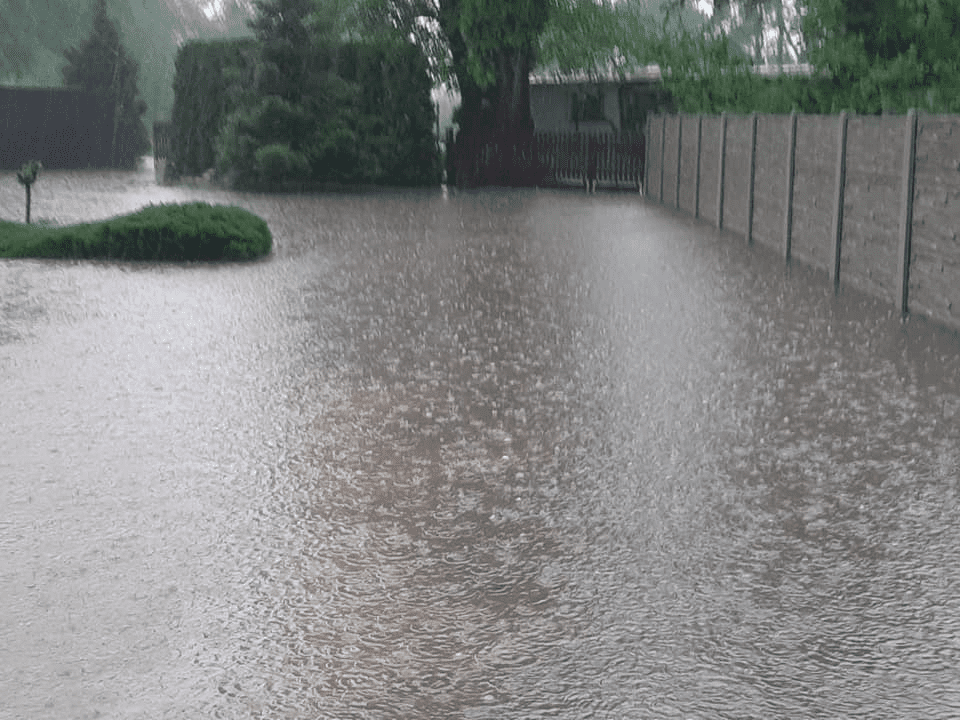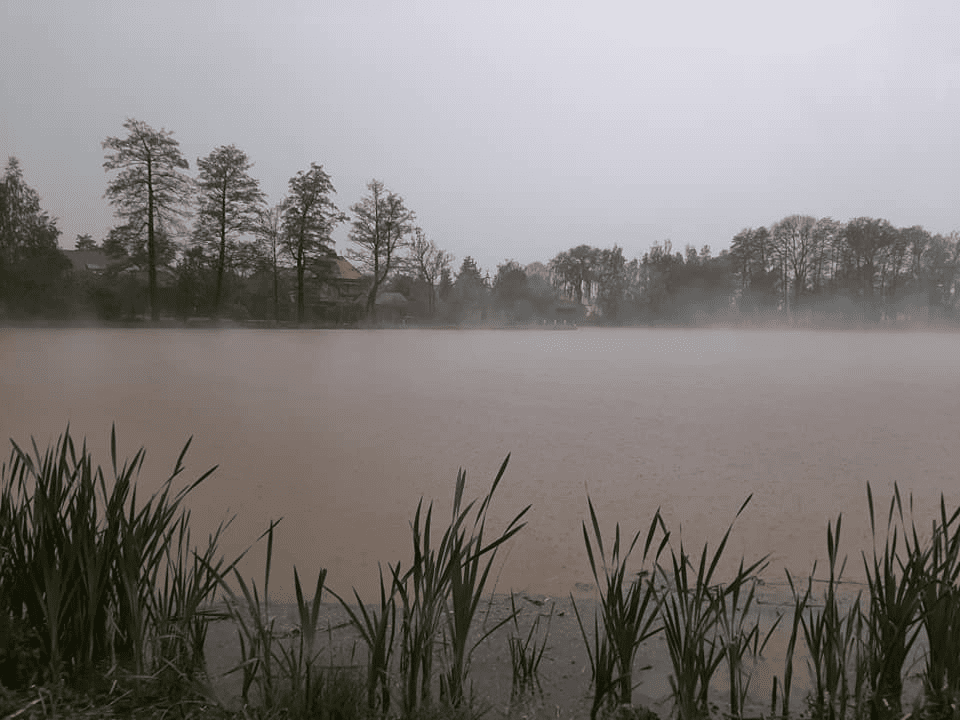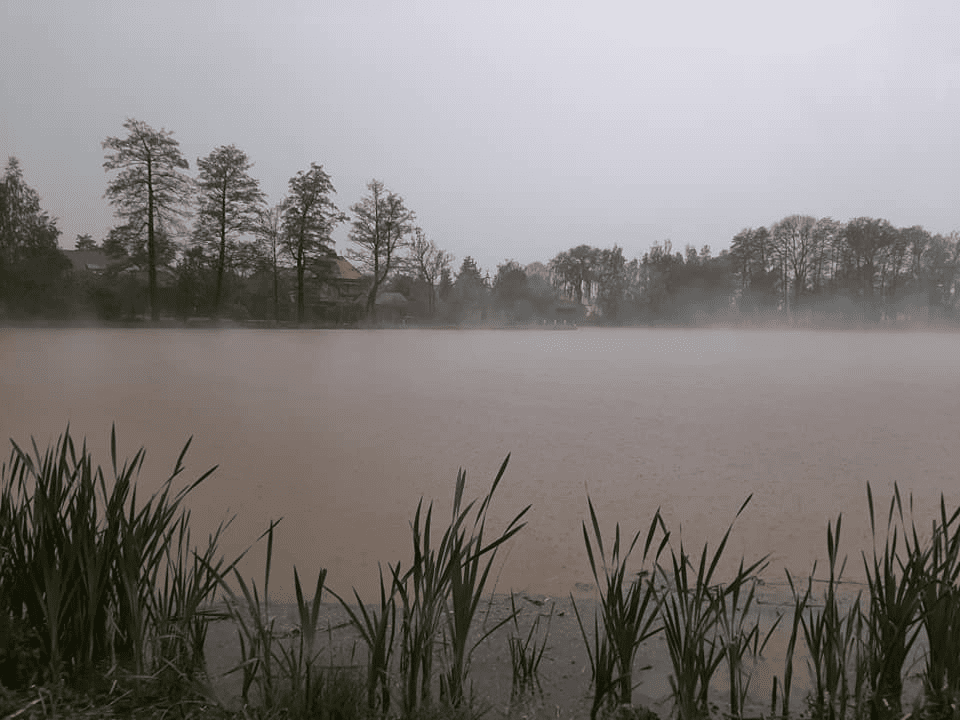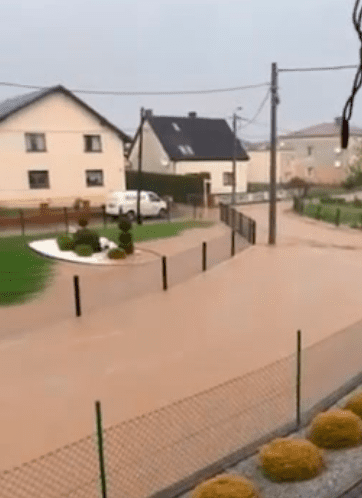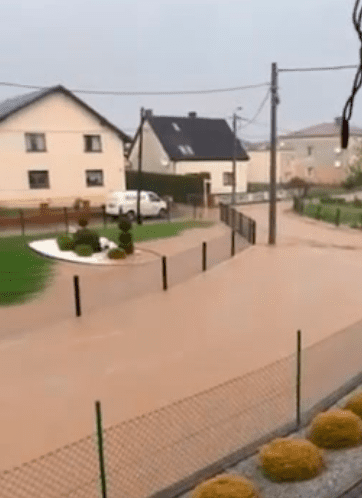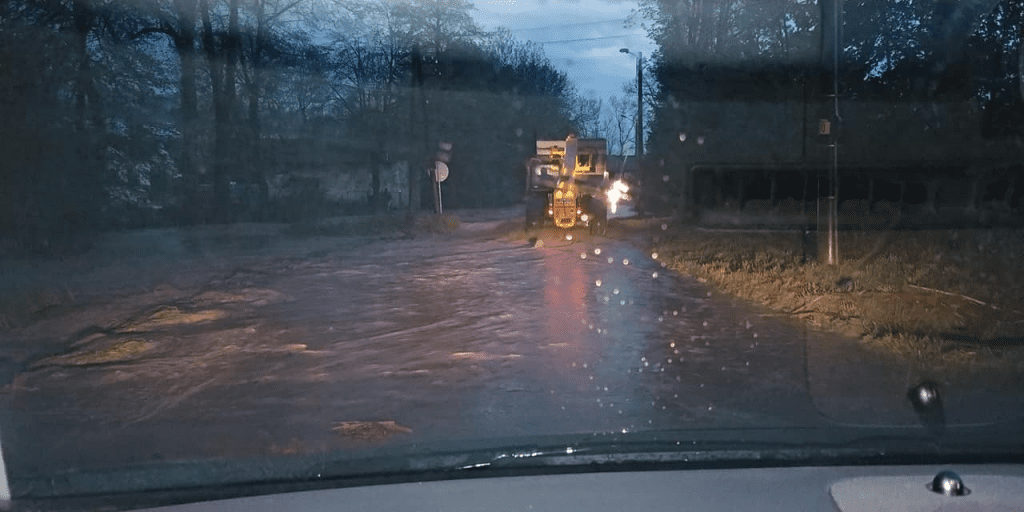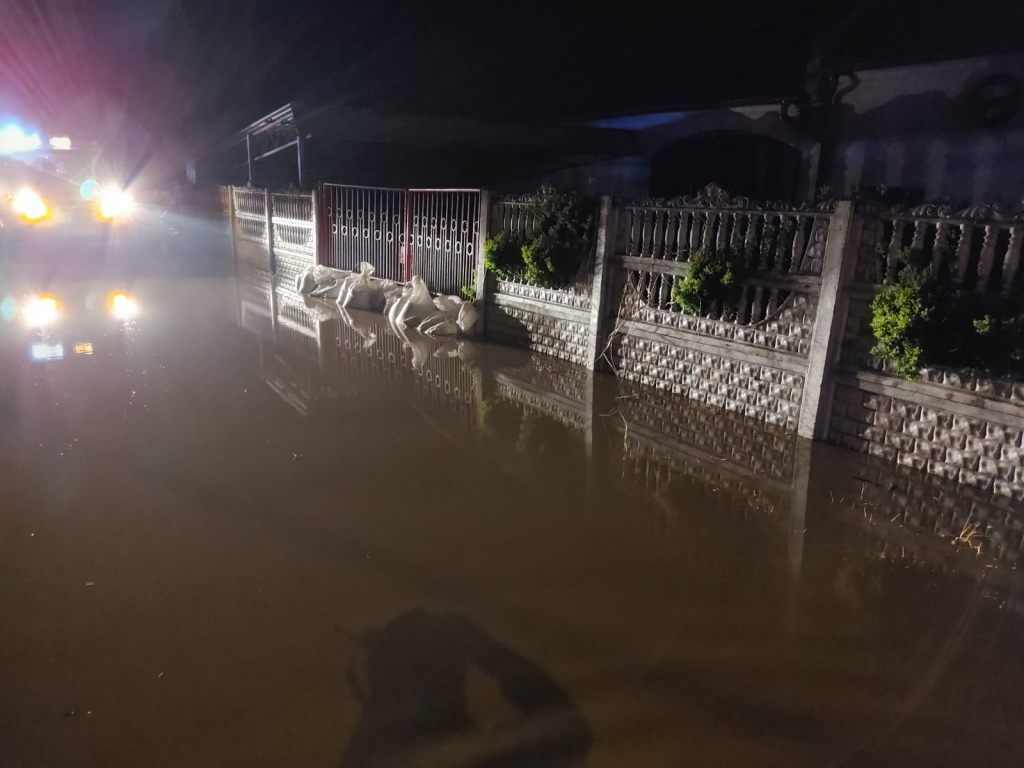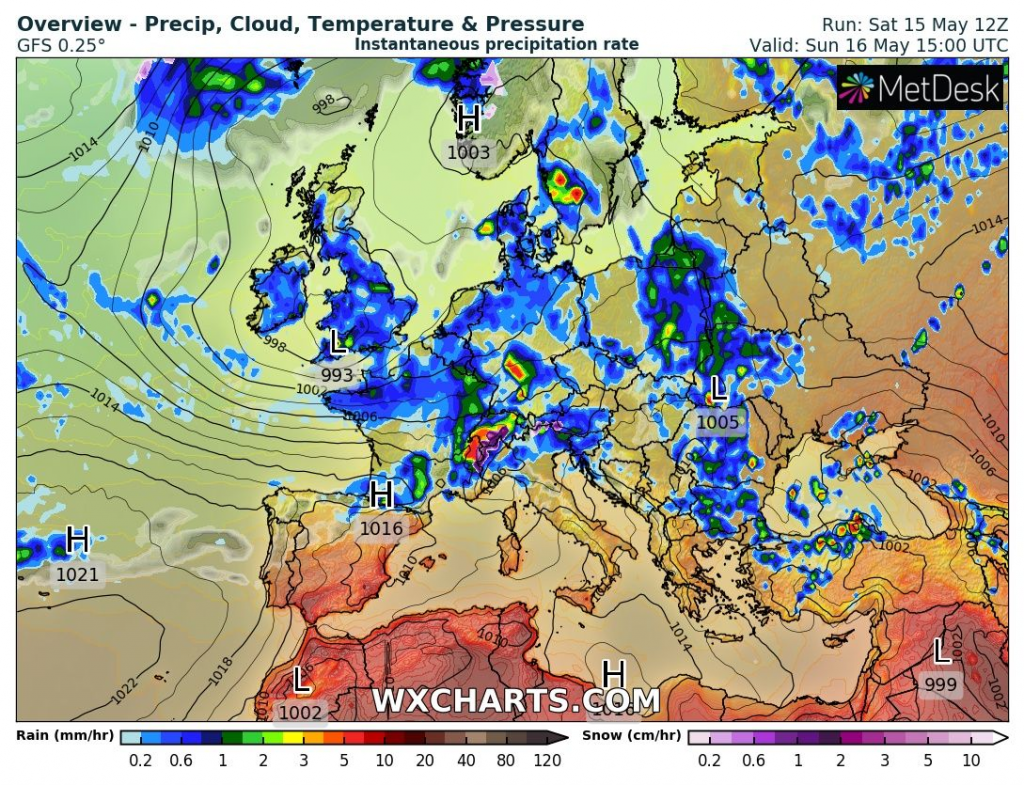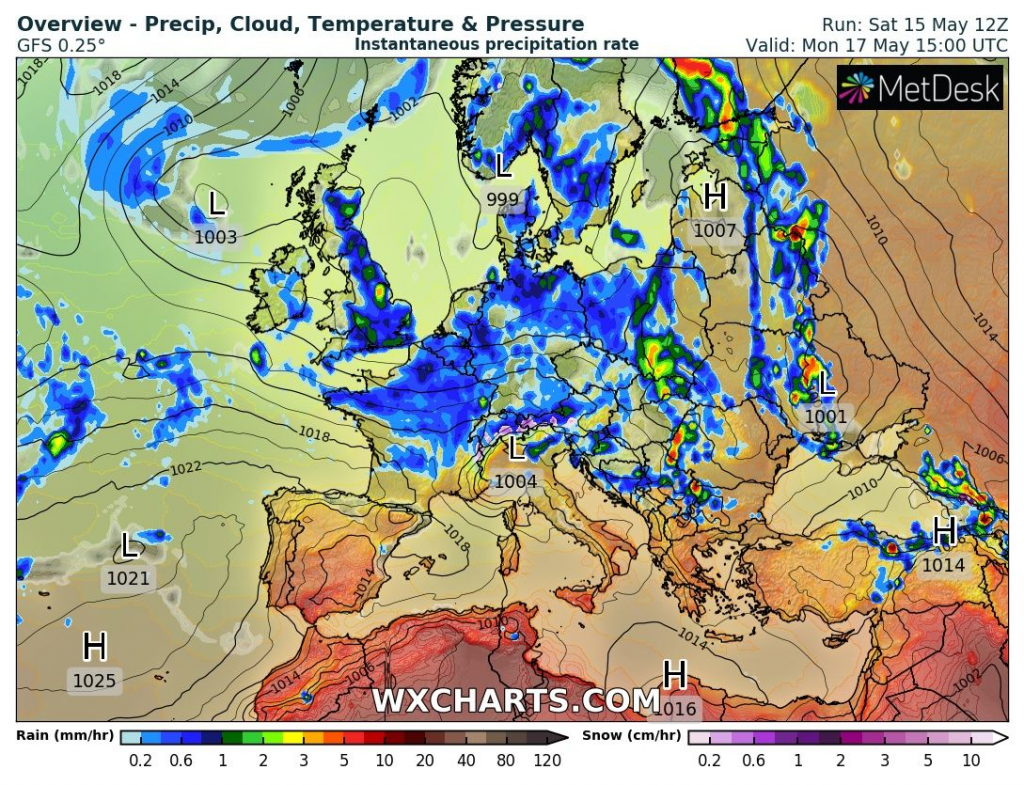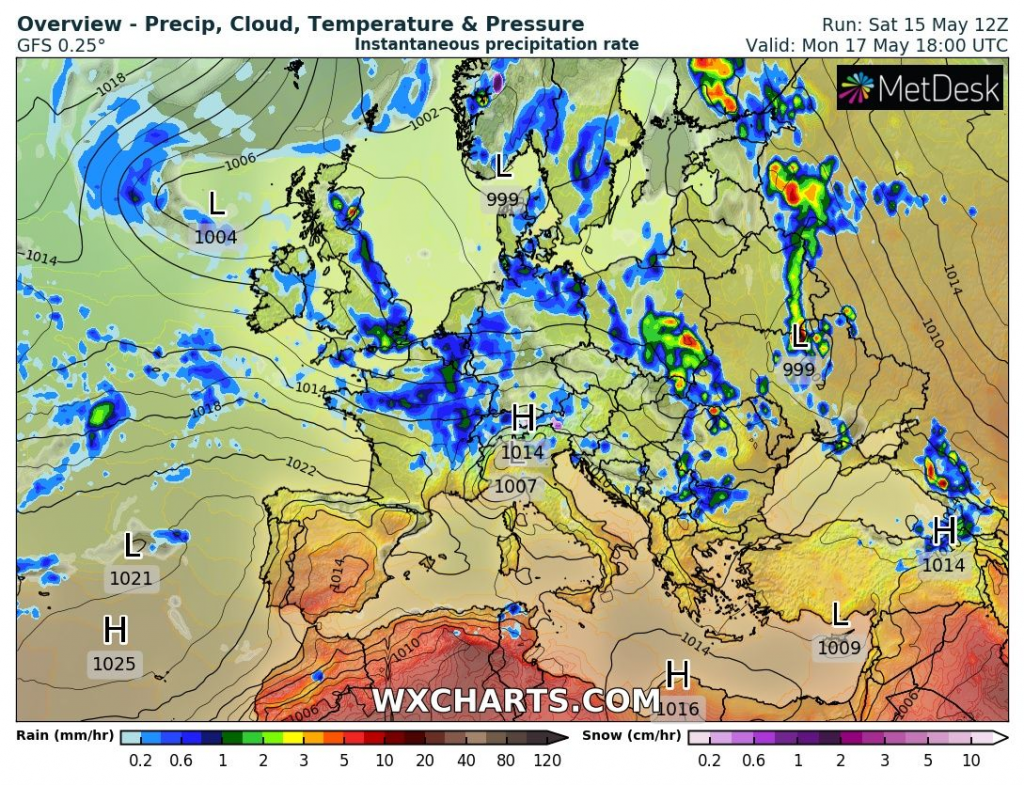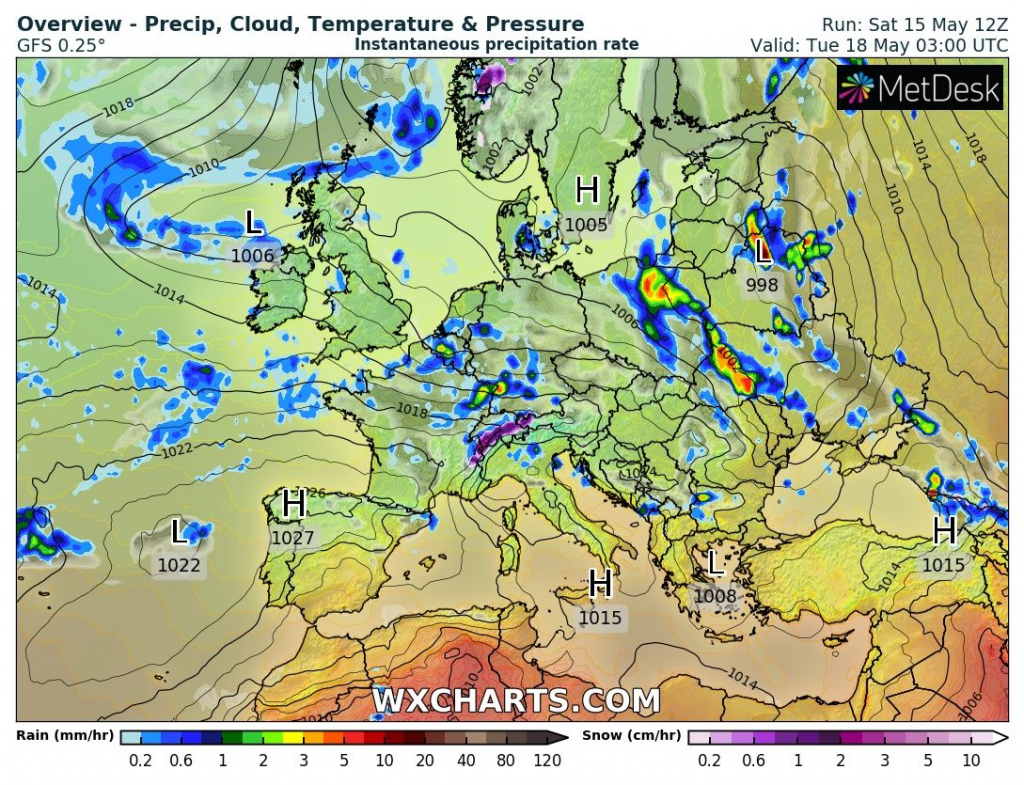 Read more: