After anomalously cold the first 5 months of the year 2021 in Europe /https://mkweather.com/a-big-european-circulation-anomaly-in-2021-totally-oppositely-such-as-in-the-world-and-showing-what-climate-change-should-bring-until-2100// it is not surprise, that in the middle of mountain altitudes, extreme accumulations of snow have stacked.
It appears, that cold conditions in last months in Europe are associated with La nina and weak solar cycle /https://mkweather.com/solar-cycle-behind-nao-coldwaves-in-europe-and-la-nina-coldwaves-around-the-world-2021// and that cold character of weather will be continue minimally until the year 2022 /https://mkweather.com/the-next-cold-winter-strong-la-nina-in-winter-2021-2022-forecasted/; https://mkweather.com/summer-2021-in-europe-will-be-colder-such-was-forecasted//.
After extremely cold April 2021 in Europe, regionally the coldest in more than 100 years /https://mkweather.com/cet-record-1880-2021-april-2021-coldest-in-142-years//, very cold May 2021 is here /https://mkweather.com/may-2021-will-be-cold-summer-for-continental-europe-is-shifting-into-early-june-2021-europe//.
One of the regions which hit untraditionally cold weather is Czechia, where winter conditions in relatively lower elevated regions were still reported in May 2021.
In Labská Bouda, Krkonoše, around 1300 MASL, snow accumulations reached in mid-May 2021 around 1 meter, what is according to vehicle's drivers working with snow calamity the highest snow cover in the region, together with 3 next cases in last 40 years.
However, there is an important difference – extreme snow cover never appeared so late – in May, but in winter months.
Snow cover during the first May 2021 decade appeared in low situated regions in the Netherlands, Germany, the UK, France, Belgium, Norway, Sweden or Finland /https://mkweather.com/snowing-in-the-netherlands-on-7-may-extremely-rare-snowstorm/; https://mkweather.com/snowing-in-potsdam-berlin-germany-in-may-after-50-years/; https://mkweather.com/scotland-and-northern-england-under-the-snow-in-may-exceptionally-cold-spring-2021-continues/; https://mkweather.com/finland-hit-severe-snowstorm-with-30cm-of-fresh-snow-oulu-only-3-days-above-10c-since-winter-year-without-spring//, then arrived a short heatwave, but in last 10 days, very cold weather has returned, with frosts and ground frosts in lower elevated regions and still very cold conditions in the mountains.
Cold weather is forecasted to stay in Europe minimally until 28. May 2021 /https://mkweather.com/cold-mornings-until-28-may-in-british-islands-early-june-2021// and in British Islands, frosts are possible even in early June 2021.
Forecasts for Summer 2021 are for large part of Europe unfavorable and cold /https://mkweather.com/summer-2021-in-europe-will-be-colder-such-was-forecasted//.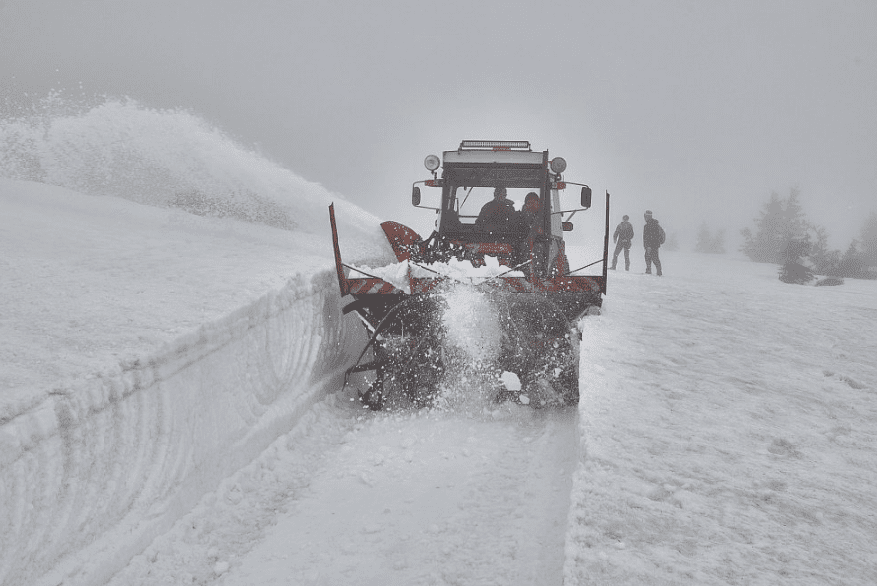 Read more:
(Visited 35 times, 1 visits today)