Hell is coming! Hot and dry forecast with wildfires in April, May 2021 for Southwest, USA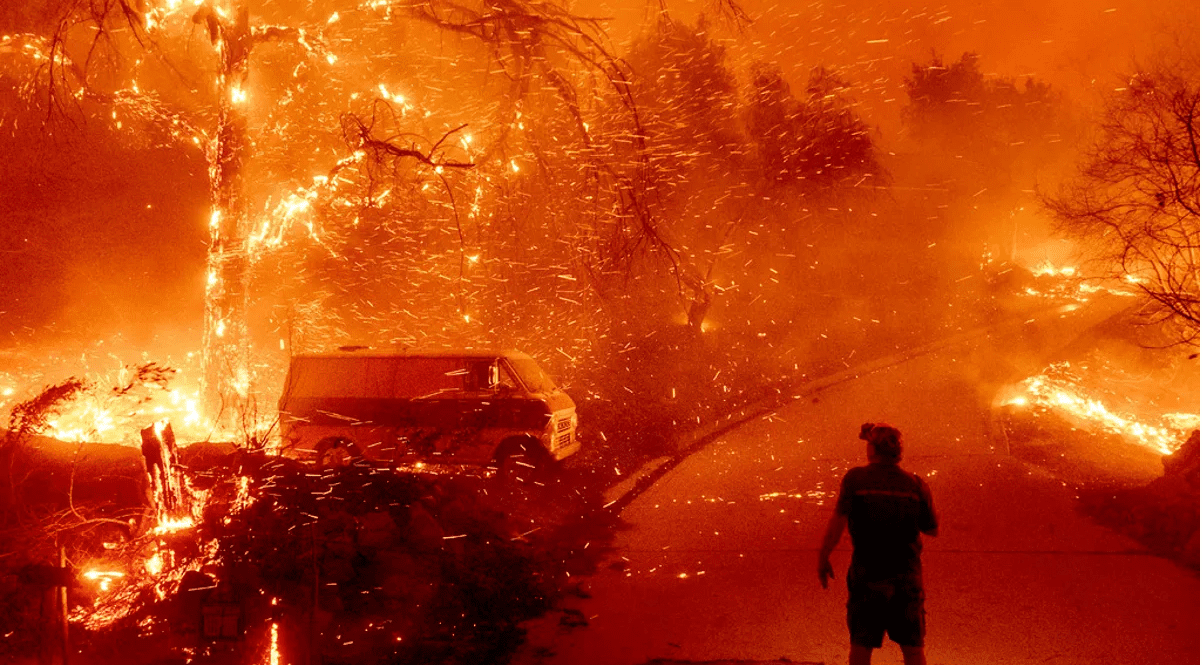 Wildfire season 2020 in California and other states in Southwest, West and Rocky Mountains was devastating and the worst in all-time US history. Only until the end of October 2021, 13 millions acres was destroyed in the USA /https://gacc.nifc.gov/sacc/predictive/intelligence/NationalLargeIncidentYTDReport.pdf/ and wildfires from the south was spreading into western Canada quickly, too.
Los Angeles, San Francisco, Seattle or Vancouver in the smoke from wildfires or directly, with a wildfires, that was a sad reality of last year along West Coast, USA.
In the winter and early spring, wildfire activity was reduced and during late March, California still reported very cold weather, even with all-time temperature records /https://mkweather.com/livemore-california-the-coldest-temperature-in-110-years-11c-30f-extreme//.
Gradually, however, tropical air in Mexico started to warming up and eastern parts of the USA hit the first warm spells /https://mkweather.com/hot-air-from-mexico-467c-has-shifted-above-florida-35c-virginia-30c-and-new-york-28c//.
Gradually, the first heatwaves, not only in Southwest, but across all continent, are during the next period expected /https://mkweather.com/extreme-heatwave-will-shift-from-mexico-to-greenland-the-first-hot-times-in-the-usa-and-canada-between-3-12-april//.
Wildfires from Mexico then, should quickly spread into Southwest, again /https://mkweather.com/wildfires-threaten-mexico-city-monterrey-mexico//.
Not only upcoming heatwave, but after a short break in the middle of April, all period between 20.- April and 20. May should be according to ECMWF long-term outlook in Southwest extremely warm, dry and with spreading of wildfires.
It appears, that Wildfire season 2021 in California, Southwest, West and Rocky Mountains this year will start earlier than usually, what should have devastating impact to development of situation during summer months.
Summer driven by La nina is still forecasted to be extremely warm and dry in southern parts of the USA /Mkweather forecasts for Summer 2021 for every continent will be updated already in next days/, therefore, upcoming Wildfire season 2021 should surprise with unusual power and maybe compete with the previous, record season.
If you live in Southwest, USA, watch current long-term forecasts and drought / wildfires warnings and news already during the rest of Spring 2021.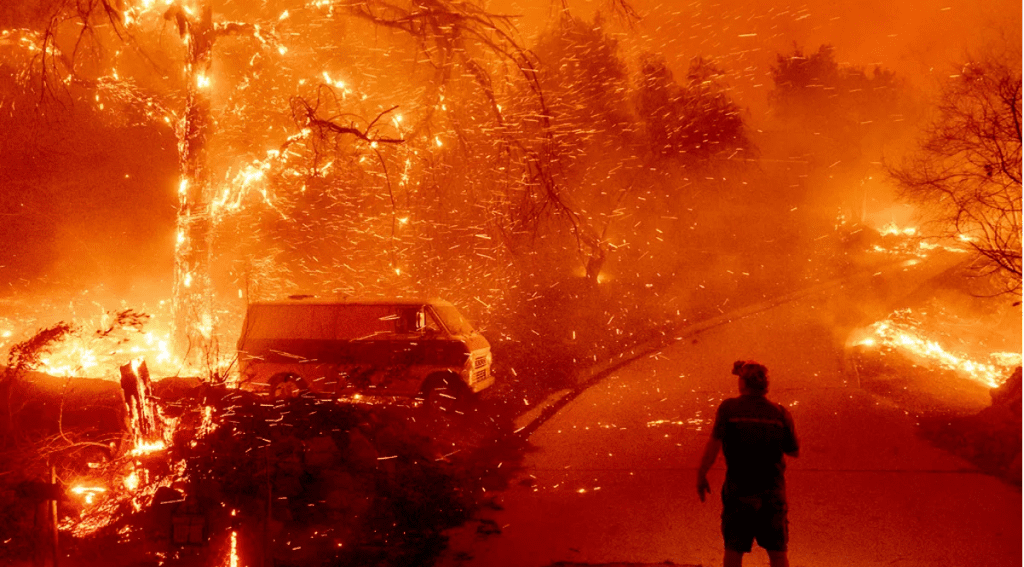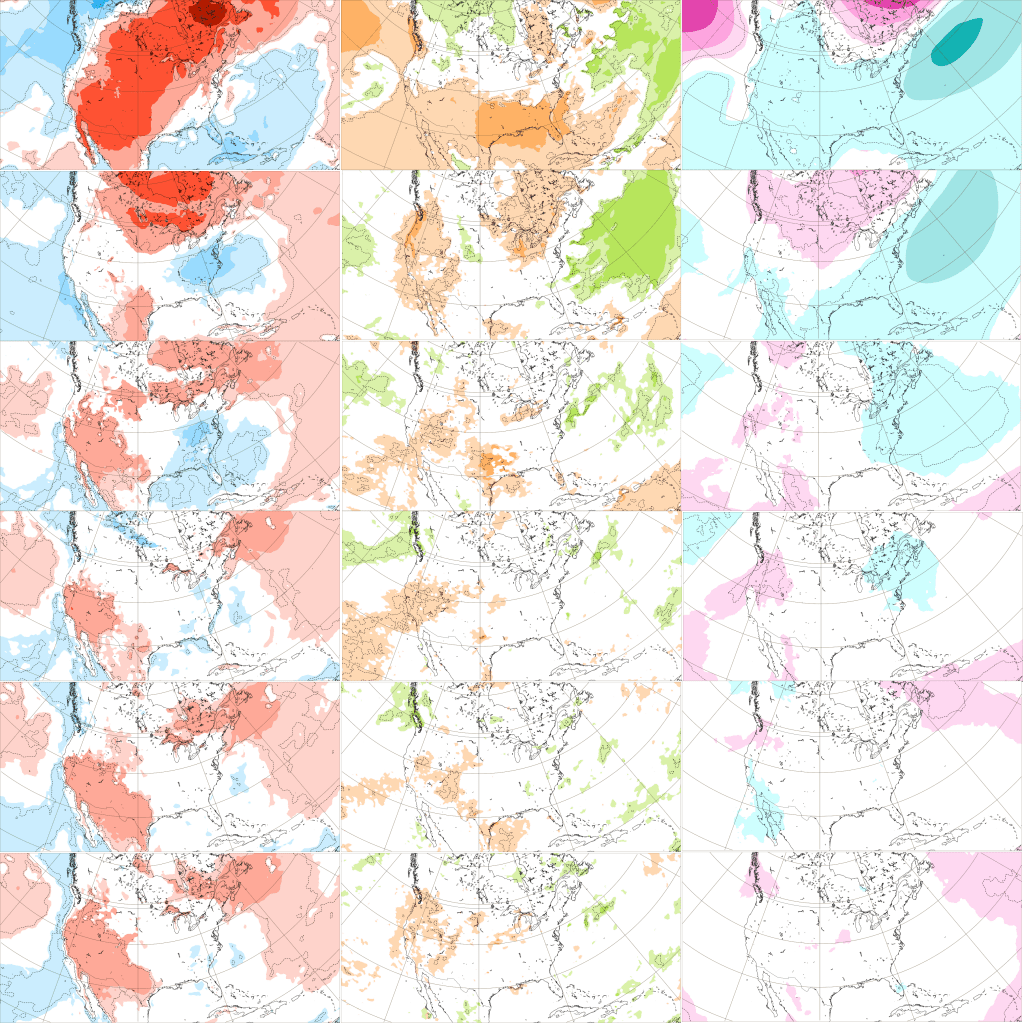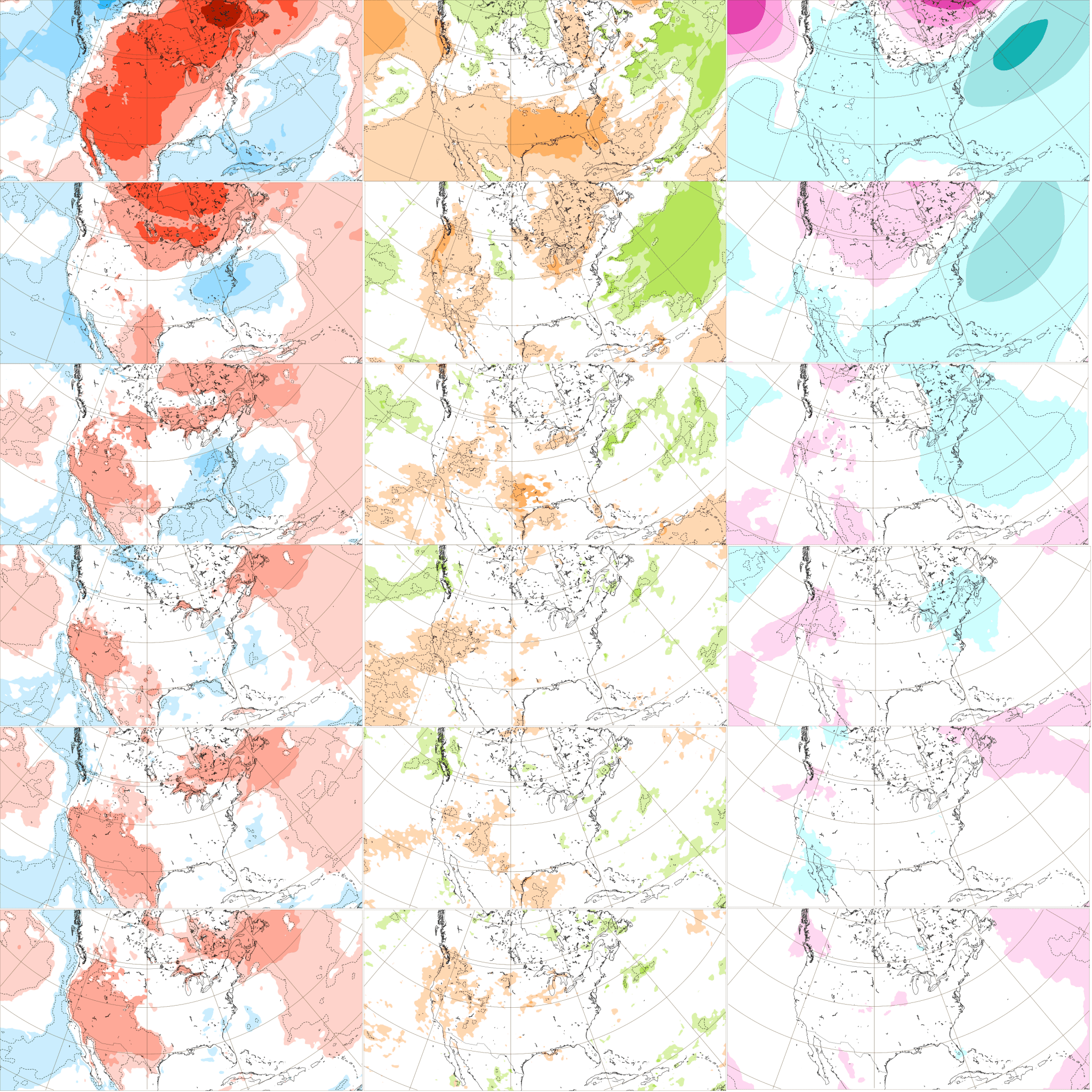 Read more:
Man in High Tatras was hit by lighting! Heavy storms in the Alps and Carpathians after another hot day! | mkweather
IMD warned before deadly heatwaves from April to June: Markapuram +45,9°C, Bhubaneswar +44,6°C, Delhi +40,1°C | mkweather
Big heatwave for North America! | mkweather
Temperature in Indianapolis should drop to 20°F / -7°C: Record cold start of April possible | mkweather
Wednesday brings summer: Paris +27°C, Frankfurt aM +26°C, London +25°C, Wroclaw +24°C | mkweather
Canada under the snow, spring is coming very slowly | mkweather
India and Pakistan with heatwave, after floods and snow in the mountains | mkweather
Middle East almost +45°C, its very early, Central Asia +38°C already | mkweather
The UK -10°C, Greece +35°C? Extreme temperature differences across Europe after an Easter? | mkweather