Hong Kong: +34°C on Easter after record temperatures in March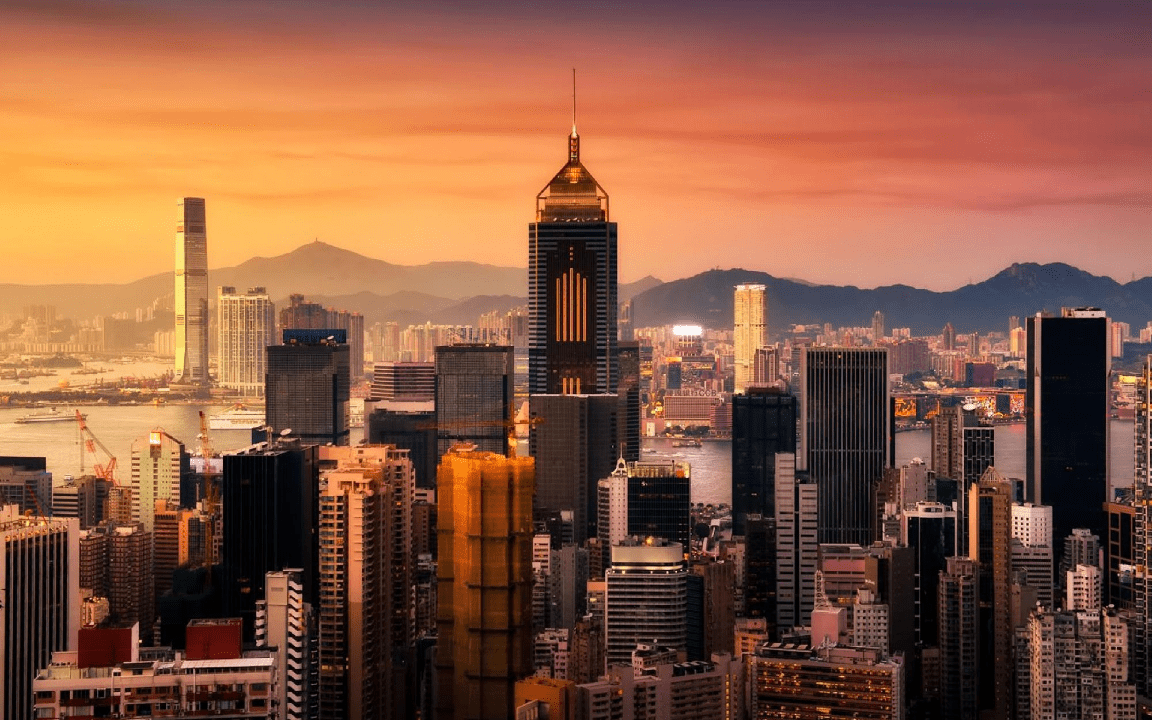 Not only Taiwan, which is suffering the worst drought in 73 years /https://mkweather.com/taiwan-the-worst-drought-in-73-years-extreme-2021-mk// and Japan with the earliest cherry blossom since 812 /https://mkweather.com/japans-cherry-blossom-earliest-peak-since-812//, but also Hong Kong and eastern and southern coast of China experience with extremely hot spring weather.
Temperature anomalies on Thursday, 1. April 2021 are very, regionally extremely high along eastern coast of Asia and this synoptic situation is bringing record heatwave.
In Hong Kong, record +32,5°C was measured at the end of March 2021, what is only 0,3°C from all-time March record for the country.
During an Easter, even hotter, tropical temperatures, such as in summer, are forecasted. In the hottest places of Hong Kong, +34°C is possible during holidays.
Extremely warm weather reports not only Hong Kong, Japan and Taiwan, but too South Korea – Soeul reported at the end of March record +24,0°C, what is the earliest +24°C in the city ever /one of the next articles with this topic/.
Similarly such as Europe, region expects very cold Arctic blast after an Easter, mainly around 8. April 2021 according to wxcharts forecast tool, while Tibet and Mongolia will be extremely warm.
Extreme heatwaves were reported in last time from many other Asian countries, e.g. India /https://mkweather.com/imd-warned-before-deadly-heatwaves-from-april-to-june-bhubaneswar-already-446c-delhi-401c//, Pakistan /https://mkweather.com/pakistan-455c-march-records-were-broken-almost-in-all-asia//, Middle East /https://mkweather.com/middle-east-almost-45c-its-very-early-central-asia-38c-already// or Thailand /https://mkweather.com/thailand-still-with-severe-drought-424c-a-new-march-record-measured//.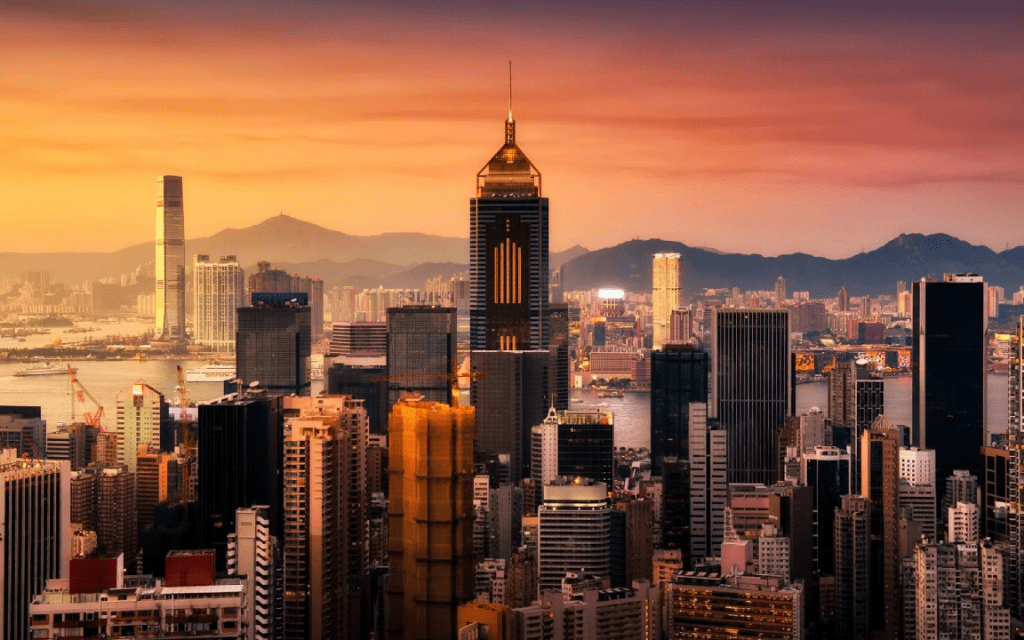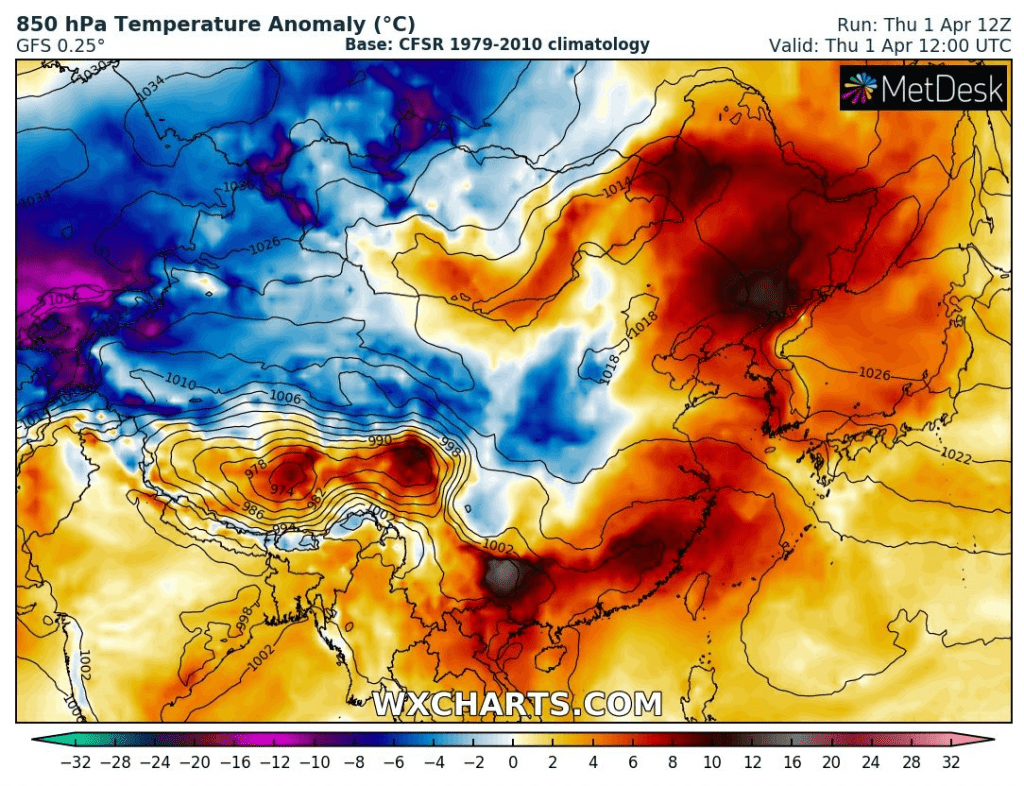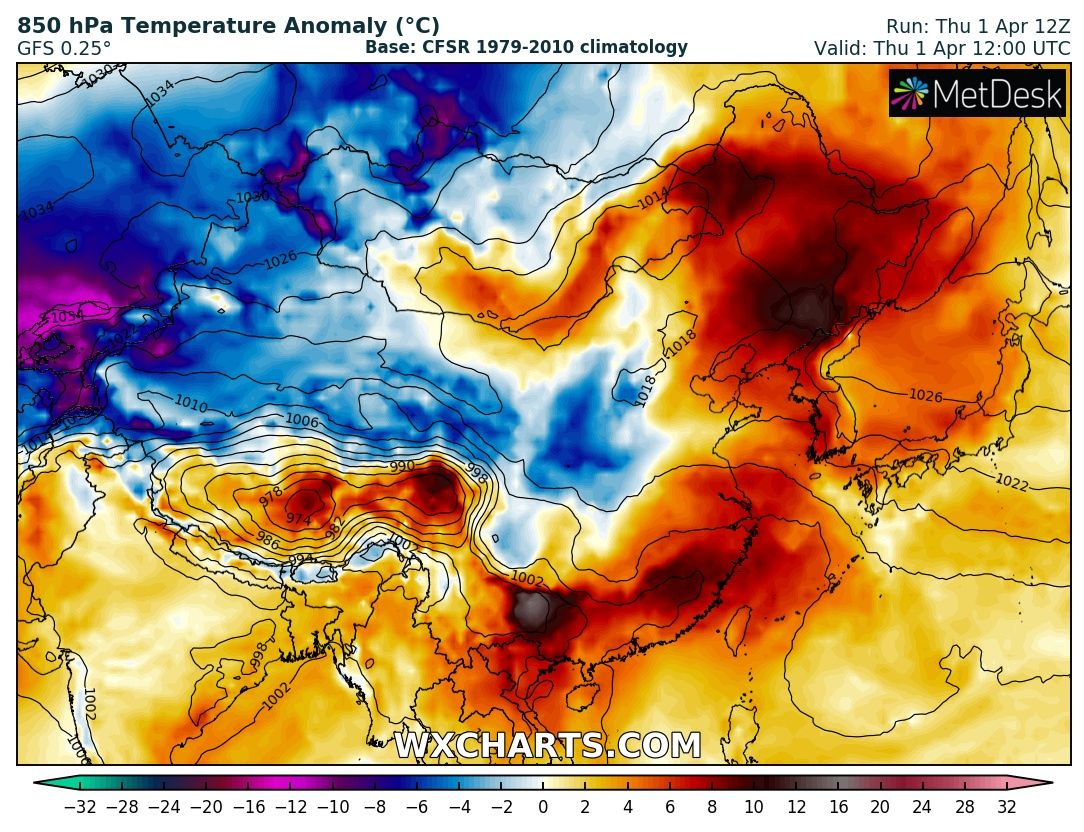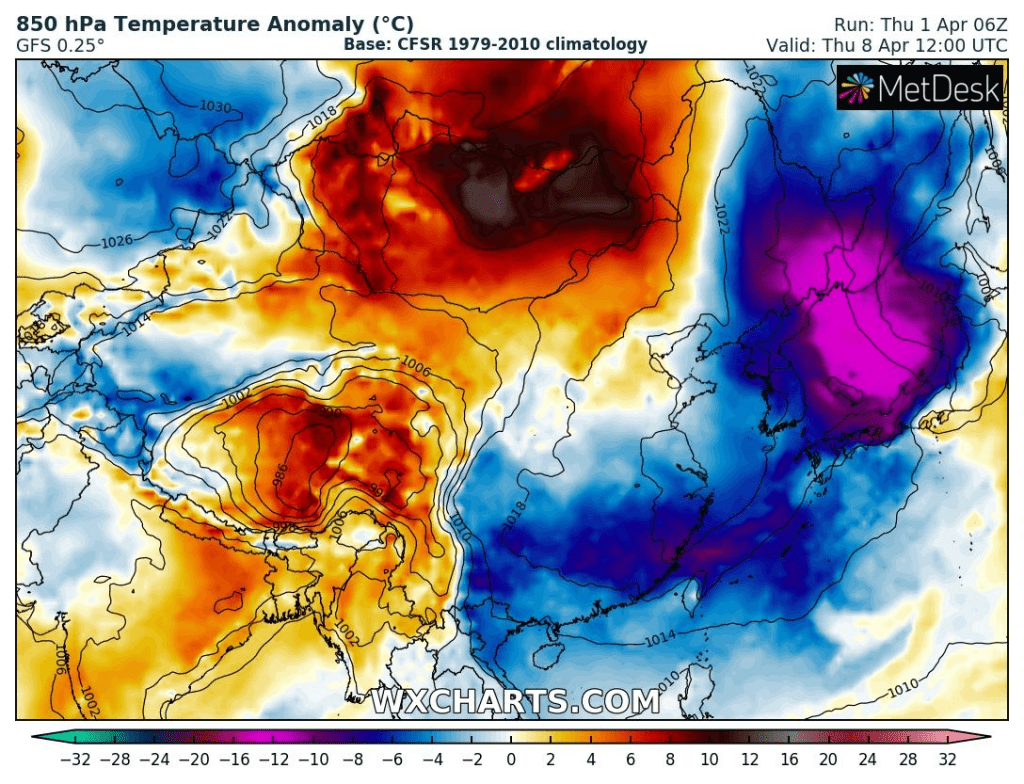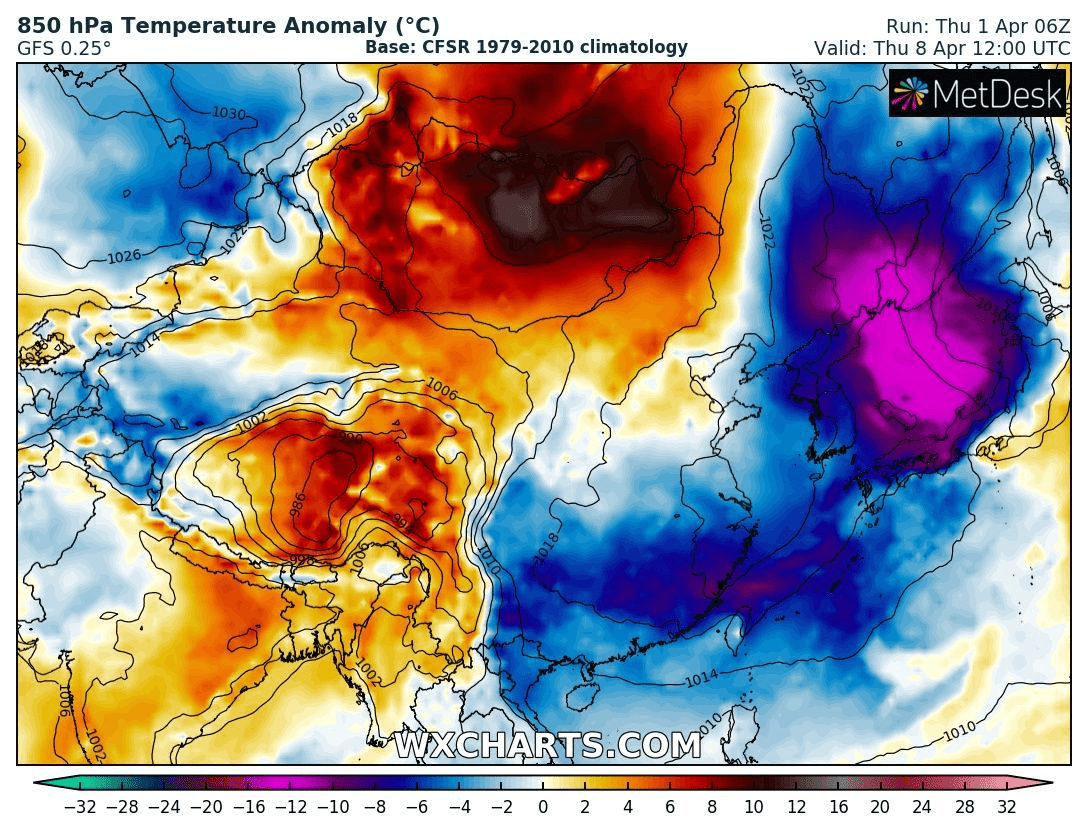 Read more:
IMD warned before deadly heatwaves from April to June: Markapuram +45,9°C, Bhubaneswar +44,6°C, Delhi +40,1°C | mkweather
Big heatwave for North America! | mkweather
Temperature in Indianapolis should drop to 20°F / -7°C: Record cold start of April possible | mkweather
Wednesday brings summer: Paris +27°C, Frankfurt aM +26°C, London +25°C, Wroclaw +24°C | mkweather
Canada under the snow, spring is coming very slowly | mkweather
India and Pakistan with heatwave, after floods and snow in the mountains | mkweather
Middle East almost +45°C, its very early, Central Asia +38°C already | mkweather
The UK -10°C, Greece +35°C? Extreme temperature differences across Europe after an Easter? | mkweather