Romania: 3 meters of snow in 7 days last week!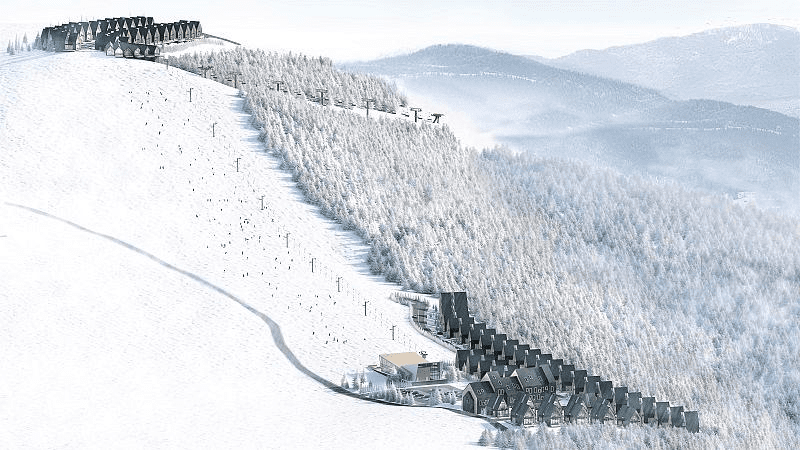 Last week, between 22.-28. March 2021 fell in Valcea County, Romania, 1700 MASL enormous 3 meters (10 feet) of snow.
So extreme snowfall is more typical for higher elevations of Carpathians for cold periods in May, during Central-European monsoon.
Cold weather persisted in eastern Balkan, Greece, Turkey, Cyprus, Caucasian and Black Sea region and too northern Middle East /https://mkweather.com/turkey-extreme-coldwave-with-snowstorm-ankara-and-istanbul-under-the-snow-25c-possible-extreme/; https://mkweather.com/turkey-208c-in-populated-areas-cyprus-syria-and-iraq-with-frosts-and-ground-frosts// during previous week on front side of strong Azores high over western half of Europe.
Over region was moving a big cyclonic system during last week, with result of snow including warm coastal areas, including Istanbul.
In the mountains in Eastern Carpathians and in Turkish highlands, on windward exponed positions, snow calamity really brought several meters of a fresh snow.
In Meses, Romania (populated region), under 1000 MASL, over 70 cm of snow fell according to Severe Weather Europe only in 5 days early last week.
Similar surprises with extreme snow cover from Balkan were reported from Albanian and Slovenian mountains in the winter /https://mkweather.com/dramatic-scenes-albanian-village-under-4-meters-of-snow/; https://mkweather.com/kraderica-slovenia-510-cm-of-snow-the-highest-amount-in-january-in-all-time-history//, but now, extreme snowfall hit in a very short time – and in untraditional, eastern parts of Balkanian Peninsula.
During the Easter, warm period in the region is expected, but until 10. April, extremely cold air from western and central Europe, with the next snowfall should surprise eastern half of Europe, too /https://mkweather.com/april-snow-hits-europe-coldwave-will-be-long-and-strong-snow//.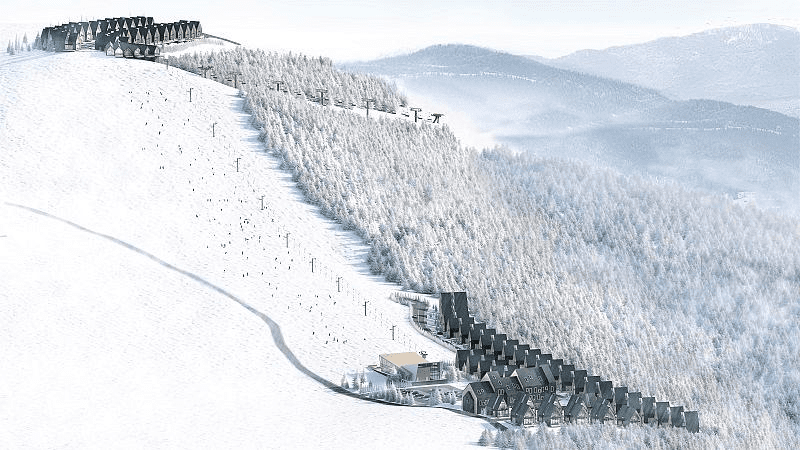 Read more:
Wednesday brings summer: Paris +27°C, Frankfurt aM +26°C, London +25°C, Wroclaw +24°C | mkweather
Canada under the snow, spring is coming very slowly | mkweather
India and Pakistan with heatwave, after floods and snow in the mountains | mkweather
Middle East almost +45°C, its very early, Central Asia +38°C already | mkweather
The UK -10°C, Greece +35°C? Extreme temperature differences across Europe after an Easter? | mkweather