Tasmania and New Zealand hit / hits extreme high temperatures around +32°C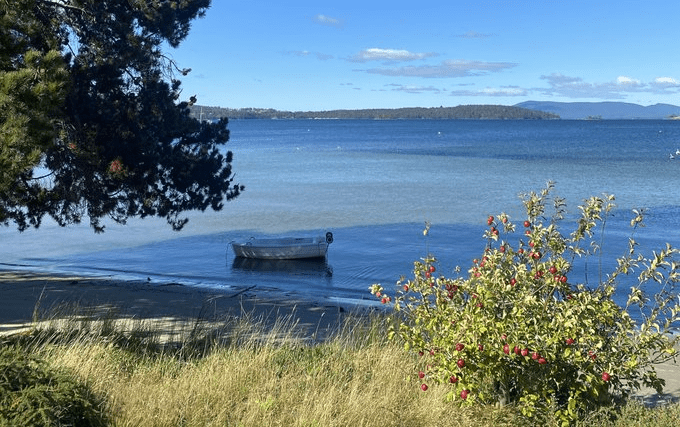 Untraditionally strong heatwave hit southernmost parts of Australia and record temperatures are expected too in New Zealand.
Above region persists strong blocking pressure high and on its back side is flowing above Tasmania and New Zealand extremely hot air.
Its already April and in Hobart, Tasmania, record +32,3°C was on 3.4. measured and Auckland, New Zealand, +32°C expects already on 10. April 2021.
Very rare April tropical day in New Zealand was already measured in Timaru on 4. April, +30,6°C.
It´s such as temperatures around +32°C were measured in central parts of Europe in October.
Record high temperatures in these parts of Australia and Oceania should be a result of circulation with leading positive phase of Arctic Oscillation pattern, when is blocking high shifted anomalously southward.
During AAO+, similarly such as during AO+ in northern hemisphere, subtropical high pressure systems are shifted more towards Earth pole and above mid-latitudes is flowing extremely hot air with tropical origin.
Extremely hot weather in southern parts of Australia and Oceania is coming despite of forecasted stormy and colder Autumn 2021 /https://mkweather.com/autumn-2021-forecast-for-australia-2021//.
Winter 2021 in Australia is forecasted to be stormy, too, but weakening La nina shouldn´t bring very cold weather, such as in Summer 2020/2021 and Autumn 2021 /https://mkweather.com/winter-2021-forecast-for-australia-still-rainy-and-stormy-thanks-to-la-nina//.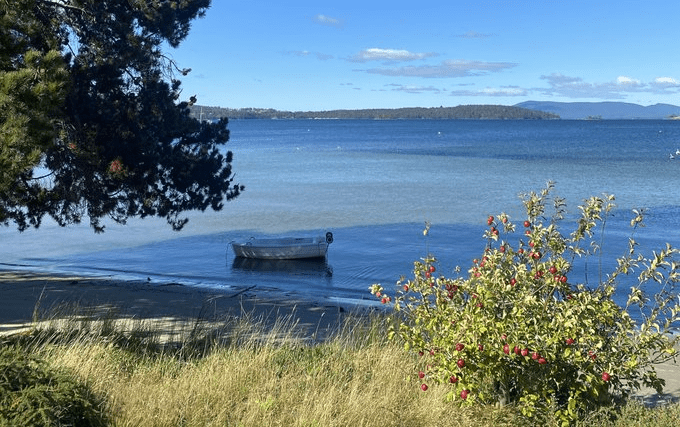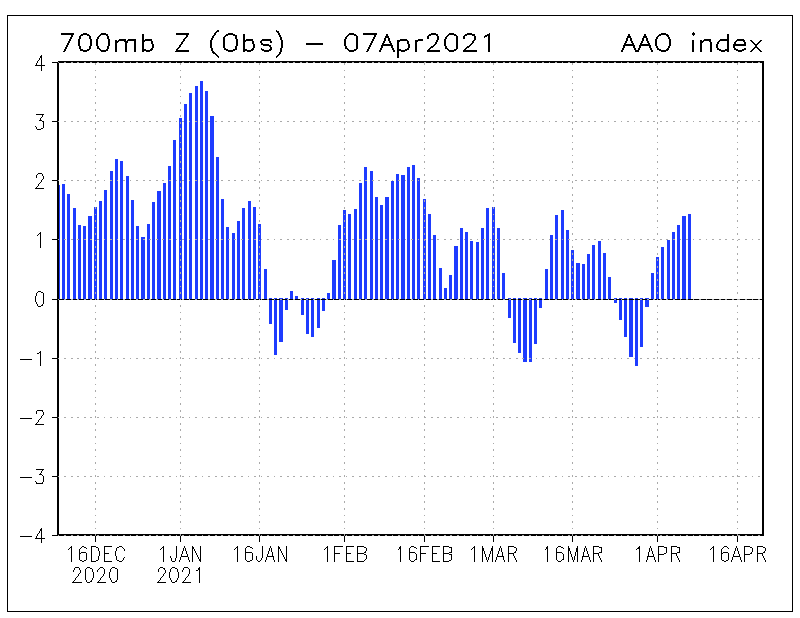 Read more:
Man in High Tatras was hit by lighting! Heavy storms in the Alps and Carpathians after another hot day! | mkweather
Wednesday brings summer: Paris +27°C, Frankfurt aM +26°C, London +25°C, Wroclaw +24°C | mkweather
Canada under the snow, spring is coming very slowly | mkweather
India and Pakistan with heatwave, after floods and snow in the mountains | mkweather
Middle East almost +45°C, its very early, Central Asia +38°C already | mkweather
The UK -10°C, Greece +35°C? Extreme temperature differences across Europe after an Easter? | mkweather