Next 3 tornado outbreaks in the USA until 10. May 2021!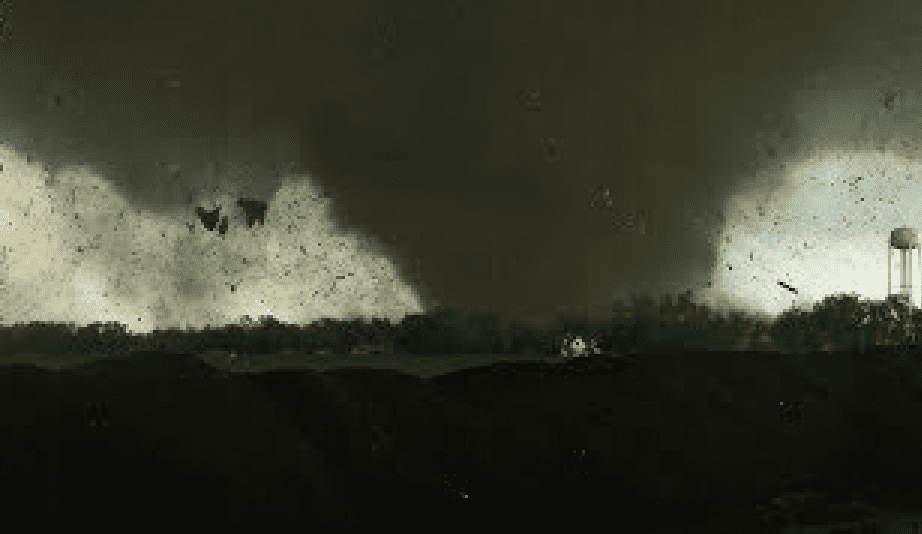 After heatwaves in the first half of April across the USA and coldwave in last cca 10 days, the return into tornado season is reported from southern parts of the USA.
According to Accuweather, tornadoes and 3,4 inches / 9 cm hailstorms already occured during the first tornado outbreak in a row on Saturday, 24. April 2021, in Texas.
Powerful storm system is shifting from Texas and southern Midwest across Southeast, where the next tornado events or severe hails, flash floods or winds should appear until Sunday, 25. April.
After current, the first tornado outbreak, after longer break, the next 2 are forecasted already between Wednesday and Friday, 28.-30. April 2021 and around Wednesday and Thursday, 5.-6. May 2021.
The second tornado outbreak hits on cold front large region from Midwest to East coast. Although, southern parts of cold front will be more explosive, severe storms should surprise in Great Lakes region and Northeast, too.
Expected the third tornado outbreak should bring very extreme storms mainly in Midwest, but line of severe storms is expected to hit northern parts of eastern half of the USA and southeastern Canada, too.
Result of these 3 outbreaks in next 16 day should be several dead and big local damages after tornadoes, but too damages and life threat triggered by severe storms.
According to Hurricane and Tornado season 2021 forecasts /https://mkweather.com/hurricane-and-tornado-season-2021-in-the-usa-above-average-expected-thanks-to-la-nina-forecast//, strong hurricane and tornado season is expected, mainly thanks to ongoing La nina pattern.
A peak of tornado season should come in 2021 in May or June 2021 after strong start of the season in March 2021 and relatively calm April 2021.
If you live in mentioned regions, we recommend to watch current weather news, forecasts and warnings in selected days.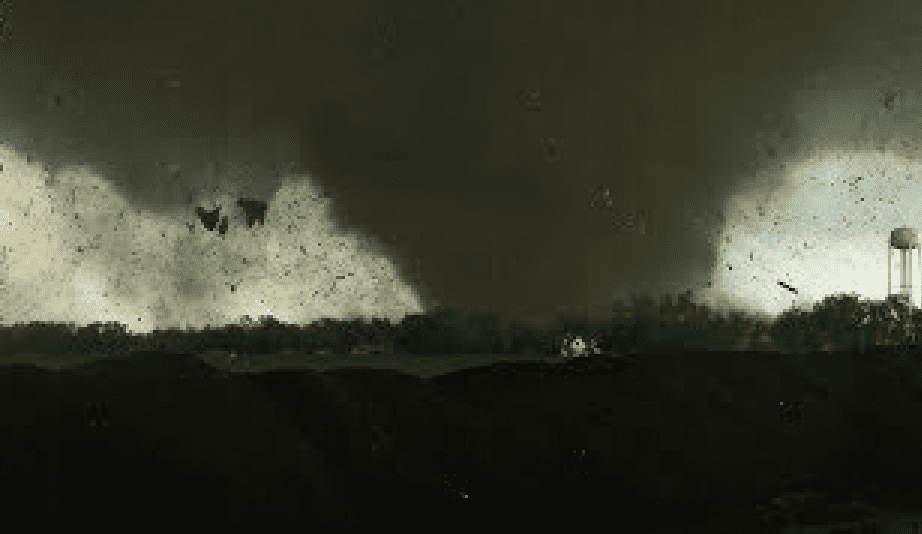 The first outbreak: weekend 24.-25. April 2021 /wxcharts.com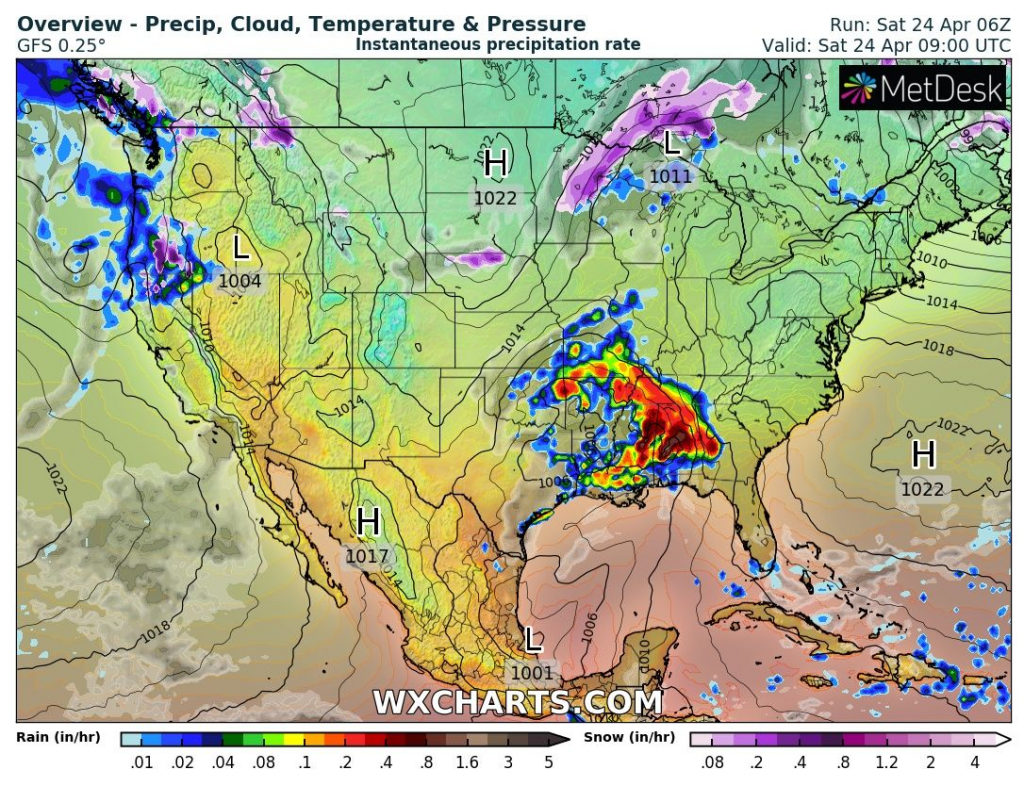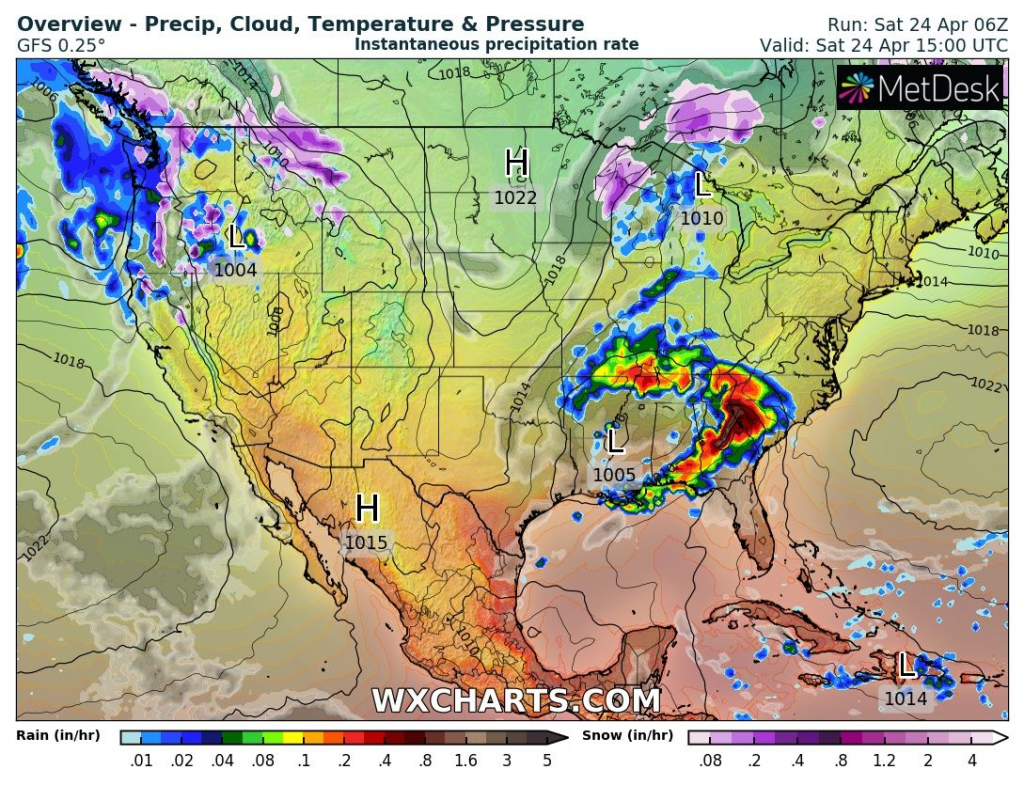 The second outbreak: Wednesday – Friday, 28.-30. April 2021 /wxcharts.com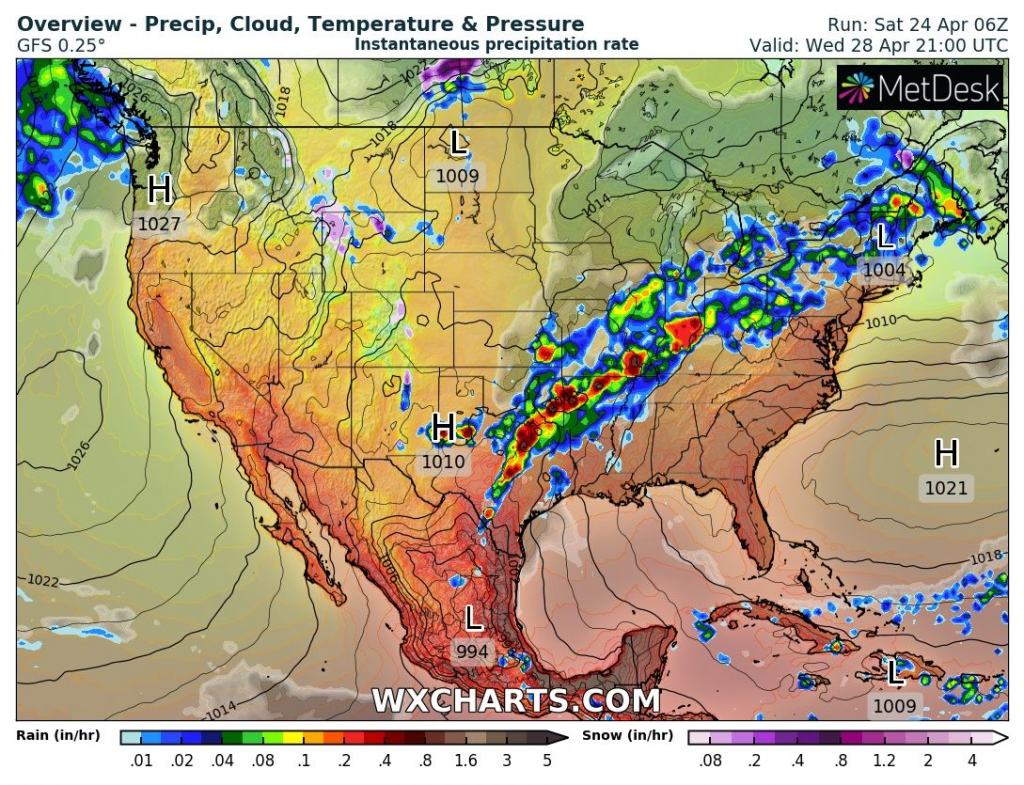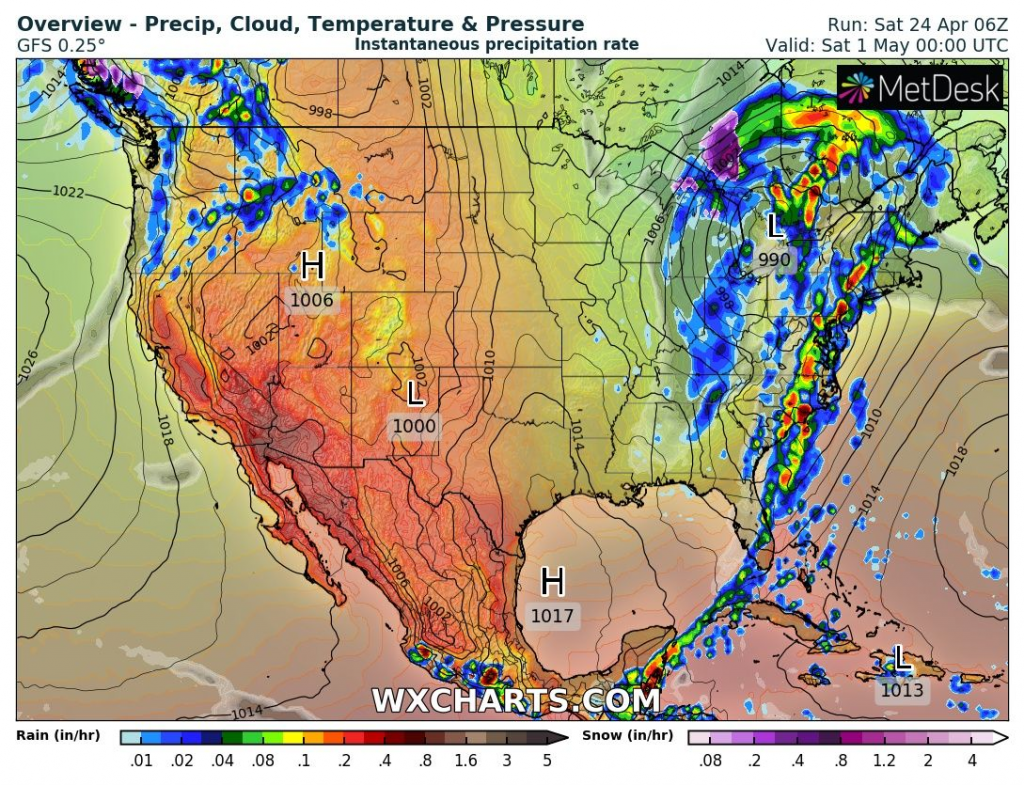 The third outbreak: Wednesday – Thursday, 5.-6. May 2021 /wxcharts.com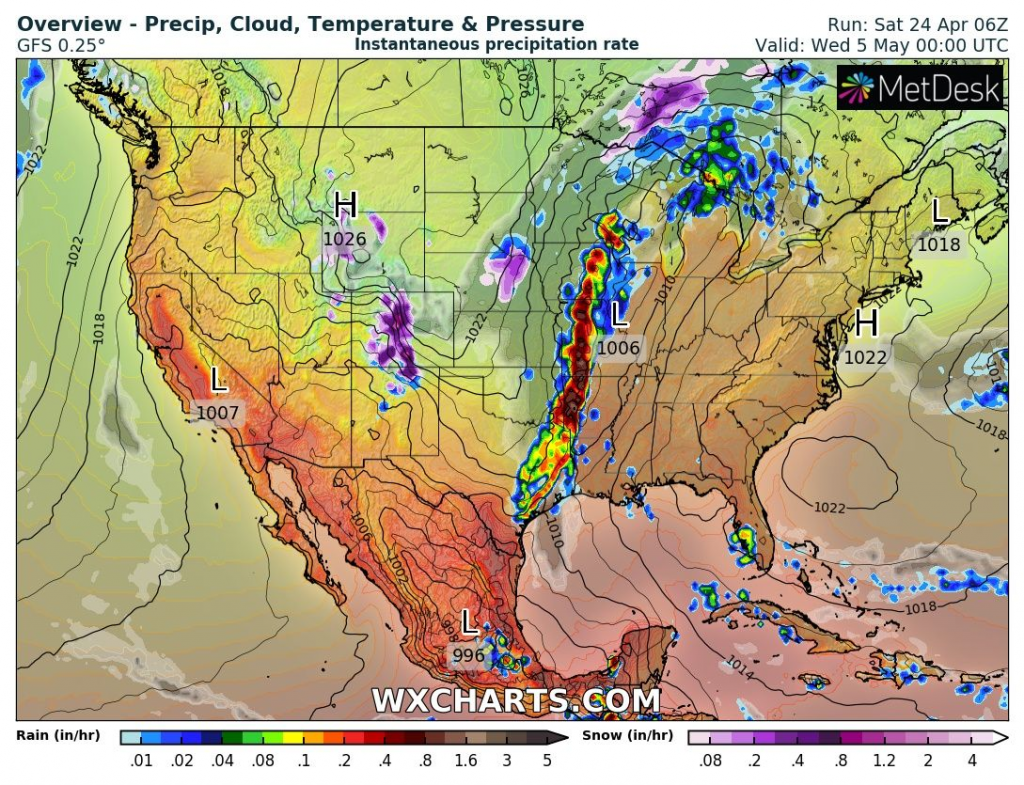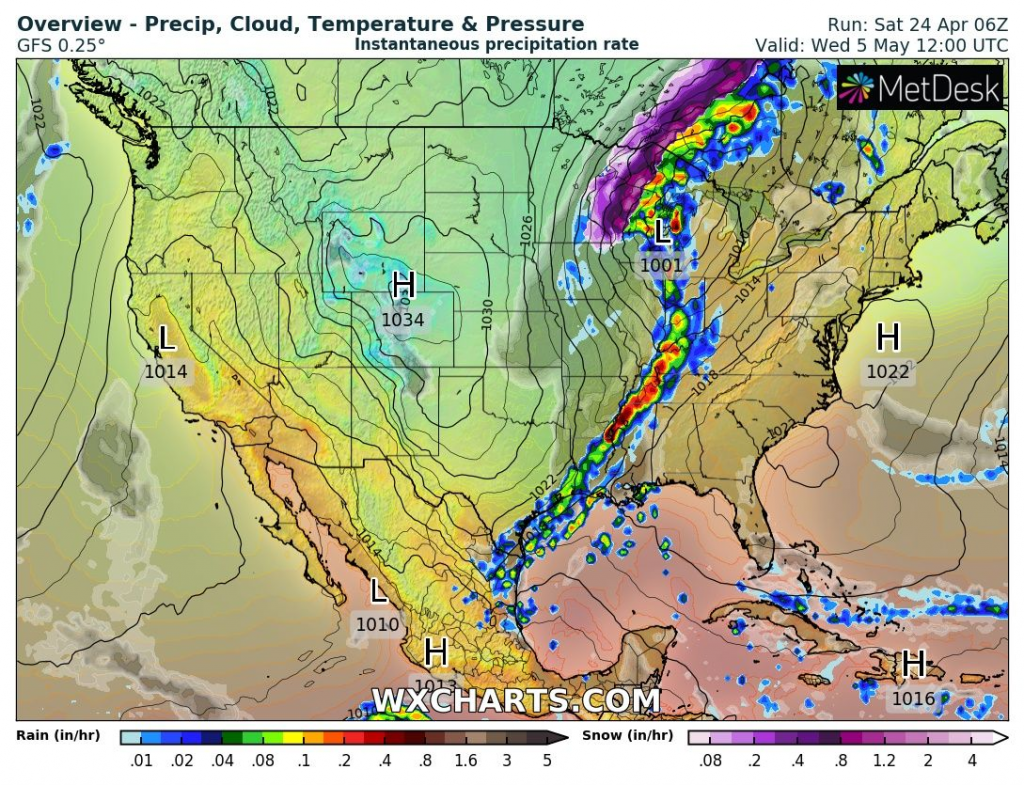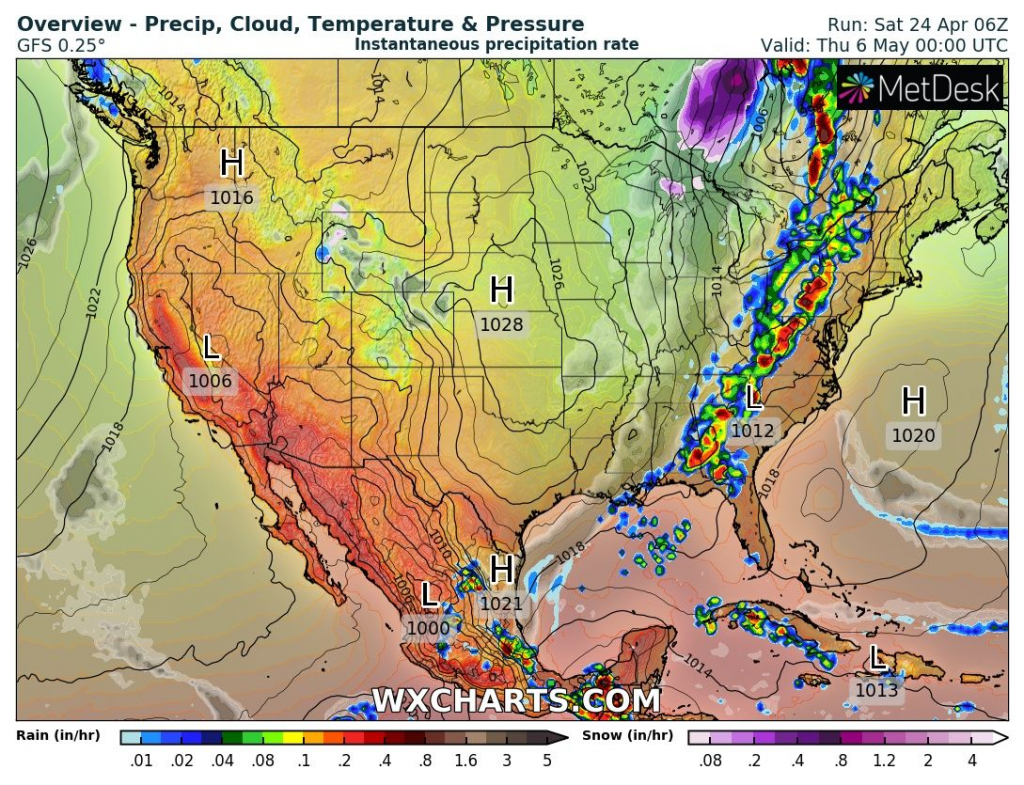 Current tornado outbreak news:
Read more: