Superyphoon Surigae and its surprise for Korea and Japan: Tropical temperatures!
Supertyphoon Surigae /https://mkweather.com/the-strongest-april-typhoon-in-history-supertyphoon-surigae-category-5-winds-315-km-h-devastated-palau/; https://mkweather.com/supertyphoon-surigae-category-5-hits-philippines-mk// already after Palau and Micronesia hit Philippines, where 230 000 people were displaced and 3 died.
Philippines had a luck, that supertyphoon hit the country only marginally and eye of the system has shifted relatively far from the islands early this week.
There is however another effect of superstorm, the strongest April storm in Pacific in history.
On the front side of the system, extremely hot air has shifted during last days above Eastern Asia, including Japan, South Korea, North Korea and parts of coast of China.
In Japan and Korean Peninsula, very early tropical days were on Wednesday and Thursday, 21.-22. April measured.
Kahoku, southwestern Japan had on Wednesday, 21. April 2021 tropical +30,1°C (86°F), making it the highest temperature for April since records began in 1977.
In Hita, southwestern Japan, +30,7°C was measured.
Minami-ise, central Japan, +27,4°C reported, what is the highest temperature in the city in April in all-time history.
Tropical days were measured too in both Koreas – Pyonggang in North Korea and Yeongwol in South Korea reported +30,0°C, what is for countries in mid-Spring exceptionally hot weather.
Meanwhile, large parts of Europe suffer the coldest April in last cca 100 years /https://mkweather.com/germany-suffers-the-coldest-april-since-1917-extreme/; https://mkweather.com/england-april-is-colder-as-march-the-coldest-since-1922// and severe coldwave with many temperature and snowfall records hit the USA, too /https://mkweather.com/new-daily-cold-records-from-great-lakes-to-gulf-coast-after-frosts-tornado-season-will-come-back/; https://mkweather.com/usa-historic-latest-snowfall-in-kentucky-widespread-temperature-and-snowfall-records//.
Question, when tropical weather will come into Europe, which suffers extremely cold weather the longest from all continents, is a question, but tropical and subtropical latitudes southward from Europe are already extremely hot, with record heatwaves /https://mkweather.com/egypt-440c-iran-433c-kuwait-428c-israel-426c-saudi-arabia-420c-and-the-hottest-april-day-in-damascus-and-tropical-days-in-caucasus/; https://mkweather.com/record-heatwave-for-eastern-mediterranean-and-middle-east//.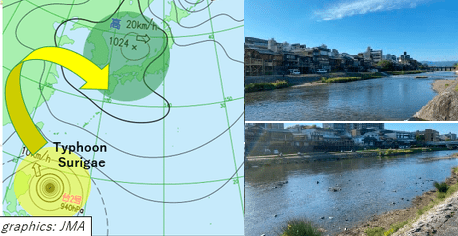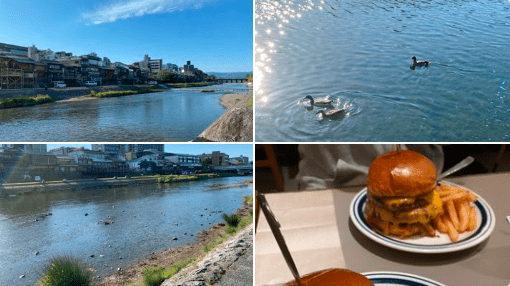 Read more: