Tropical storm in South America! Rare system Potira hit Rio de Janeiro, Brazil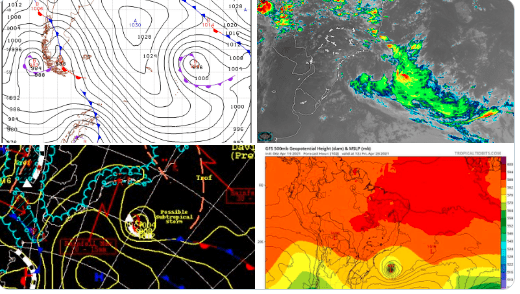 Tropical storm in South America!
Very rare phenomenon has appeared near coast of Brazil early this week, with impact into Rio de Janeiro region.
The Brazilian Navy has upgraded a depression to Subtropical Storm Potira off the coast of Rio de Janeiro. South-American tropical systems are most common from November to May (in summer half in Southern Hemisphere), but can happen at any time of the year. This one is moving away from Brazil into the Atlantic.
According to Brazilian watchers /https://www.meteored.cl/noticias/pronostico/tormenta-subtropical-potira-llegara-con-intensas-lluvias-a-rio-de-janeiro-abril-2021-brasil.html/, Pontira is the first tropical storm in April which was developed near Brazilian coast since 2011.
Status of a tropical storm for this region of the world is almost impossible to reach, described Accuweather /https://www.accuweather.com/en/hurricane/subtropical-storm-potira-near-brazil/935912/. Main factor for very weak development of storms in Southern Atlantic is very strong wind shear.
The next important factor is SST (sea surface temperature) above Southern Atlantic waters, which is almost throughout all year insufficient to development of tropical disturbances.
Moreover, conditions above continent are currently very hot and stormy – many parts of Brazil reports tropical temperatures +30/+35°C and severe storms.
The strongest impacts of the systems are expected in Rio de Janeiro region, where rainfall up to 50 mm is possible, with local flash floods. Effects of the system however will be decreasing until Thursday, 22. April 2021 and storm wil stay active above Atlantic until the weekend.
Between years 2010 and 2019, only 9 storms such Potira appeared on the coast of South America (Brazil), but in 2020 and 2021 it is already 4th tropical storm only for 2 years. It should be linked with warming trend of SST near Brazilian coast, such as with changing of circulation patterns in the region.
Before 2010, these storms near South America were very rarely, however, Hurricane Catarina, Category 2 appeared around 28. March 2004 /https://en.wikipedia.org/wiki/Hurricane_Catarina/.
Catarina, only one South-American hurricane in history, brought 1-minnute sustained winds up to 155 km/h and record low pressure in South Atlantic, only 972 hPa. It caused 3-11 direct deaths in Brazil and 350 million damages mainly in the states of Santa Catarina and Rio Grande de Sul, southern Brazil.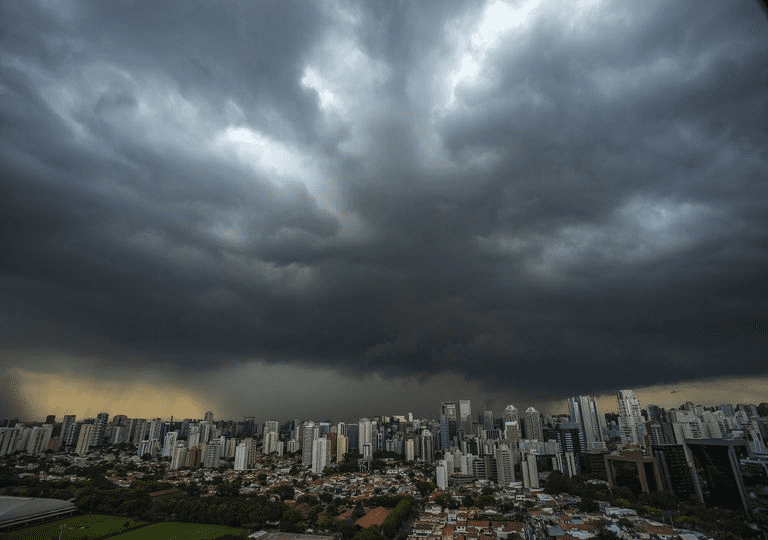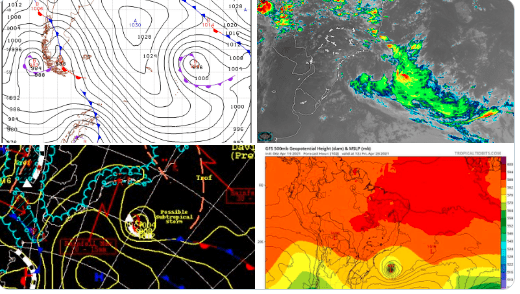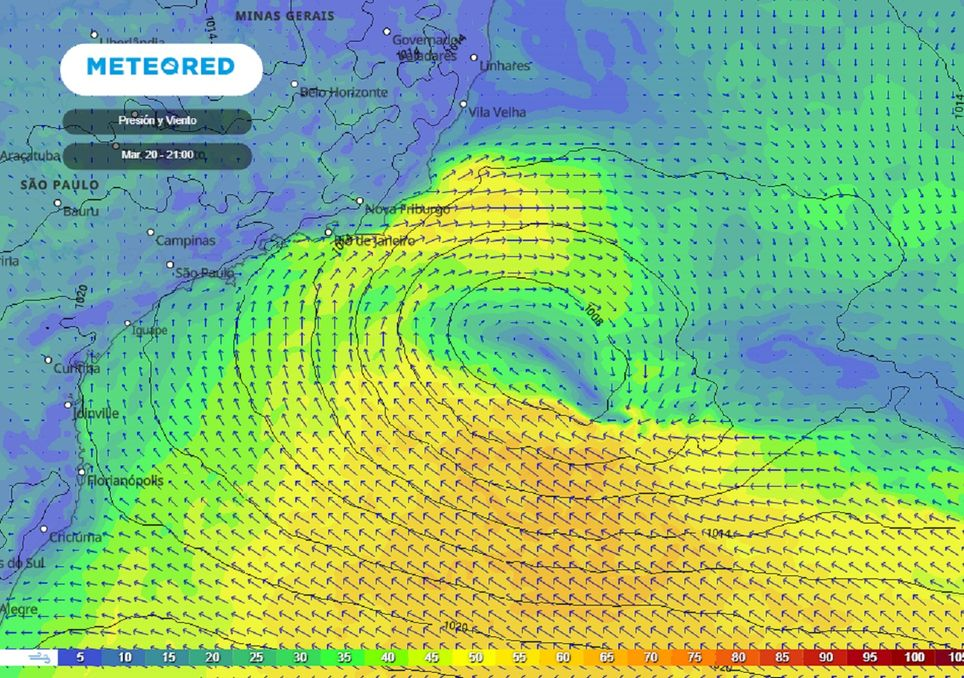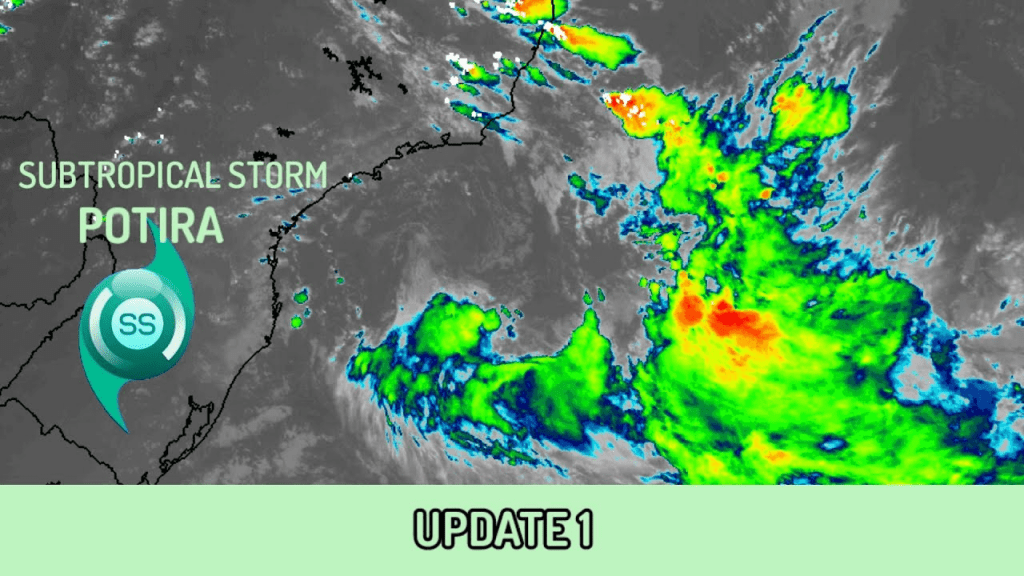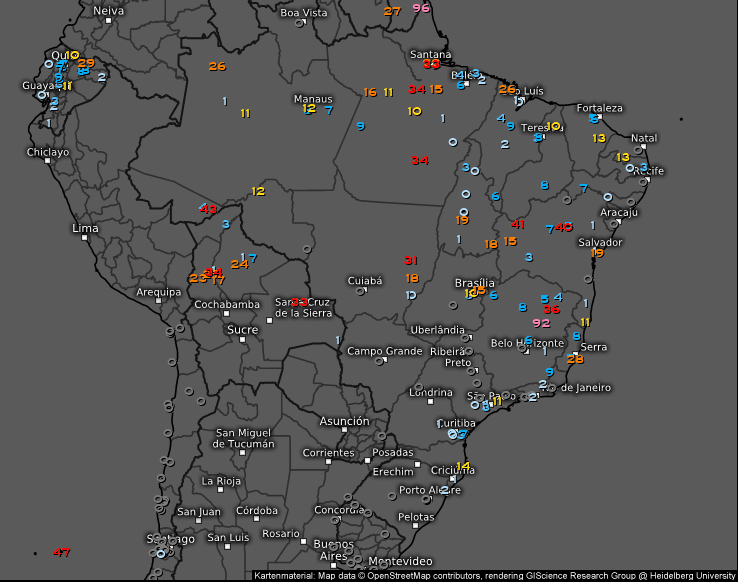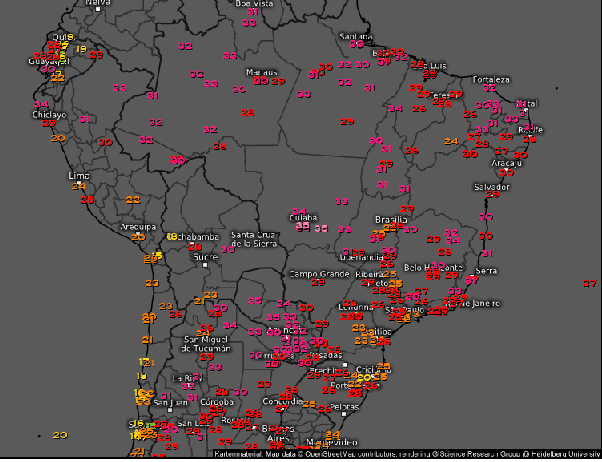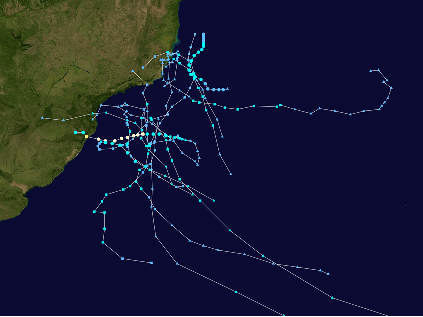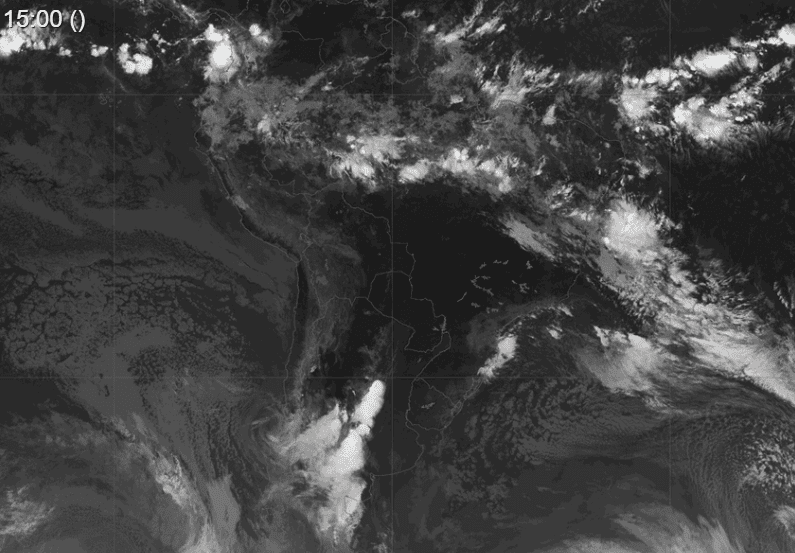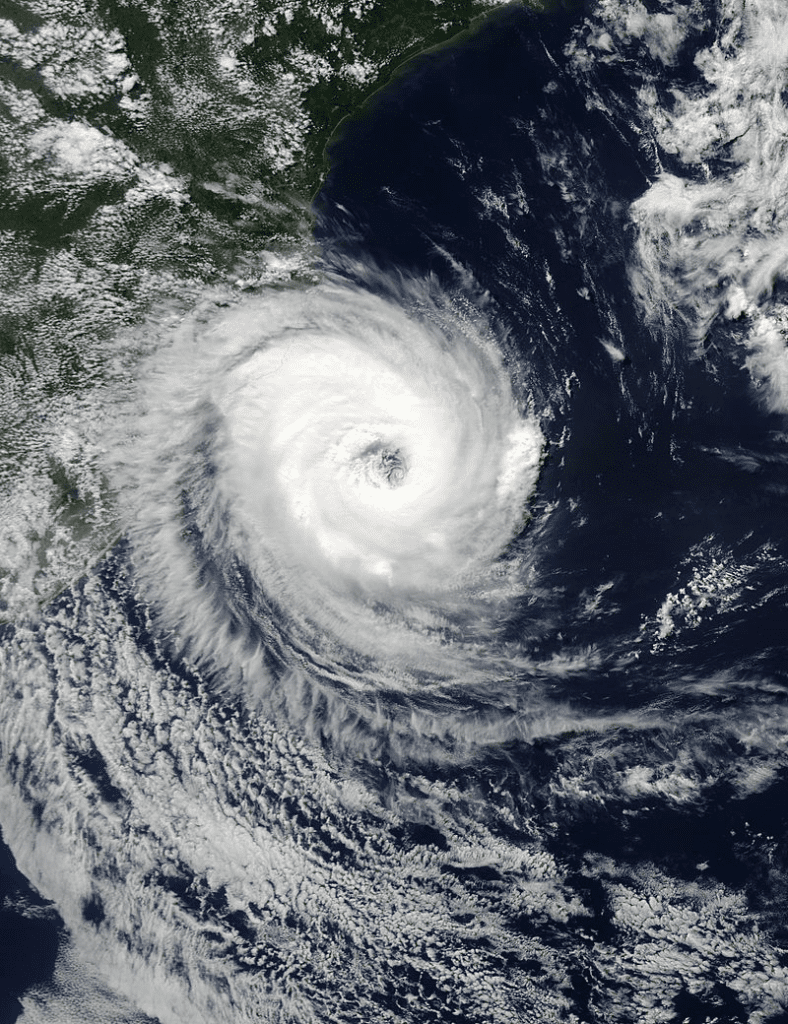 Read more: