Record heatwave for Eastern Mediterranean and Middle East!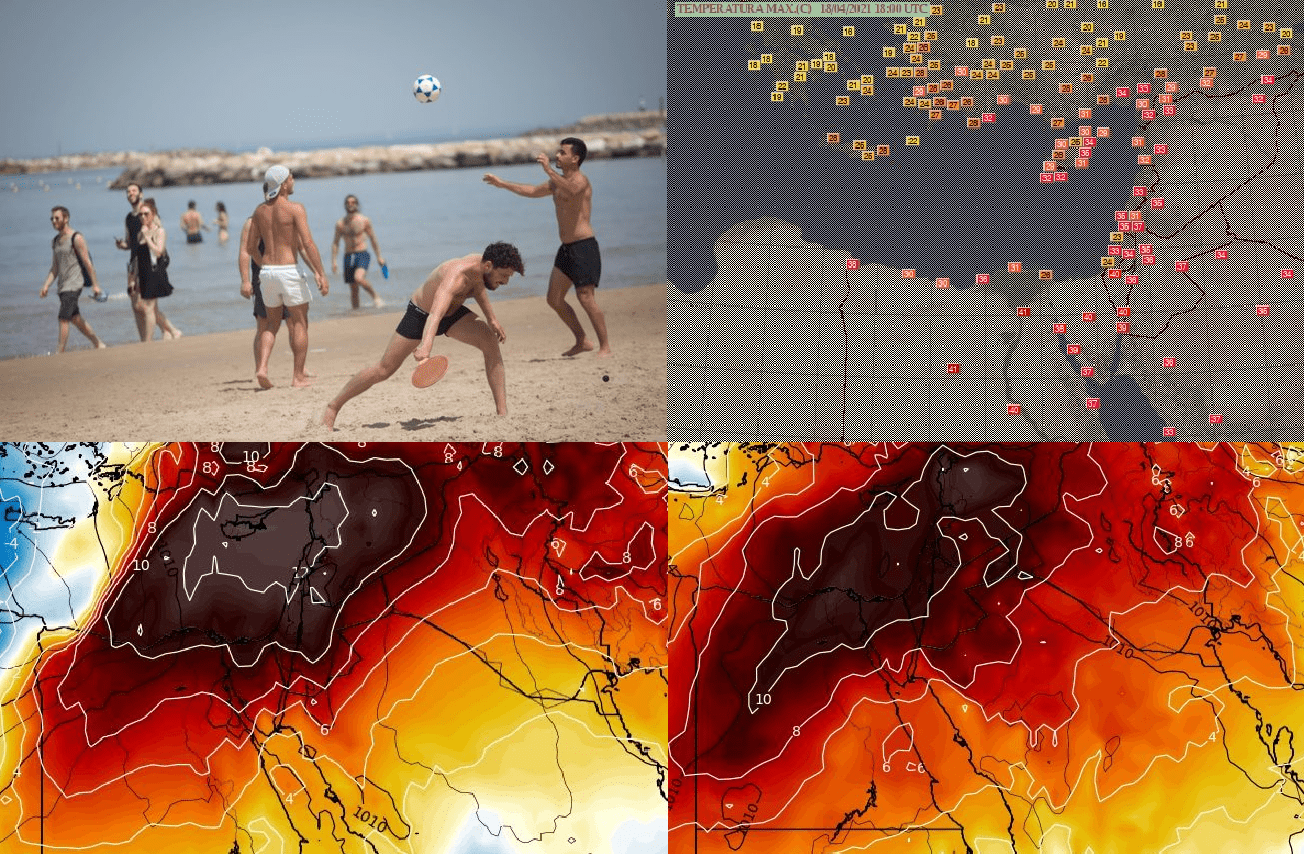 A sector with extremely hot air has shifted during last period from western Sahara and Sahel /https://mkweather.com/senegal-470c-togo-430c-ghana-and-burkina-faso-420c-extremely-hot-weather-hit-western-sahel/; https://mkweather.com/sahara-is-extremely-hot-niger-452c-sudan-450c-chad-445c-and-egypt-440c-north-africa// into Libya and Egypt and now, it has moved above Eastern Mediterranean and Middle East! /https://mkweather.com/egypt-442c-libya-420c-hot-summer-in-southern-mediterranean-too-next-weekend-will-be-even-hotter//.
Already at the weekend were according to /https://twitter.com/extremetemps/ temperatures in the region extremely high, with temperature maximum +41,1°C in Cairo, Egypt, +36,2°C in Amman, Jordan, +35,2°C in Lefkoniko, Cyprus and +34,8°C in Damascus, Syria.
The first powerful heatwave is reported from Israel, too –Tel Aviv reports +41,3°C, similar temperatures such as Negev desert.
In Kharga, Egypt, +42,4°C, Yenbo, Saudi Arabia, +41,0°C, Tazerbo, Libya still +42,9°C.
Hot air already hit southern Turkey, too, with temperatures around +35°C.
Hot period is coming after series of severe hailstorms and sandstorms in Arabian peninsula and unexpected snowing in central Turkey /see videos below/.
Extremely warm sector will be gradually shifting above the region northestward, above Iraq, Iran and Central Asia.
Around the next weekend, 24.-25. April, the next extreme heatwave from Sahara is forecasted to come, with the next anomalously high temperatures across Eastern Mediterranean and Middle East.
Only Yemen and Oman will stay in relatively colder air during the next period.
Extreme heatwave is forecasted for Central Mediterranean at the beginning of May 2021, too and we are waiting, if the first tropical heatwave for Central Europe, will be confirmed, too /https://mkweather.com/gfs-predicts-30c-for-central-europe-during-the-first-days-of-may-heatwave-should-hit-italy-balkan-and-eastern-europe-too//.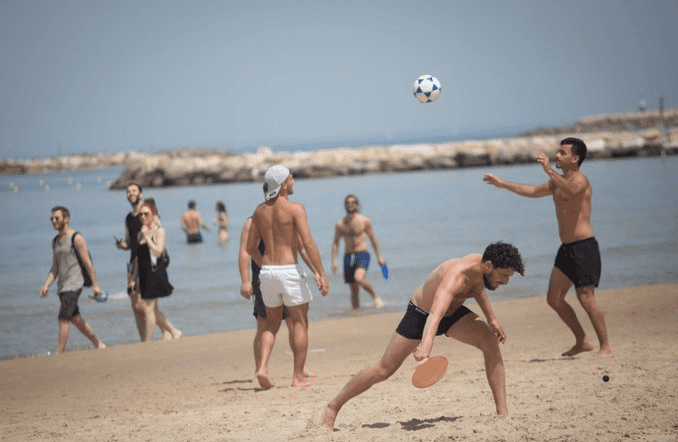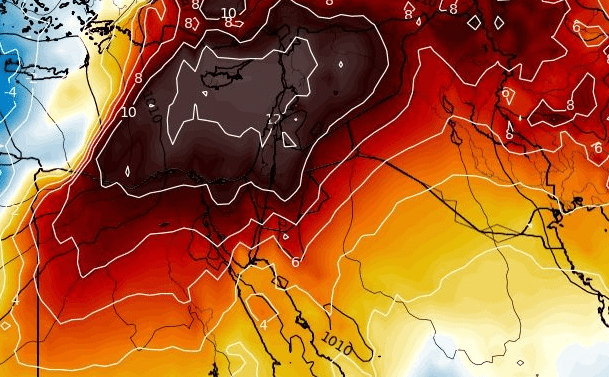 Read more: