After 16 days with above average temperatures in eastern Canada, simultaneously with Arctic outbreak in the USA, extremely cold weather hit parts of eastern Canada.
In Parc National des Pingualuit, northern Quebec only -27,0°C was on Thursday, 22. April 2021, measured, what is very near to all-time provincial temperature records for this season.
Along Saint Lawrence River, southern Quebec, even around 30 cm of snow has fallen in last days.
Maximum temperatures in southern, relatively densely populated Quebec regionally didn´t reach more than 0°C during last days and in northern Quebec, Arctic days, with maximum temperatures below -10°C appeared.
On the other hand, Alaska only before a few days reported almost summer +23,9°C / 75°F. Until 20. April however, Quebec reported extremely warm and dry weather, while in Alaska in early April, -42,7°C / -45°F was measured.
After current coldwave, 3 tornado outbreaks hit the USA in next 16 days and its possible, that severe storms hit Ontario and Quebec, too /https://mkweather.com/next-3-tornado-outbreaks-in-the-usa-until-10-may-2021//.
In next period, severe coldwaves hit again western and central Canada and cold Arctic air will shift later above western, central and finally eastern USA during until 10. May 2021.
Severe late frosts and risk of damages on harvest are still highly probable in Canada and the USA, both.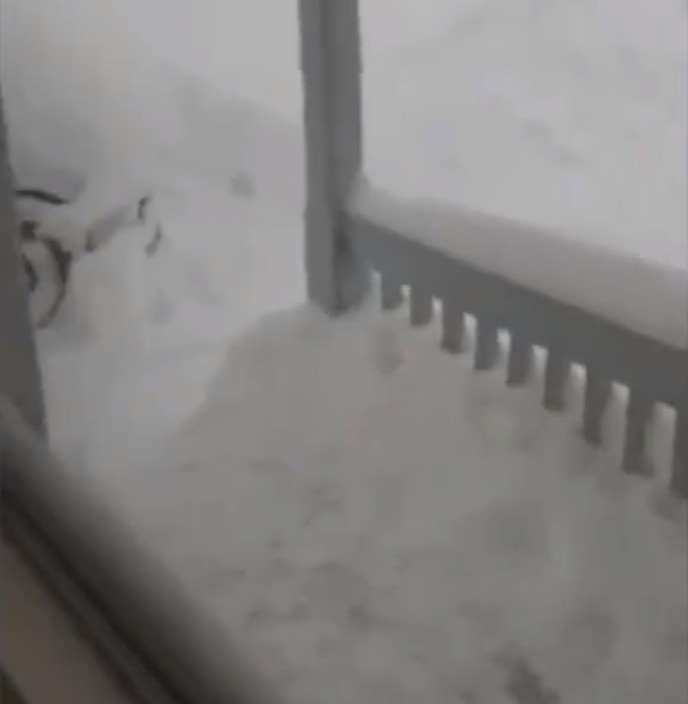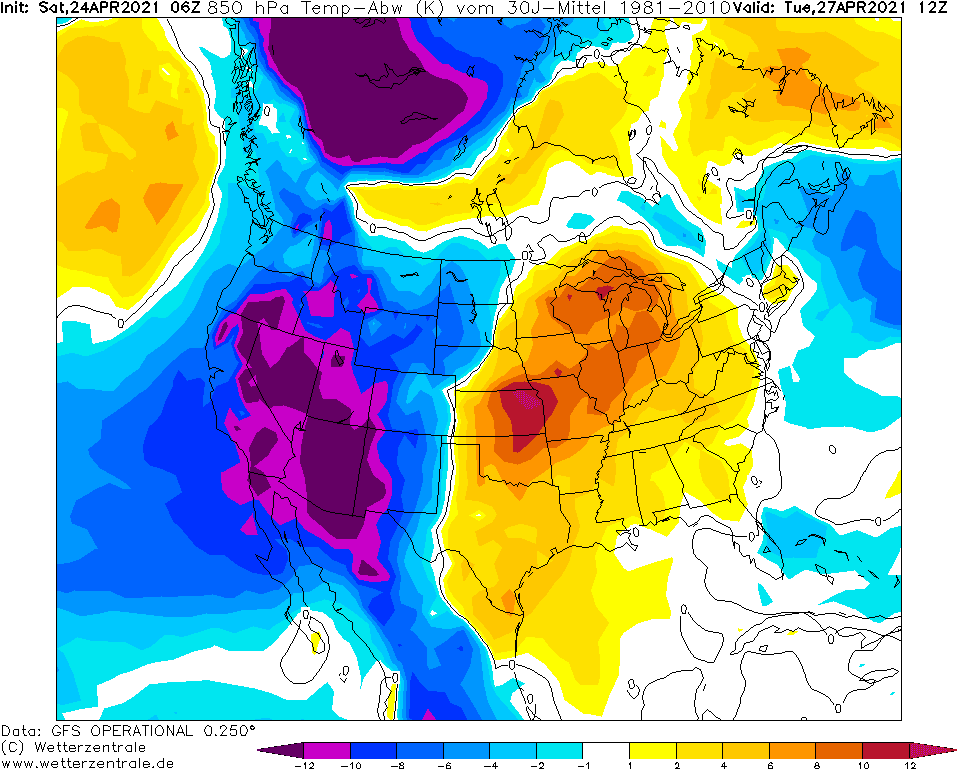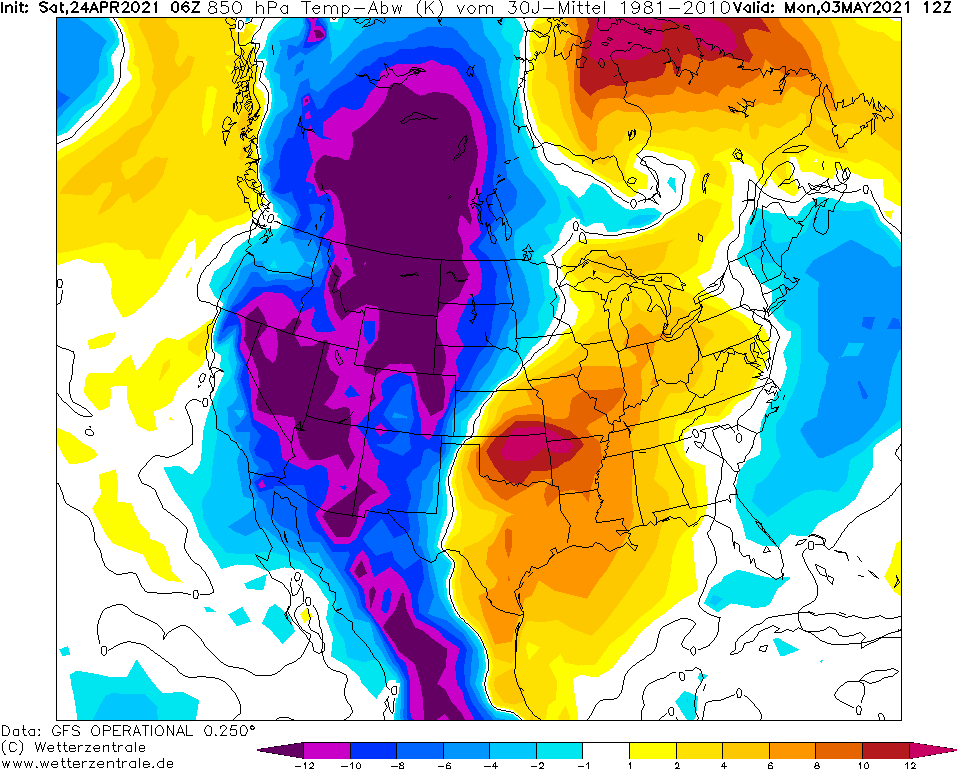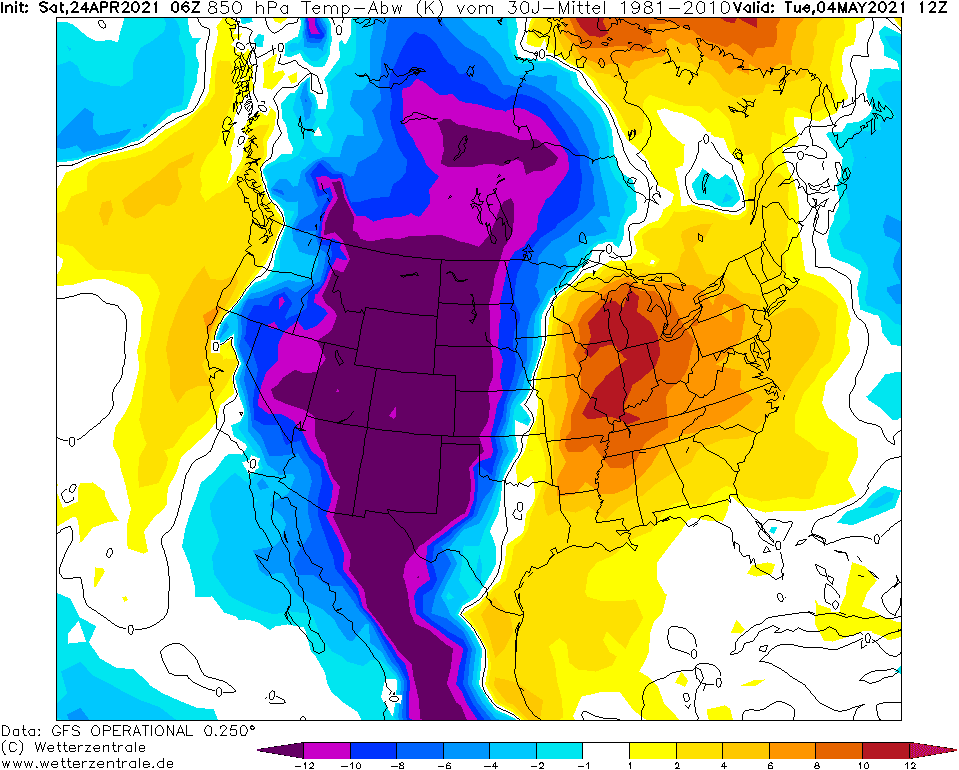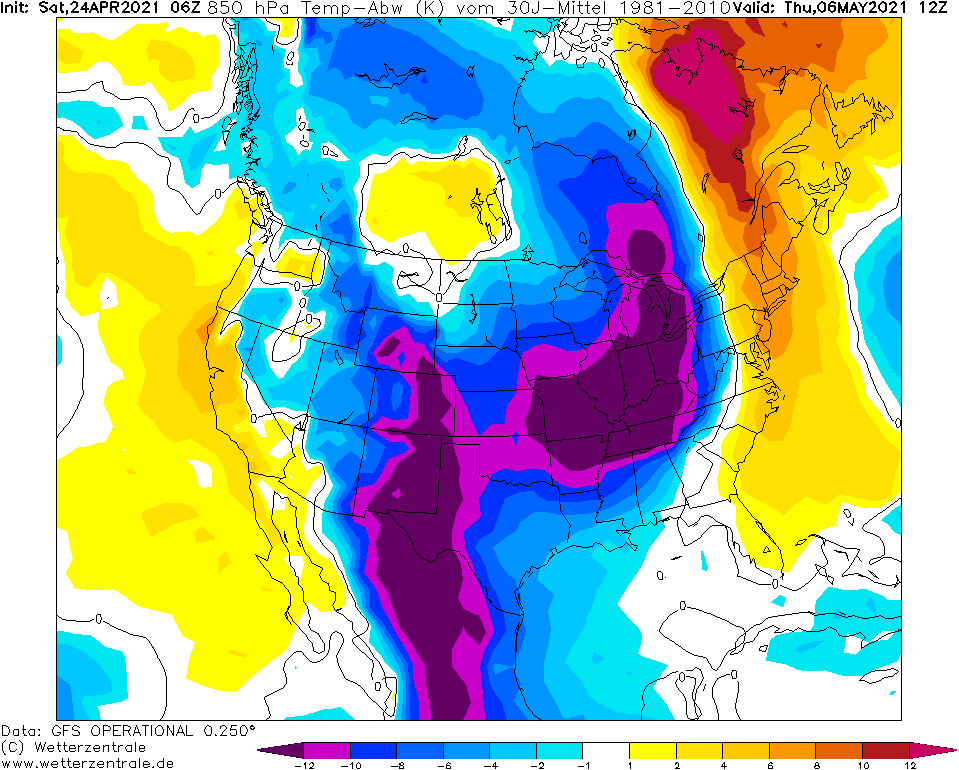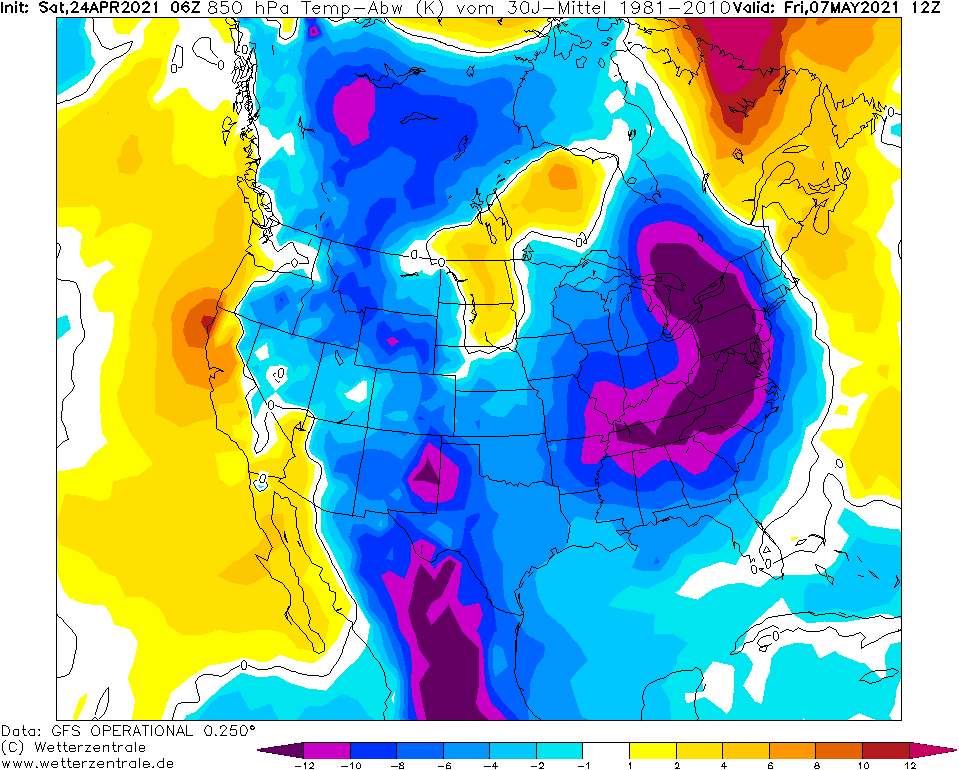 Read more:
(Visited 12 times, 1 visits today)