On 28. April 2021, Texas had seen another storms with hailstones but this time it was really gigantic. The hailstones were of a size of 6,5 inches / 17 cm in diameter and weighing a little over 1lb, what is the largest measured hails in Texas in all-time history!
Extremely high hailstorm appeared in the town of Hondo and in its neighborhood.
Record hailstorm occurred at the end of April 2021 near extreme tornado outbreak, which brought billion-dollar disaster.
Hail weighted in at 1.26 pounds / 0.57 kg and caused in the region enormous damages on houses, cars and infrastructure.
According to the National Climate Extremes Committee (NCEE) and Accuweather, a hailstone with a diameter of 8 / 20.3 cm inches was observed in Vivian, South Dakota on 23. July 2010, what is the US hail record until now.
Tornado outbreak in early May 2021 brought 59 reports in 3 days /https://mkweather.com/tornado-outbreak-in-the-usa-brought-59-tornadoes-in-3-days-the-next-should-be-longer-and-stronger-10-days-after-9-may//.
Severe storms should appear along Gulf coast around Wednesday, 12. May 2021, but stronger should be storms between 15.-20. May 2021, with a potential of the next tornadoes in central and eastern USA.
According to Hurricane and Tornado season and Summer 2021 forecasts, severe tornadoes and later hurricanes should appear in central and eastern USA during next months /https://mkweather.com/hurricane-and-tornado-season-2021-in-the-usa-above-average-expected-thanks-to-la-nina-forecast/; https://mkweather.com/summer-2021-forecast-for-north-america-hot-stormy-east-and-dry-west/; https://mkweather.com/accuweather-summer-2021-forecast-for-the-usa-agrees-with-mkweather// – all eastern half of the continent is expected to be very stormy.
During summer months, hails should be little bigger than in spring season, thanks to hotter air masses as part of convection during extraordinarily events. In the stormiest states should surprise large hails again, similar such these in Texas in forecasted stormy conditions.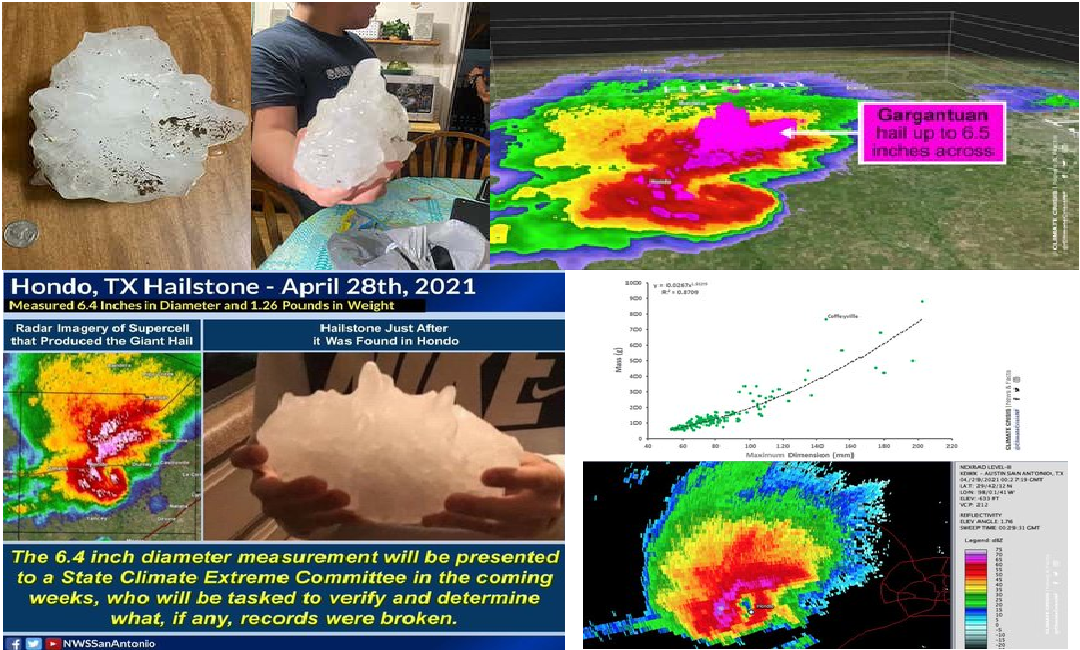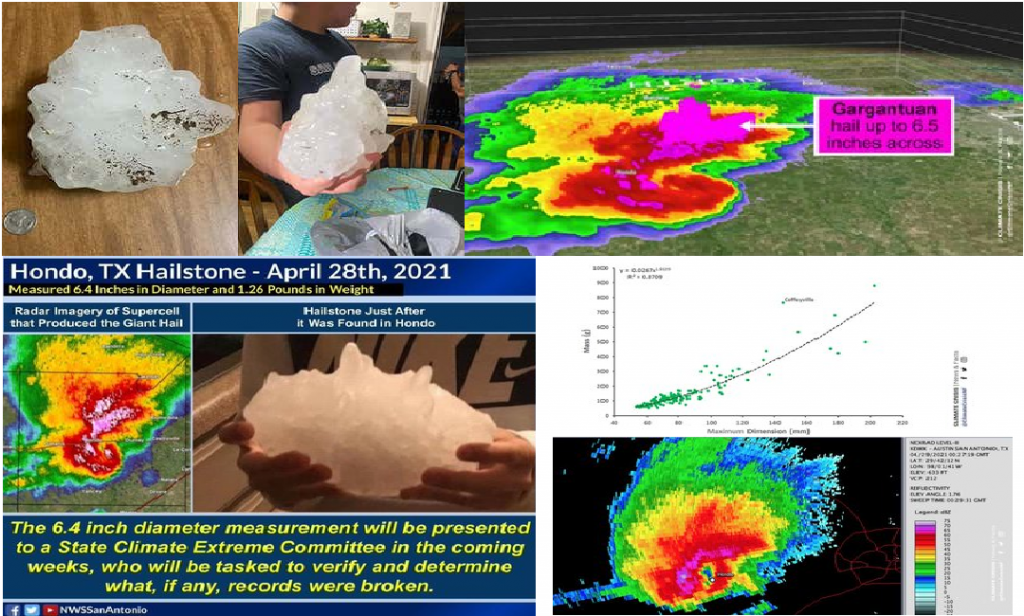 Read more:
(Visited 18 times, 1 visits today)