USA: The 2nd longest winter season in history for Denver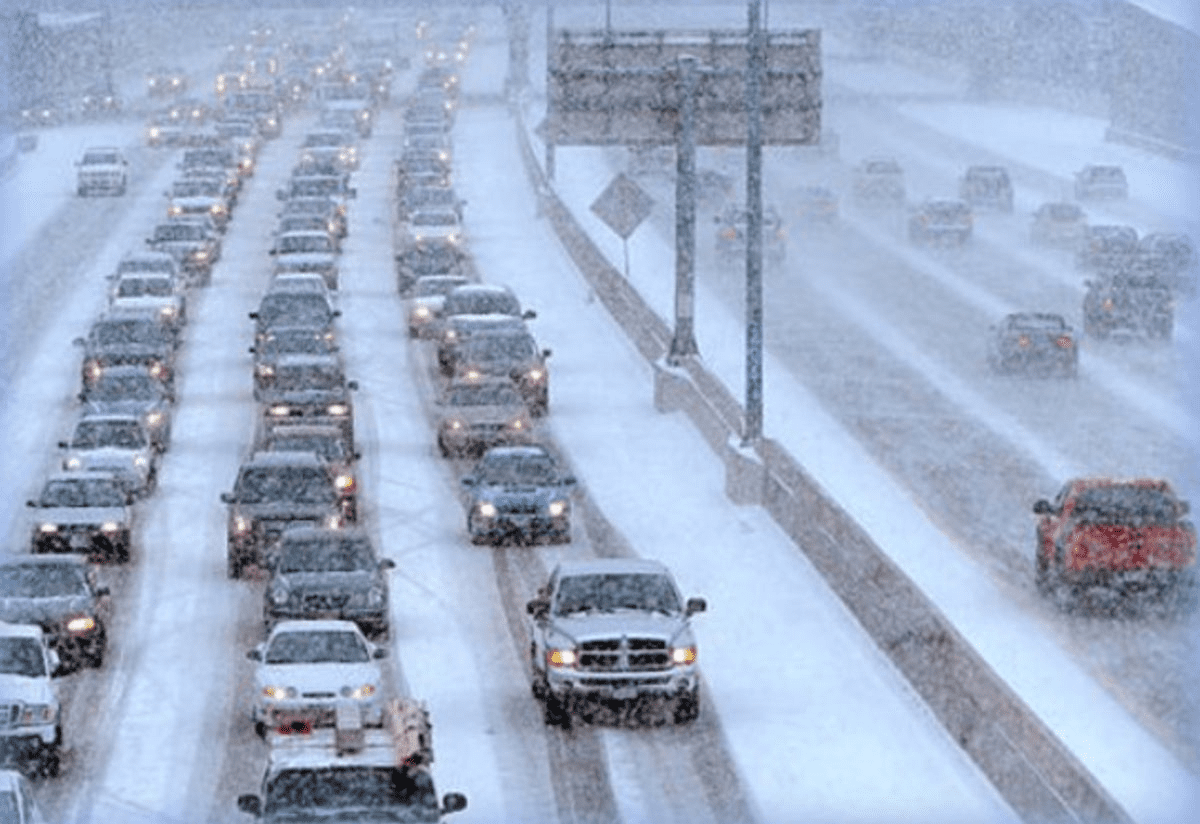 Year 2021 has contributed very strongly into very snowy character of the last winter season 2020/2021 in the coldest populated parts of the USA, in Rocky Mountains.
In 2021, 8 inches of snow already has fallen until mid-May 2021, what is similar amount such as for whole year 2020. Yearly average is moving according to Denverpost around 14 inches /https://www.denverpost.com/2021/05/11/denver-weather-snow-rain-showers-may-11//.
With 245 day period with snowfall since early September 2021, winter season in Denver is the second longest in all-time meteorological history.
This, mainly snowfall in 2021, should be strongly associated with ongoing La nina /https://mkweather.com/global-temperatures-dramatically-went-down-the-sharpest-jump-since-1990s-la-nina// and cold conditions in last 5 months around the Earth.
On Thursday, 13. May 2021, frosts and ground frosts still bother central and eastern USA with regional daily records of minimum temperature or even, locally, all-time monthly records /map below/.
Late season frosts and freeze should be almost in the half of May a big thrat for sensible plants in the USA.
Situation is however not so bad, such as in Europe, which is suffering really cold year 2021 /https://mkweather.com/a-big-european-circulation-anomaly-in-2021-totally-oppositely-such-as-in-the-world-and-showing-what-climate-change-should-bring-until-2100// and still waiting for hot summer.
The next coldwave with snowing is forecasted for the region already around 20. May 2021, therefore this snowy statistic should be change yet, into the longest winter season in history.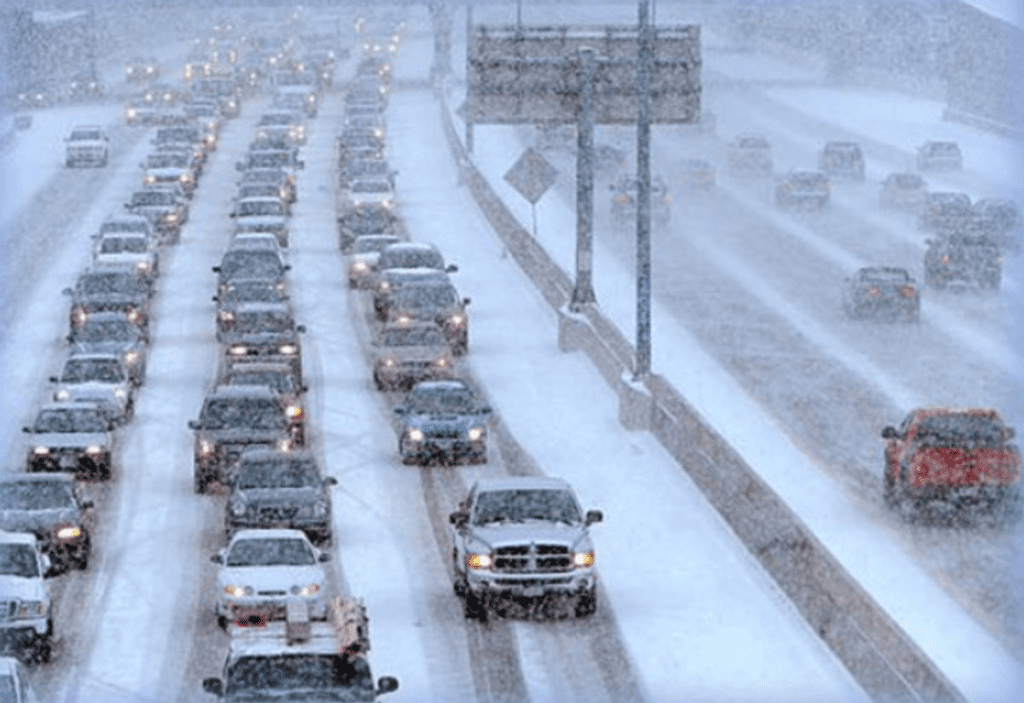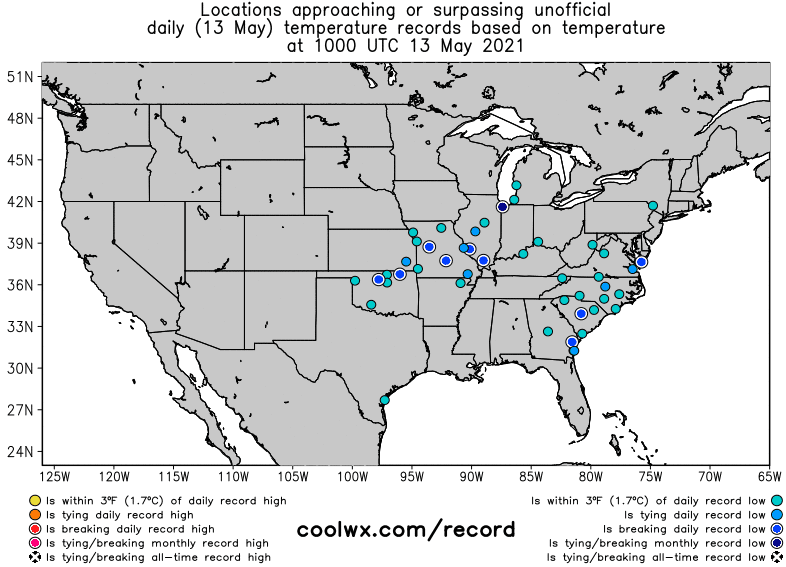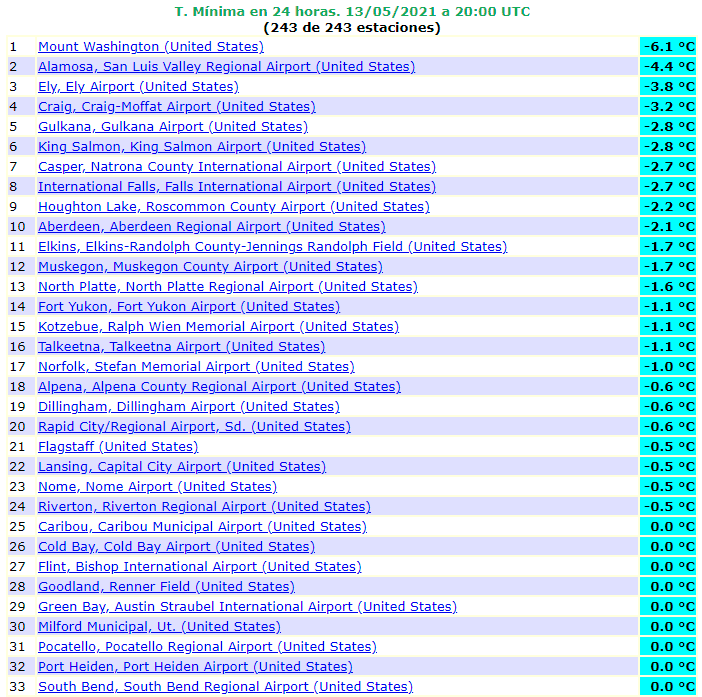 Read more: