The USA: Time for extreme storms and deadly tornadoes! The rest of May 2021 will be very stormy!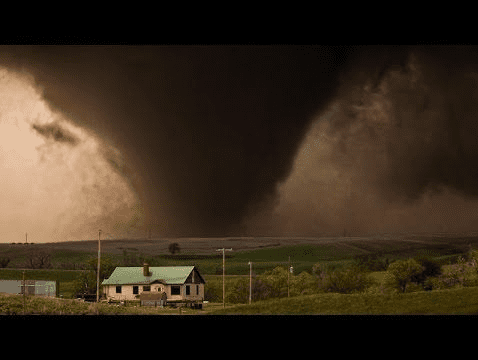 Since the last tornado outbreak in early May 2021 /https://mkweather.com/tornado-outbreak-in-the-usa-brought-59-tornadoes-in-3-days-the-next-should-be-longer-and-stronger-10-days-after-9-may// isolated storms with local tornadoes are appearing across the USA – lastly case from New Orleans on Wednesday, 12. May 2021.
After current coldwave however, warm and humid air will come above central and eastern USA in the second half of May 2021 and risk of severe storms and tornado outbreaks increases significantly.
According to NOAA 14-day forecasts, above average precipitation are forecasted almost for all Midwest, Northern Plains, Southeast and Florida and only Northeast should be before storms and tornadoes partly saved by heatwaves and drought.
Wxcharts.com weather tool expect the strongest storm activity in southern USA, mainly in Texas, Oklahoma, Kansas, Missouri, Arkansas and parts of Illinois, Mississippi, Kentucky, Tennessee or Alabama, with cumulated rainfall until 29. May 4 – 12 inches / 100 – 300 mm.
Probably this area will be until the end of May 2021 critical, with the next tornado outbreaks, extreme hailstorms, damaging winds or lighting or heavy rains with floods.
Later, at the end of May 2021 and early June 2021 is storm activity forecasted to shift above Southeast and the USA should be at the start of Summer 2021 relatively warm, without significant Arctic blasts.
Tornado outbreak in the USA is every year peaking around April – June, therefore it´s possible, that next weeks bring the worst tornado times in 2021.
According to Tornado season forecast, above average Tornado season in 2021 is predicted thanks to ongoing La nina pattern /https://mkweather.com/hurricane-and-tornado-season-2021-in-the-usa-above-average-expected-thanks-to-la-nina-forecast// and moreover stormy Summer 2021 for central and eastern USA according to seasonal forecasts /https://mkweather.com/summer-2021-forecast-for-north-america-hot-stormy-east-and-dry-west/; https://mkweather.com/accuweather-summer-2021-forecast-for-the-usa-agrees-with-mkweather//.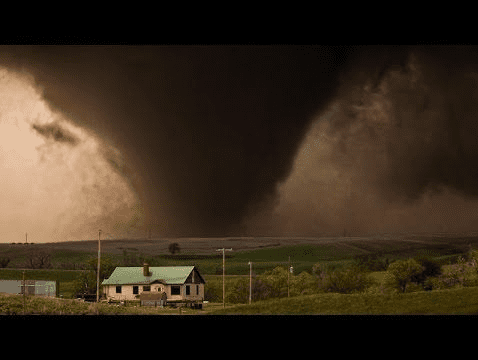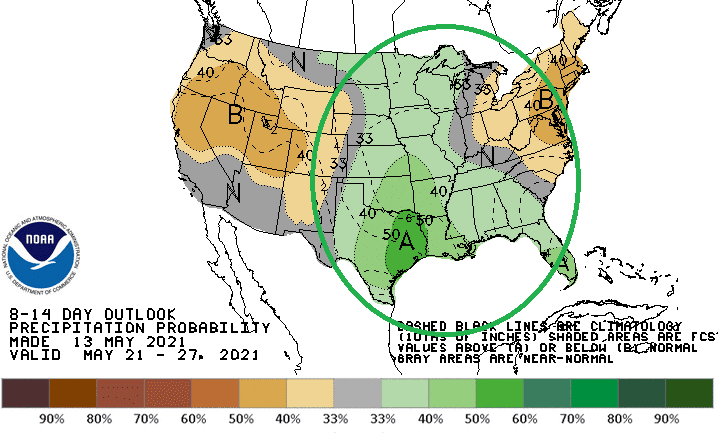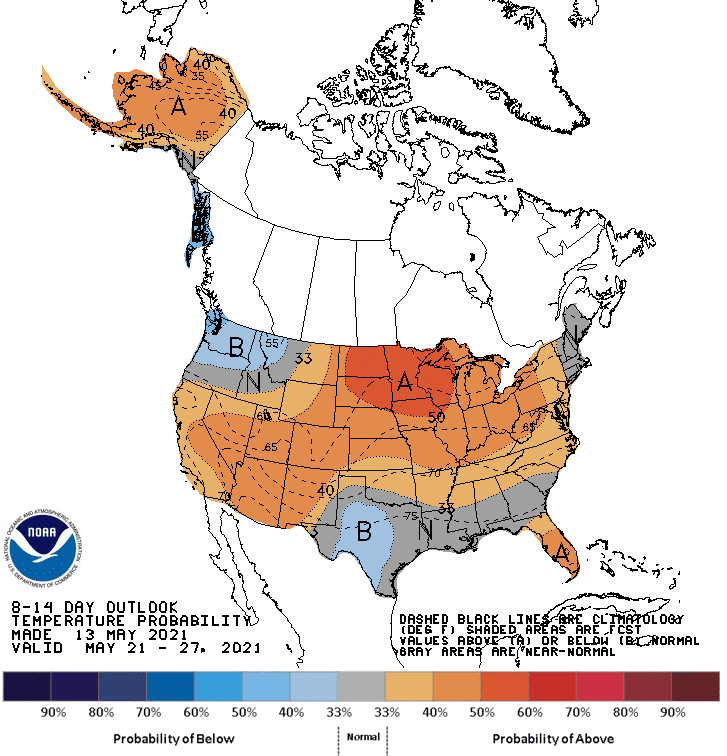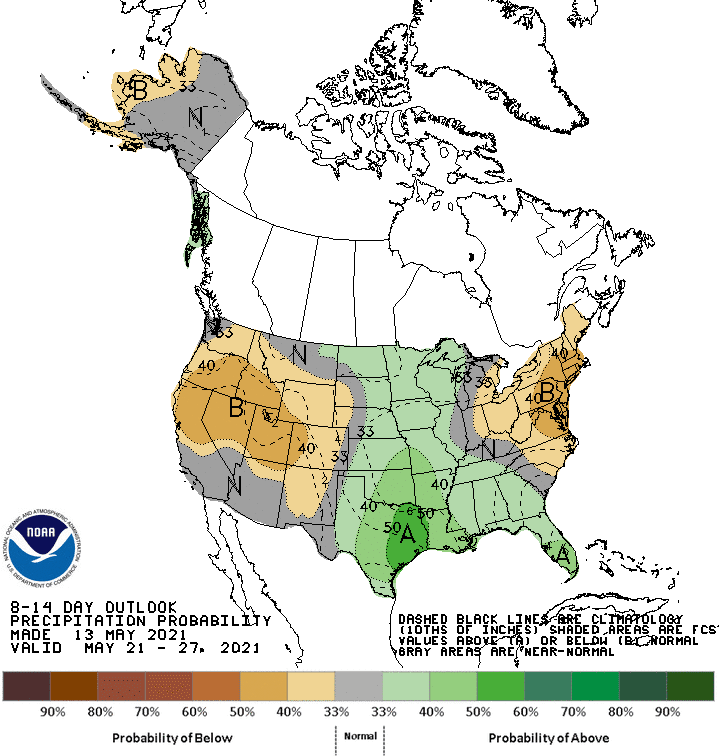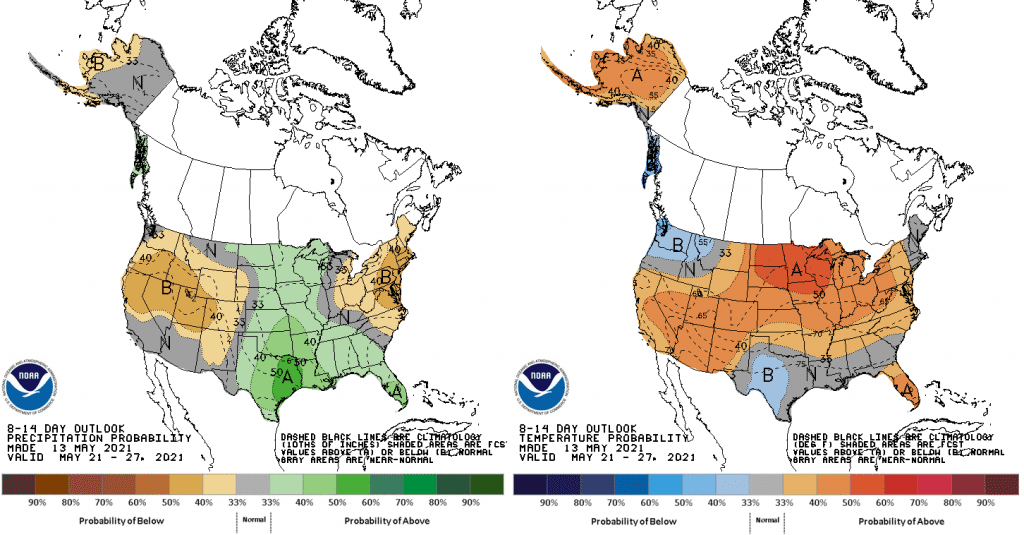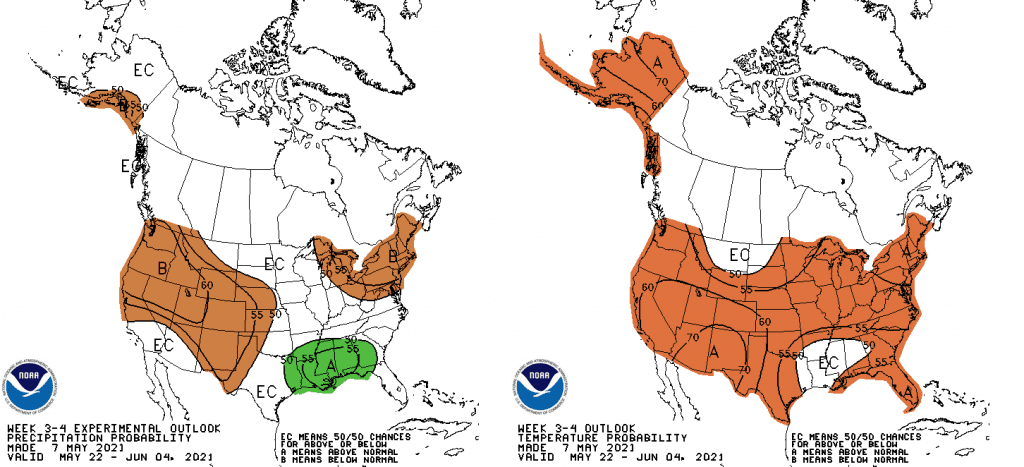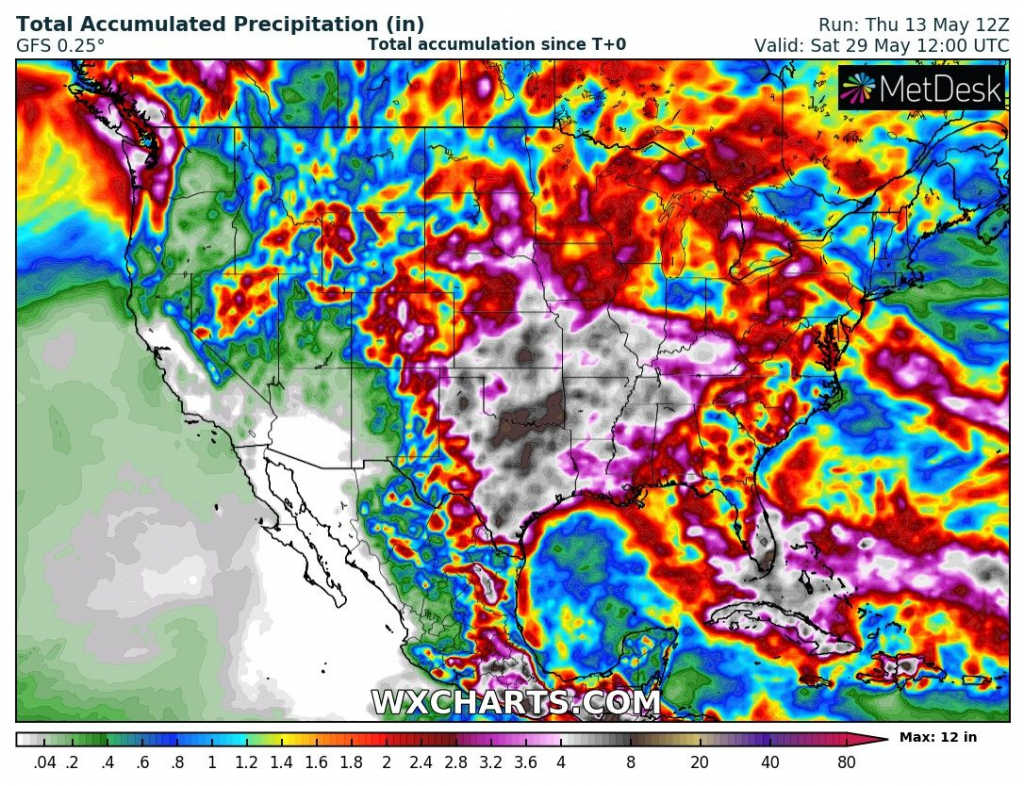 Read more: