Storms in Europe are deadly: 9 year old boy in England died in football ground, hit by lighting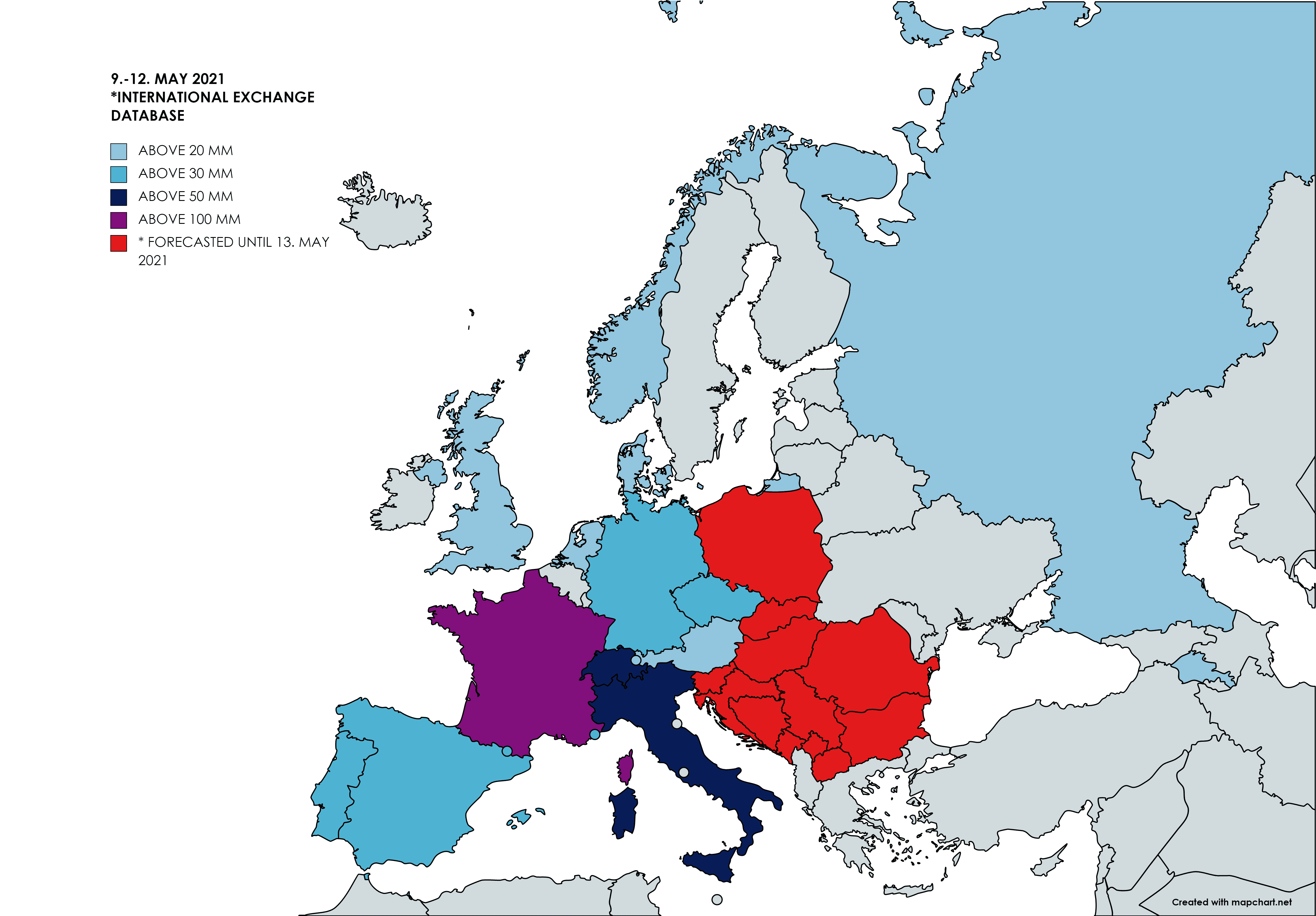 In Iberian Peninsula already at last weekend, in continental Europe on Monday, Tuesday and Wednesday, 10.-12. May 2021 hit after heatwaves /https://mkweather.com/europe-after-tropical-heatwaves-from-scandinavia-to-mediterranean-extreme-storms-344-mm-24-h// severe storms, which brought 24 hour rainfall in France up to 265 mm in Barnas en Ardèche (10.-11. May).
T-storms on cold front haven´t been associated only with heavy rains, but e.g. in England with severe lighting. Tragedy is reported from Lancashire, England, where lighting hit 9 year old boy in football ground.
Severe storms with 3-digit precipitation amounts hit too Italy or Switzerland and storms on Wednesday have moved above East-Central Europe and Balkan, where is valid 1st level of warnings from ESTOFEX until Thursday, 13. May 2021. The next region with severe storms is forecasted in region of Moscow, Russia, in next hours.
Severe storms are forecasted mainly on line Sofia – Ljubljana and Zagreb – Berlin at the night from Wednesday to Thursday, 12.-13. May 2021.
Regionally, e.g. in SE France or northern Italy, 3rd level of warnings was valid in this week due to heavy rainfall and severe storms.
Such we forecasted in the article before, stormy period is forecasted for the next 2 weeks /https://mkweather.com/european-monsoon-is-here-2-weeks-with-severe-storms-heavy-rains-hails-winds-lighting-and-tornadoes-in-outlook// and then, extreme heatwaves should appear in eastern half of Europe /https://mkweather.com/gfs-risk-of-35c-temperatures-at-the-end-of-may-2021-in-central-eastern-europe-balkan-40c-in-italy-greece-and-45c-in-turkey//.
Regionally, the next damages or even fatalities should appear across eastern half of Europe in next days, therefore will be careful and watch current forecasts, warnings and weather news.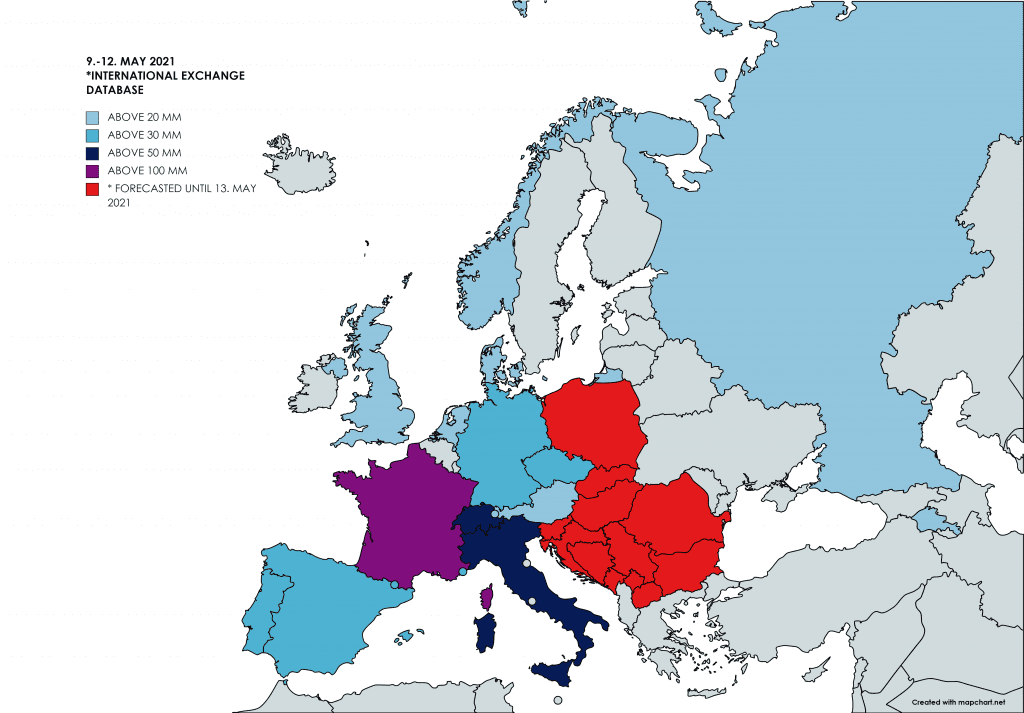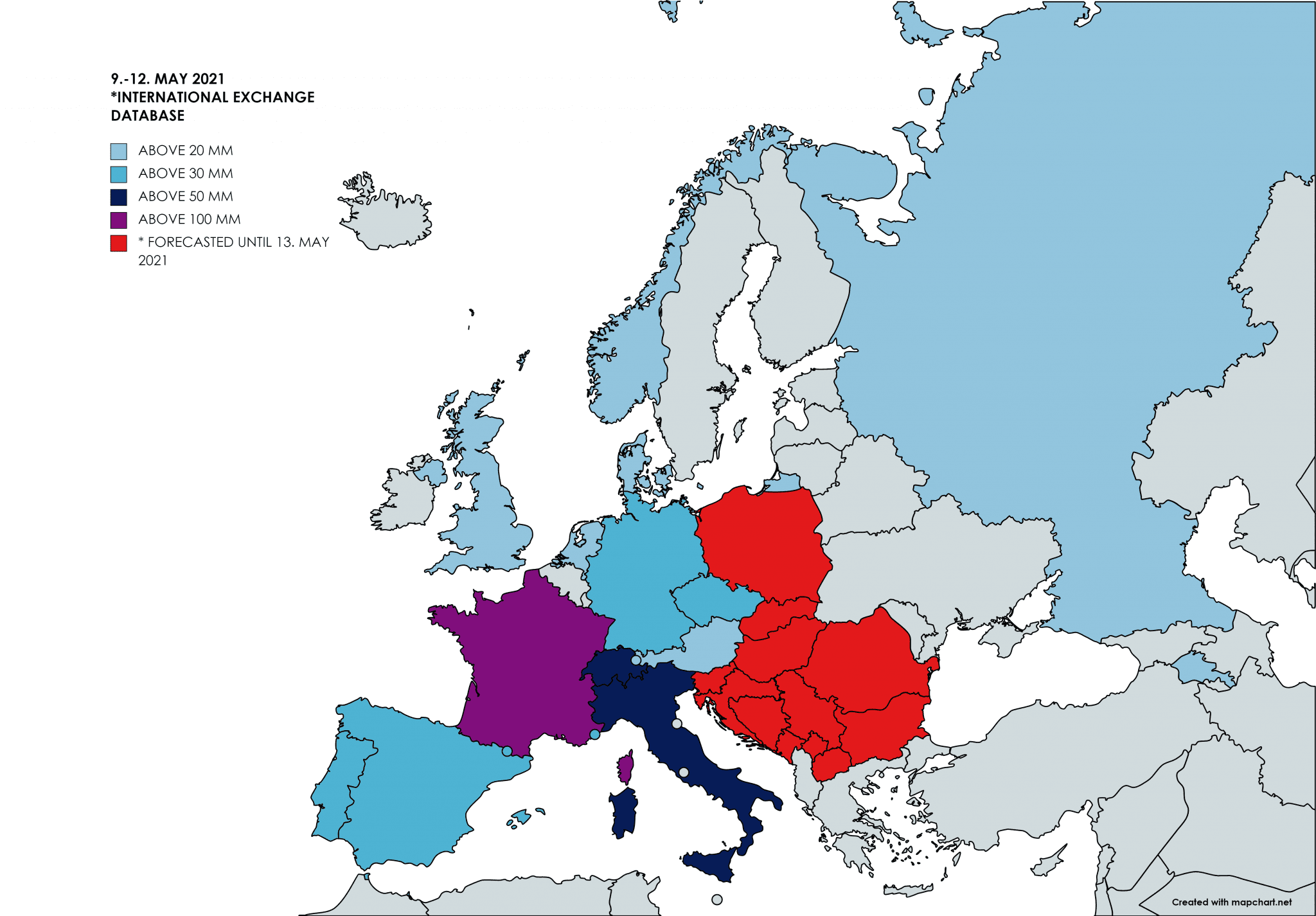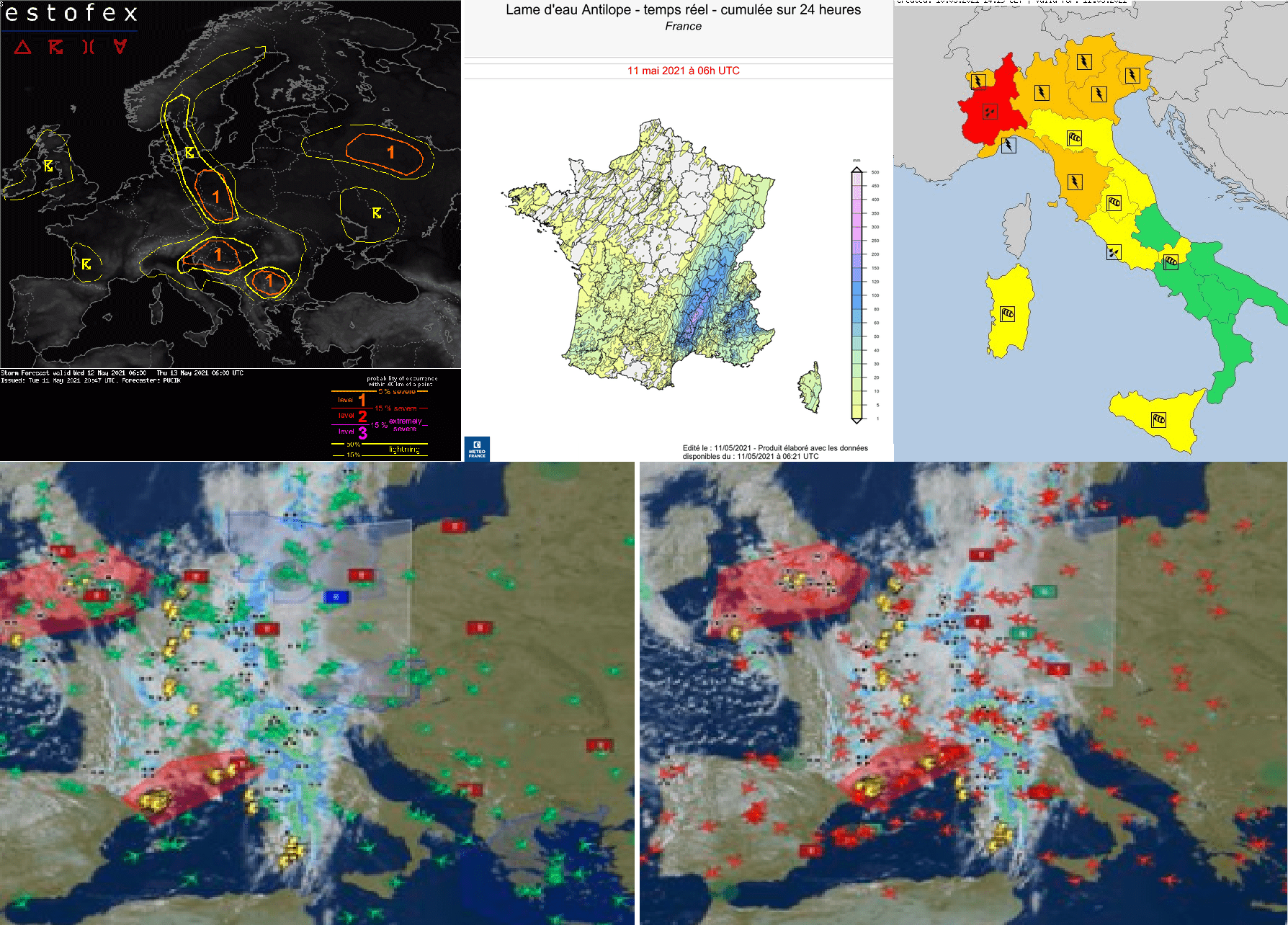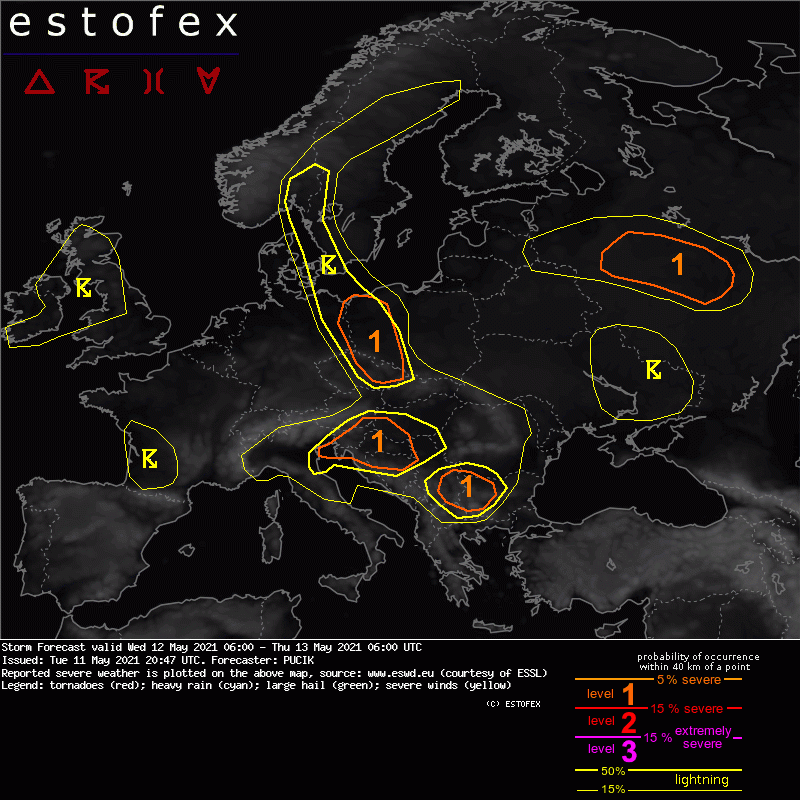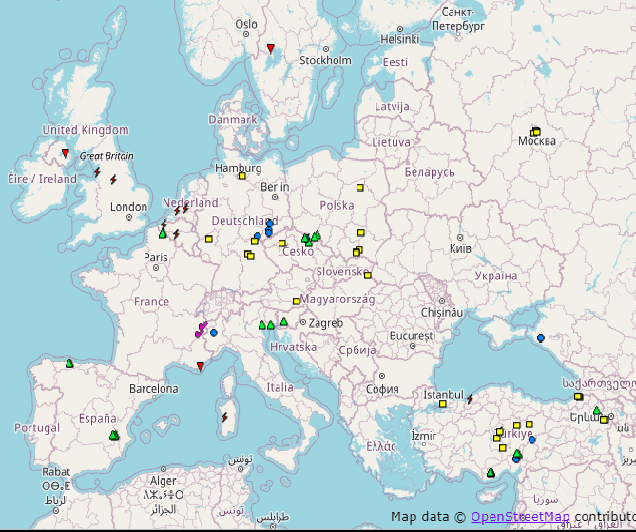 Read more: