Taiwan: Year without typhoon – one of the worst droughts in 100 years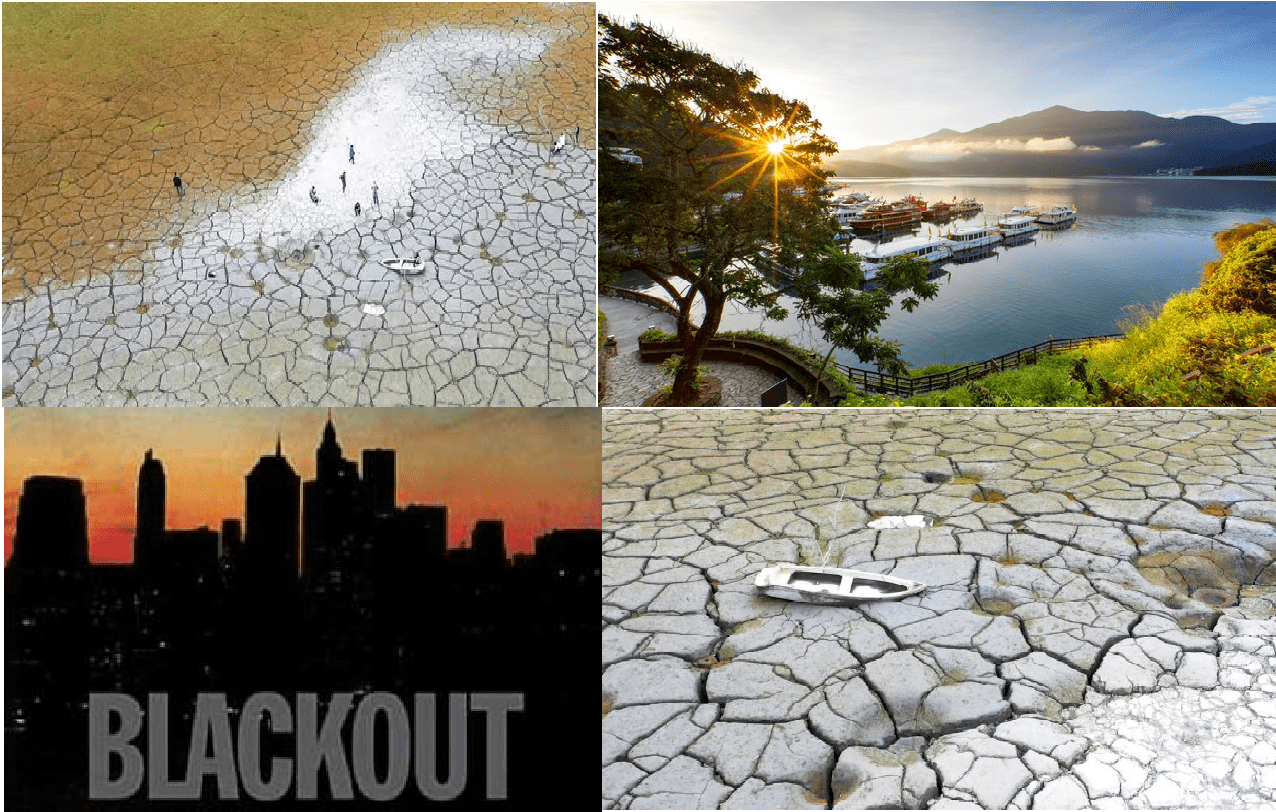 While China reports severe storms /https://mkweather.com/before-a-cold-front-40c-after-cold-front-snowing-extreme-shots-from-deadly-storm-china/; https://mkweather.com/extreme-storms-hit-china-while-japan-reports-the-2nd-earliest-arrival-of-monsoon-season-in-history// and Japan its 2nd earliest arrival of monsoon season, in Taiwan continues severe drought.
The worst situation is in western and southern parts of the island, where is observed one of the worst drought in a century.
Observations say, that drought is lasting in wider scale already 18 months, but in 2021, situation has dramatically worsened.
According to WashingtonPost, Taiwan faces widespread rolling blackouts an outage at an electricity plant, days after the affected energy supplier warned before drought and heatwaves.
About situation in Taiwan we informed in March and April 2021 /https://mkweather.com/taiwan-the-worst-drought-in-73-years-extreme-2021-mk/; https://mkweather.com/heatwaves-and-drought-in-hong-kong-and-taiwan-all-time-april-temperature-record-and-microchip-crisis//.
Not only local water supplies and industry, but globally important hi-tech industry is heavily damaged.
Framers were affected very hard, too – mainly rice and lotus root plants registered lack of precipitation very quickly.
Rainfall have reached half of the historic average in last months and last year is the first year in 56 years without a typhoon.
Restrictions of water supplies are valid for business and citizens, both.
According to forecasts until the end of May 2021, precipitation are forecasted only in northern and eastern parts of the island, while east and south stay very dry, with worsening crisis.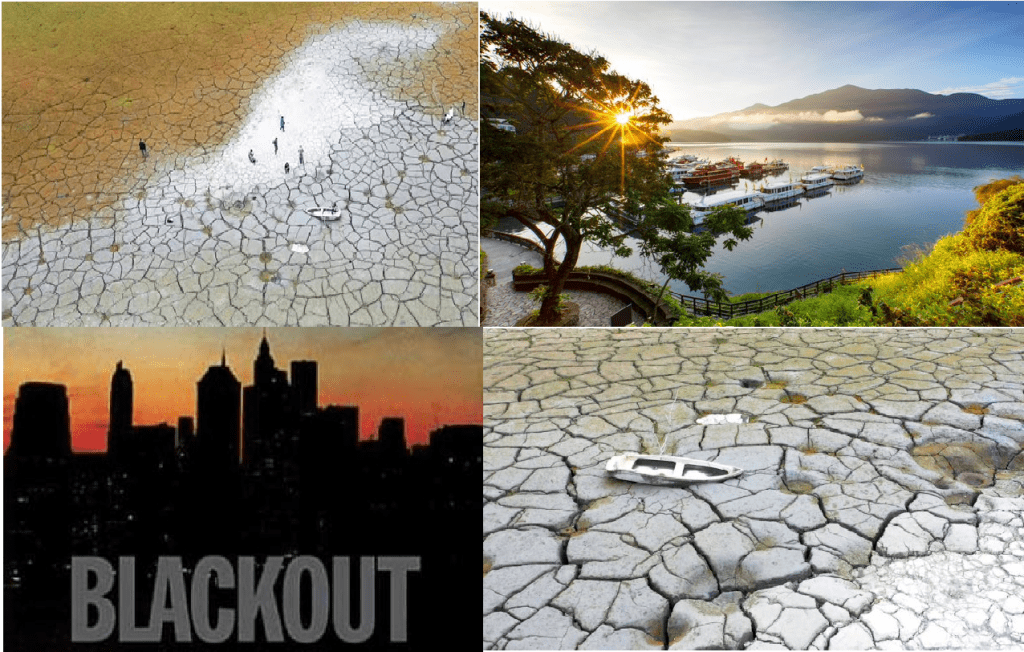 Read more: