Bahamas hit tornadoes and waterspouts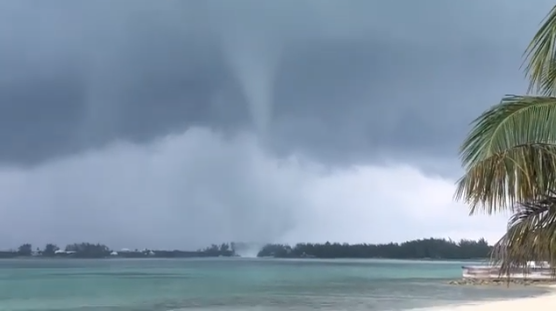 Around Thursday and Friday, 22.-23 April 2021, were Bahamas hit by series of tornadoes and waterspouts, immediately after cold front with thunderstorms moved above the region.
Thunderstorms with severe lighting caused many power outages. Cold front was only slowly moving to southeast.
Tornado appeared in South Beach New Providence and waterspouts were spotted in eastern and western New Providence and region of Eleuthera.
While tornadoes are defined by their touch of the land, waterspouts appear above water surfaces.
Meteorologists before adverse weather warned few days before and tornadoes were expected.
Until the weekend, many of the affected areas had been restored.
In the wider region of the USA, powerful Tornado season 2021 is expected thanks to La nina /https://mkweather.com/hurricane-and-tornado-season-2021-in-the-usa-above-average-expected-thanks-to-la-nina-forecast//.
Next 16 days, until 10. May 2021, next 3 tornado outbreaks are forecasted in the USA – at the weekend, 24.-25. April, from Wednesday to Friday, 28.-30. April and around Wednesday and Thursday, 5.-6. May 2021 /https://mkweather.com/next-3-tornado-outbreaks-in-the-usa-until-10-may-2021//.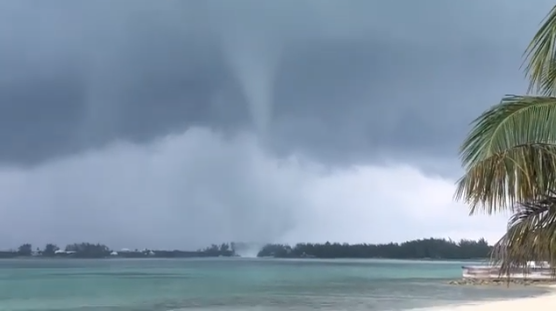 Read more: