January 2021 forecast for the USA from NOAA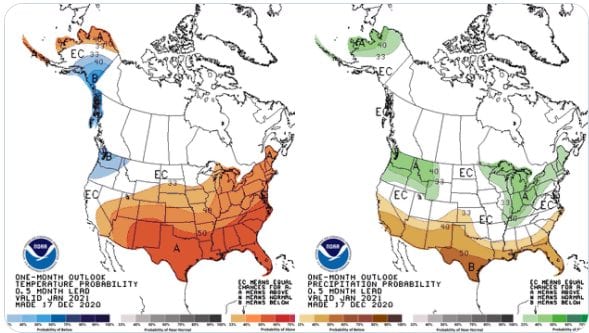 NOAA and Weather Nation traditionally updated forecast for next month – January 2021 /https://www.weathernationtv.com/news/january-2021-outlook-another-warm-month-expected/.
Mkweather already updated a forecast for January 2021 for the world, too /https://mkweather.com/2020/12/22/january-2021-forecast-for-the-world-from-ecmwf// and therefore, we should compare both forecasts for the USA territory.
While ECMWF forecasts are very warm for large parts of the USA, including Northwest, NOAA is more brave, with not only extreme precipitation expected during the January 2021 in Northwest (but too British Columbia and Alaska coasts), but too cold conditions in the region, thanks to La nina in combination with expected NAO- and PNA- phases, until maximally 22. January 2021.
California should be dry, but not very warm – colder weather in the southwestern coast will be a result of La nina and this anomaly on western coast of America will be stretching up to Chile.
South will be traditionally (for La nina) warm and dry, but relatively good winter conditions should still surprise Midwest, Northern Plains and Great Lakes region, and northern and western Northeast probably, too, thanks to above-average precipitation pattern and not so much warm such southern and eastern parts of the USA.
Extremely warm and dry weather should hit Texas and Florida.
Severe coldwaves are expected in Alaska, wetter conditions in north and west of peninsula will be associated with positive temperature anomalies, while southern Alaska will experience with very cold conditions /thanks to phenomenas such this, too: https://mkweather.com/2020/12/21/hard-christmas-for-seattle-vancouver-atmospheric-river-aims-to-northwest-and-british-columbia-persisting-floods-and-landslides-in-western-coast-of-north-america-will-continue//.
Parts of Canada should be very warm and the most populated regions near Great Lakes and Vancouver will be very snowy / rainy.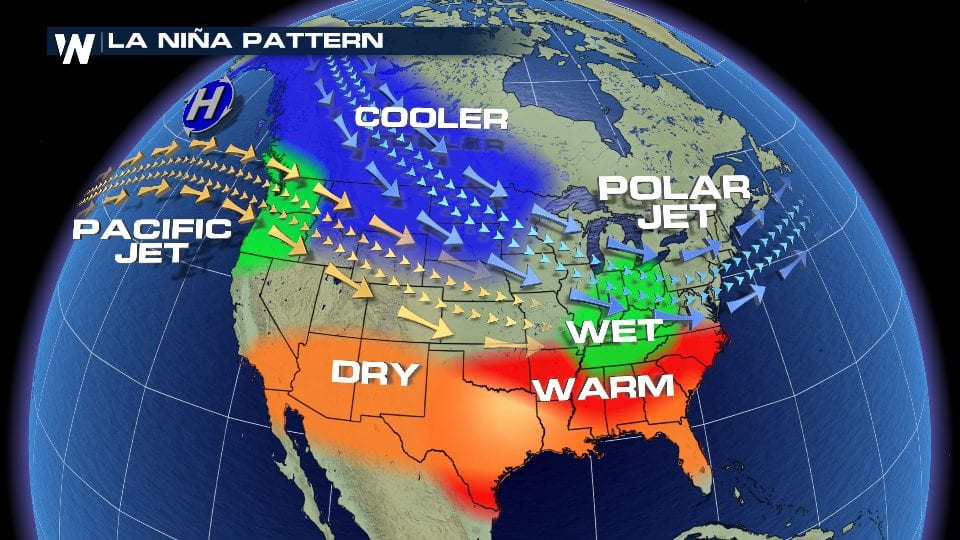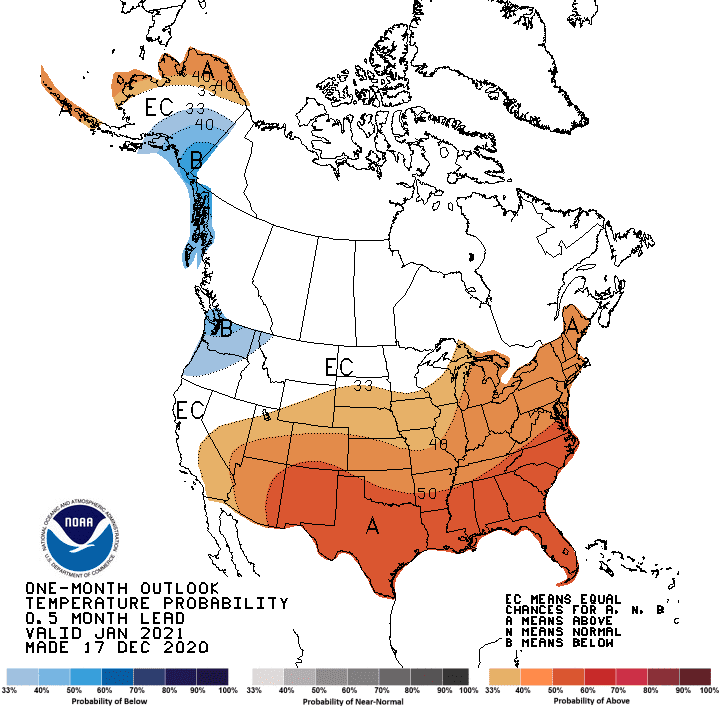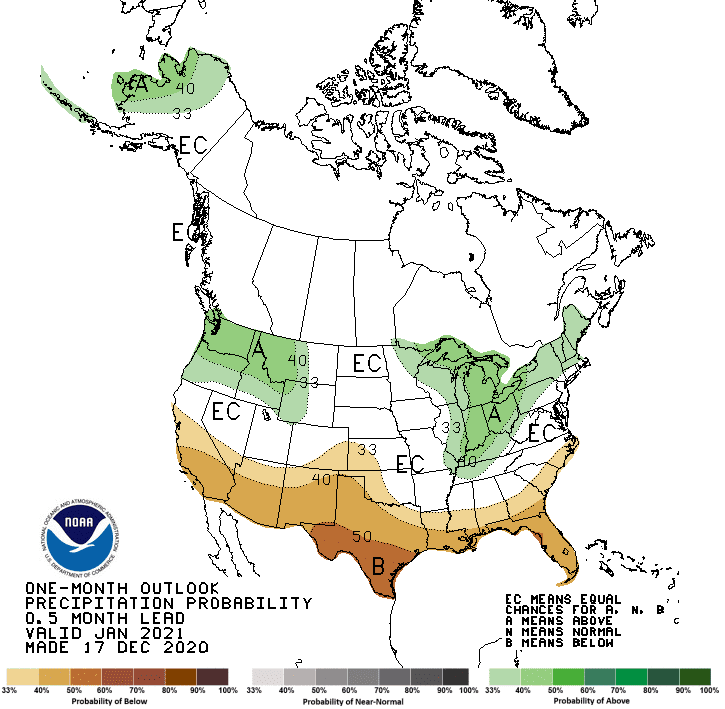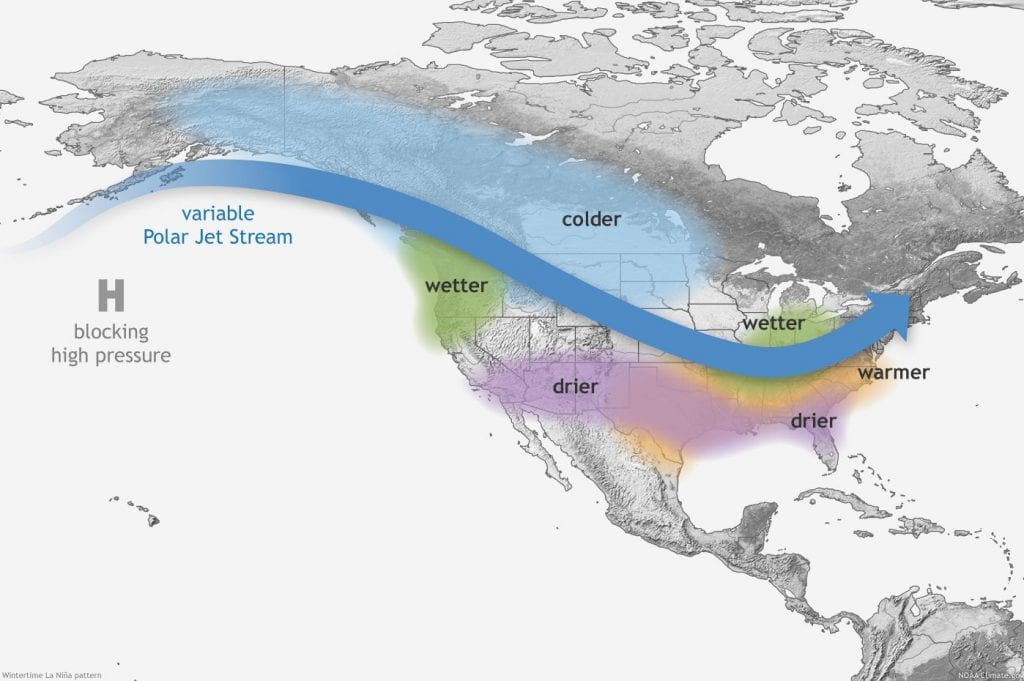 Read more: