Kuwait, +45,7°C, a new April national record!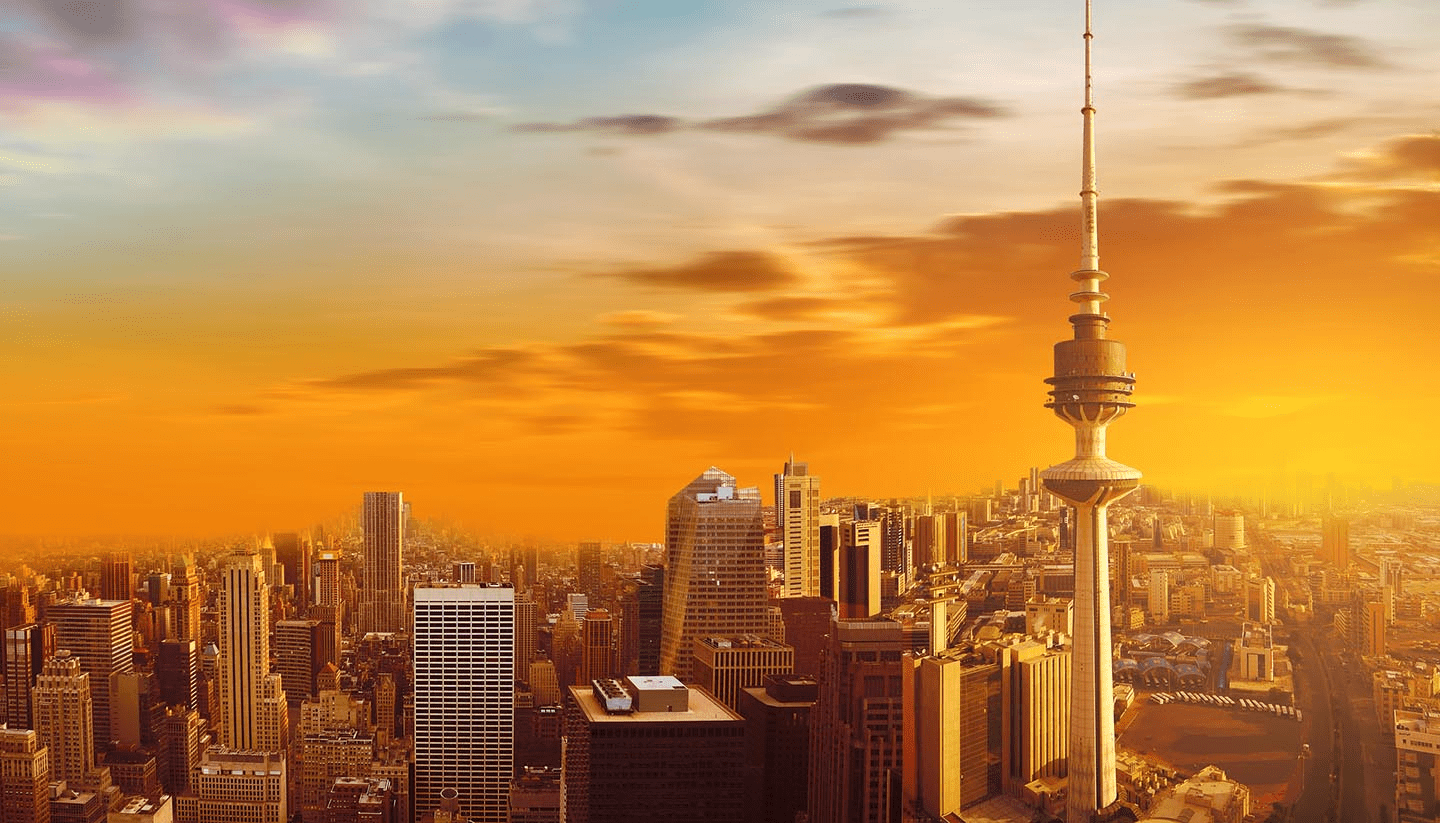 It looks, that Summer 2021 in Middle East will be extremely hot! After all-time March records in many countries in the region, April heatwaves are bringing the next national monthly temperature records.
Extremely hot air has shifted above Middle East from Sahel and Sahara /https://mkweather.com/senegal-470c-togo-430c-ghana-and-burkina-faso-420c-extremely-hot-weather-hit-western-sahel/; https://mkweather.com/sahara-is-extremely-hot-niger-452c-sudan-450c-chad-445c-and-egypt-440c-north-africa/; https://mkweather.com/egypt-442c-libya-420c-hot-summer-in-southern-mediterranean-too-next-weekend-will-be-even-hotter/; https://mkweather.com/record-heatwave-for-eastern-mediterranean-and-middle-east/; https://mkweather.com/egypt-440c-iran-433c-kuwait-428c-israel-426c-saudi-arabia-420c-and-the-hottest-april-day-in-damascus-and-tropical-days-in-caucasus// and brought all-time April record in Damascus, Syria (+38,4°C) or +42,6°C temperatures in Israel, already.
The hottest days in Kuwait were Friday and Saturday, 23.-24. April, with maximum national temperatures up to +45,3°C and +45,7°C. The second value is very possibly a new temperature record for April for the country.
Heatwaves currently suffer all tropical climate zone from Sahara to Myanmar and too Mexico, while mid-latitudes are bothered still with strong coldwaves.
Spring and Summer 2021 in Middle East and Central Asia were forecasted to be hot and dry /https://mkweather.com/spring-2021-forecast-for-asia-2021/; https://mkweather.com/summer-forecast-for-asia-hot-but-strong-indian-monsoon//.
Heatwave is forecasted to stay in region cca until Tuesday, 27. April 2021 and in the last April days and at the start of May, extremely hot air floods Central Mediterranean.
Hot air from Central Mediterranean is expected to shift above Middle East in the second May pentade, therefore it´s possible, that heatwaves return in the region soon.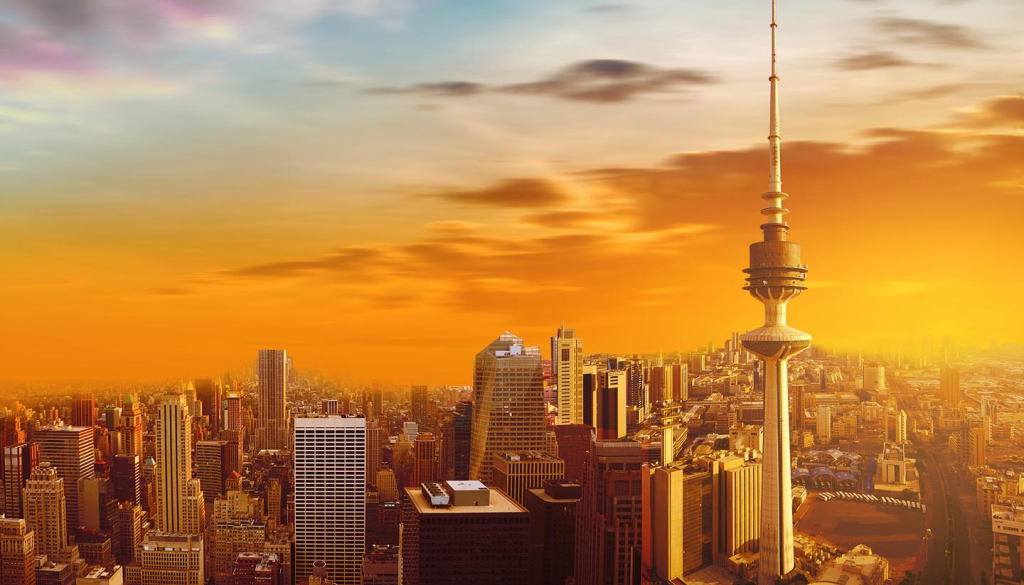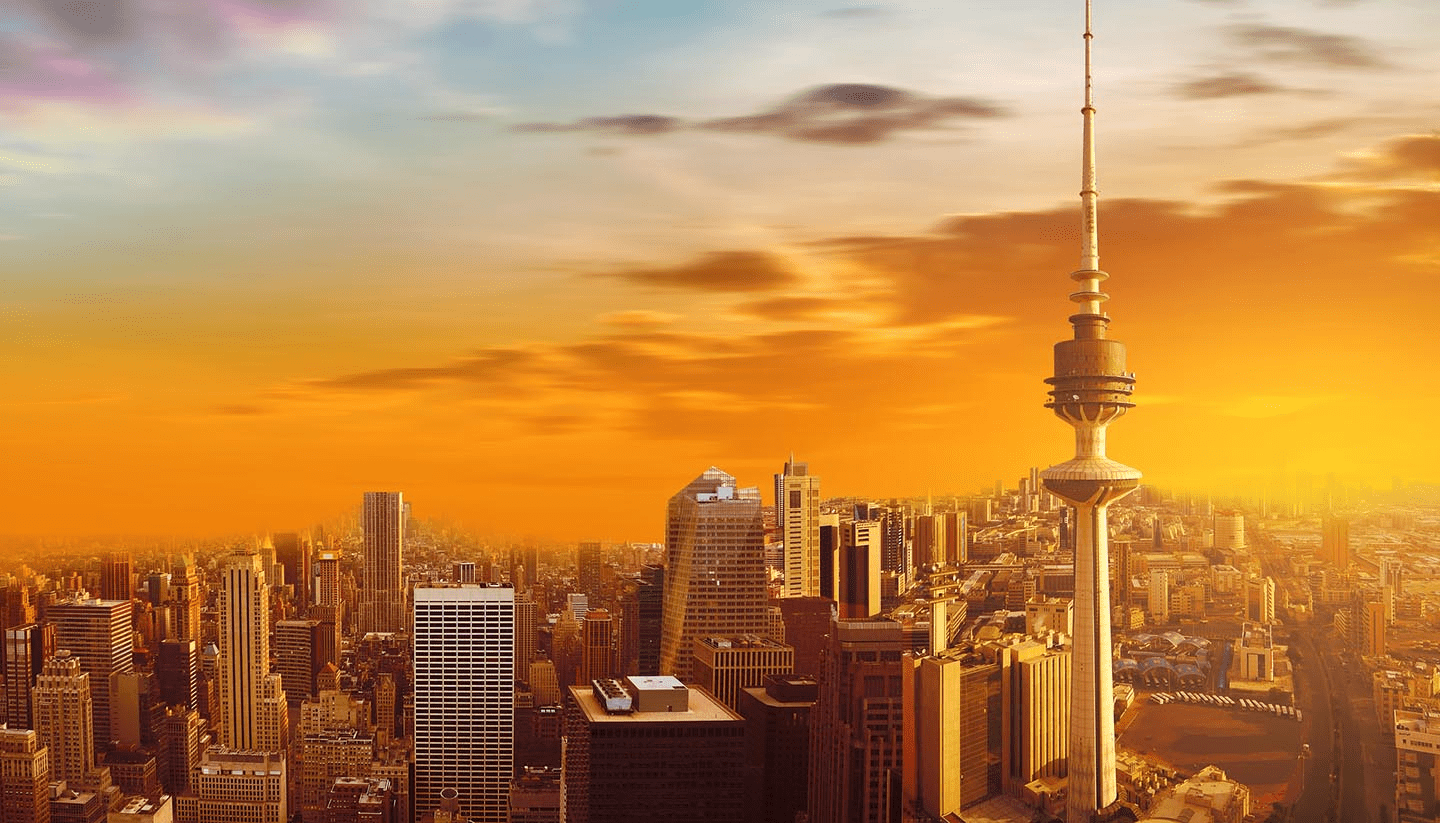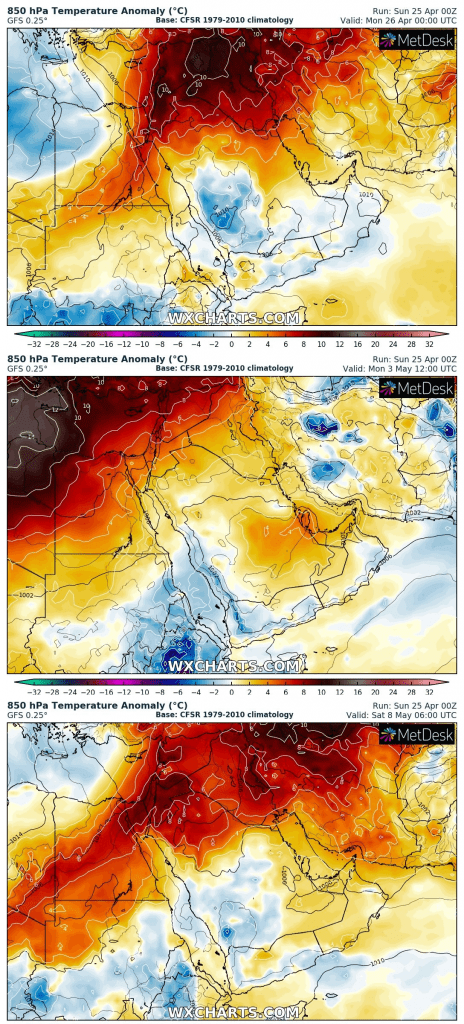 Read more: