Hurricane Delta – Drone footages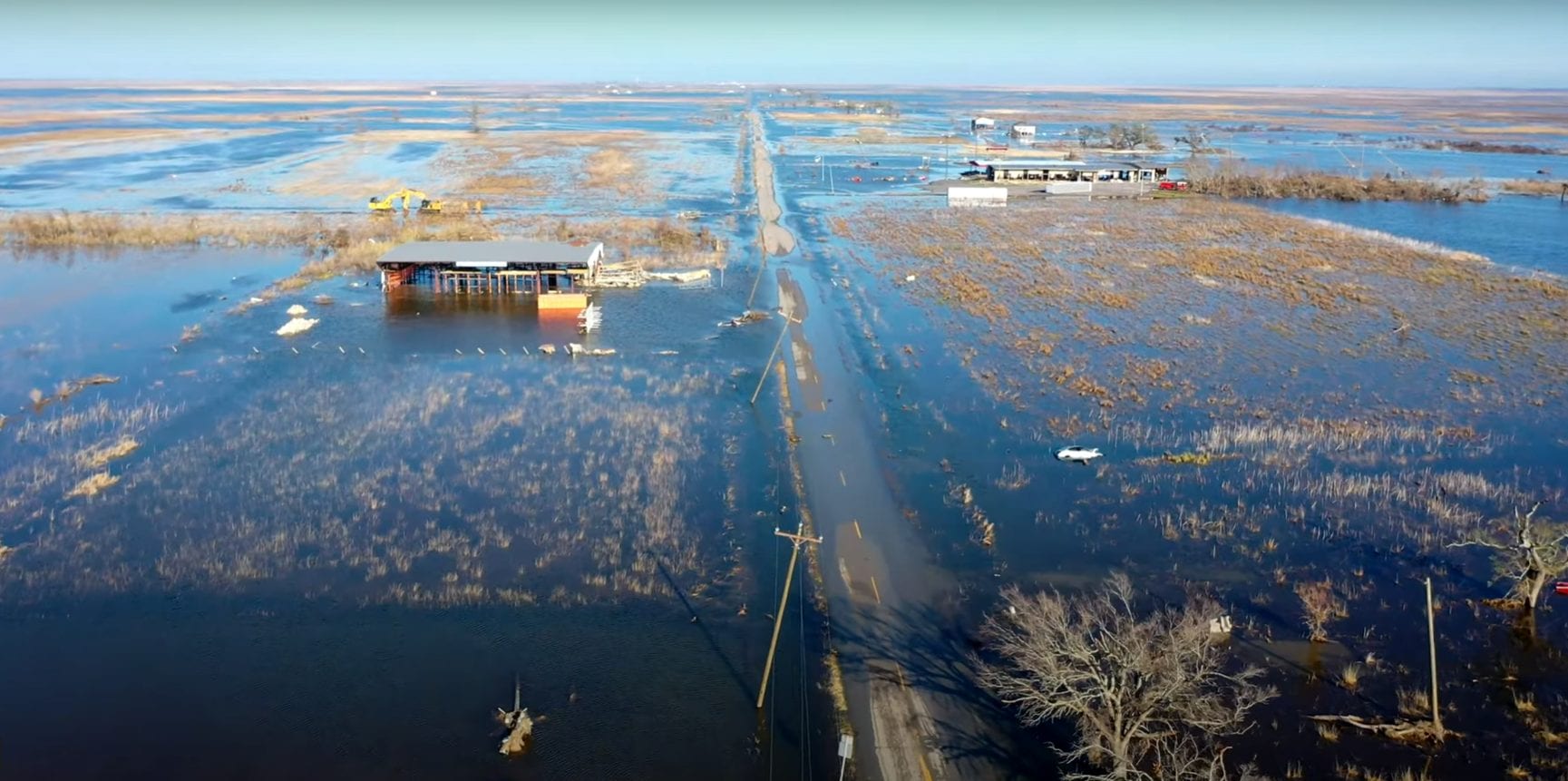 Hurricane Delta hit USA from Friday to Saturday, 9.-10. October 2020, with heavy, regionally historic rainfall, hurricane Category 2-force winds and severe floods in the regions, which devasted hurricane Laura on August 2010.
Aerial footages shows, how big was effect of the second strongest hurricane of Atlantic hurricane season, with sustained winds during its maximum development 145 mph (230 km/h) and pressure in the center of the system 953 hPa (Category 4).
Even though, system degraded into Category 2 before making landfall in Lousiana, damages were extensive in the coastal and flooded areas.
System has shifted above Northeast during Monday, 12. October 2020, with next local floods and during the next days and weeks, a big coldwaves hits large parts of the USA.
Let´s to see with Mkweather a Hurricane Delta drone footages from Louisiana.
Infographics: