If you live in eastern of southern parts of Central Europe and you have expected extreme frosts this workweek, you should be little disappointed, because after -27,2°C in Czechia /https://mkweather.com/2021/02/10/czechia-272c-next-mornings-35c-possible// or -26,1°C in Poland /https://mkweather.com/2021/02/07/rozanymstok-poland-already-261c-but-outputs-12c-warmer-than-expected-100-year-winter-2021// have come warmer, but very snowy days, with regional snow calamity and temperatures only rarely below -20°C.
In relation to extreme frosts, much better situation is expected at the weekend and all next workweek, when extremely dry and cold air will shift from the west and the north not only above Germany and the Alps, but too above Poland and the Carpathians (and northern Balkan).
Dry air (very low humidity) and deep snow cover are main predictors for extreme Siberian / Arctic frosts and both will be present already during the next nights, gradually from west to east.
On Friday and Saturday, 12.-13. February 2021 should continue extreme frosts in the UK, France, Benelux, Germany or southern Scandinavia, then frosts hit west-Central Europe (Germany, Czechia, Switzerland and Austria) and finally, during the next week, Poland, Slovakia, Hungary or northern Balkan.
Already at the weekend, pressure high 1048 hPa will shift above Czechia and Austria, but important know-how is, that extremely dry air is situated on its back side, therefore, regions westward from the middle of this anticyclone with Siberian origin, will experience with really extreme frosts, rarely below -30°C, very rarely up to -35°C!
Forecasts and measured record temperatures we will update on Mkweather every day until the end of historic Siberian coldwave.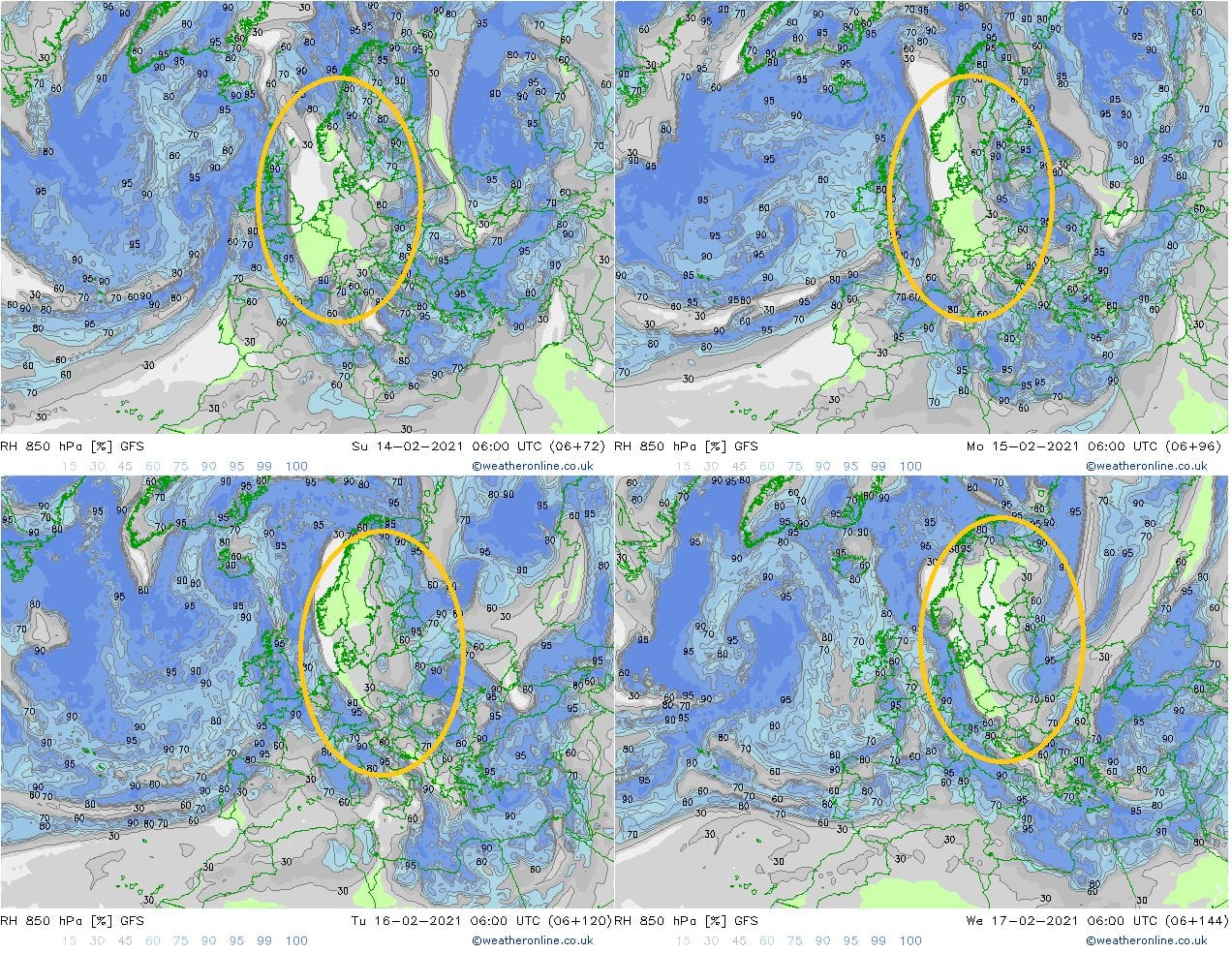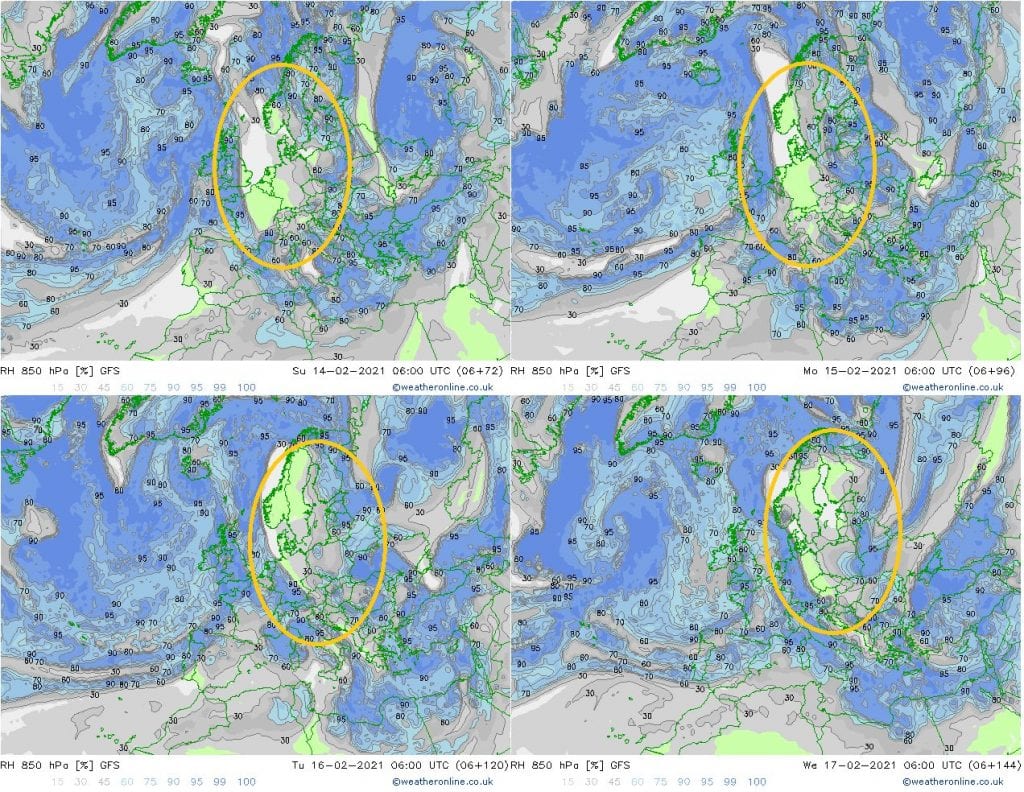 Infographics: weatheronline.co.uk, wxcharts.com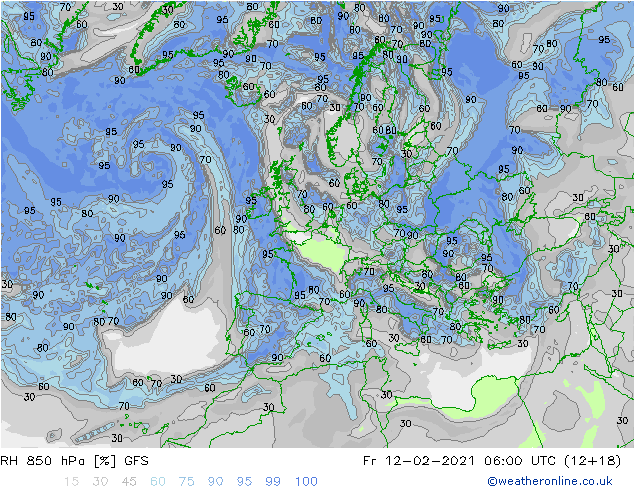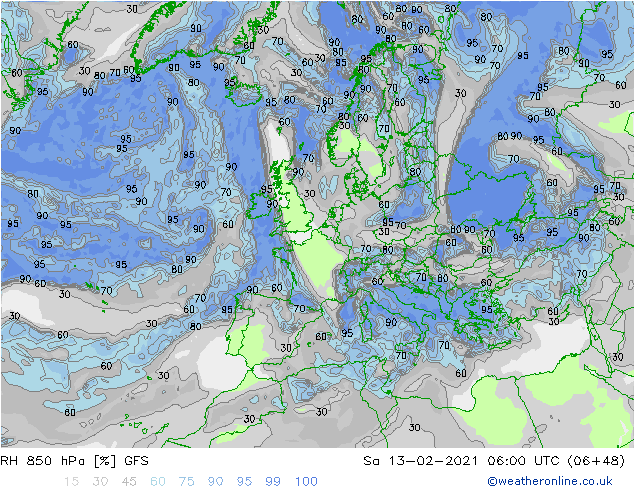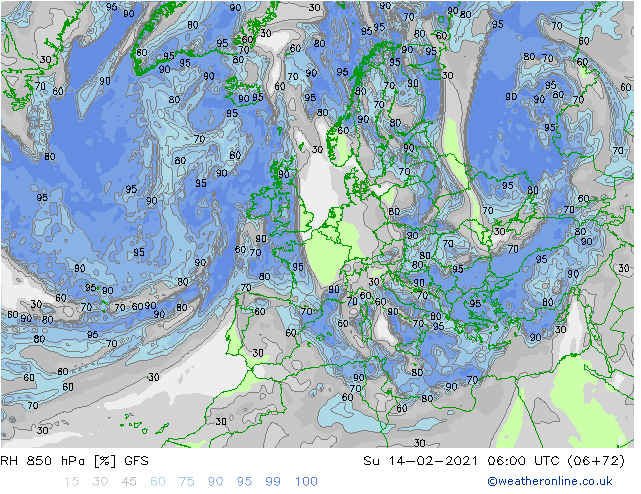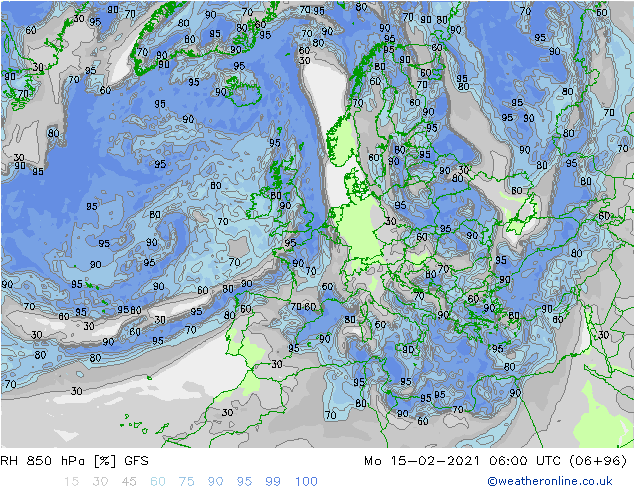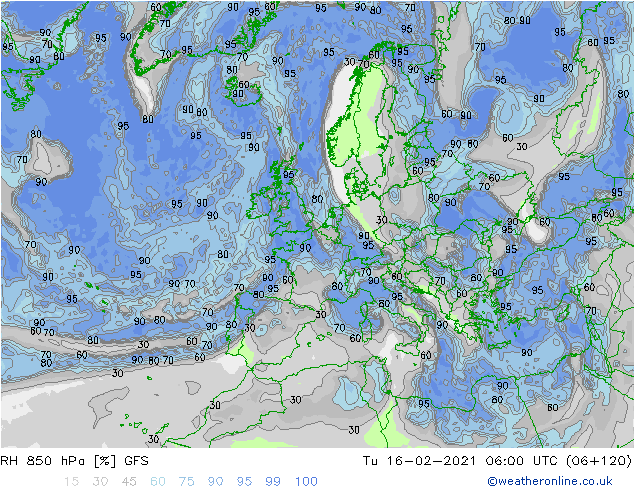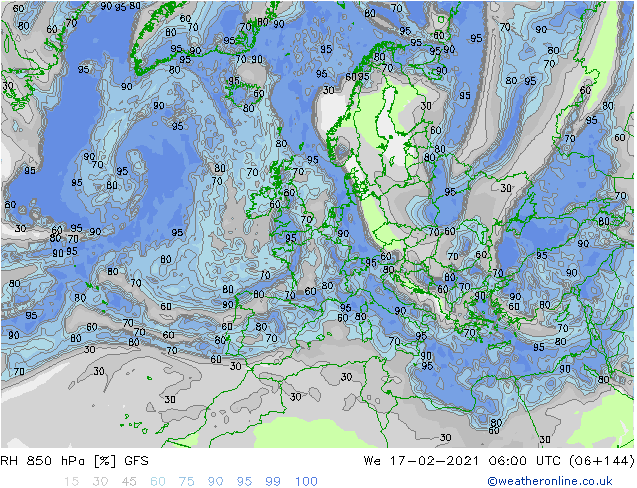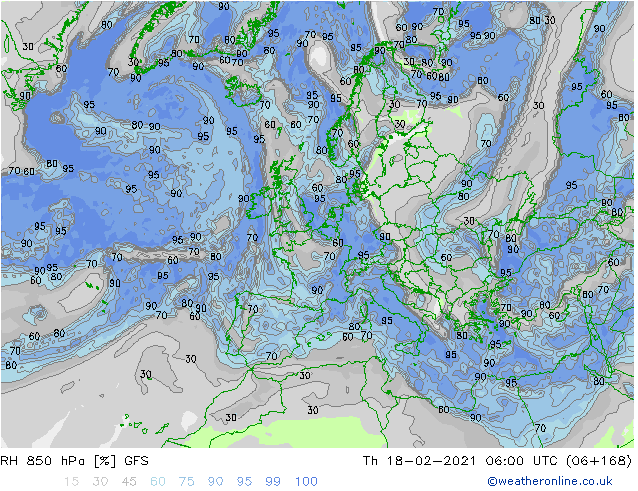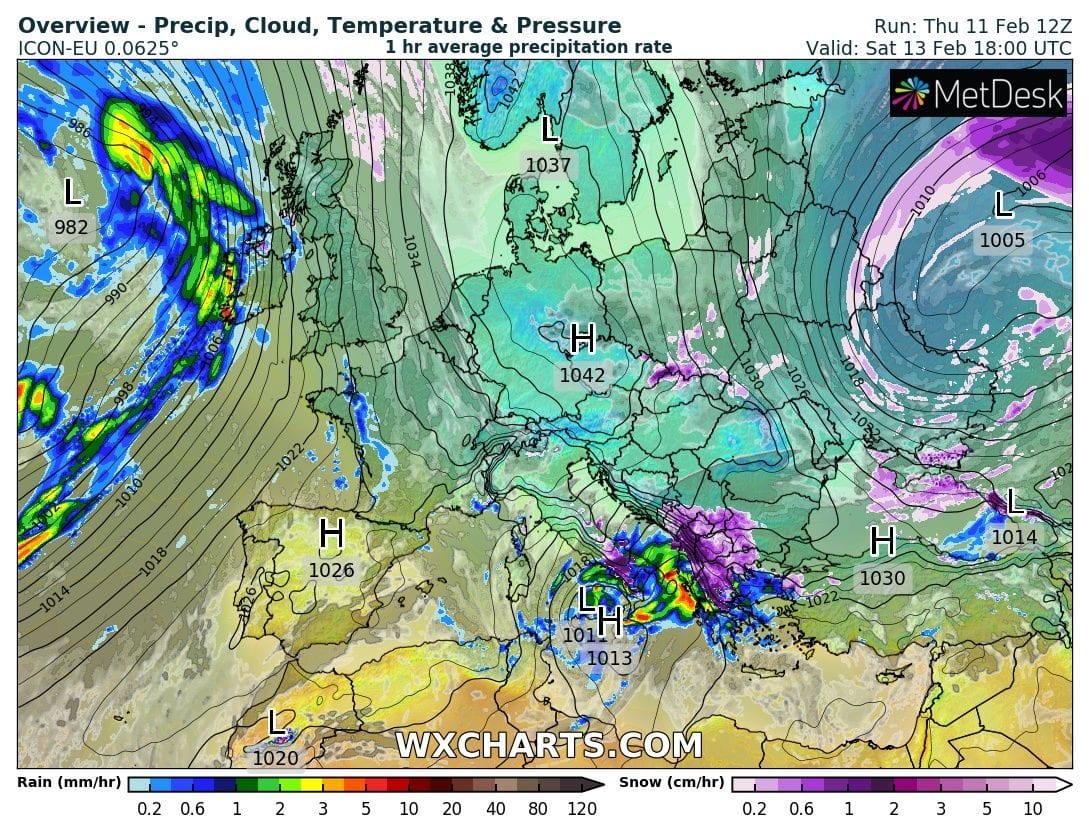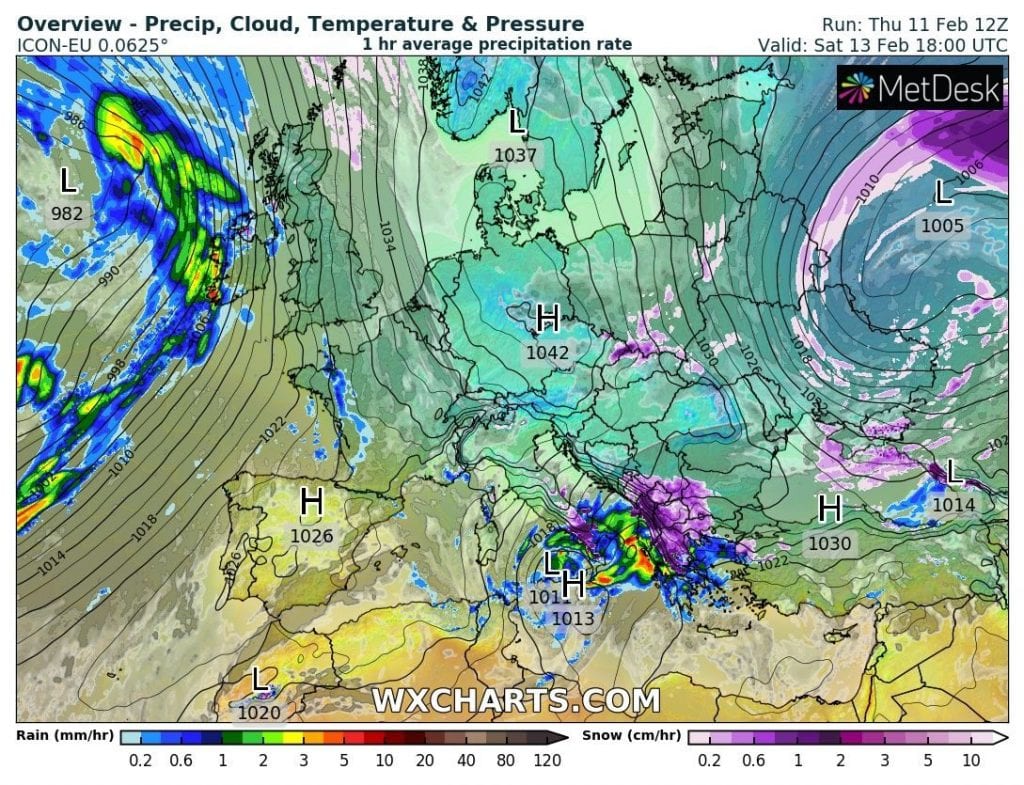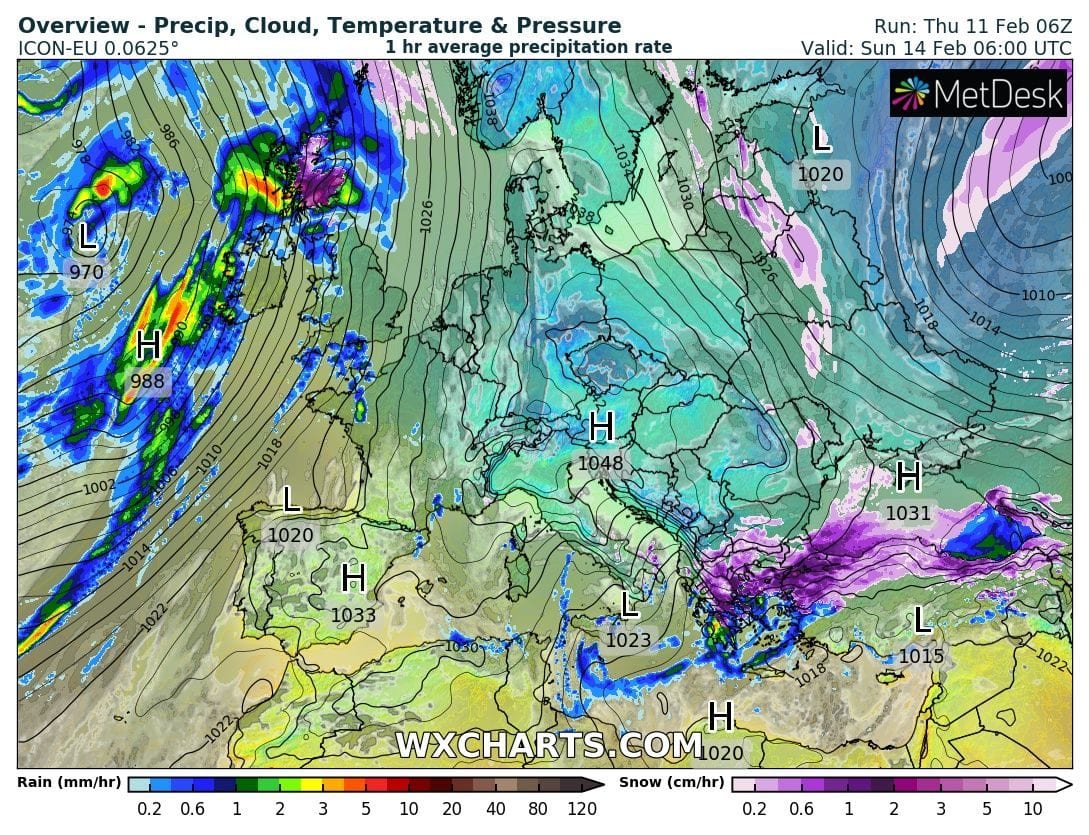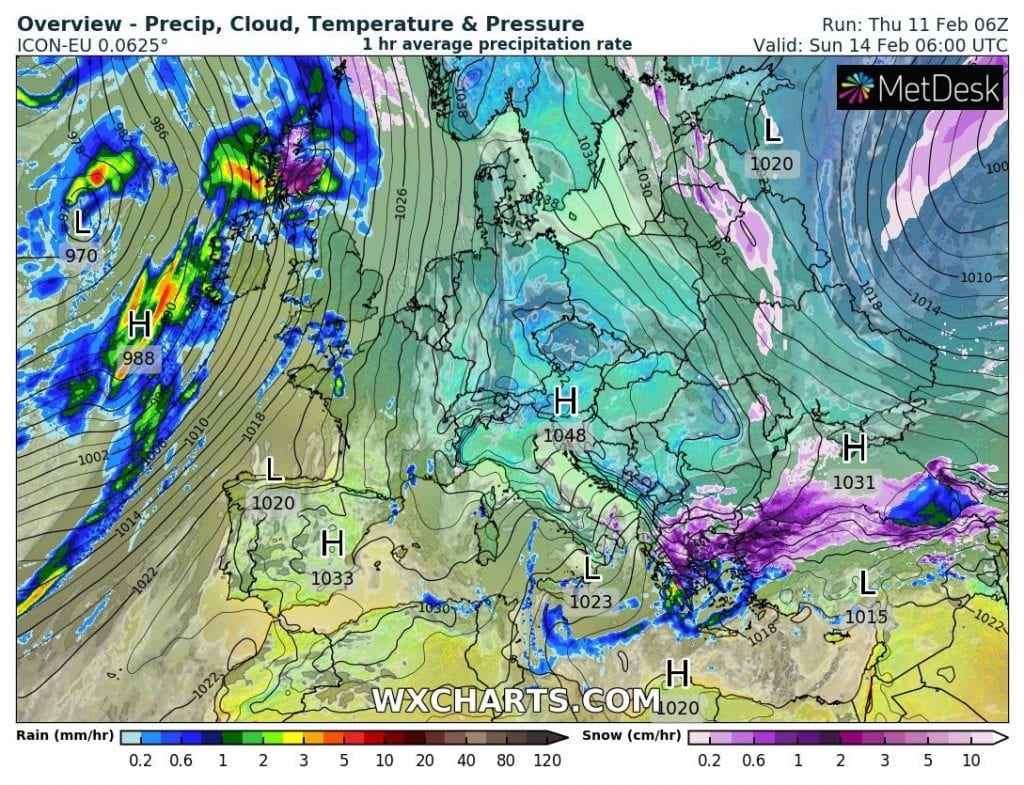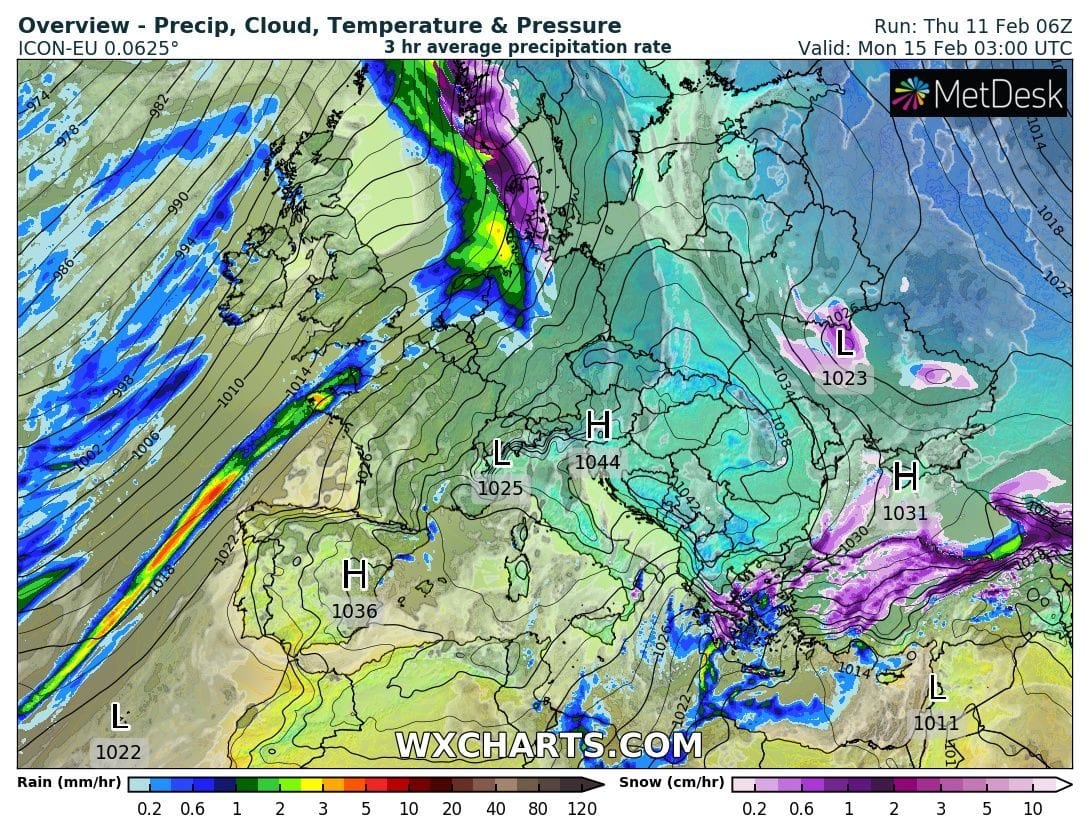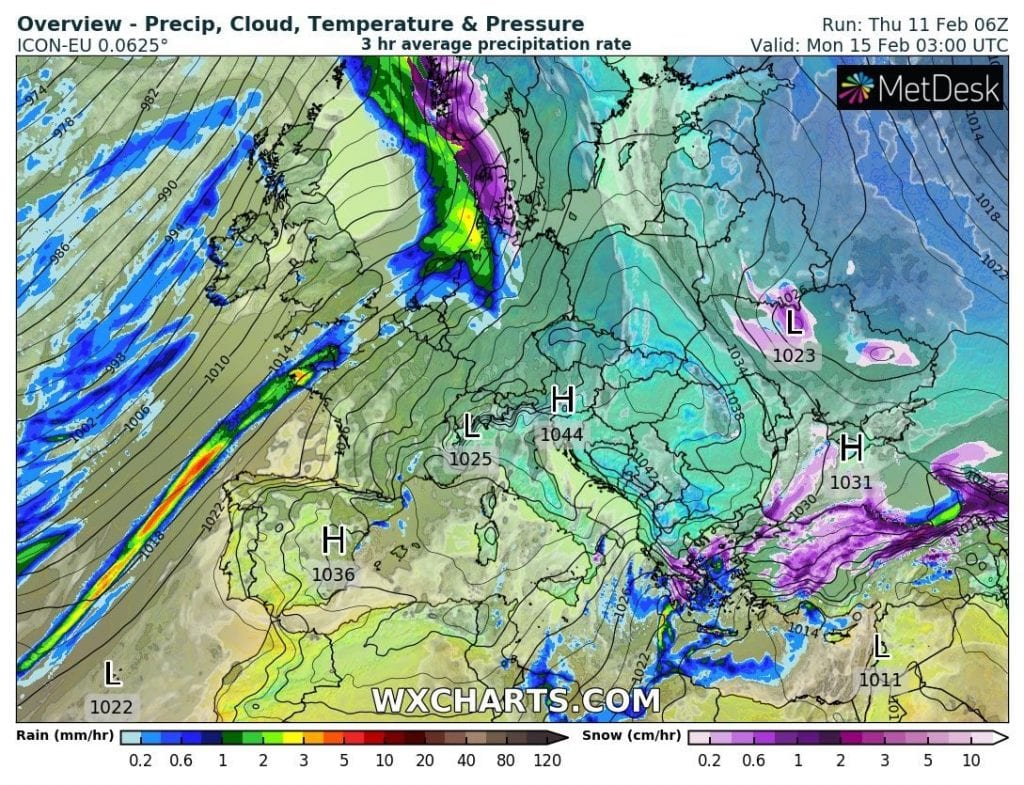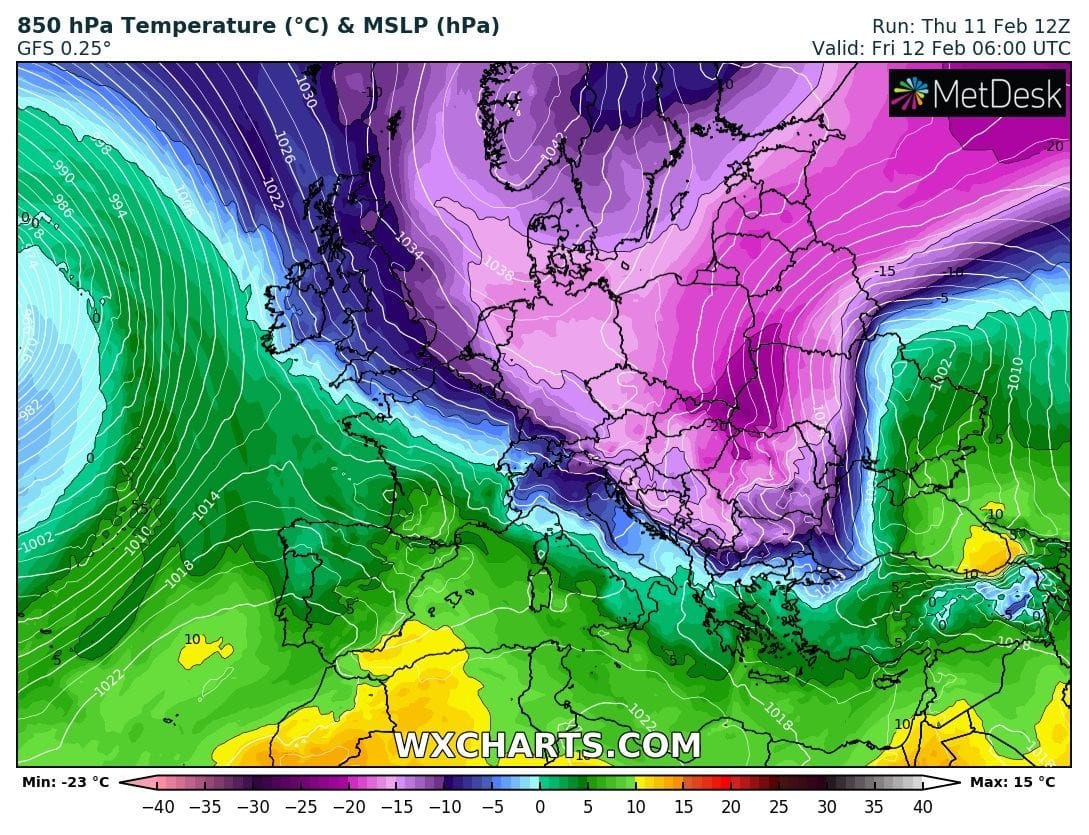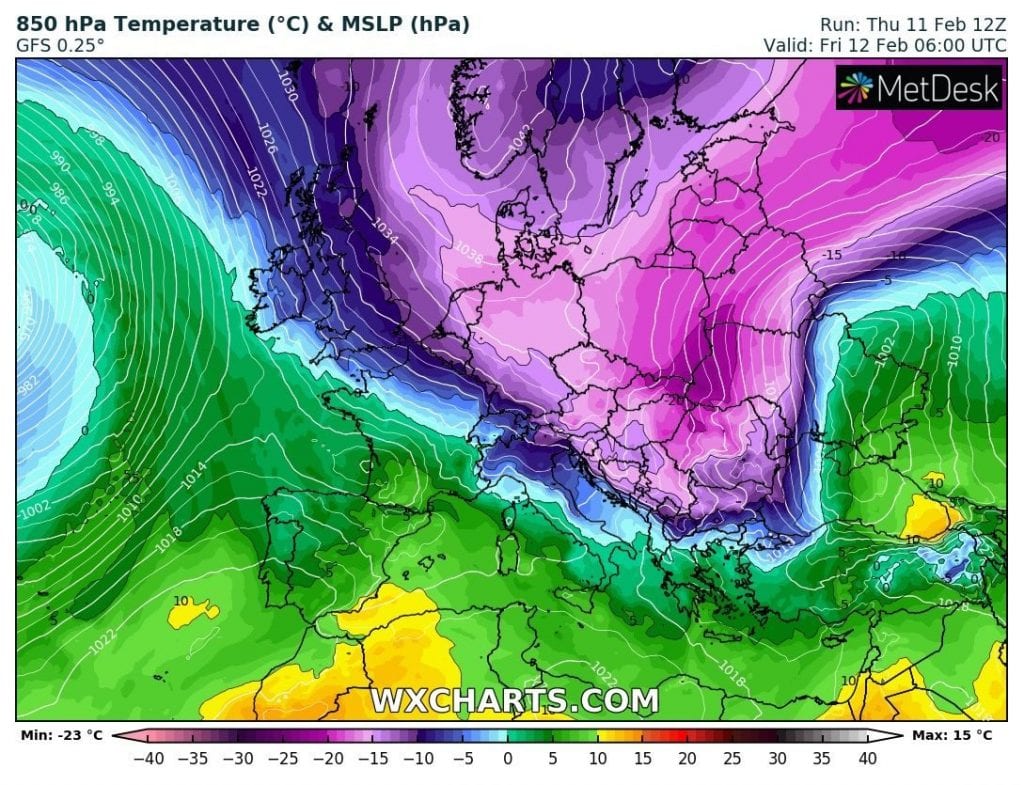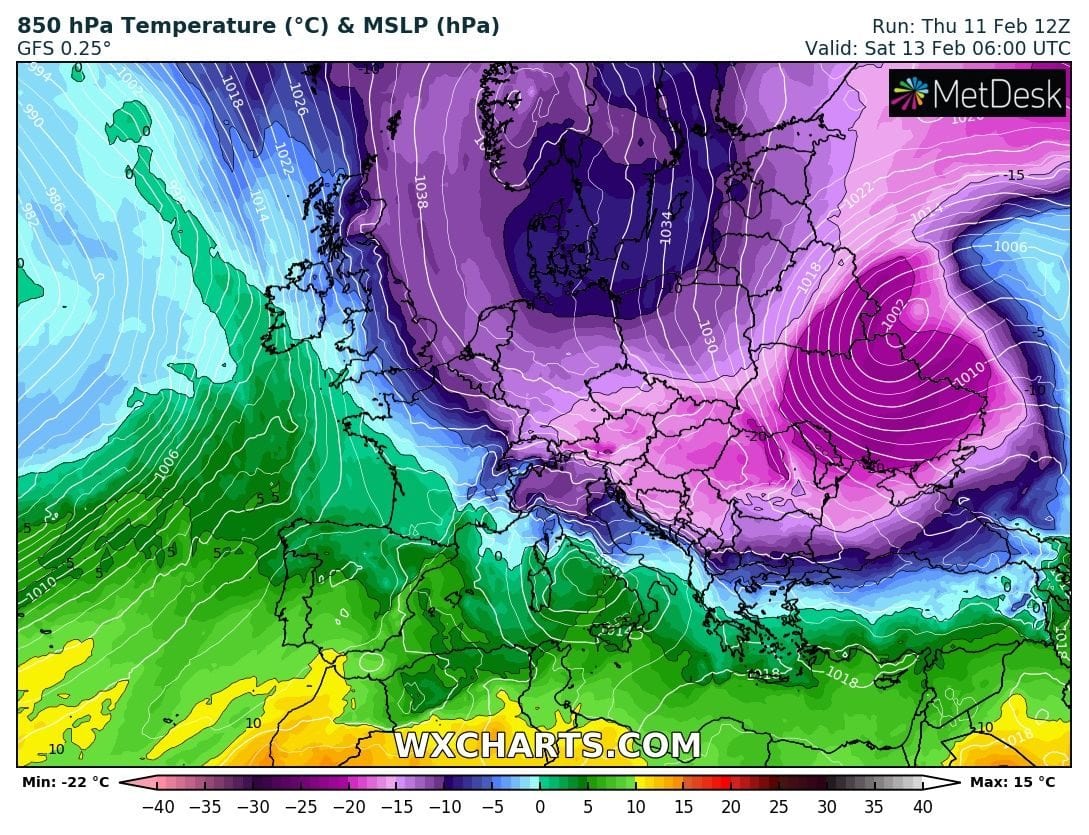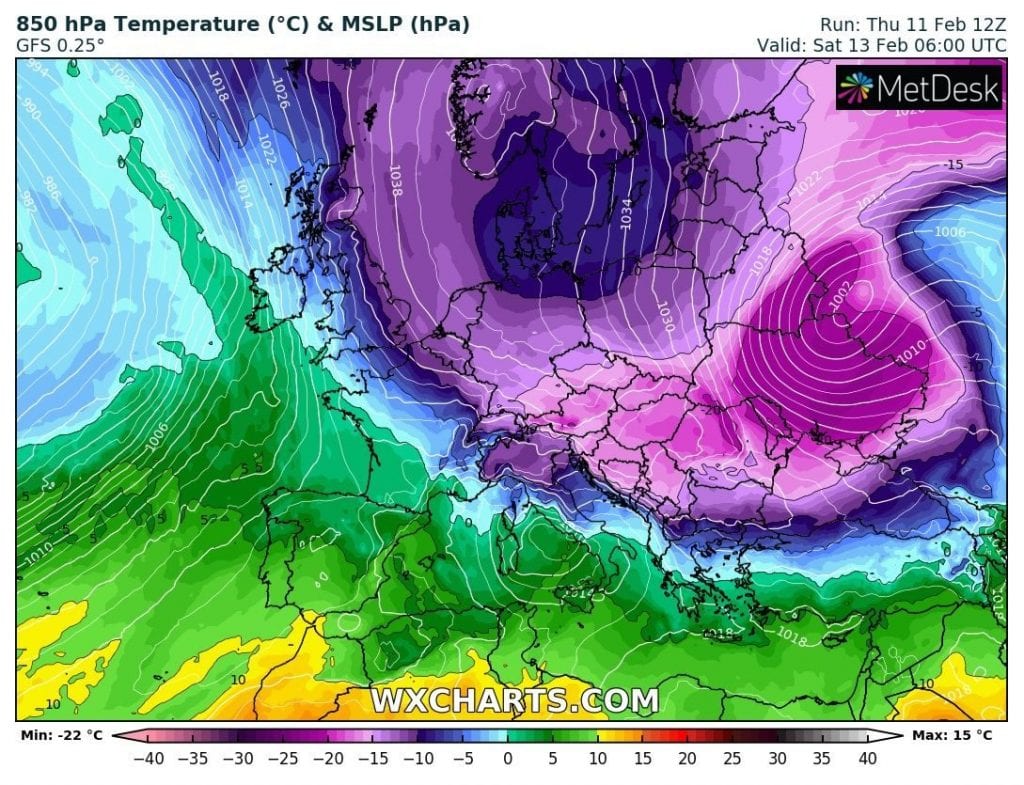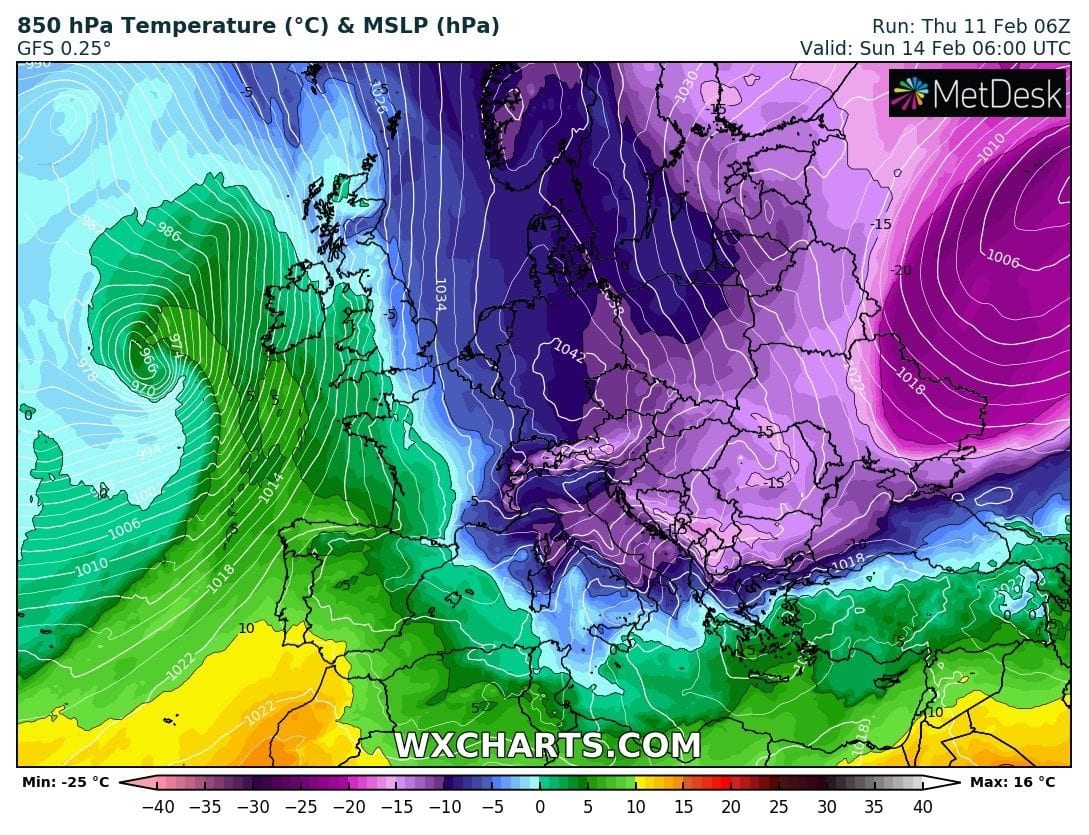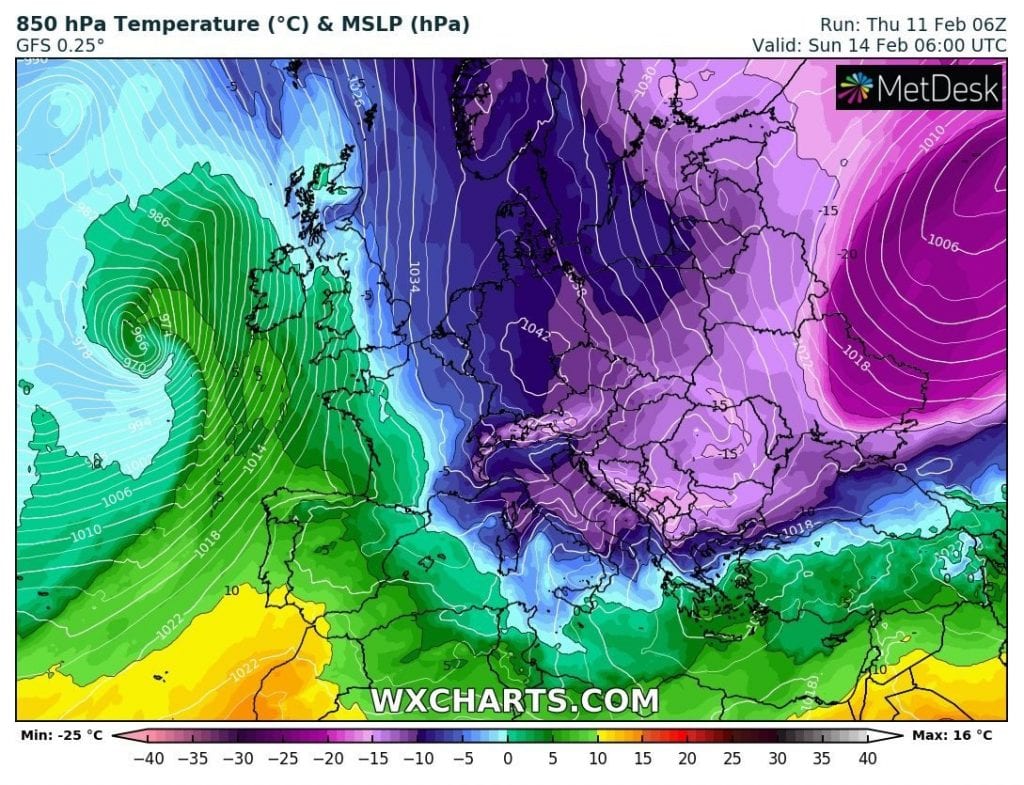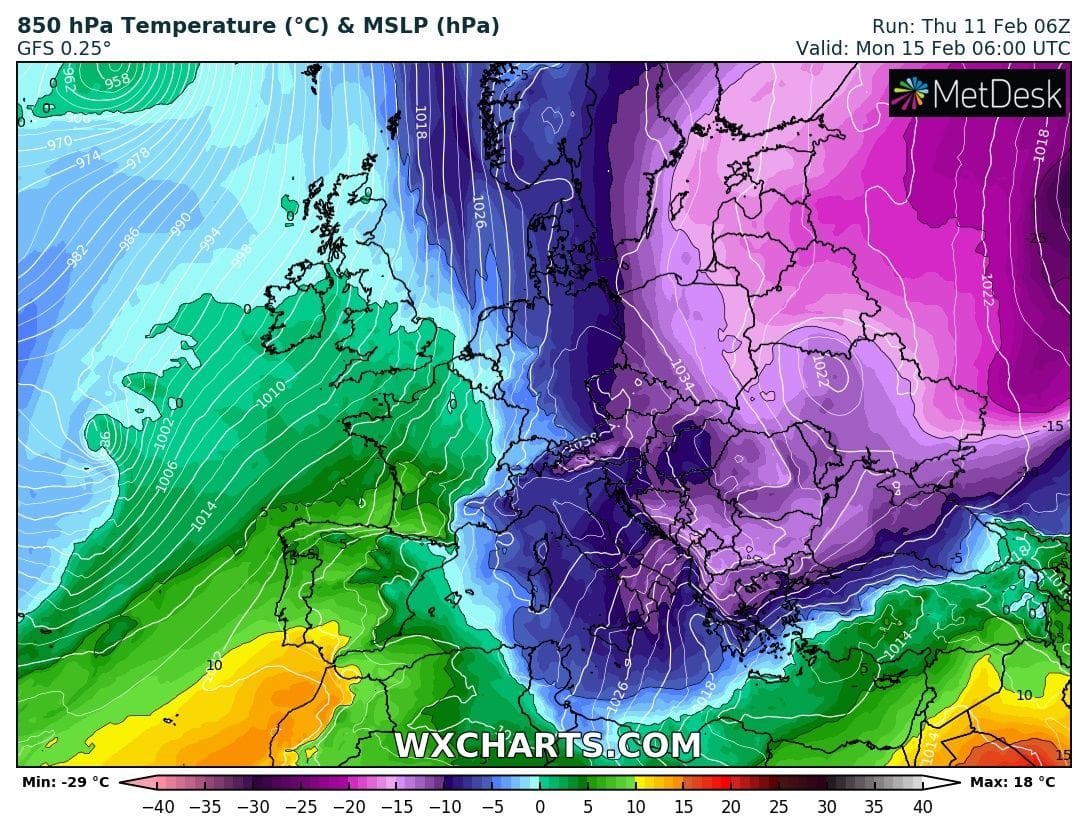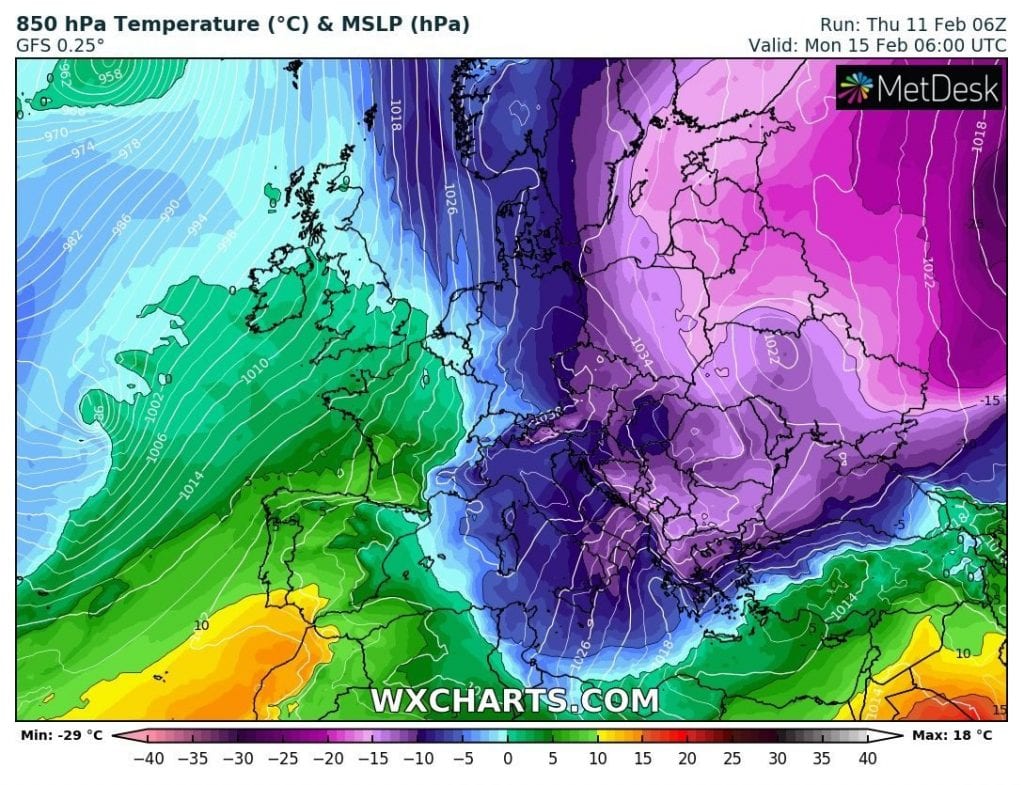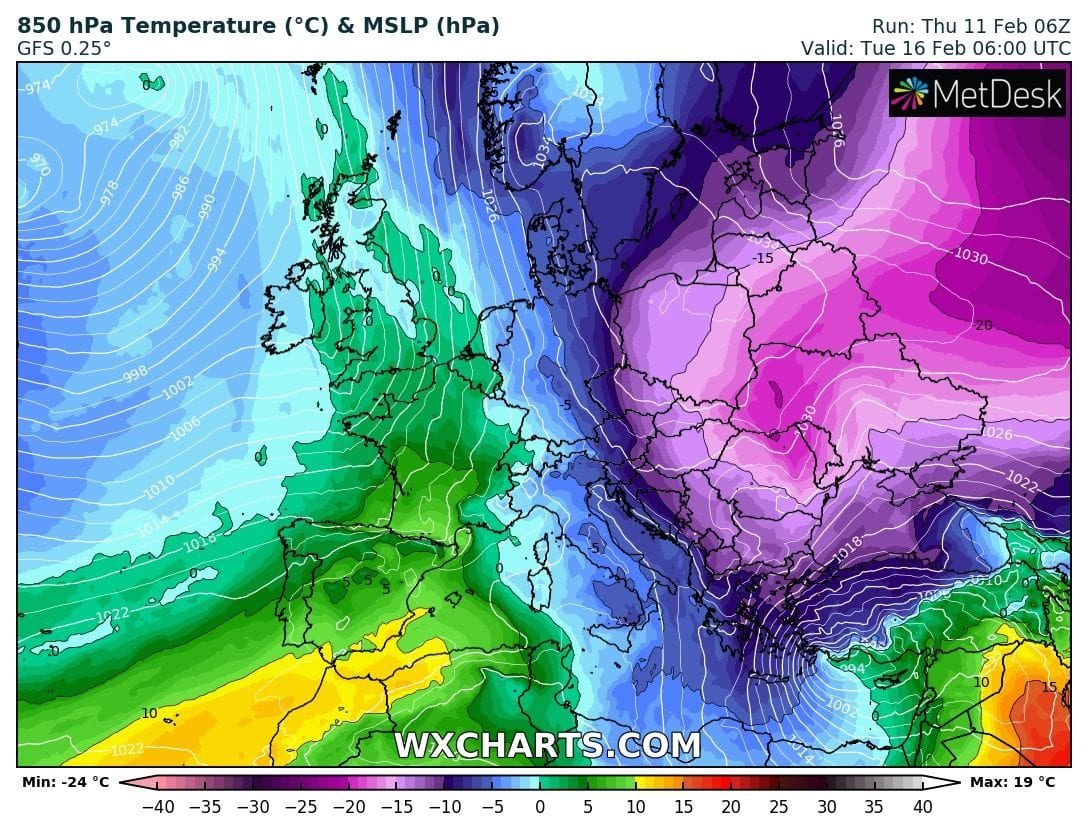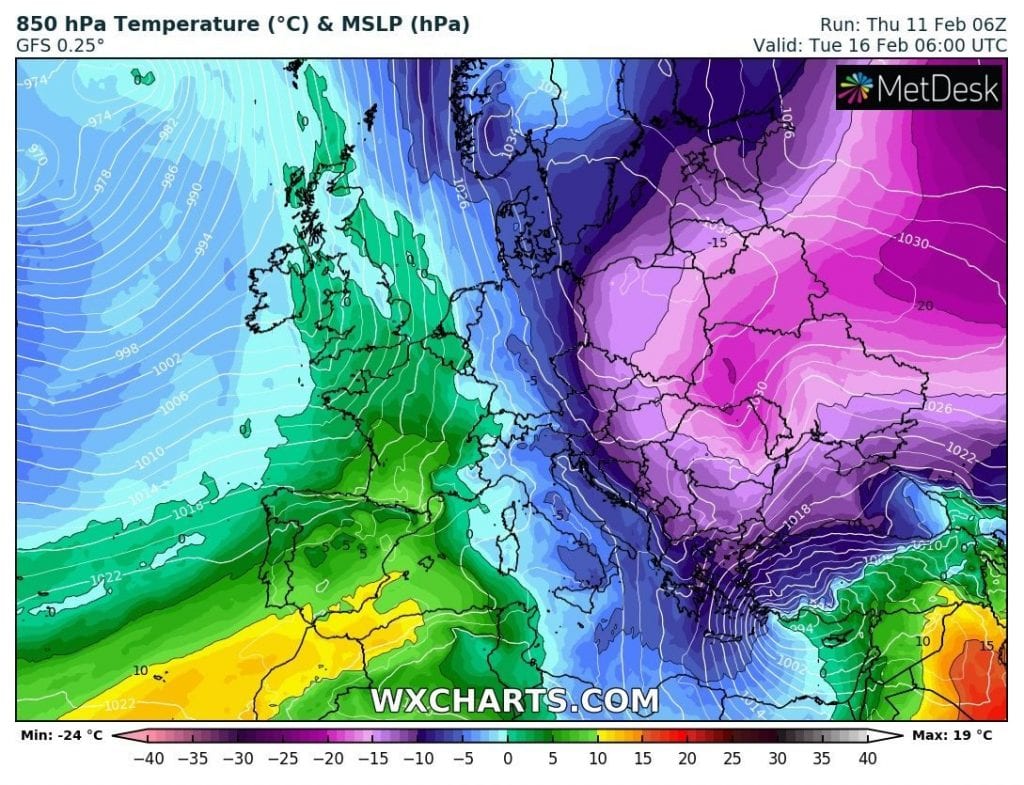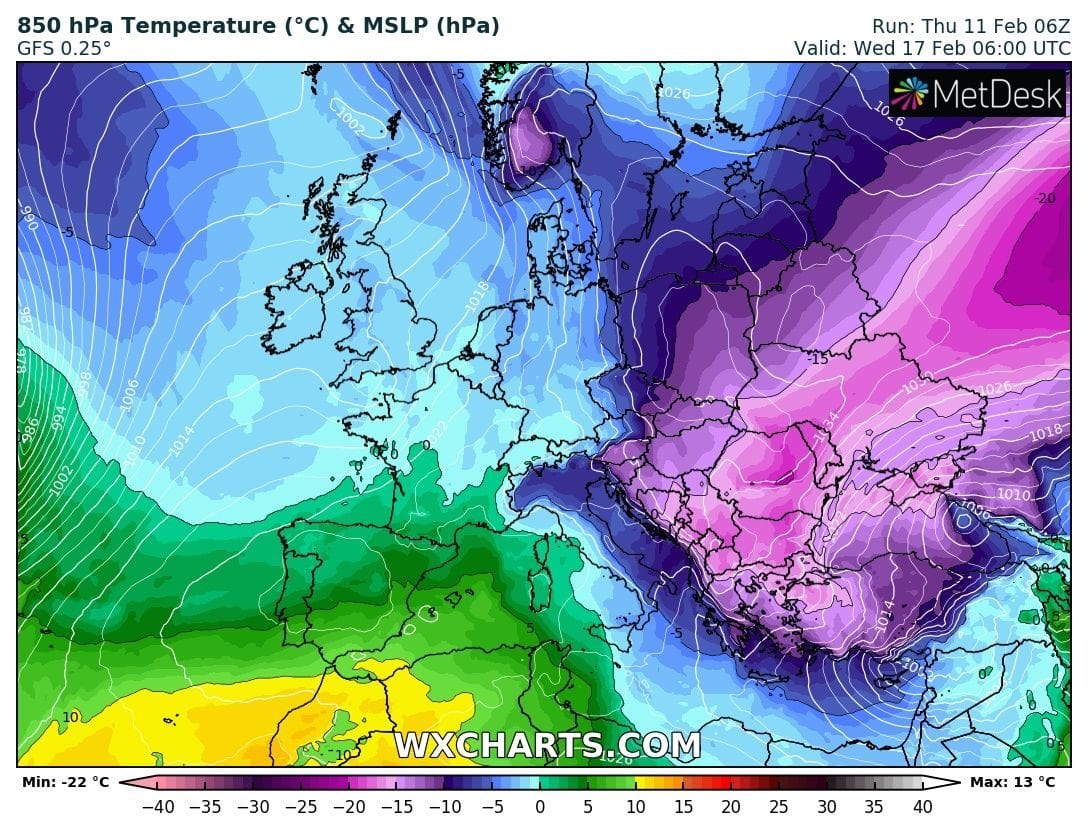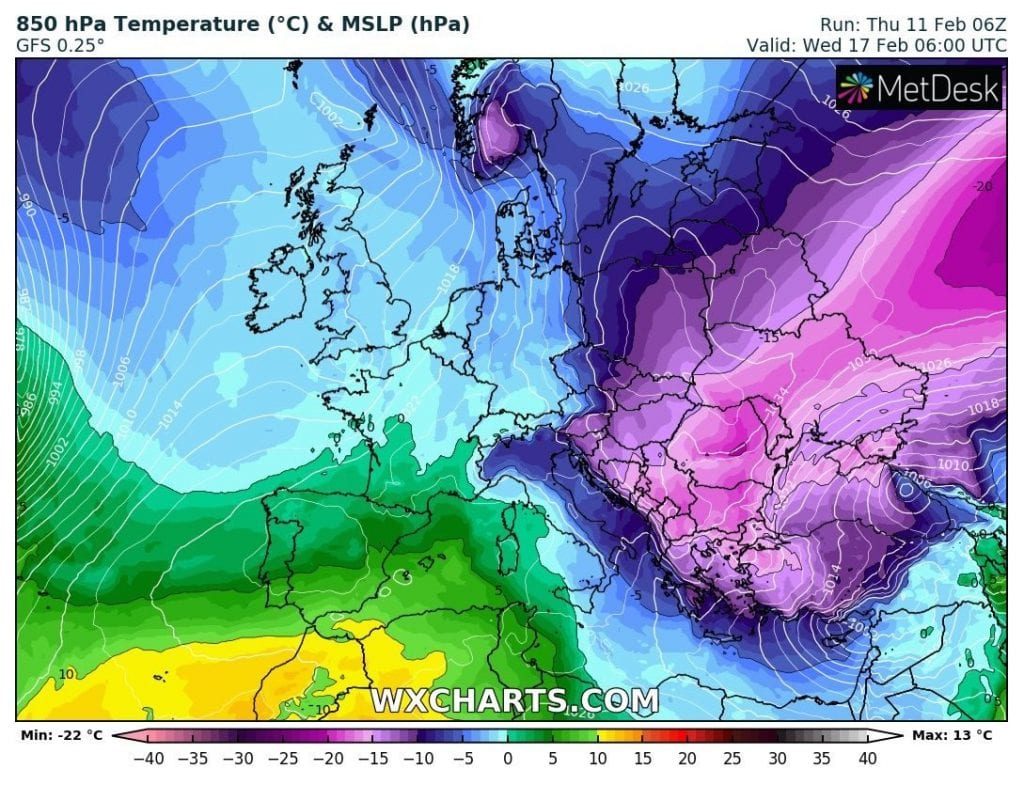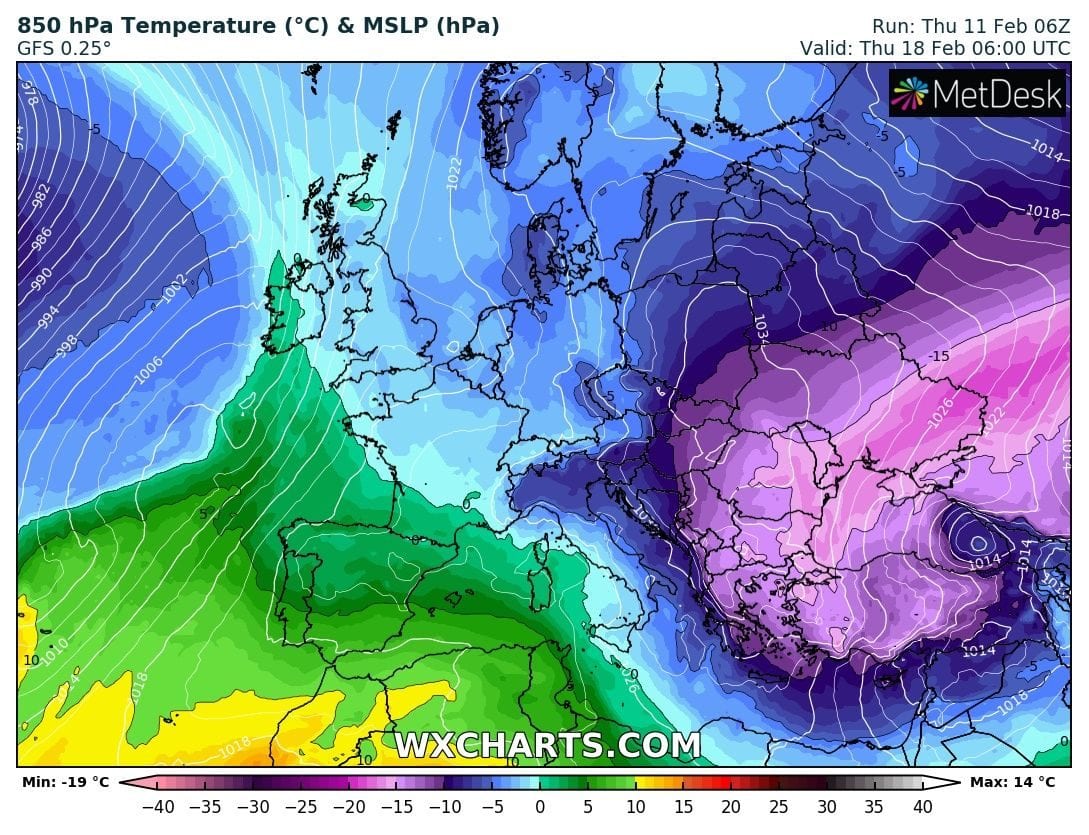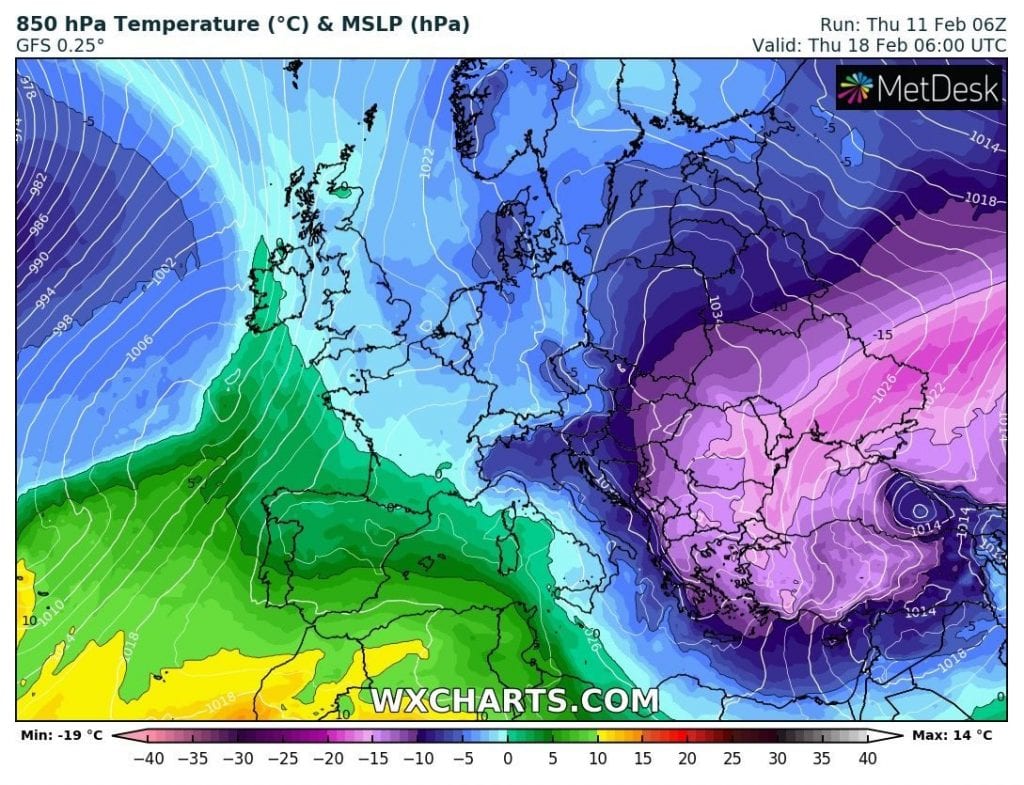 Read more:
(Visited 105 times, 1 visits today)