First serious frosts in continental Europe after 10. November possible!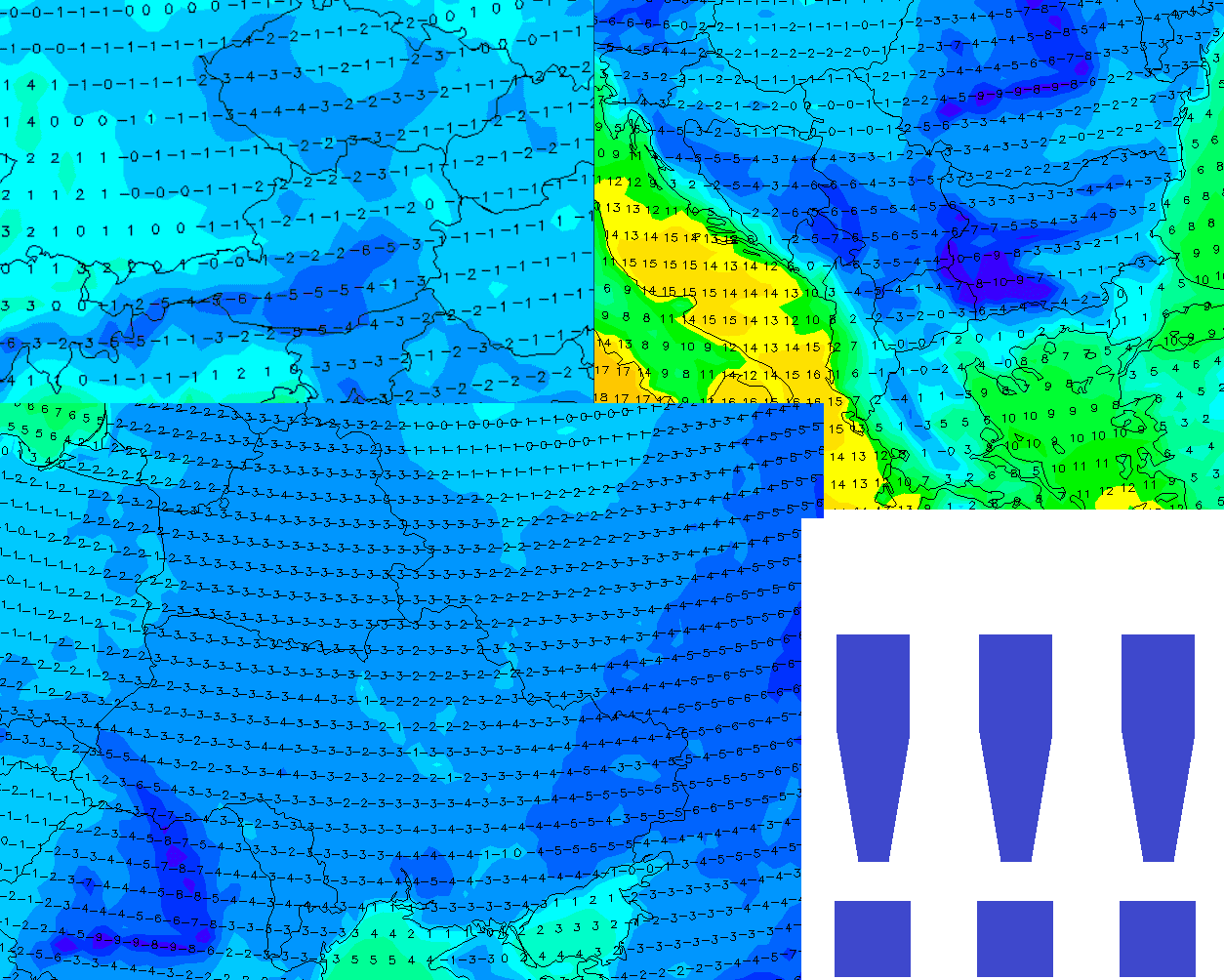 In previous articles we have described circulation during NAO+/AO+ phase, which brings Indian-summer like weather in early November 2020 in Europe /https://mkweather.com/2020/10/29/summer-25c-in-germany-in-november// and return of heavy frosts during NAO-/AO- phase not only to Scandinavia /https://mkweather.com/2020/10/29/sweden-the-first-20c-of-the-winter-season/; https://mkweather.com/2020/10/31/sweden-frosts-are-even-stronger-240c//, but too in continental parts of Europe, after 10. November 2020.
Outputs of meteorological models are still, several days in a row, very favorable to next cold blast in Europe after 10. November 2020, thanks to transition to NAO- / AO- phase.
Stormtracks of Icelandic low will shift southward again and from the north and already from the east too, very cold air should come over parts of Europe during 3rd pentade of November 2020.
It seems, that the heaviest frosts will have Balkan Peninsula and Eastern Europe, for now, but the first serious frosts including lowlands, shoud hit Central Europe, too.
Frosts will return to Scandinavia too, but it is a question, if will be stronger than current extreme frosts up to -24,0°C in Naimakka, Sweden on Saturday, 31. October 2020.
It is possible, that during next 10 days, projected cold air mass will be shifted westward or eastward in forecast maps of meteorological models, therefore, this forecast will be updated gradually.
Infographics: wetterzentrale.de – T850 hPa and minimum temperature over Europe / parts of Europe: