Kharkiv region, Ukraine, hit severe frosts: Velykyi Burluk -21,1°C, Izium -21,0°C, Kharkiv -18,8°C, Dnipropetrovsk -17,7°C, Zaporizhzhia -16,8°C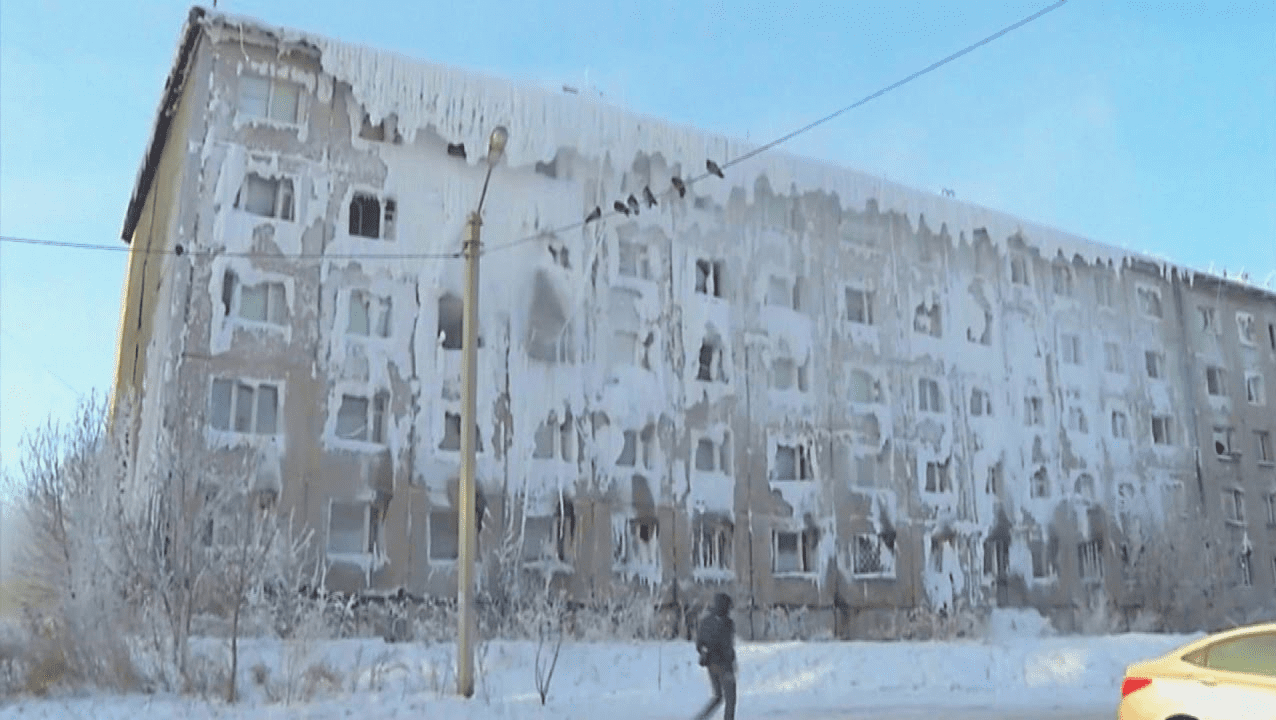 Severe frosts are reported from the Baltic region, Belarus, European Russia, and Balkan, too.
The coldest within lowland stations was on 24. December 2021 in northeastern Ukraine.
Velykyi Burluk near Kharkiv reported -21,1°C, Izium (near Kharkiv, too) -21,0°C, Kharkiv -18,8°C, Dnipropetrovsk -17,7°C or Zaporizhzhia -16,8°C.
Moreover, extremely cold Arctic days, with maximum temperatures below -10°C (-10/-12°C) were in mentioned stations observed.
It´s the stations in lowlands elevated only around 100-200 MASL.
The previous day, 23. December brought -18,4°C in Rivne, Ukraine, -18,7°C in Varena, Lithuania, -16,8°C in Pinsk, Belarus, -15,7°C in Stende, Latvia or -15,1°C in Miercurea Ciuc, Romania.
About severe frosts in Europe shortly before Christmas, we were informed in a series of the next articles /https://mkweather.com/la-brevine-switzerland-15-days-with-severe-frosts-12-days-15-25c-austria-still-close-to-20c/; https://mkweather.com/poland-with-an-even-colder-record-orawa-region-with-214c-czechia-21-22c-slovakia-18-19c/; https://mkweather.com/karajukica-bunari-serbia-238c-balkan-eastern-europe-and-the-baltic-regions-with-15-20c-the-next-mornings-will-be-colder/; https://mkweather.com/braemar-the-uk-102c-elseborn-belgium-94c-and-arcen-eelde-the-netherlands-70c/; https://mkweather.com/ranstadt-austria-836-masl-195c-oberstdorf-germany-810-mals-192c/; https://mkweather.com/avignon-france-with-the-coldest-period-since-the-legendary-winter-2011-2012/; https://mkweather.com/moscow-222c-and-real-feel-31c/; https://mkweather.com/amburnex-combe-switzerland-333c-the-strongest-frosts-of-winter-2021-2022-in-continental-europe-so-far//.
It appears, that extreme frosts will return only around 5. January 2022 /https://mkweather.com/a-peak-of-european-new-years-blast-is-shifting-to-the-2nd-january-2022-pentad-below-40c-in-scandinavia-and-25c-in-mid-latitudes-expected//, but there are still possibilities of return of abnormally cold main GFS runs, until the end of the year 2021 (together 7*4 = 28 main outputs of GFS, yet, until Sylvester 2021).
If you live in Ukraine and the eastern half of Europe, will be prepared for the next severe coldwaves minimally during the next 5 weeks.
February and March 2022 should be according to current materials with NAO+ and significantly warmer.