Rounds of very warm conditions hit in the last 30 days parts of the Upper Midwest, Great Lakes, and Northeast.
Persisting extremely warm anomaly was bringing unseasonably warm, or even hot weather not only in the second half of September 2021 but too in October 2021 and the last moments of Indian summer will come in the next days, before severe cooldowns, yet.
E.g. on Friday, 15. October, Baltimore reported +28,9°C / 84°F or New York +27,2°C / 81°F, or on 16. October Washington D.C and Philadelphia +27,2°C / 81°C.
Summer temperatures returned close to Great Lakes on Monday, 18. October (Huron or Rapid City +25,0°C / 77°F).
On Thursday, 21. October, Baltimore reported again summer +25,6°C (78°F) or New York +25,0°C (77°F).
In Leader, Saskatchewan before a week, meteorologists measured summer +27,6°C / 82°F, in Fincastle, Alberta, +26,8°C / 80°F.
The last days with very warm weather should come to the region around Sunday and Monday, 24.-25. October and Thursday, 28. October.
In early November 2021, in contrary with Europe /https://mkweather.com/november-brings-an-abnormal-heatwave-france-30c-germany-25c-the-uk-23c//, severe cooldowns across all USA are forecasted, in many regions with blizzard or severe frosts and unseasonably cold weather.
Forecast for an upcoming Arctic blast and snow in the USA we will publish in the next Mkweather article.
Preliminary, will be prepared for a dramatic change of weather in 3 waves – from West to East (or Northwest to Southeast) between 25. October – 1. November, 30. October – 5. November and 4. November – cca 10. November 2021.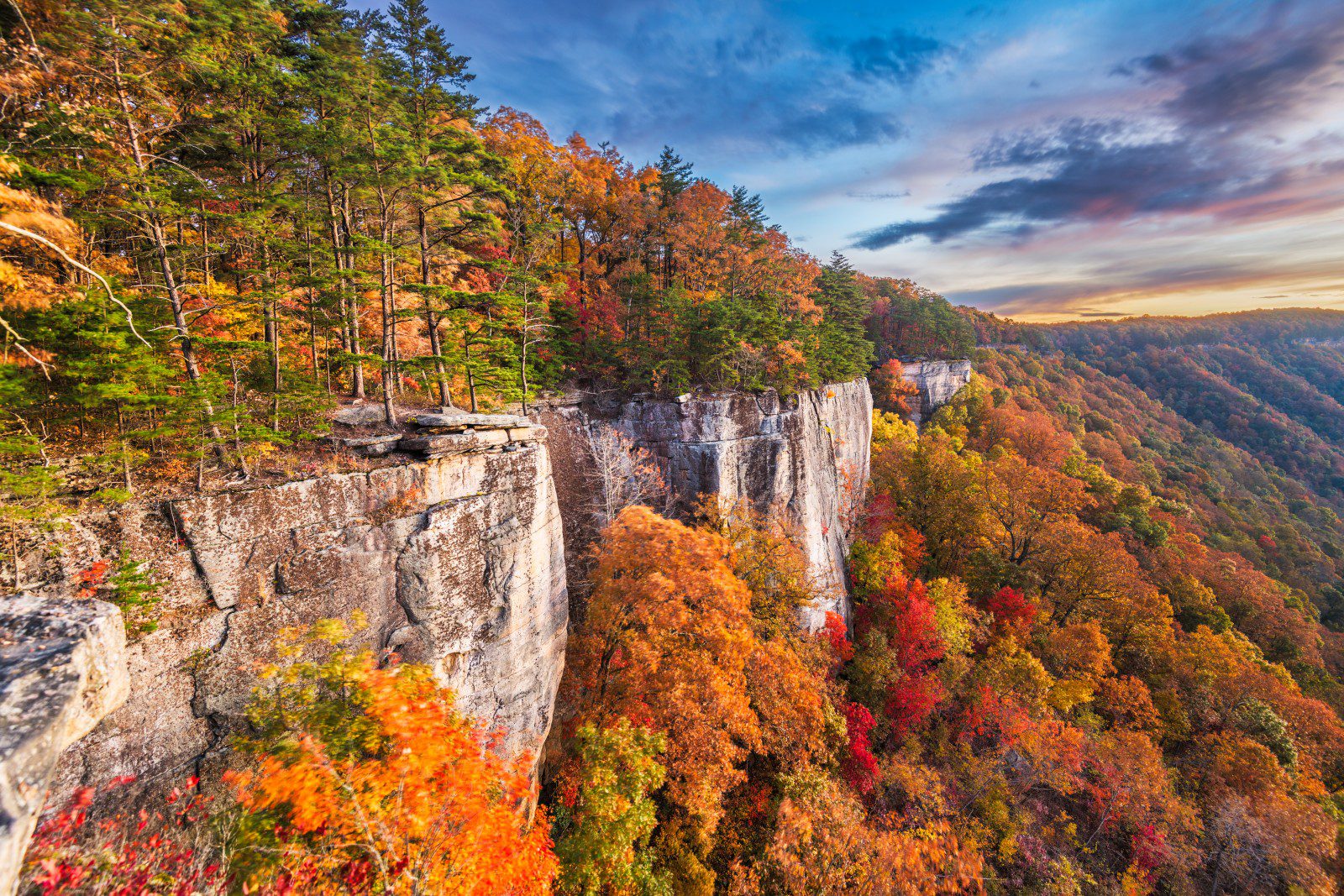 (Visited 42 times, 1 visits today)