Last week gradually wildfires have spread from southern to northern parts of Iberian Peninsula with several devastating cells during current week mainly in northern Spain, where ar wildfires supported with foehn winds.
Not only strong winds, but too high temperatures +20/+25°C and too extremely low relative humidity below 20% are reasons of very early start of Mediterranean wildfire season in 2021.
Smoke from wildfires has been observed in several Spanish cities, moreover, dust from Sahara is flowing above continent, far to the north, up to southern Scandinavia.
Temperatures above +20°C are expected on Wednesday in continental Europe, including northern countries such as Poland or Germany, Balkan is waiting above +25°C until the end of workweek.
After possible early coldwaves in March 2021 /https://mkweather.com/2021/02/23/a-big-return-of-siberian-winter-between-5-10-march-2021-something-very-cold-is-possible//, gradually extremely dry Spring 2021 is expected in western and southwestern Europe – mainly in Portugal, the Spain, France Ireland, or western parts of the UK /https://mkweather.com/2021/02/22/spring-2021-forecast-for-europe//.
It is possible, that persisting dry pattern will lead to next and at the end of the season and in Summer 2021, possibly disastrous wildfires.
Simultaneously, in Portugal, cold temperature anomaly from long-term average should appear, thanks to Global Warming Hole anomaly over Northern Atlantic /https://mkweather.com/2021/02/17/little-ice-age-terrifying-predictions-of-gulf-stream-collapse-until-2030/; https://mkweather.com/2020/09/29/gulf-stream-the-weakest-for-1600-years-northern-ireland-with-the-coldest-recorded-september-temperature-in-history//.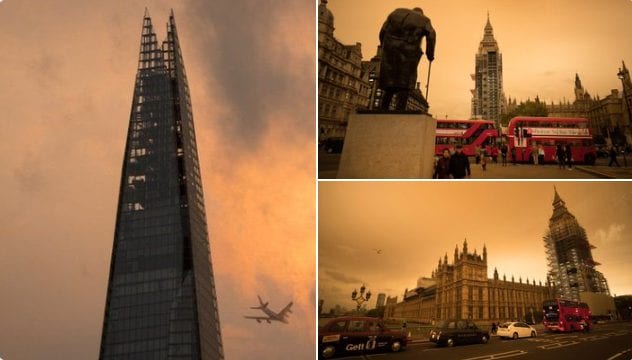 Read more:
(Visited 21 times, 1 visits today)