Typhoon In-Fa hit China (Shanghai), 63 dead, Typhoon Nepartak affects Olympic Games – before their arrival extreme heatwave across East Asia (Russia, Japan, Taiwan, Philippines)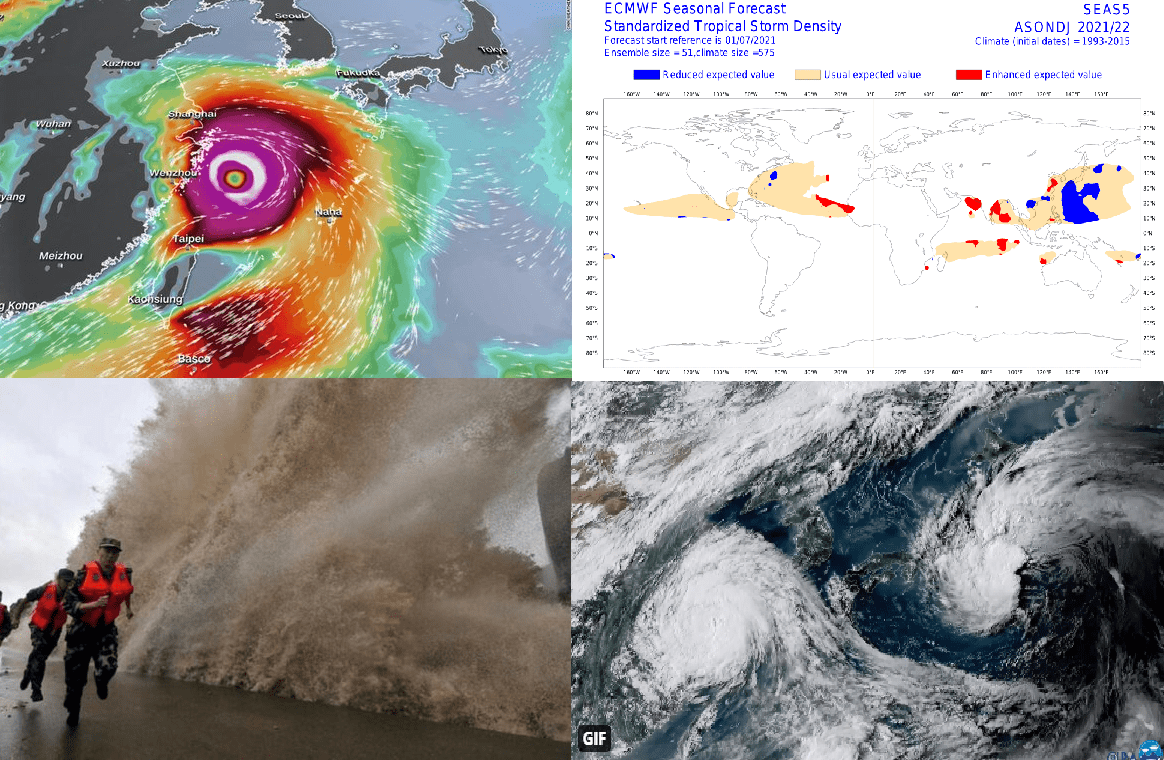 East Asia is currently very busy in relation to severe weather.
In China and soon in Japan, typhoons are bringing/brings heavy rainfall, floods, landslides, and winds, while before their arrival, extremely hot weather was/is reported across the region.
Typhoon In-Fa already hit China in full power, Shanghai was direct on its path, and 63 dead is already reported. The system with Category 2 intensity is continuing on its way northward, along the Chinese coast and its large remnants are bringing the next severe floods.
Olympic Games in Tokyo will be already from Tuesday, 27. July 2021 interrupted by Typhoon Nepartak. Fortunately, the main hit region will be situated northward from Tokyo, still with some impact on the Japanese capital, including Olympic disciplines.
Before both systems, extremely hot weather has persisted/persists above Far East, Russia, Japan, Taiwan, or the Philippines.
In Krasnyj Jar, Vladivostok region, +38,7°C was measured (a new all-time record) and all-time records were observed in the next Russian cities near the Pacific coast, too.
In Esashi, Japan, +37,3°C, in Nakatonbetsu, +35,3°C, Otoineppu +35,5°C, Tappu +35,6°C, and Nakagawa +34,4°C was in the last days measured.
Taimali (Taitung county), Taiwan, reported hot +40,6°C, which is only 0,1°C from the all-time temperature record.
In Hinatuan, northern Philippines, +37,9°C was measured.
Despite current powerful typhoon activity, a weak rest of Typhoon season 2021 in East Asia is forecasted for AUG21-JAN22, with only some positive anomaly along the mid-Chinese coast, or maybe the Philippines or Malaysia.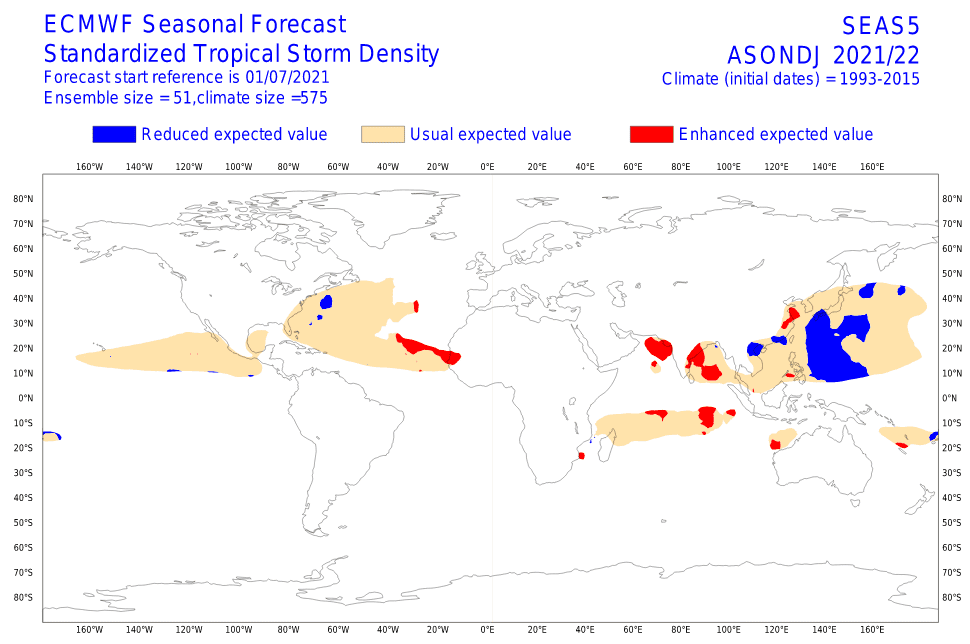 (Visited 11 times, 1 visits today)