ECMWF 6-week forecast until 1. November 2021: Europe, North America, World (more Indian summer in key regions)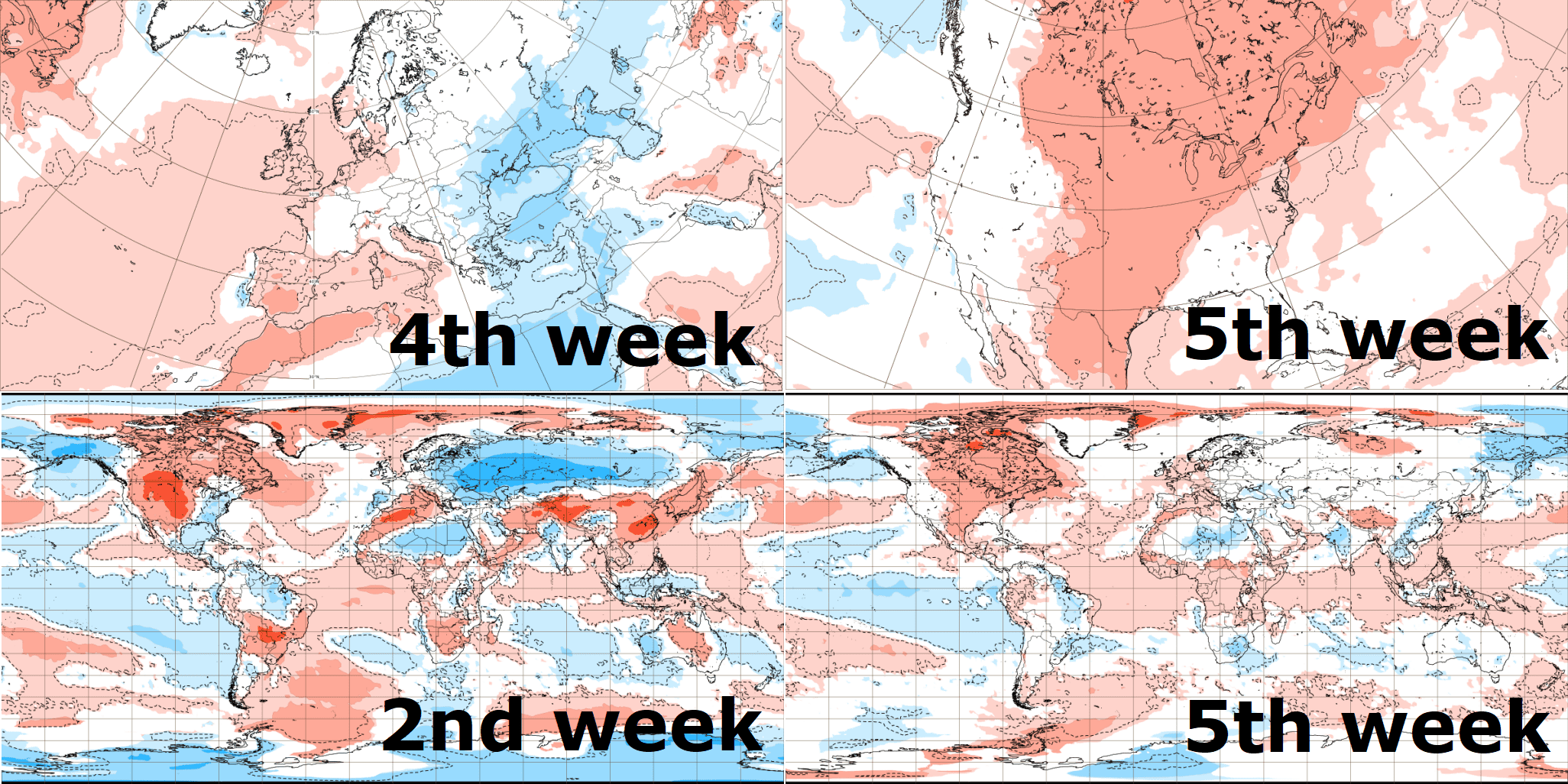 Promised 6-week forecast from ECMWF until 1. November 2021 is here and we should look at the outlook for Europe, North America, and World.
EUROPE:
The newest outputs appear more favorable for periods on Indian summer not only in Western but too for Central parts of Europe, from Scandinavia to Western Balkan and Italy.
Cold anomaly will gradually shift from Eastern half Europe above southeastern sector including Caucasian region, Turkey and Eastern Mediterranean.
NORTH AMERICA:
A colder period in eastern parts will end relatively quickly and this period will be in many parts of the USA and Canada replaced with Indian-summer-like weather during October 2021.
The warmest, with summer, maybe even record tropical weather (above +25 / +30°C) should be central parts of the USA and Canada, similarly such as forecasted longer time ago in our Autumn 2021 forecast for North America /https://mkweather.com/autumn-2021-forecast-for-north-america-long-indian-summer-and-weaker-hurricane-season-such-as-expected//.
WORLD:
Very strong and early frosts should flood all Siberia and temporarily Central Asia. Cold weather from Eastern Mediterranean and Siberia temporarily hits the northern Middle East and Eastern Sahara or even parts of Sahel.
Eastern Asia will be firstly very warm, later cold, western India colder, western India warmer, southern Middle East and Western Sahara mostly hot.
Mexico will be gradually hot, but Amazon and firstly Central America thanks to the season of rain colder.
Australia, later South Africa should experience with coldwaves, South America, firstly South Africa with heatwaves.
Southeastern Asia and wider Central Africa will be above the temperature average.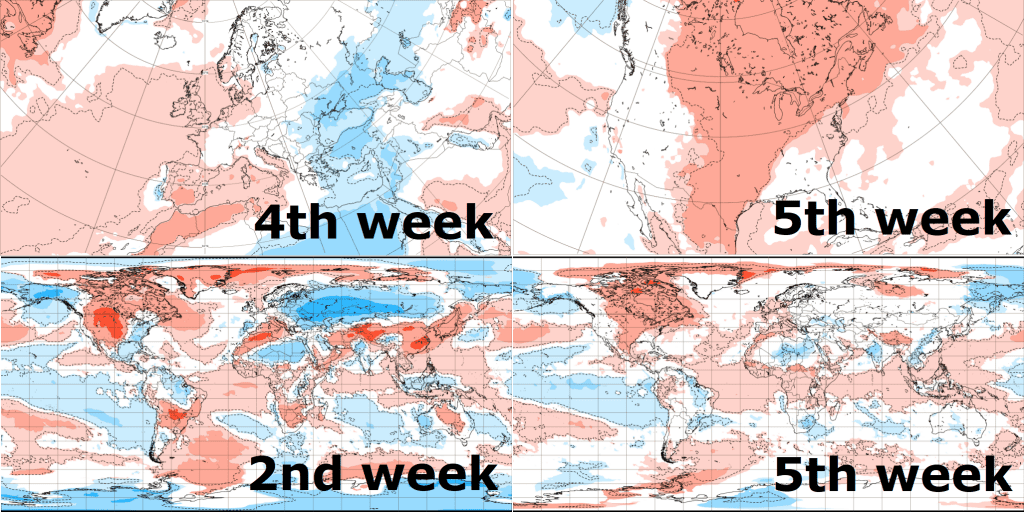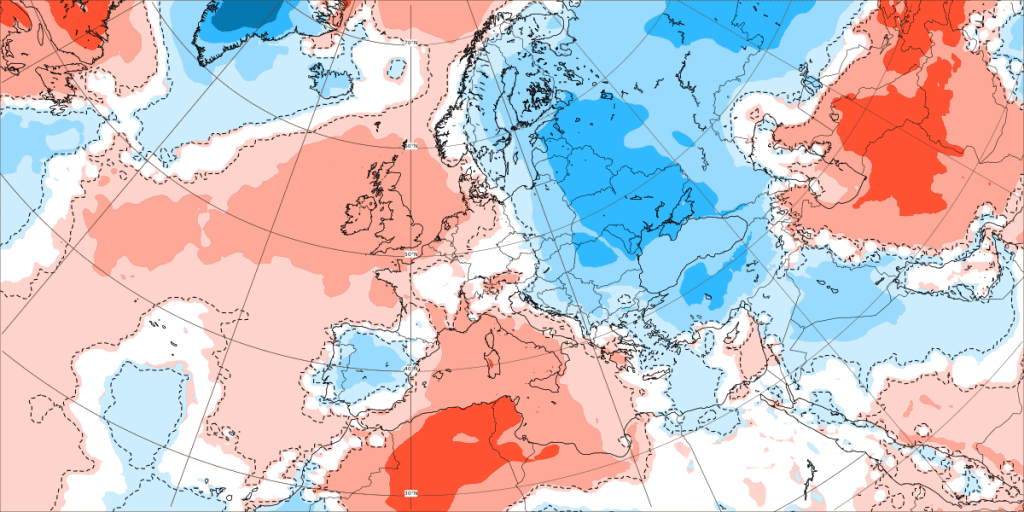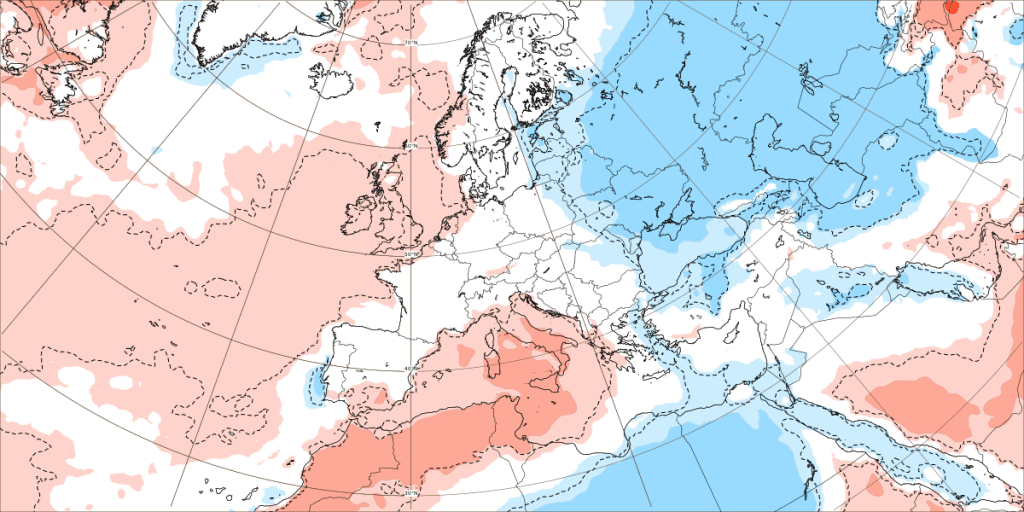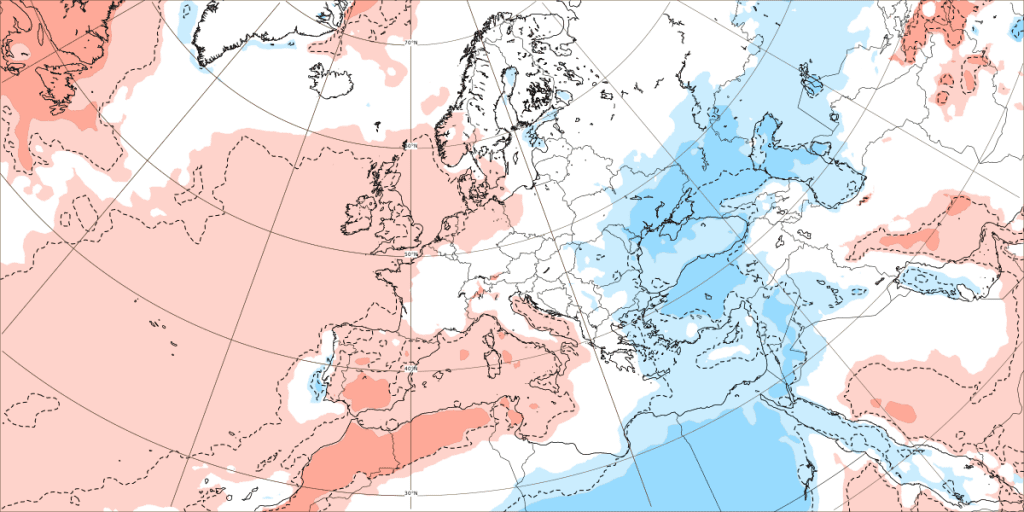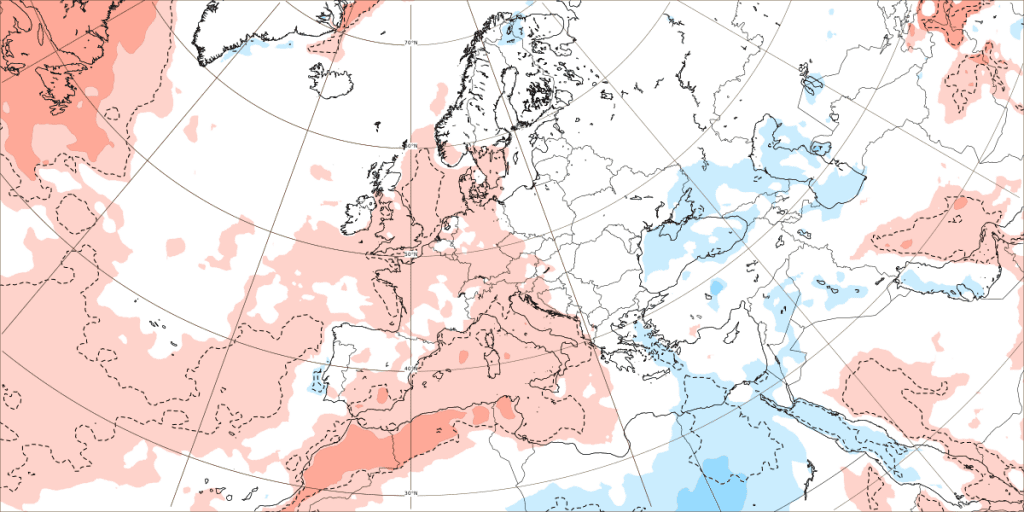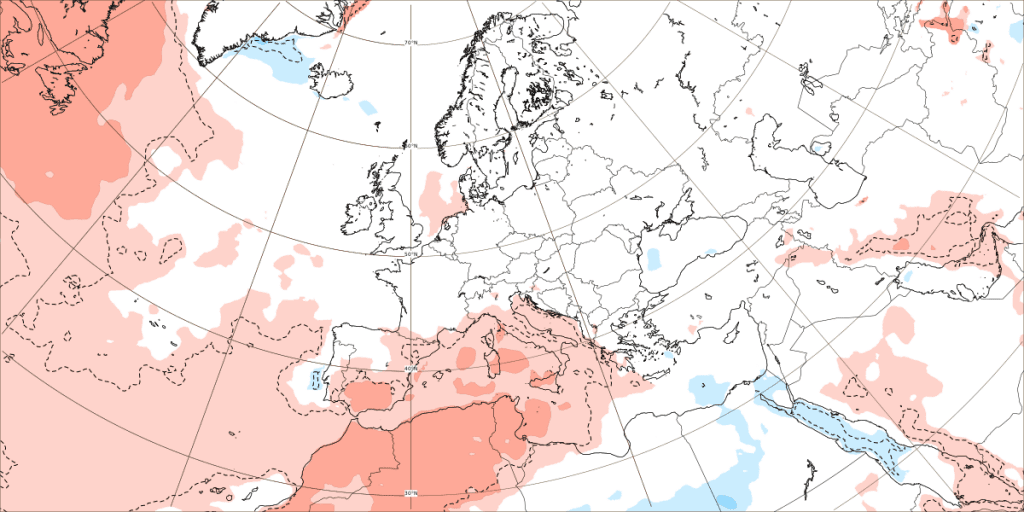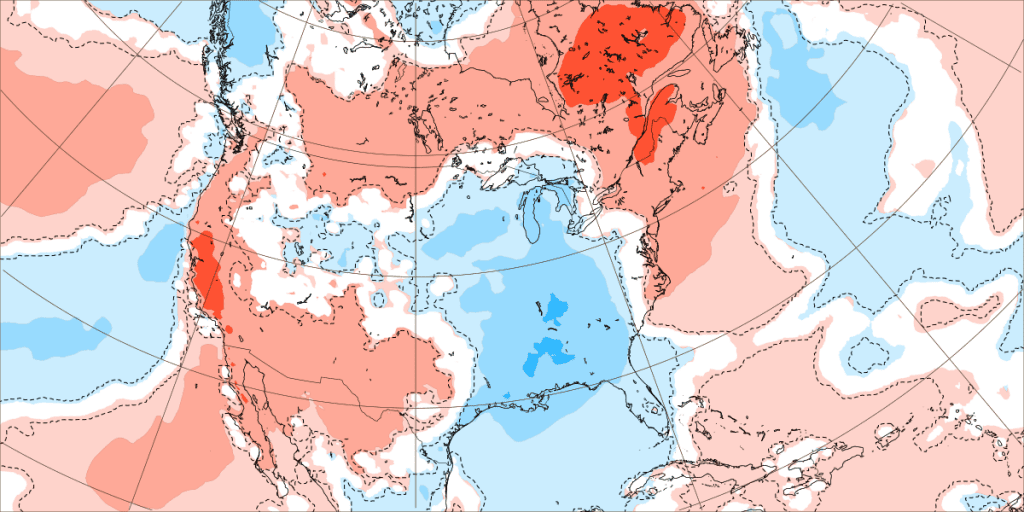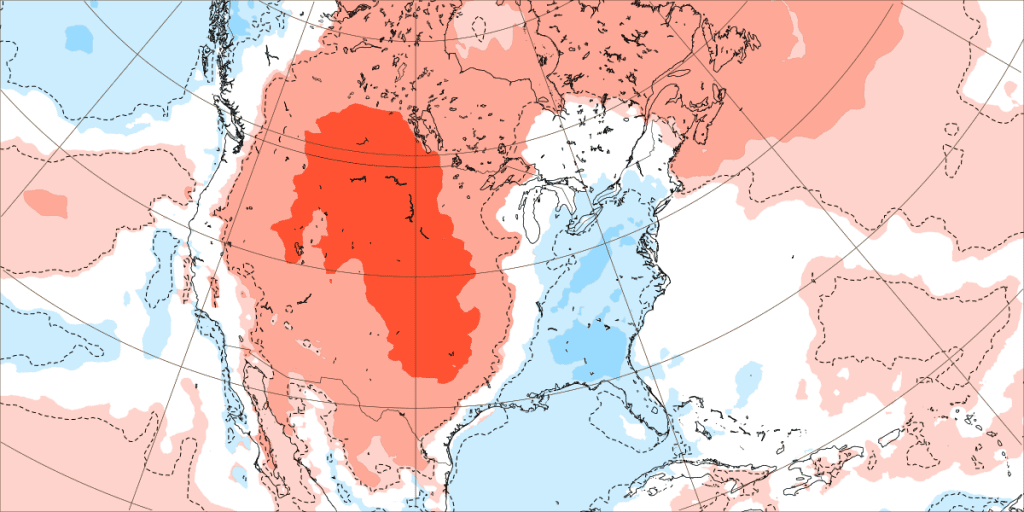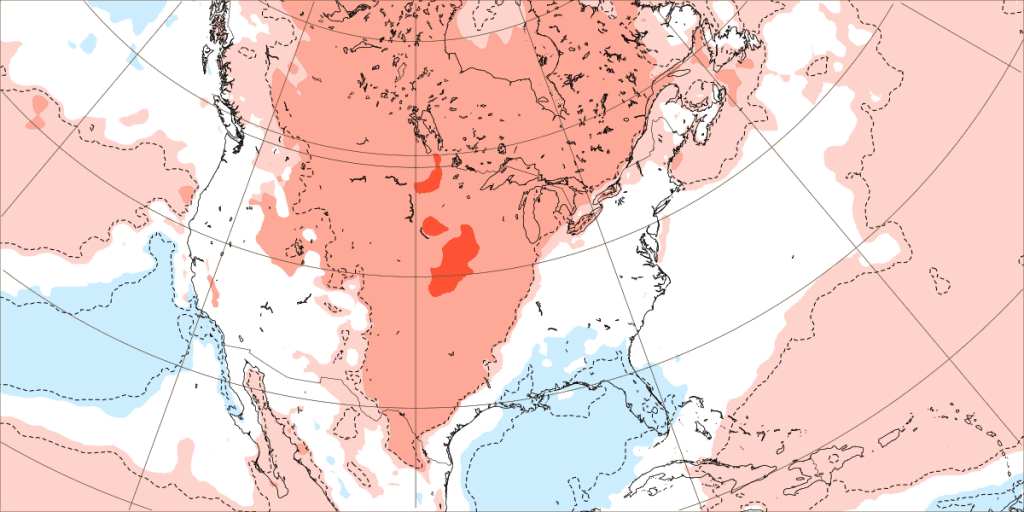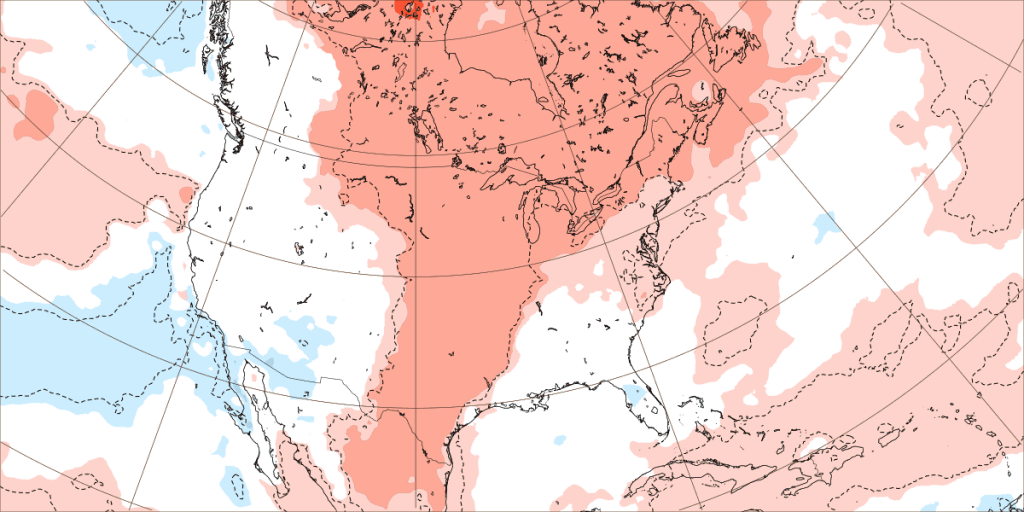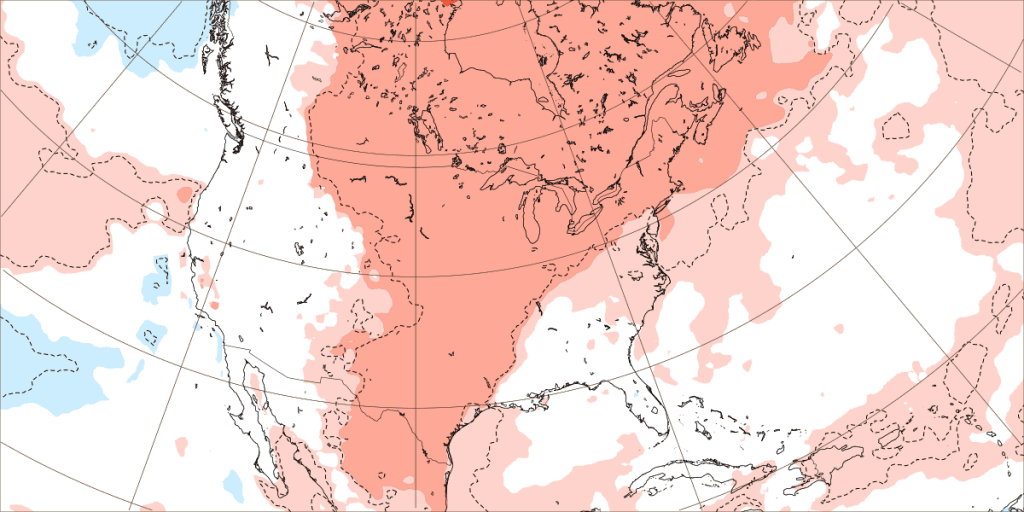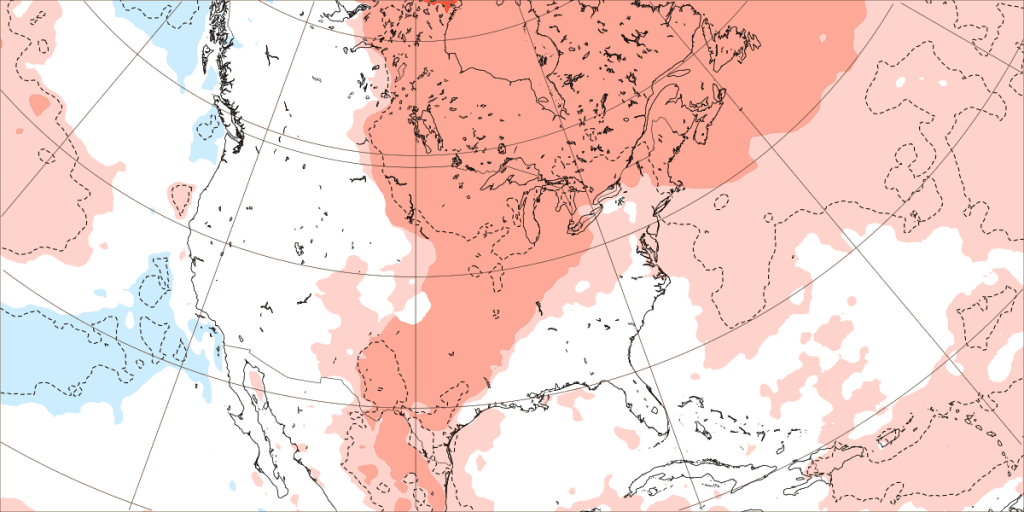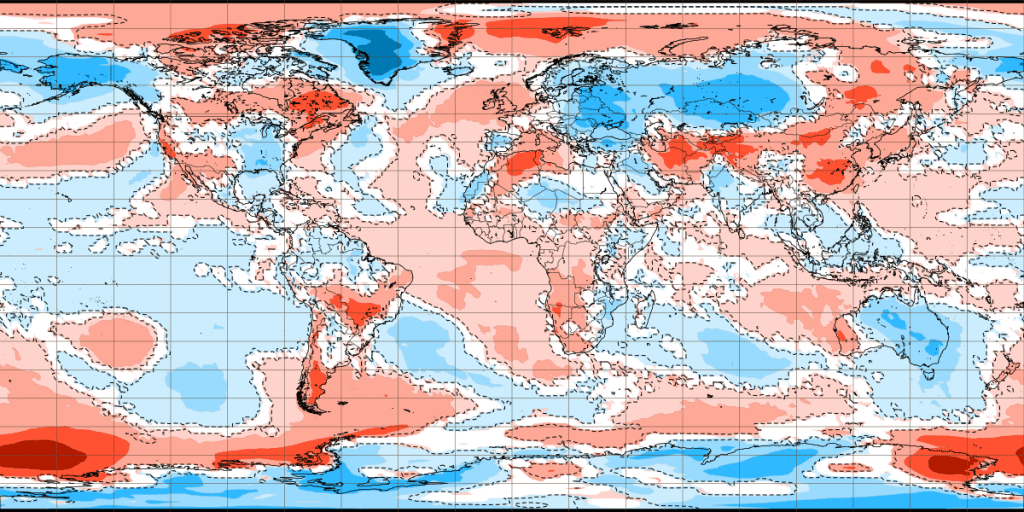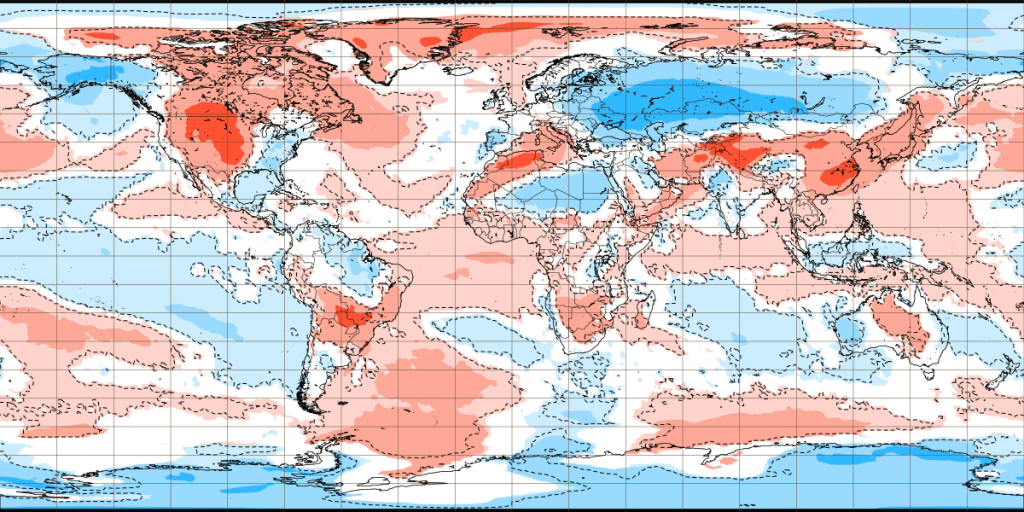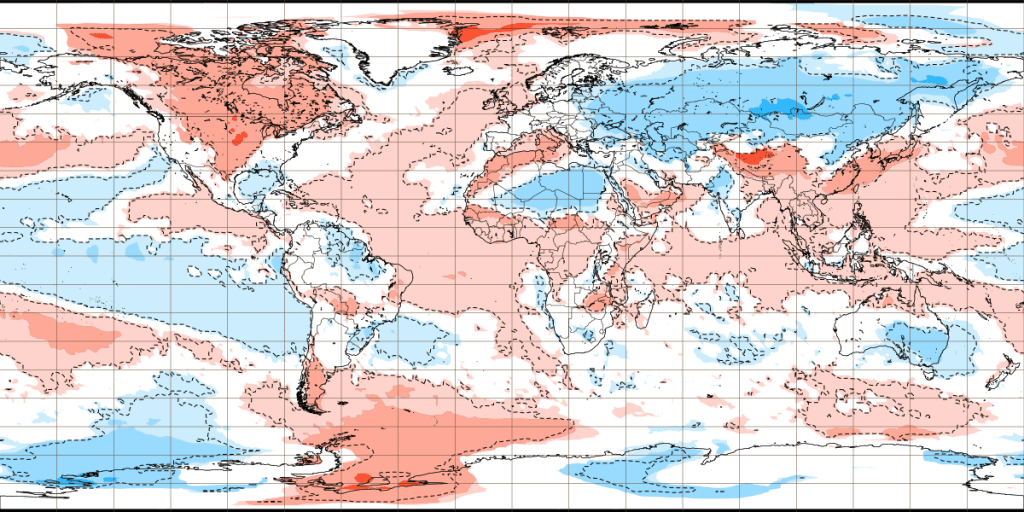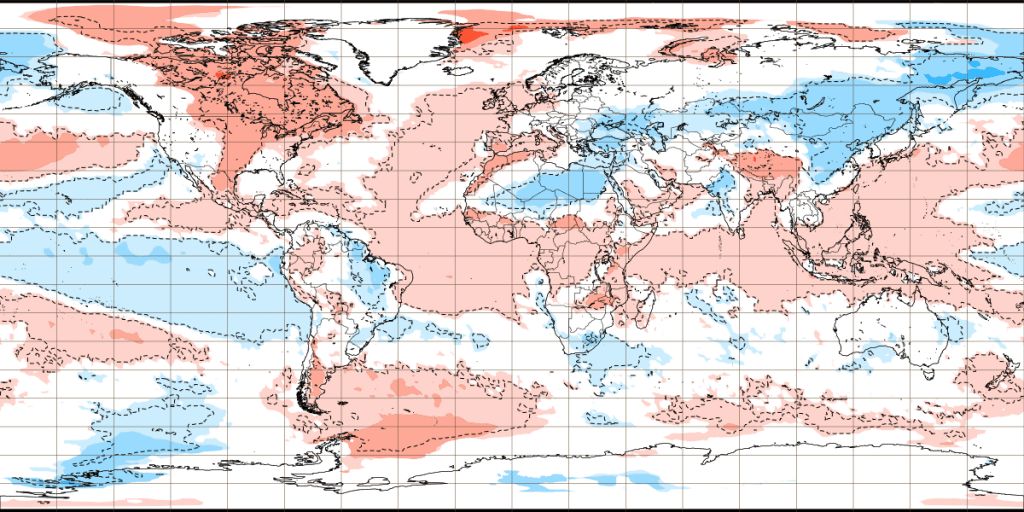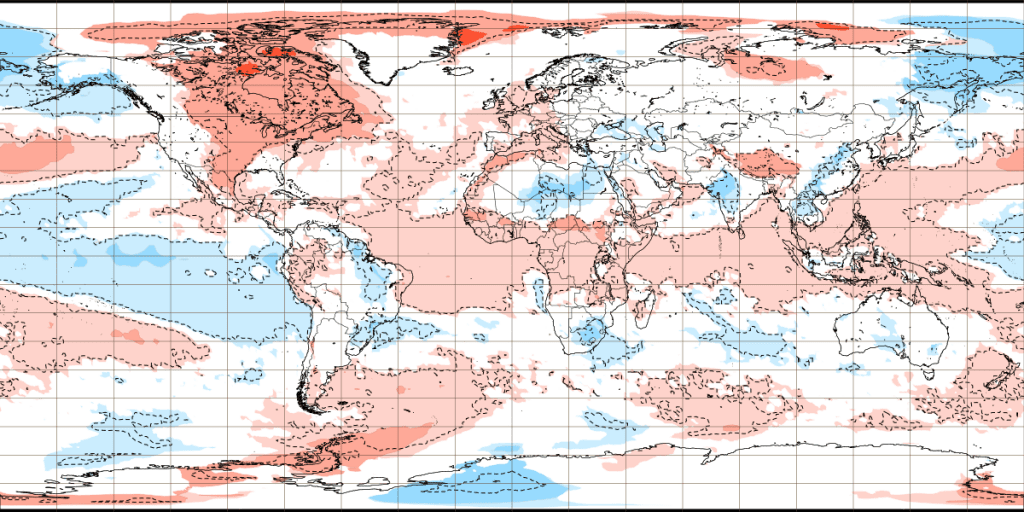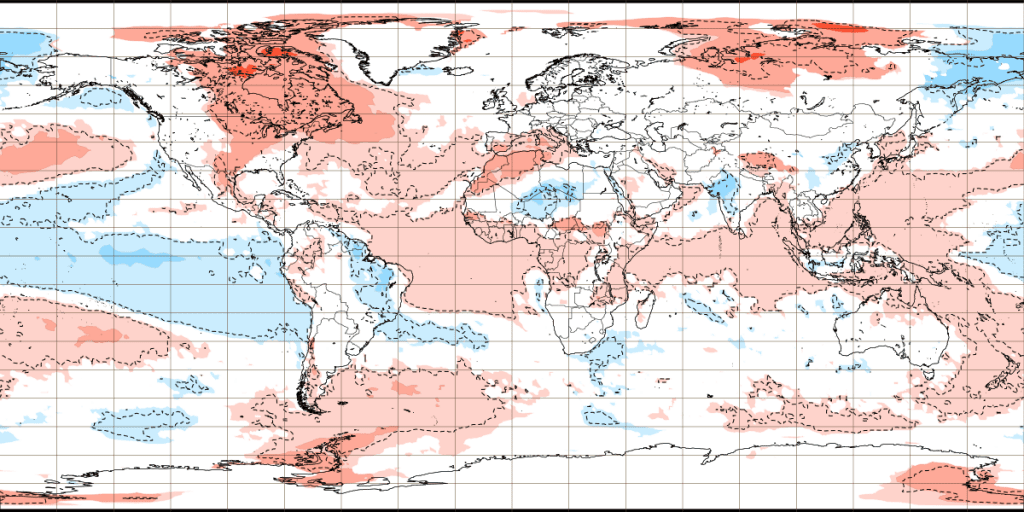 Source: https://apps.ecmwf.int/webapps/opencharts/products/extended-anomaly-2t?base_time=202109200000&projection=opencharts_europe&valid_time=202109270000