Botswana +42,3°C: A new all-time September national record! South Africa +39,2°C, Mozambique +41,0°C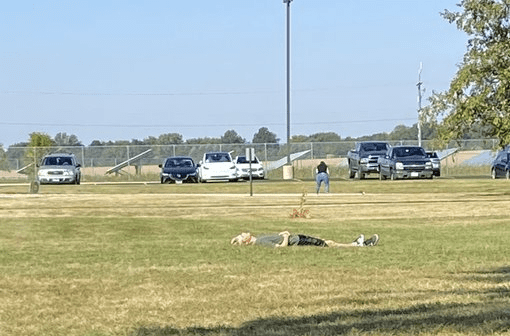 Spring 2021 is producing in south-African states very early extreme heatwaves.
Only before a week (on 11. September 2021), +39,0°C surprised on the southern coast of South Africa, near Porth Elizabeth /https://mkweather.com/south-africa-after-snow-with-the-first-serious-heatwave-390c-near-porth-elizabeth// and +40,3°C was measured in Okashana, Namibia.
During a previous year, a region was hit by the next extreme heatwave, with a peak around Thursday, 16. September 2021.
While in South Africa, the maximum national temperature during this second heatwave was a little higher than near Porth Elizabeth 5 days before (+39,2°C in Skukuza), in Botswana, the hottest September day ever was measured.
In Tubu, Botswana, +42,3°C was measured on Thursday, 16. September 2021, what is a new all-time temperature record of maximum temperature in the country for the month of September.
In Tete, Mozambique, anomalous +41,0°C was measured, which is only 3°C below all-time September and 1°C above all-time August record for the city.
The first +40°C of the year was in the last period measured in Australia /https://mkweather.com/australia-with-the-first-40c-of-the-season-wyndham-401c-the-next-3-weeks-brings-heatwaves-to-northern-and-central-australia// and +43,6°C was just at the weekend reported from Paraguay /one of the next Mkweather articles/, therefore it appears, that Spring 2021 has produced the first serious heatwaves across continents of Southern Hemisphere, already.
On the other hand, a seasonal forecast for south-African states is more stormy and colder /https://mkweather.com/spring-autumn-forecast-for-africa-mostly-hot-and-dry-parts-of-sahel-equatorial-africa-stormy-and-south-africa-stormy-and-cold//, therefore some last cold Antarctic blasts, with the last snowing in populated areas, are still in the next weeks in South Africa, possible.