Cyclone season in the Indian Ocean is together with good MJO and IOD conditions is starting to bring more tropical disturbances, as a result of several tropical depressions and deadly floods across the region.
Severe storms are reported from Saudi Arabia to Indonesia, with the strongest activity on both south-Indian shores.
In the Arabian Sea, Tropical depression 90A Invest, while in the Bay of Bengal, Tropical depression 91B Invest are bringing heavy rainfall.
Possibly more dangerous is 91B Invest, which brought severe floods in the Jakarta region, Indonesia already, with a result of minimally 8 dead.
The system is shifting above Chennai region, India, where 210 mm / 24 hours was recorded in the last days and the next precipitation are expected, yet.
Big problems with floods are reported from Sri Lanka, too, where floods caused 16 deaths.
Flooded were parts of Oman, Yemen, UAE, or Thailand, too.
In the map below from JWTC, we should notice, that tropical activity will be in the next 2 weeks relatively high in all Southeastern Asia and southern and eastern India, while Oceania, eastern Africa, and equatorial waters of the Indian Ocean will be drier.
It should be a result of a negative IOD phase, which is bringing tropical activity mainly into eastern parts of the ocean, while the positive phase, expected in the second half of Winter 2021/2022 is bringing strong cyclone activity in Africa and Arabian Peninsula /https://mkweather.com/winter-2021-2022-forecast-for-asia-early-extreme-arctic-and-siberian-blasts-and-blizzards-late-dry-and-warm-conditions/; https://mkweather.com/winter-and-summer-2021-2022-forecast-for-africa/; https://mkweather.com/summer-2021-2022-forecast-for-australia-and-oceania-stormy-colder-la-nina-pattern-above-the-continent//.
Below you will find available materials from Twitter from all region of southern Asia from the last few days.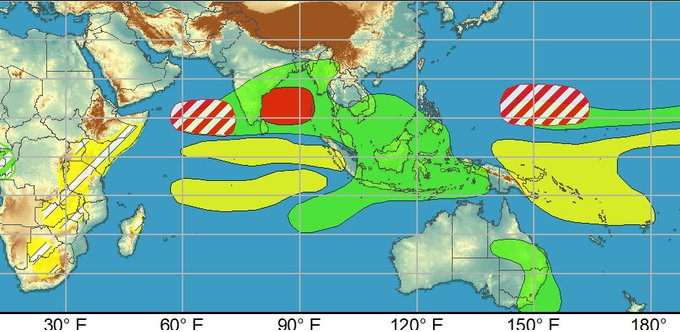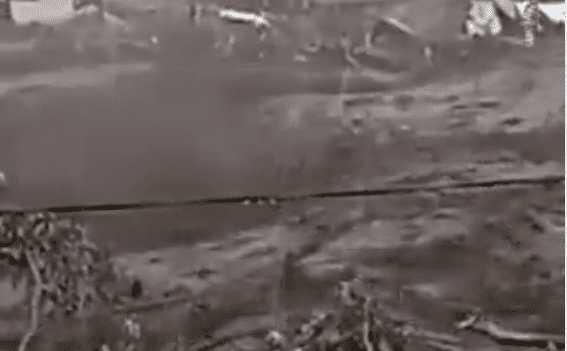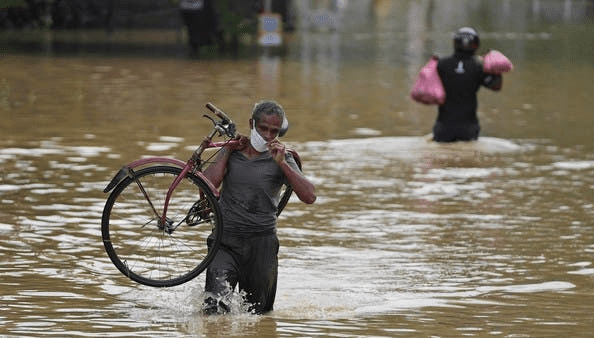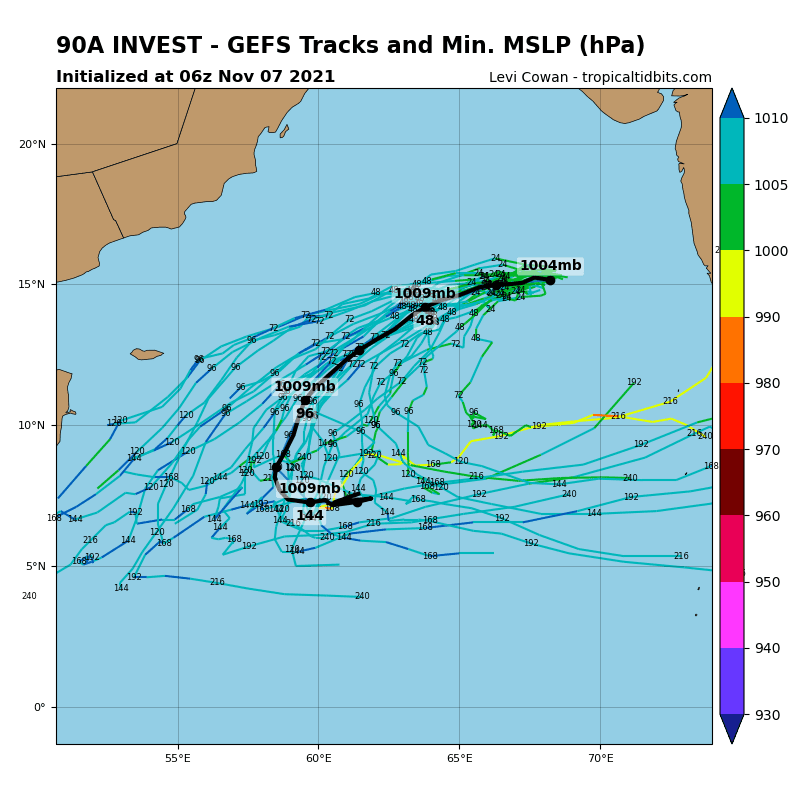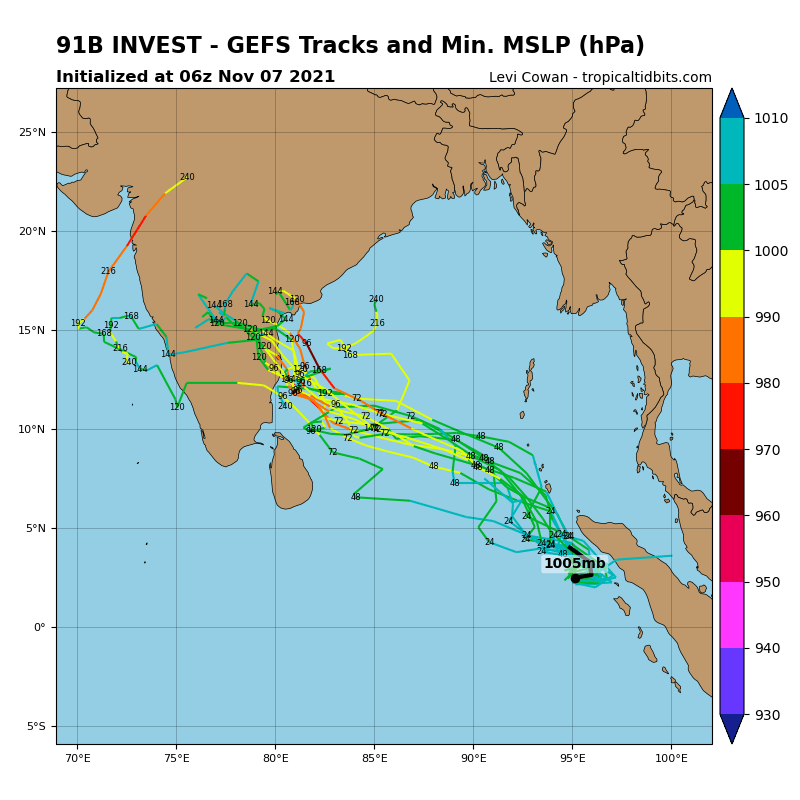 Source: tropicaltidbits.com
(Visited 57 times, 1 visits today)