Surprisingly strong May tropical activity above northern Atlantic is bringing 2 possible tropical systems, which should develop in next hours into tropical storms - the first two tropical storms of Atlantic hurricane season 2021!
The first system, 90L Invest, 80-90% probable Tropical storm Ana is shifting across waters of northern Atlantic from American towards European coast.
The second system, 91L Invest, 20% Tropical storm Bill is shifting above Louisiana and Texas, southern USA now /https://mkweather.com/the-first-tropical-storm-or-hurricane-in-the-usa-in-2021-already-next-weekend-possible// and should bring regional floods and severe storms in the region of western Gulf Coast.
In last days, severe storms, with extremely large hails and tornadoes appeared across Midwest, Texas, Colorado, the USA and northern Mexico, but these storms are not associated with tropical activity - it is a product of powerful cold front, which was moving above central USA early this week.
According to seasonal forecasts, both, Hurricane season and Tornado season 2021 significantly above average are forecasted /https://mkweather.com/hurricane-and-tornado-season-2021-in-the-usa-above-average-expected-thanks-to-la-nina-forecast//. Stormy summer is forecasted across all eastern half of the continent /https://mkweather.com/summer-2021-forecast-for-north-america-hot-stormy-east-and-dry-west//.
Gradually, next and next tropical depressions, tropical storms and hurricanes will be appearing above Northern Atlantic, with possibility of 3rd year in history, when Greek alphabet will be used.
Hurricane season will be strong maybe thanks to circulation pattern associated with strong La nina /https://mkweather.com/the-next-cold-winter-strong-la-nina-in-winter-2021-2022-forecasted// and wind shear above tropical and subtropical latitudes above Atlantic waters.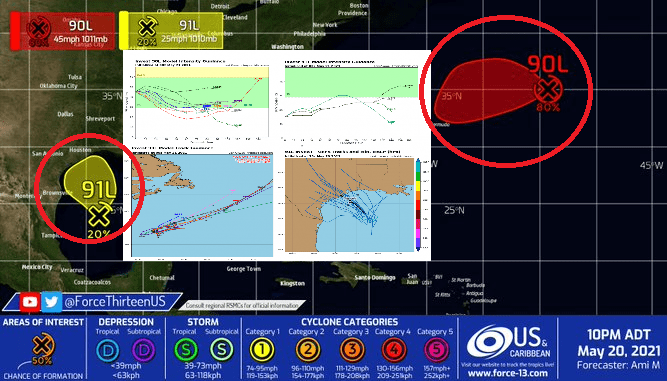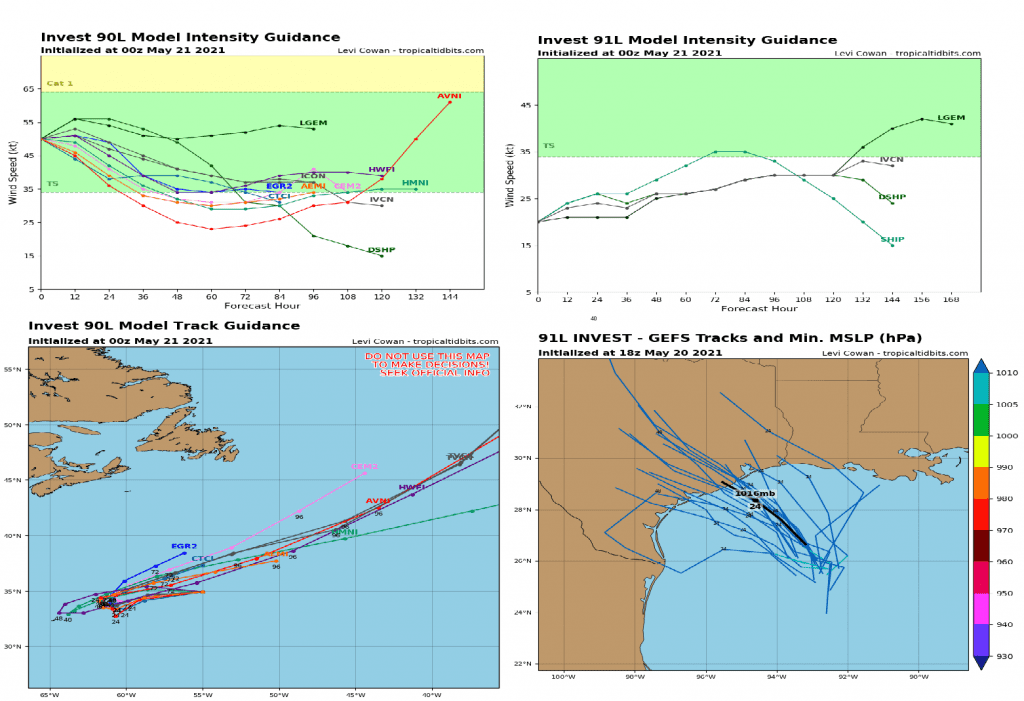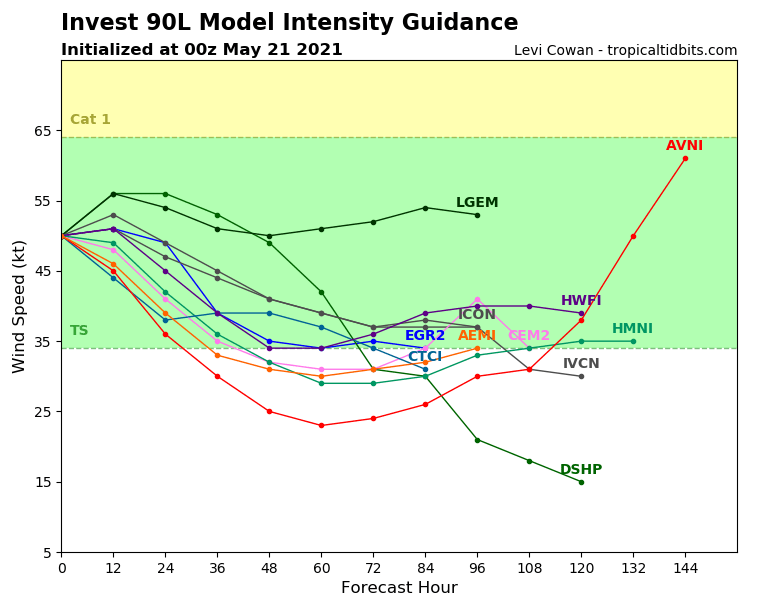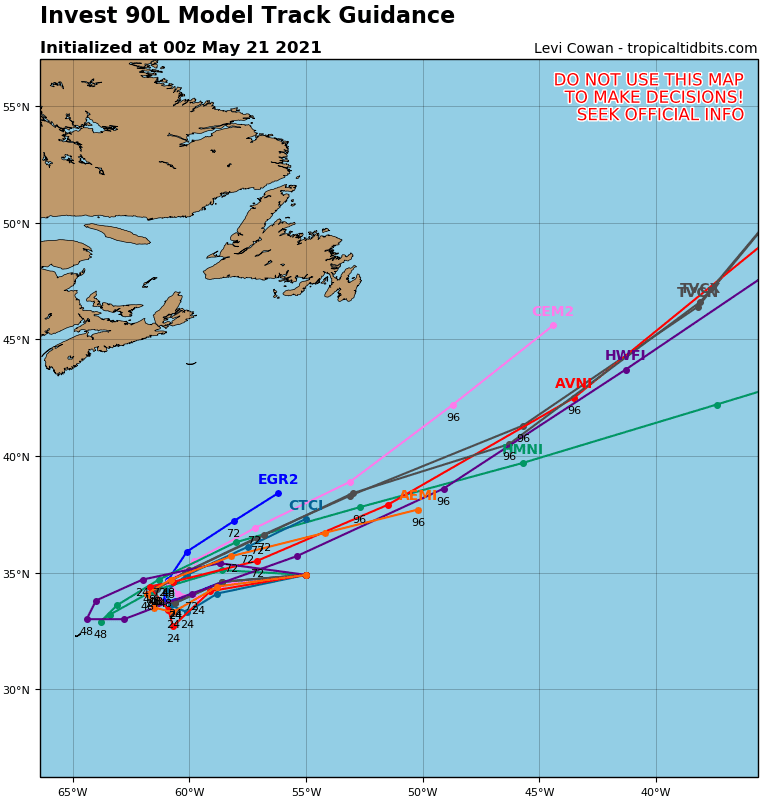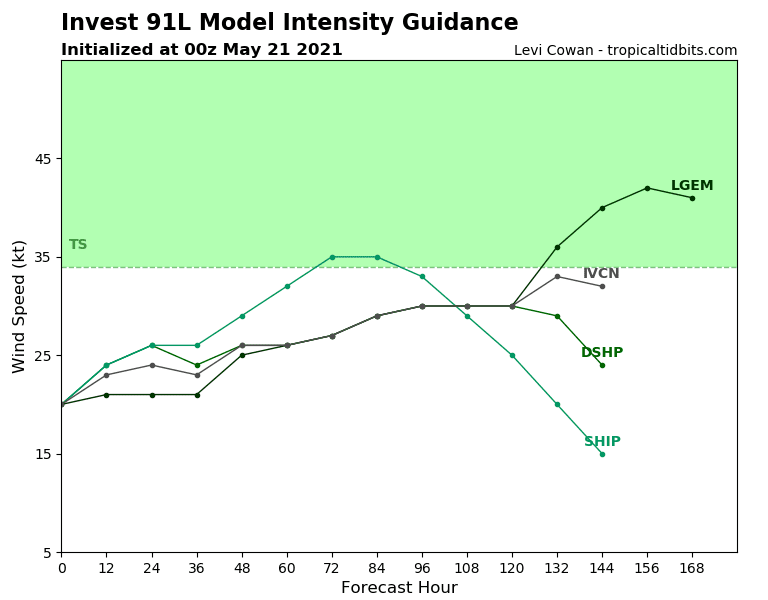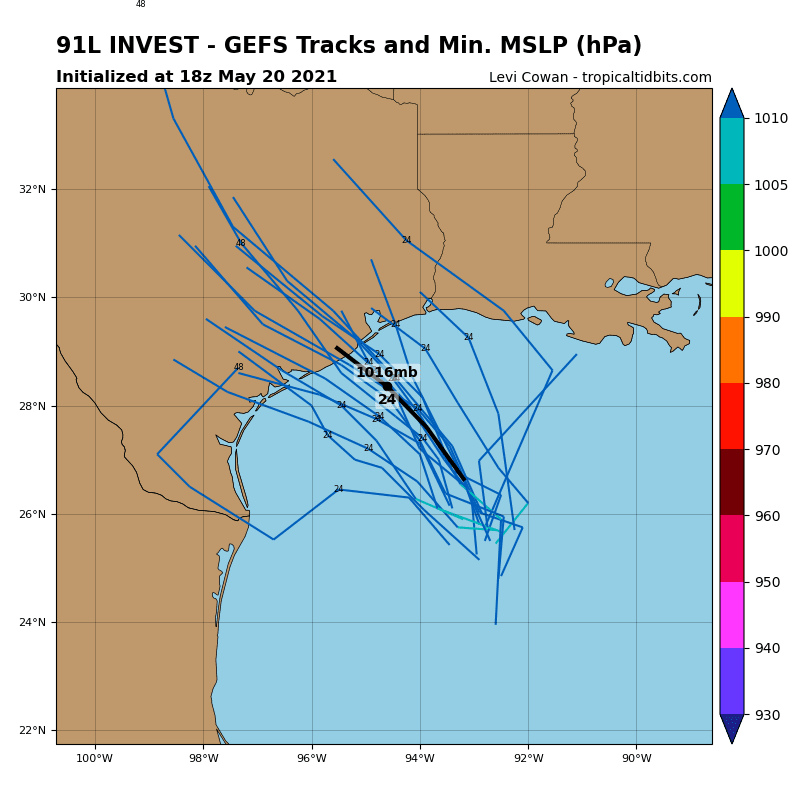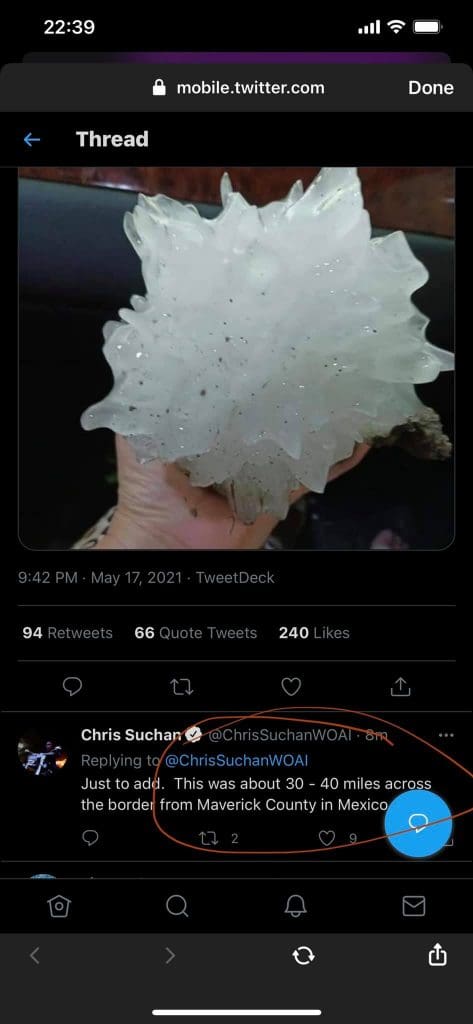 Read more:
(Visited 11 times, 1 visits today)